World Famous Pop Culture Bare Essentials
Bare Essentials is a a collection of 50 illustrations of world famous pop culture icons reduced to their barest shapes and colors, designed by Dennis de Groot. Dennis tries to explore the line between recognition and detail.
Bare Essentials features 50 illustrations of cartoon, movie, video game and comic book characters in their "barest essentials". Here we have selected 20 of them. Please go and buy his book for more!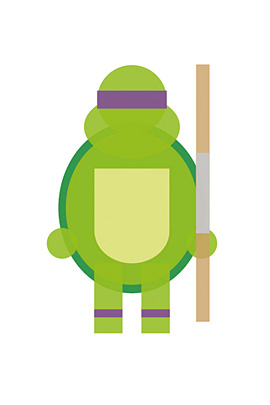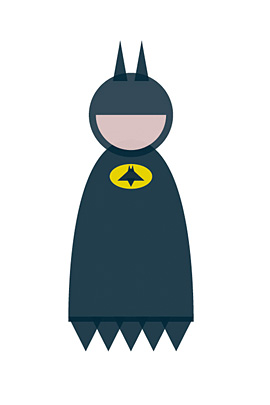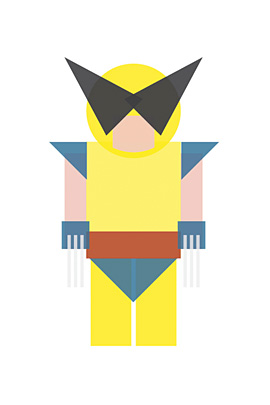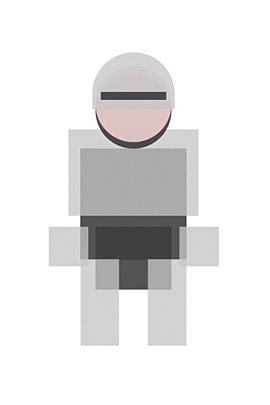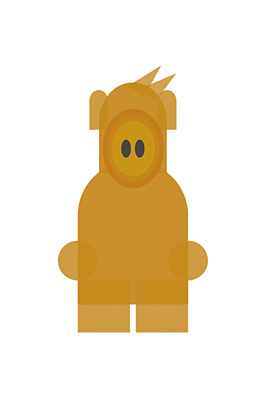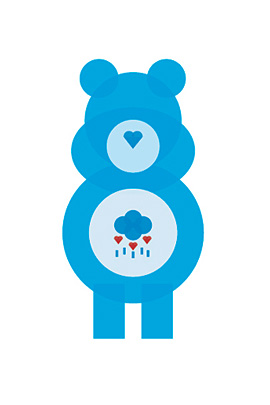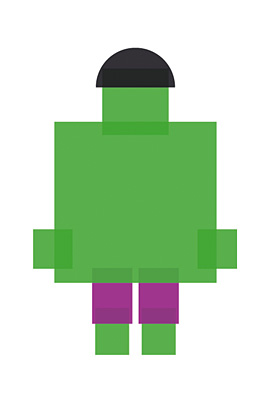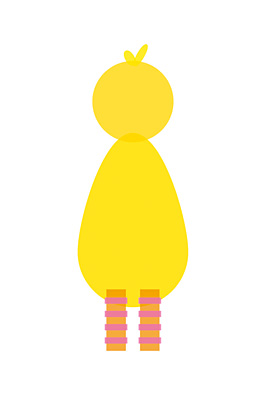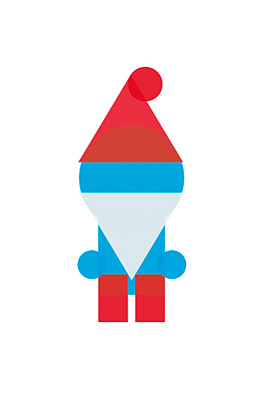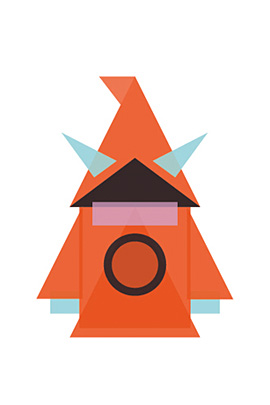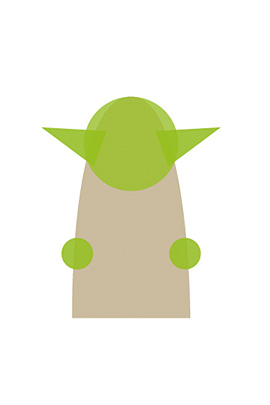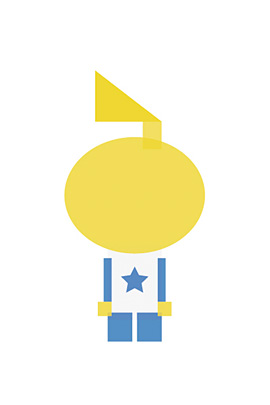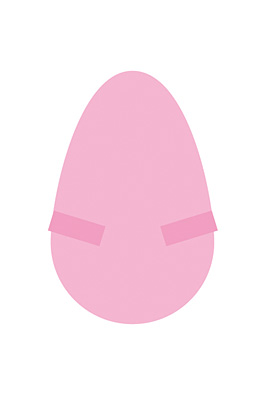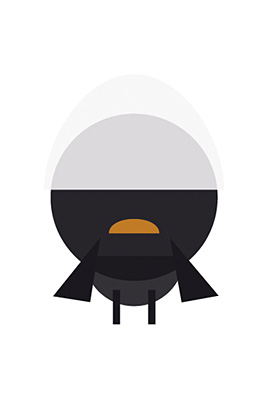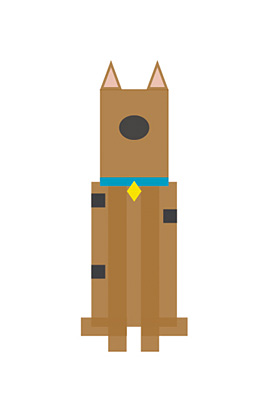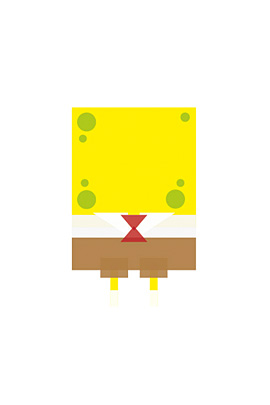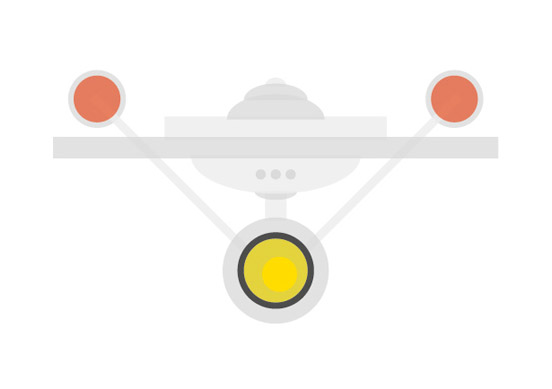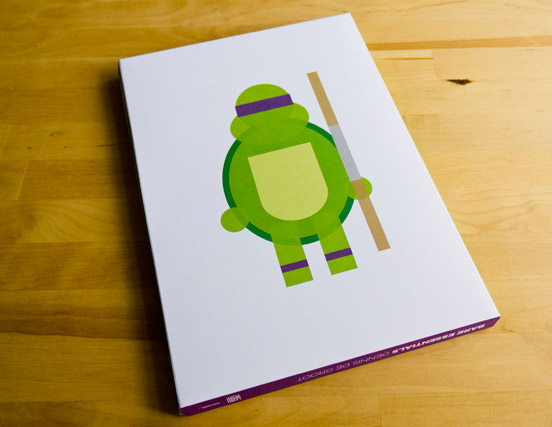 Post published on 27th September 2011
Related Design Stuff
There are no comments
Our Sponsors
Recommended Websites