2013 Arrinera Supercar with Night Vision Camera
Arrinera Supercar 2013 is a sporty coupe designed by Lee Noble, recalling the lines of Lamborghini.Tthe vehicle is equipped with a thermal camera for night vision.
The front of the car is located close to the ground that greatly enhance the aerodynamic properties. one cannot help the impression that car's striking asymmetrical when looking at the car from the side door, the line rises and cabin passengers moved to the front. On the back of the car, unique muffler housing with diffusers resembles the exhaust nozzles of jet aircraft.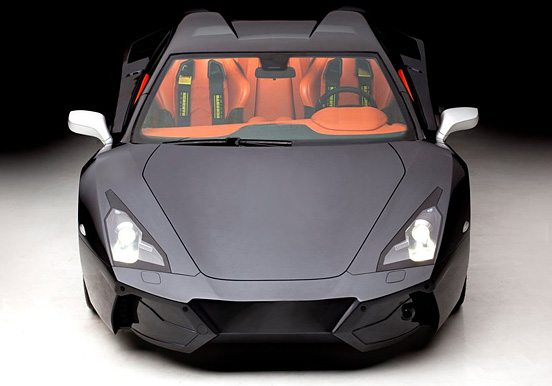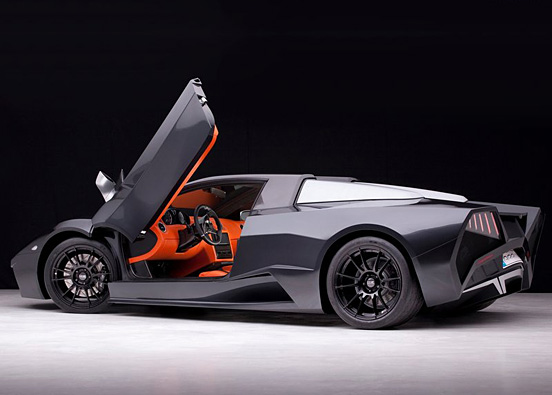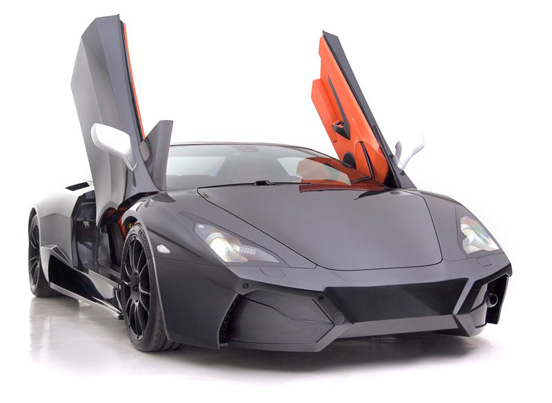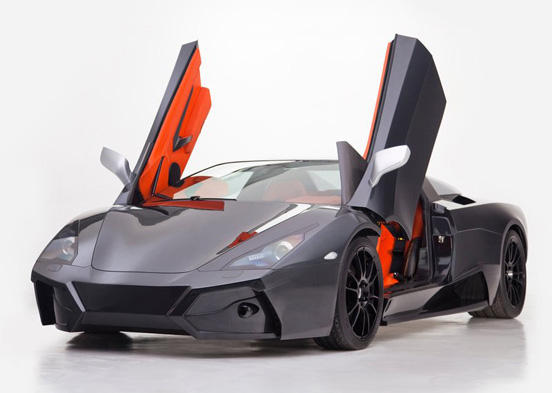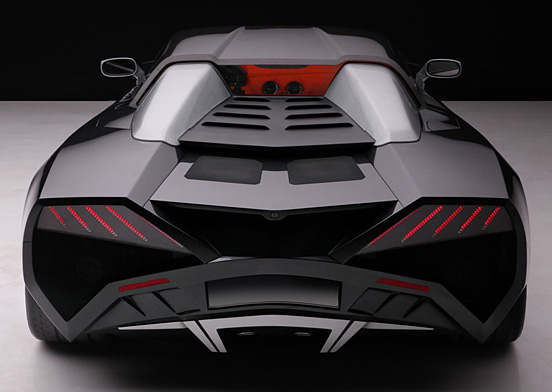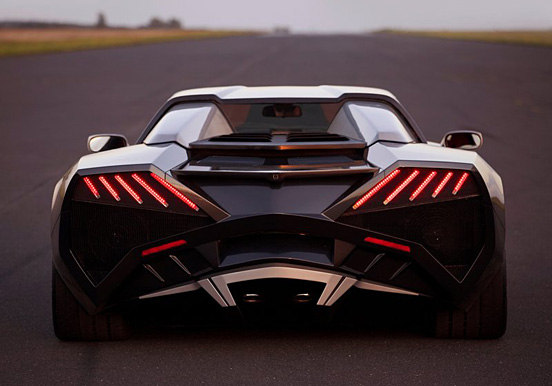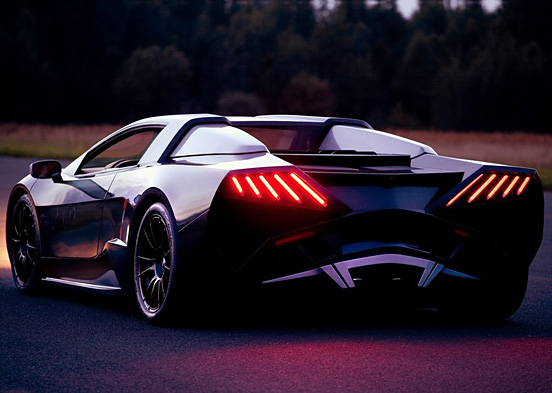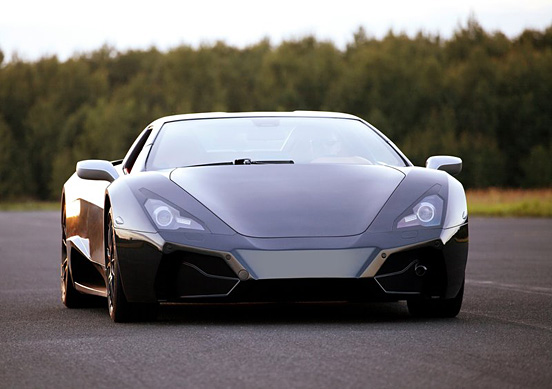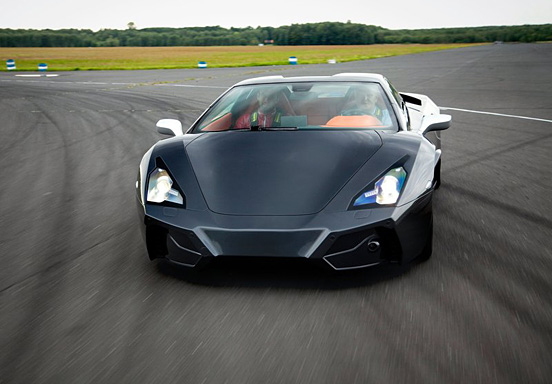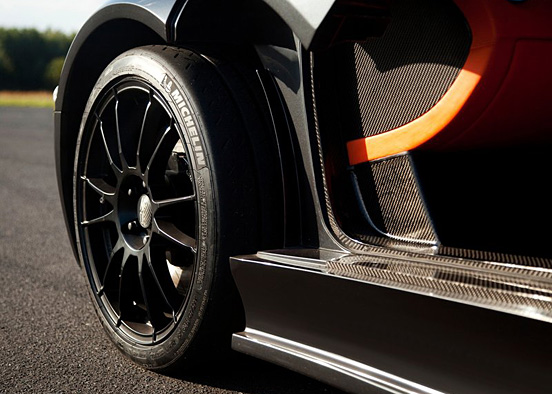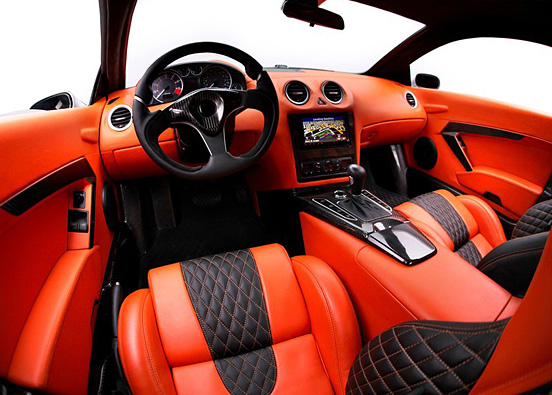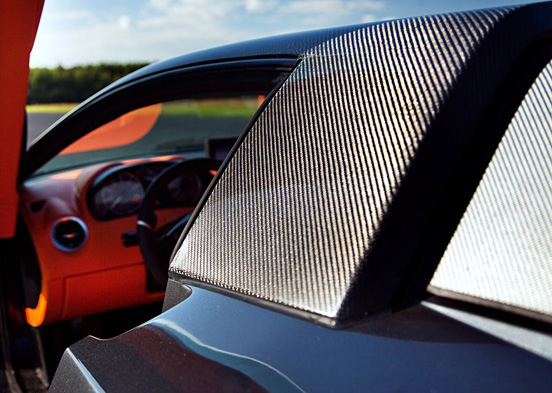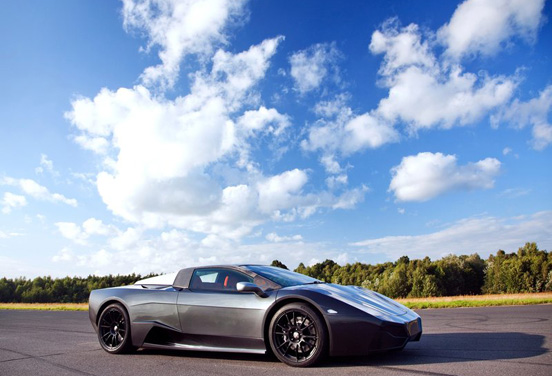 Post published on 4th May 2012
Related Design Stuff
There are no comments
Our Sponsors
Recommended Websites