Talented Young Digital Artist – Jonas De Ro
Jonas De Ro is a young digital artist based in Belgium. His work ranges from concept art, animation, matte painting, to photography, visual effects, sound design and more. Most of the time he just uses Photoshop, and nothing else. Sometimes he also uses After Effects and Google Sketchup.
His number one source of inspiration is the world, he tries to travel as much as he can and every culture and country is interesting in it's own way. He takes lots of pictures and textures everywhere he goes to use in paintings later on.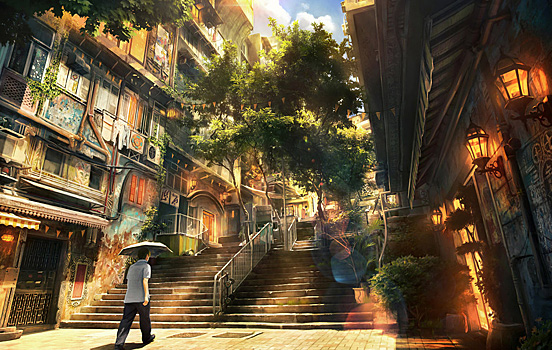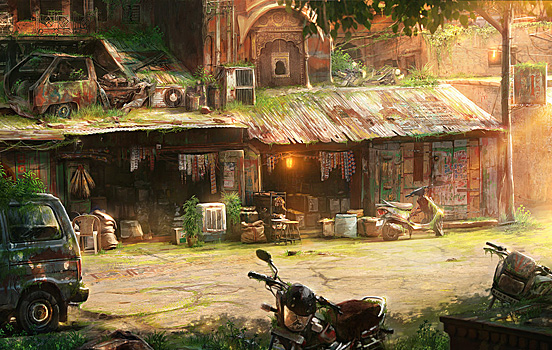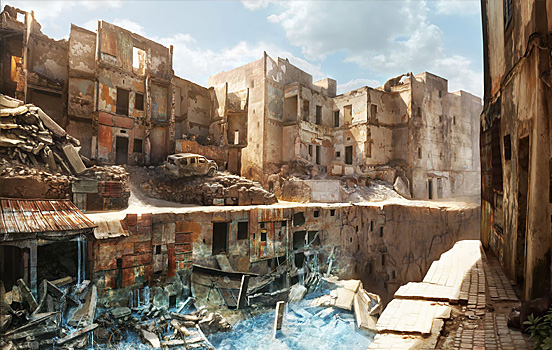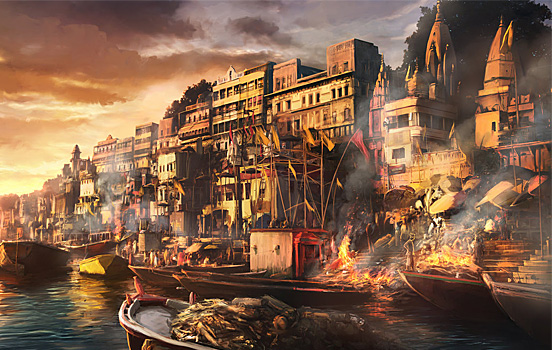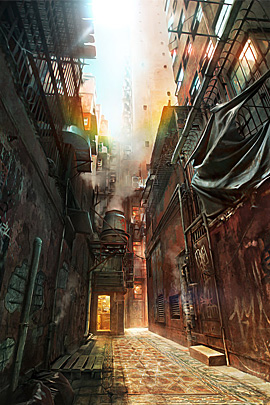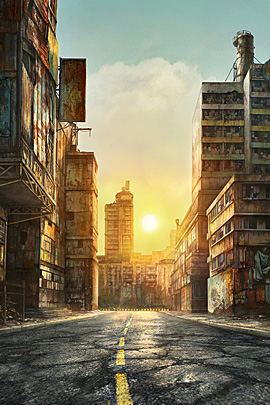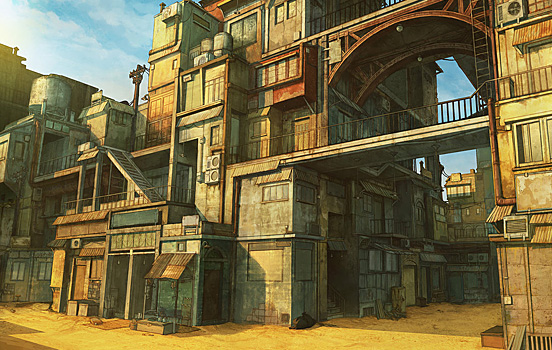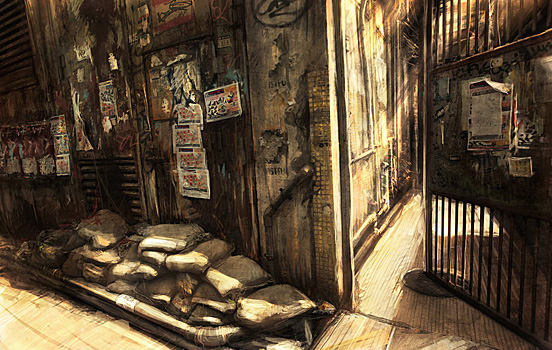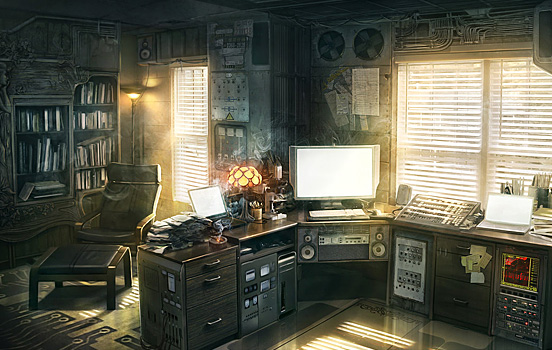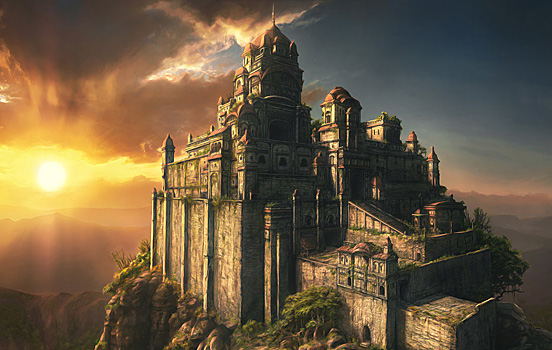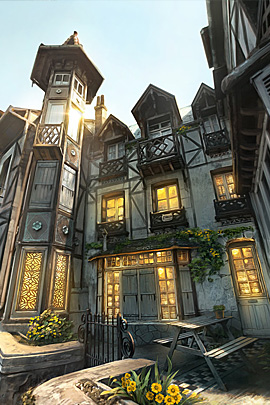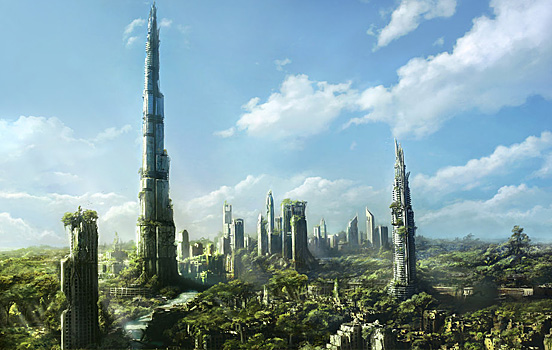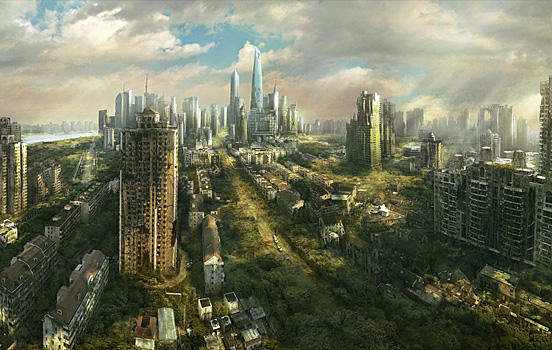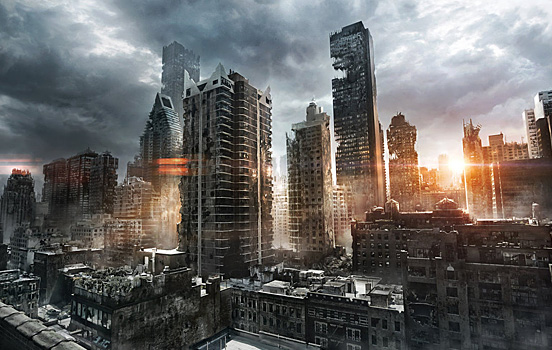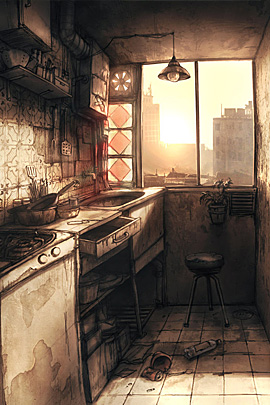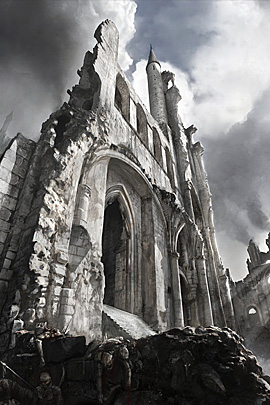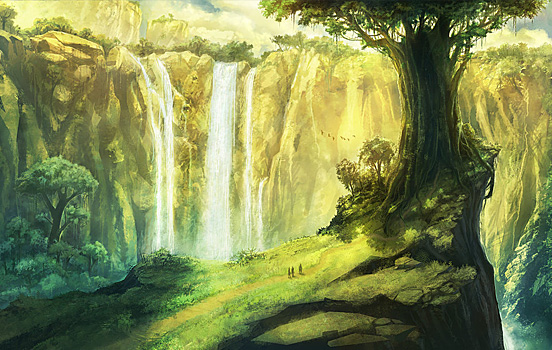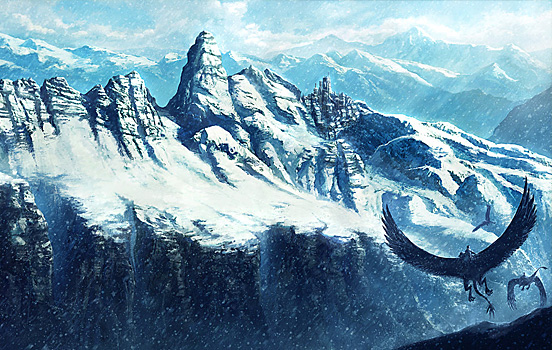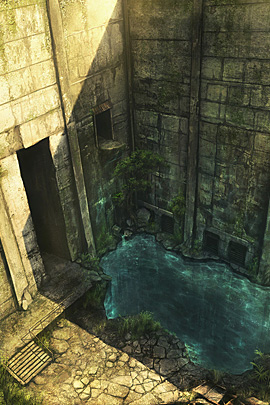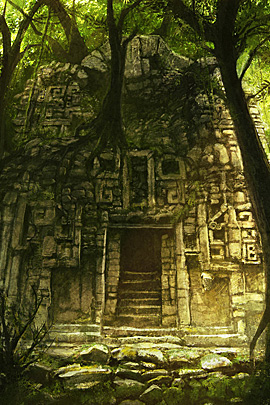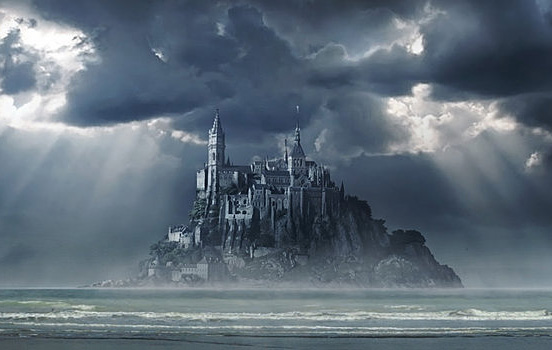 Post published on 27th February 2011
Related Design Stuff
There is 1 comment
Our Sponsors
Recommended Websites