25 Breathtaking Concept Designs by Aaron Limonick
Aaron Limonick was born and raised in Los Angeles, California. Whether in a soundstage with his dad in front of a live orchestra, or in a design studio with his mom, Aaron's childhood was filled with many inspired people and environments. Over the coming years this lead to many forms of expression, such as landscape painting, abstract art, and especially graffiti.
Aaron graduated with a BFA with distinction in 2005, and has since worked as a concept designer and illustrator on a number of projects. These include the Tony Hawk and Guitar Hero franchises, GUN, Deadwood, Drawn: The Painted Tower, The Bourne Conspiracy, and Transformers: War for Cybertron, among other commercials and ad campaigns. Currently, he is at High Moon Studios, carrying the torch of the Transformers universe.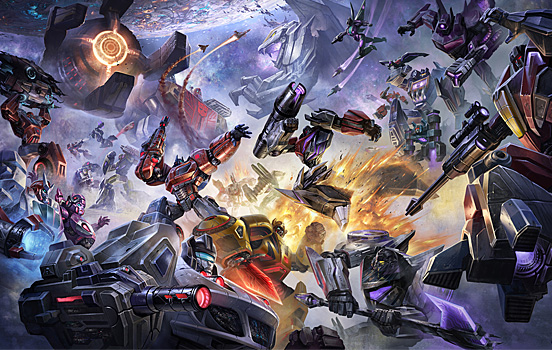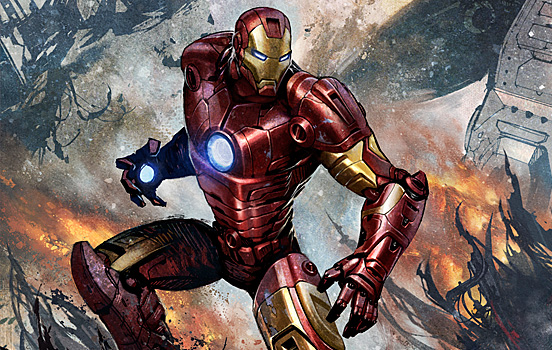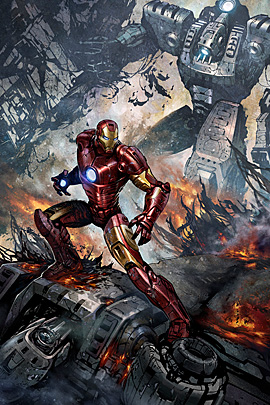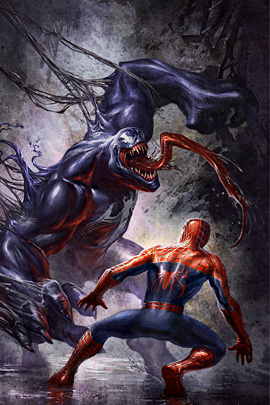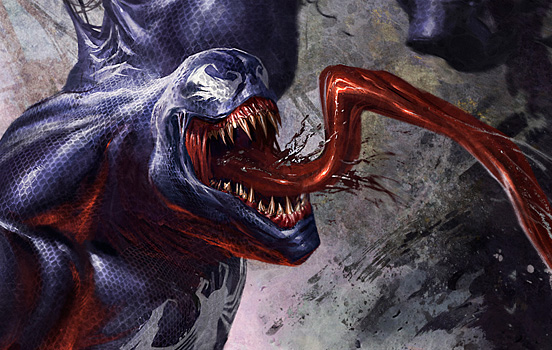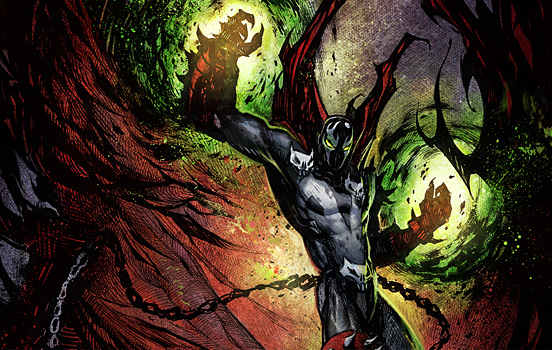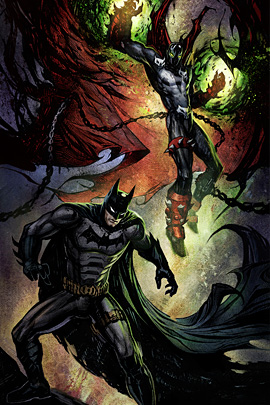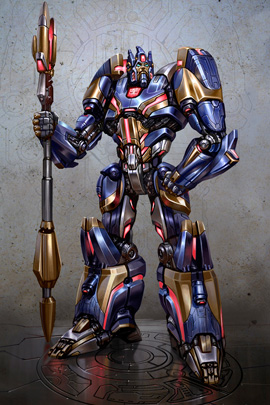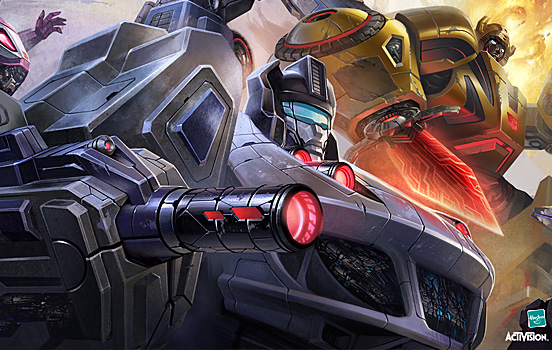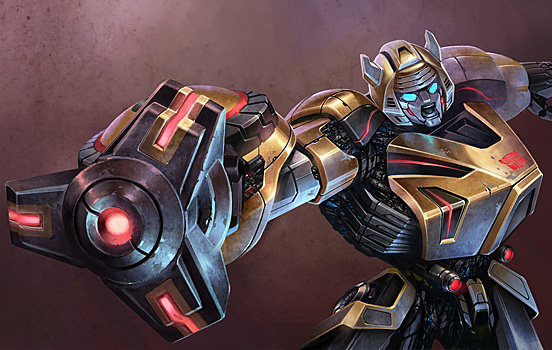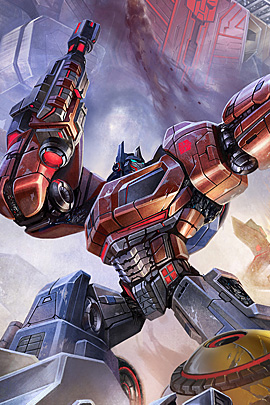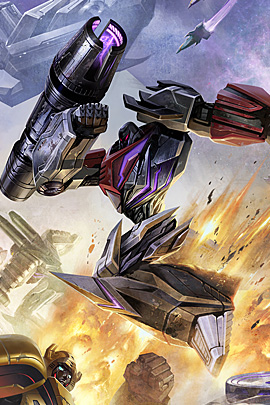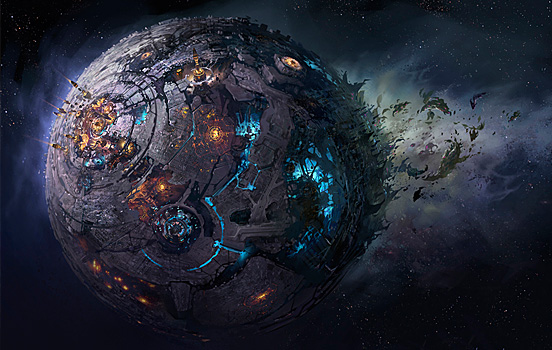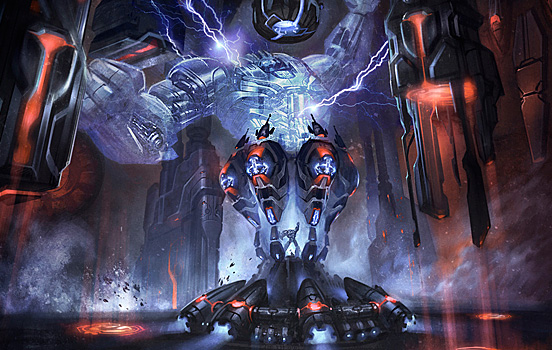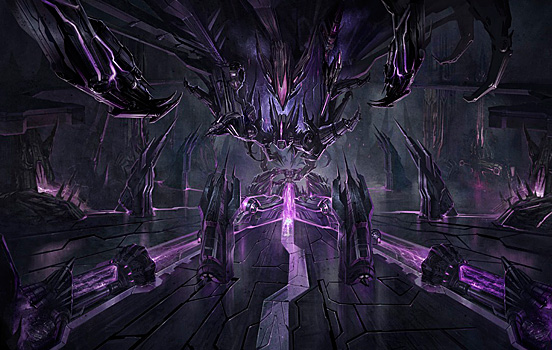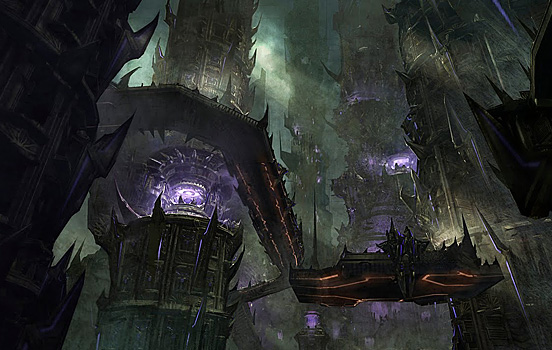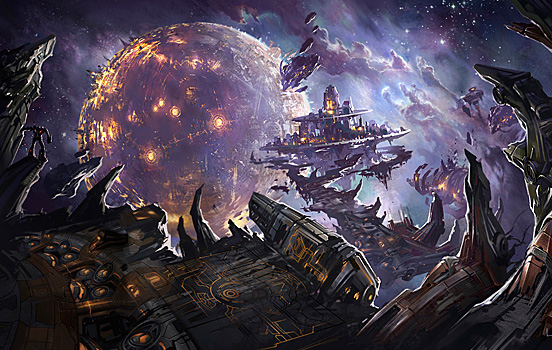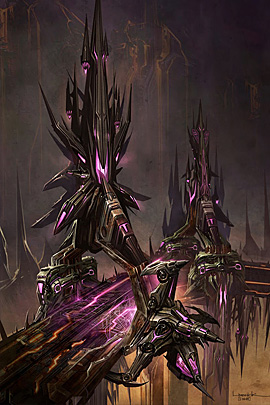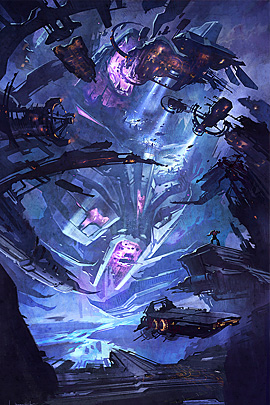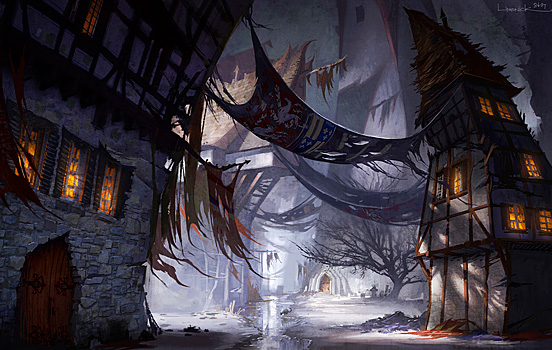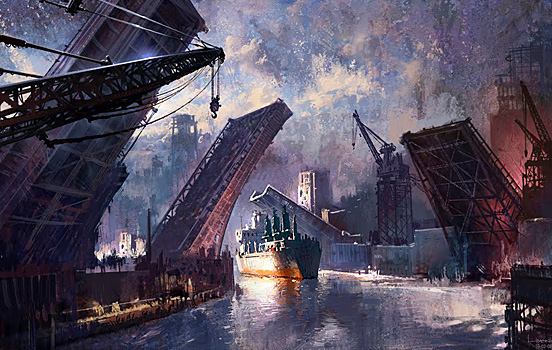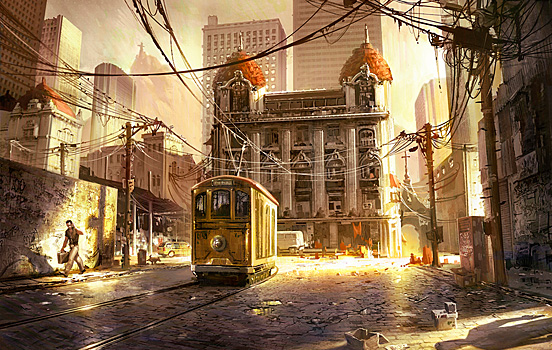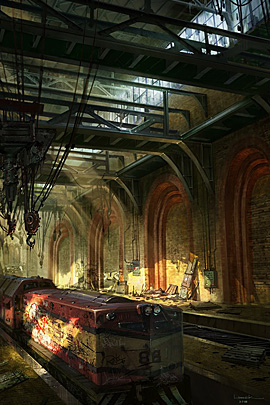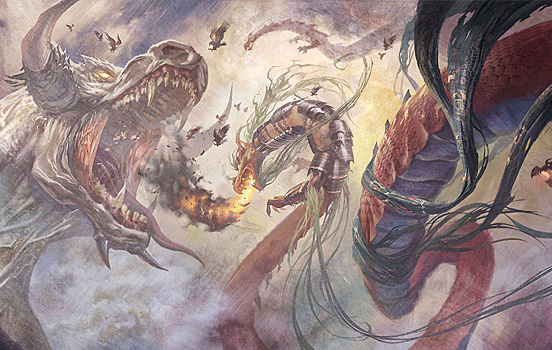 Post published on 27th March 2011
Related Design Stuff
There are no comments
Our Sponsors
Recommended Websites