25 Graphic Art of Online Games by Viktor Titov
Crafit got 10 years experience in creating of game products. At present, they have been working with such giants of the game industry as Zynga, Microsoft, Guerilla, EA Games and etc.
The priority strategic direction of the company now is graphic art of online games, games for social networks, web browsing projects. Take a look at the following amazing Graphic Art of Online Games created by Viktor Titov .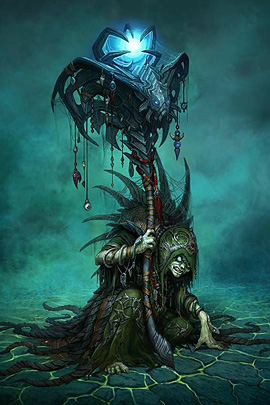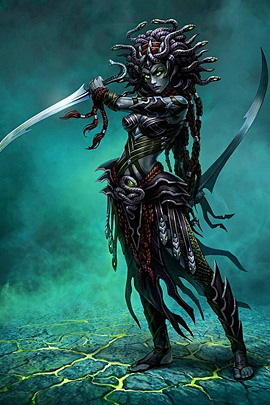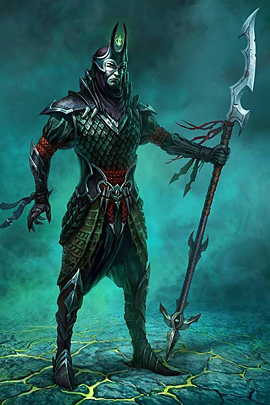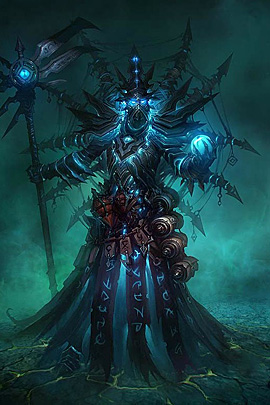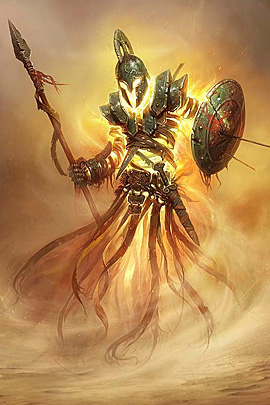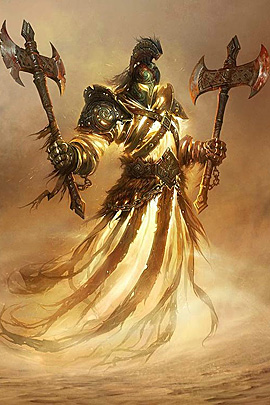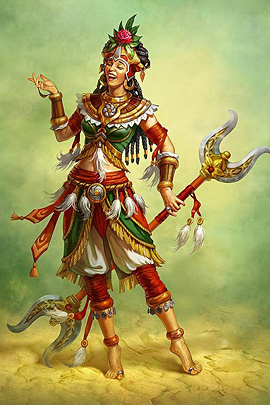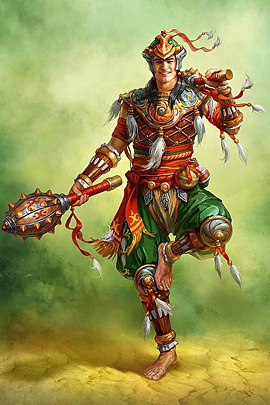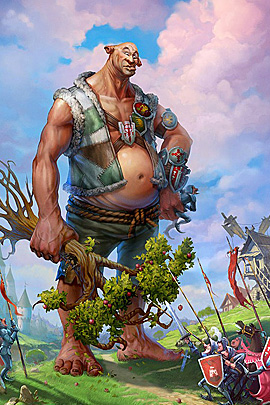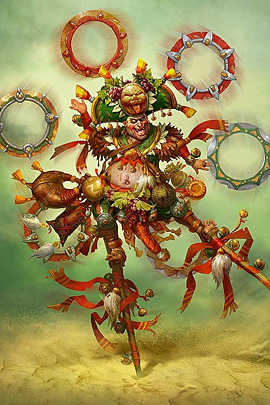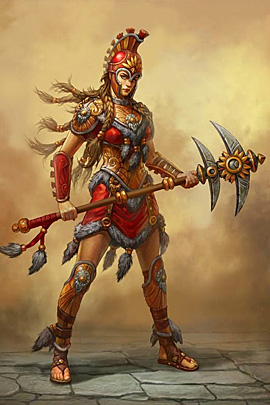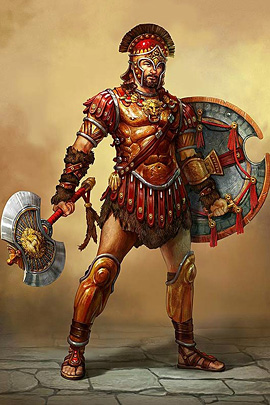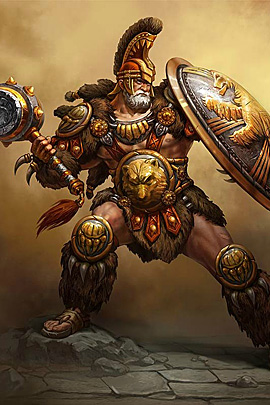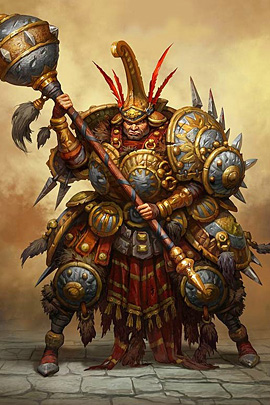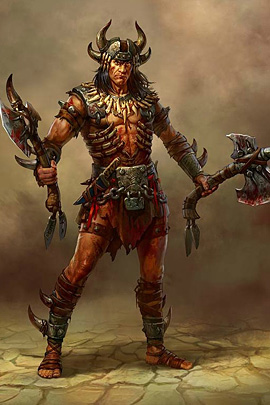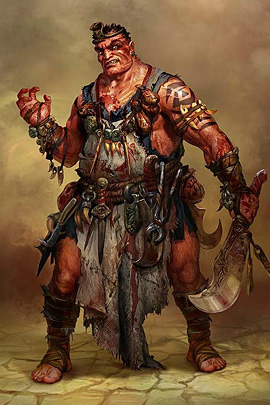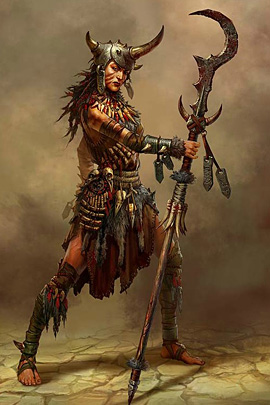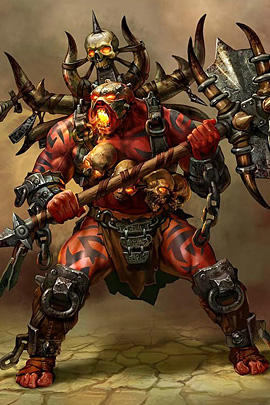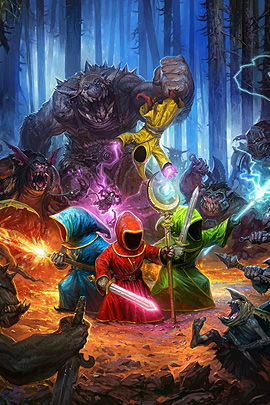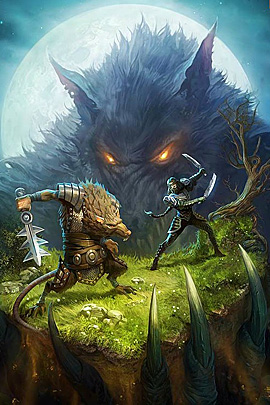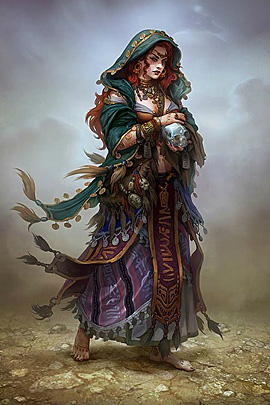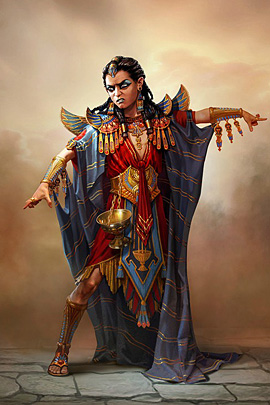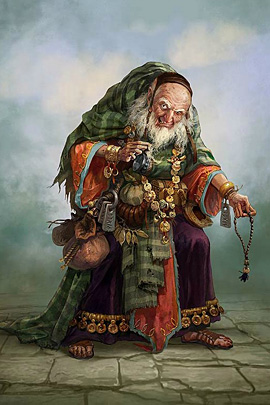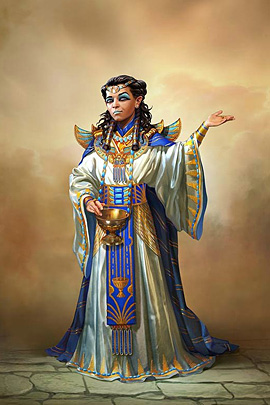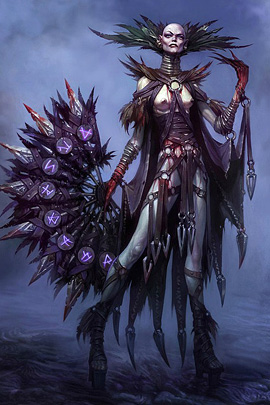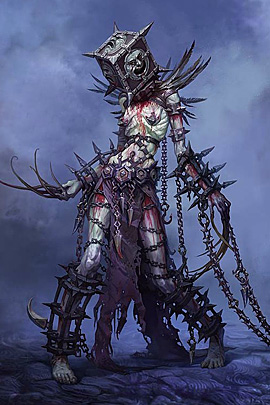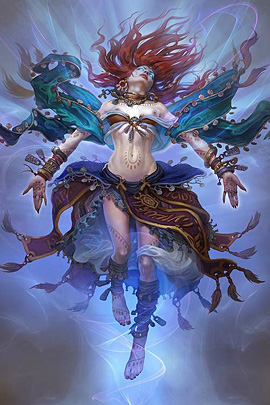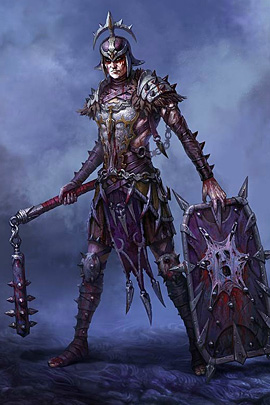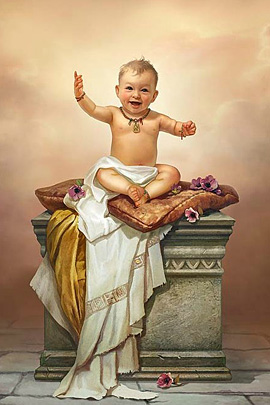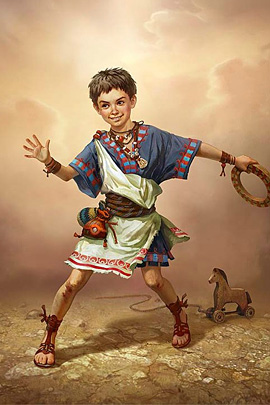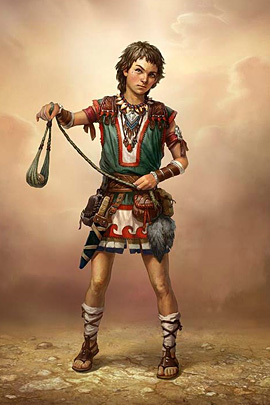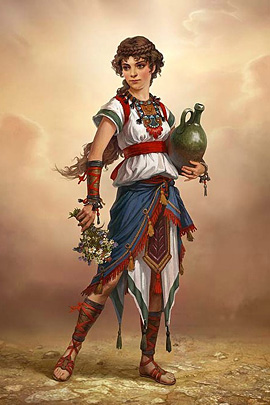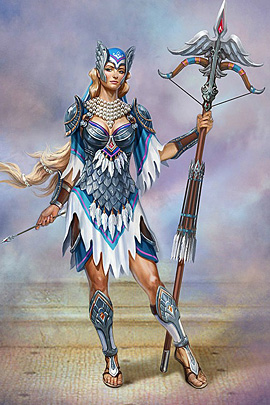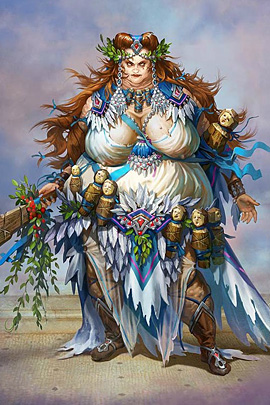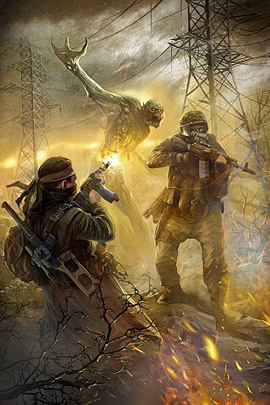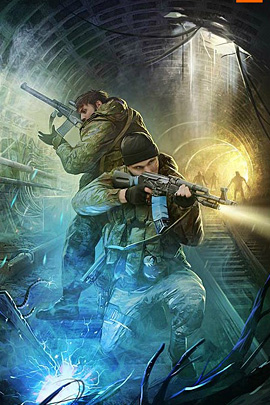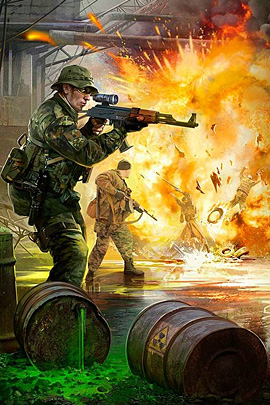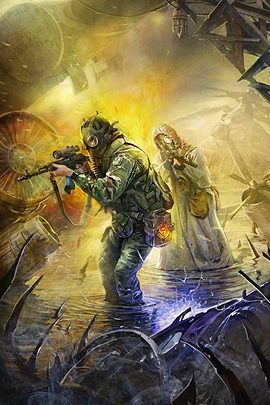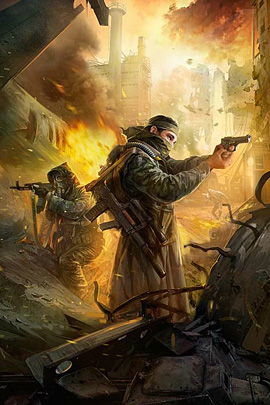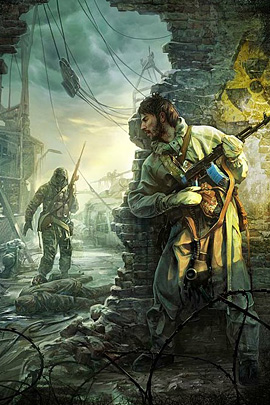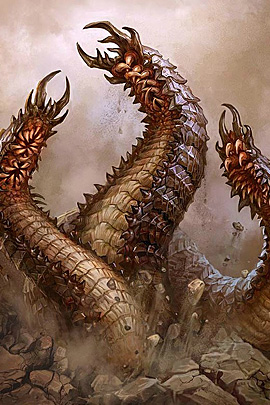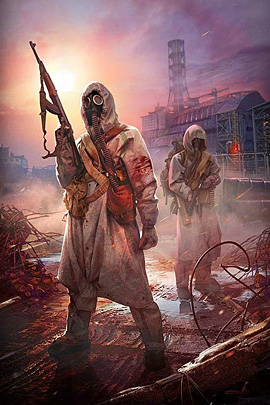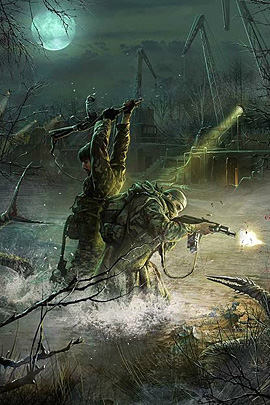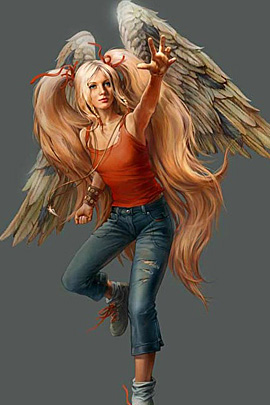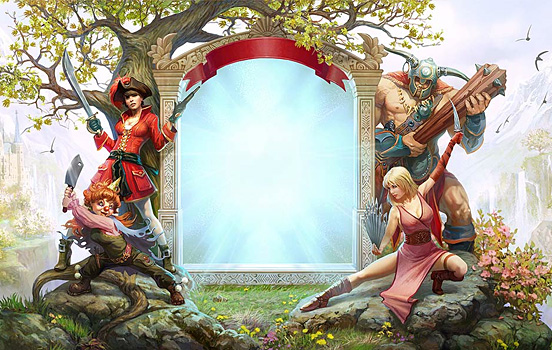 Post published on 19th June 2011
Related Design Stuff
There are no comments
Our Sponsors
Recommended Websites