25 Lovely Anako's Style Illustrations
Anako decided to totally immerse in the world of art when she was only 18 years old. She took many drawing courses and studied the Art of New Media faculty where she experienced everything from animation to 3D graphics, and where she finally crystallised her biggest speciality – illustration.
She love working both digitally and traditionally, and she calls herself an "illustrator of many styles", since she is able to easily differ her drawing style. Every picture is for herself like a new different adventure in which she experiments verious techniques and discover new methods.
Her job experience consists of illustrating books for children and fantasy, drawing postcards, comics, creating website mascots & making storyboards. Let's take a look at her amazing works now.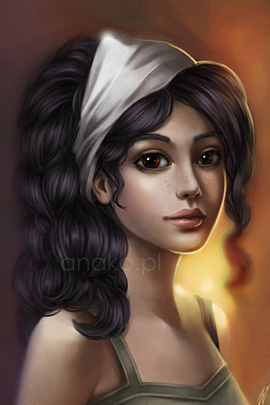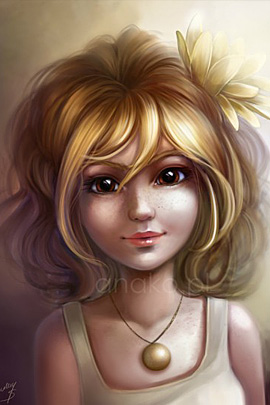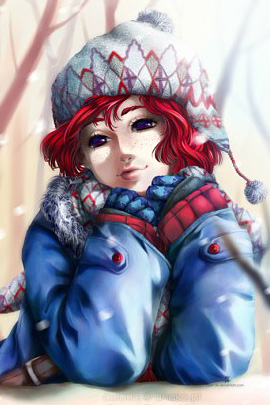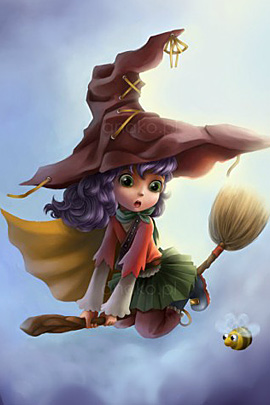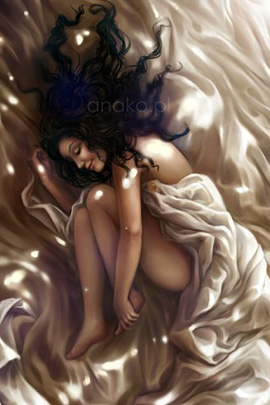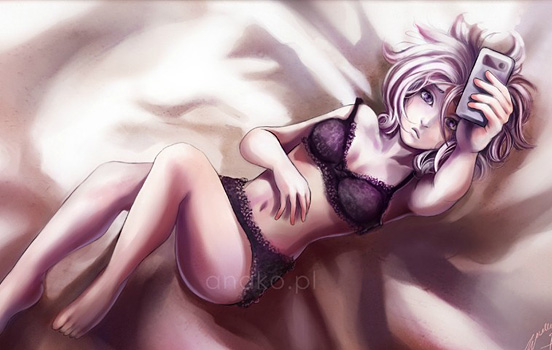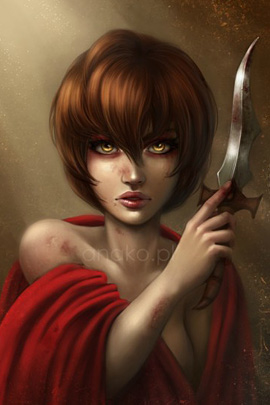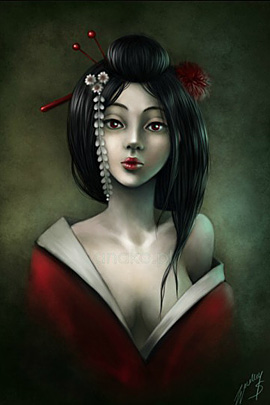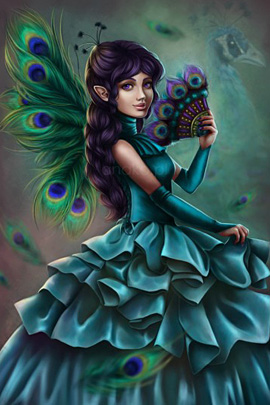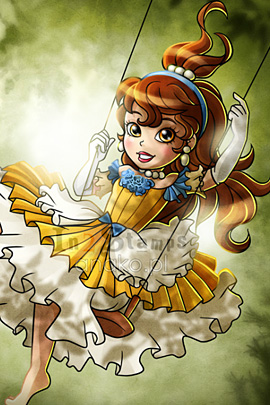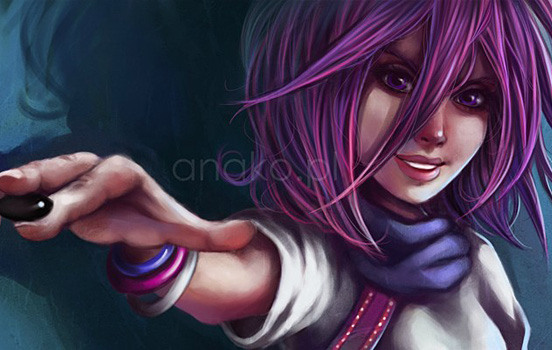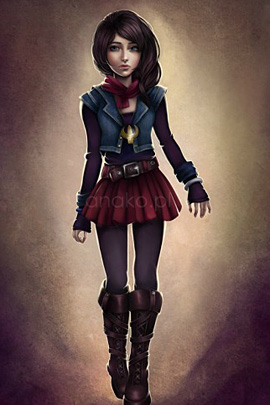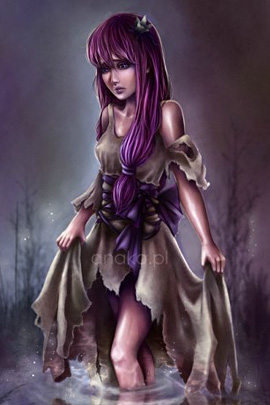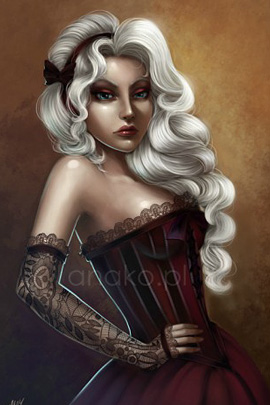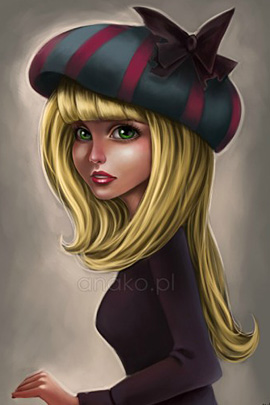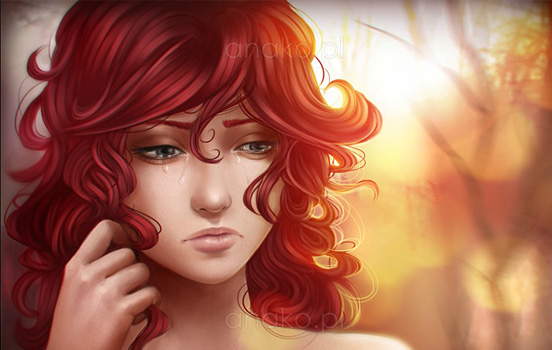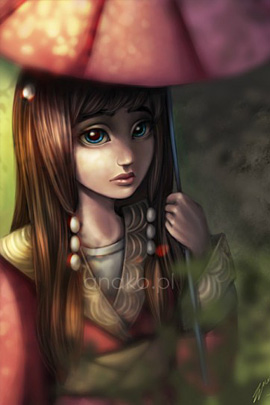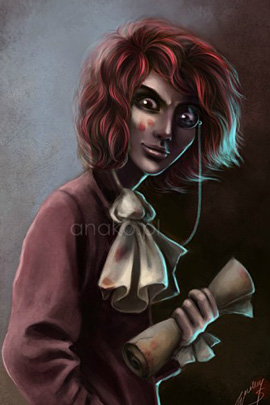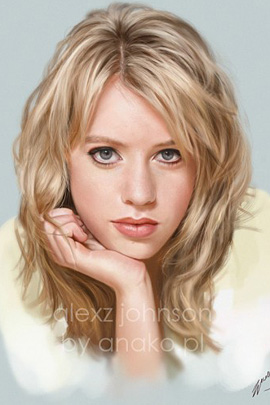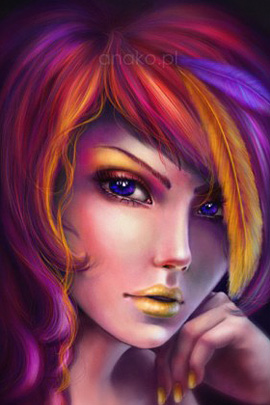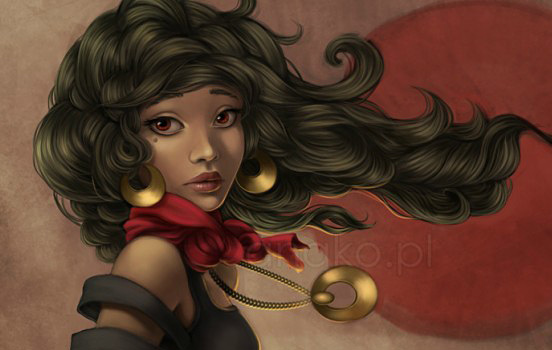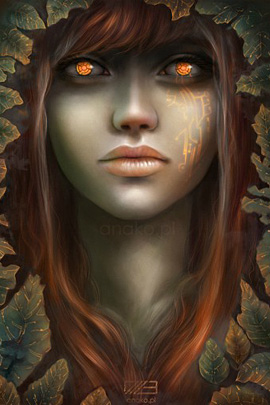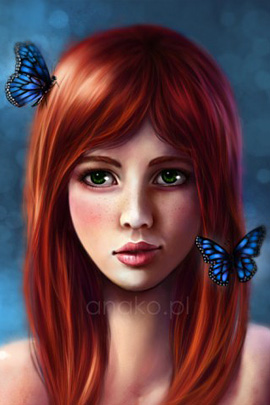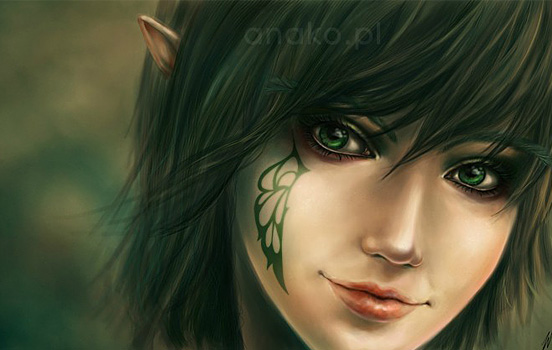 Post published on 6th October 2011
Related Design Stuff
There are no comments
Our Sponsors
Recommended Websites