30 Stylish Battery Chargers with Awesome Design
Your iPhone's lithium-ion battery is rechargeable but not immortal. It will operate at full capacity for 400 charge cycles, which means using 100% of your battery even if you drain 60% one day and 40% the next after charging it overnight. After that, the battery will operate only at 80% capacity. Typically, the battery lasts two or three years; but that depends on how often you use your iPhone. Despite the its limited life, you should get a charger that can probably charge it, and also looks very nice.
If you're a loyal iPhone user you're probably used to toting around its charging adapter and cable. There are many battery chargers available on the internet. We have selected the following 30 Stylish Battery Chargers with Awesome Design. I am sure you will be impressed and find them useful too.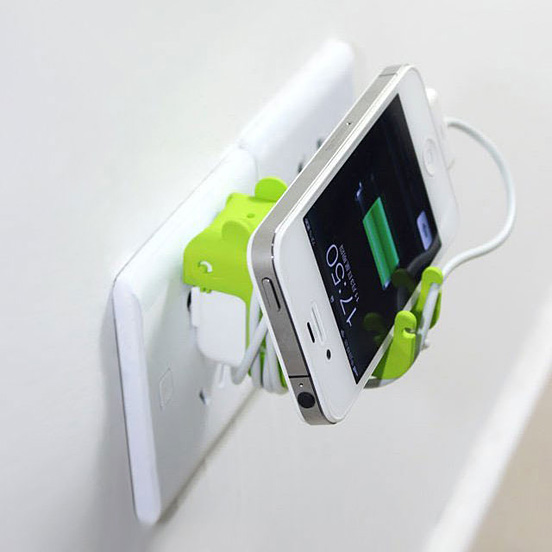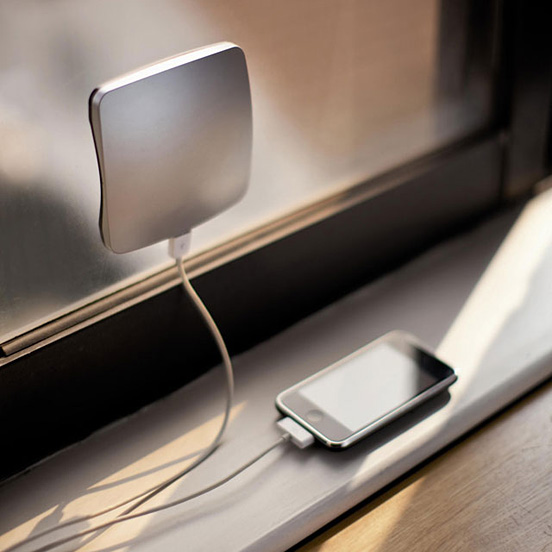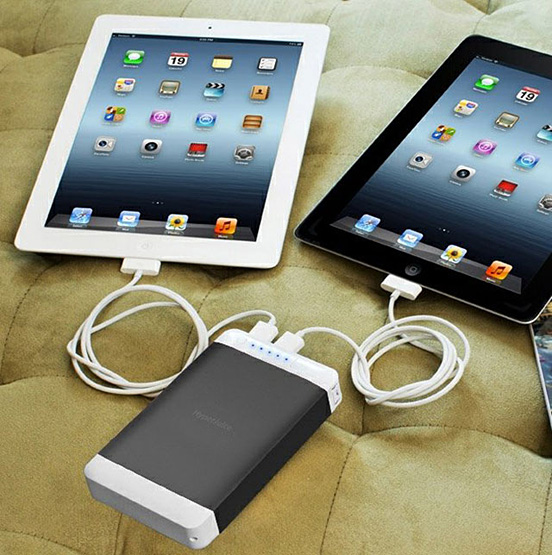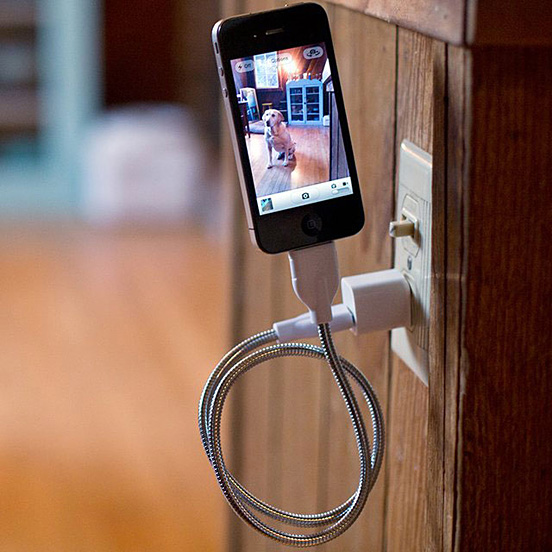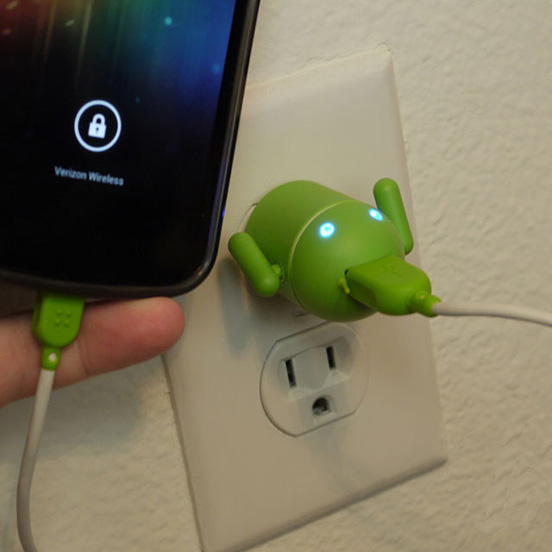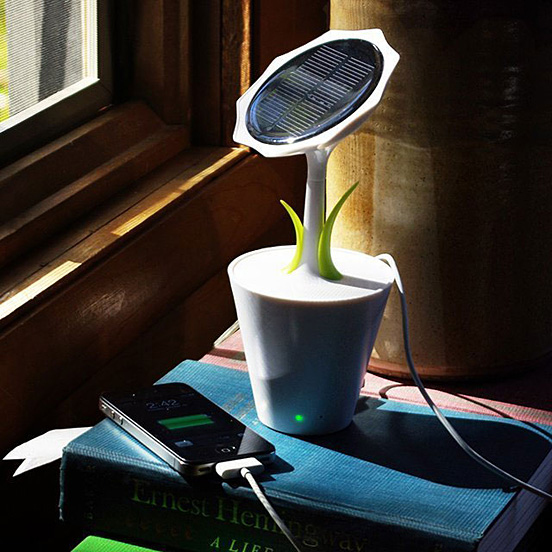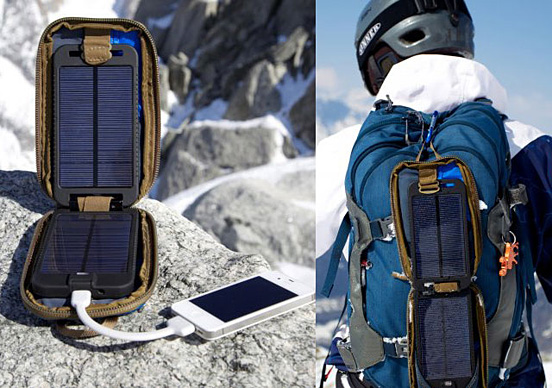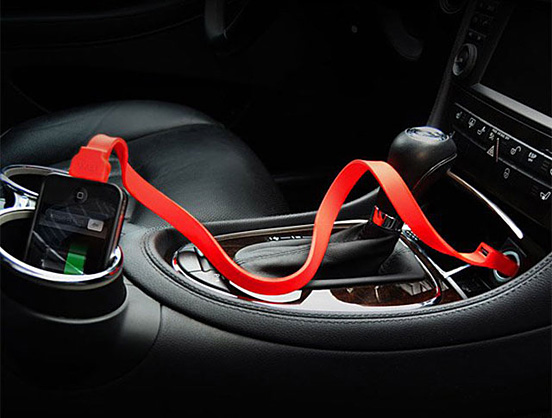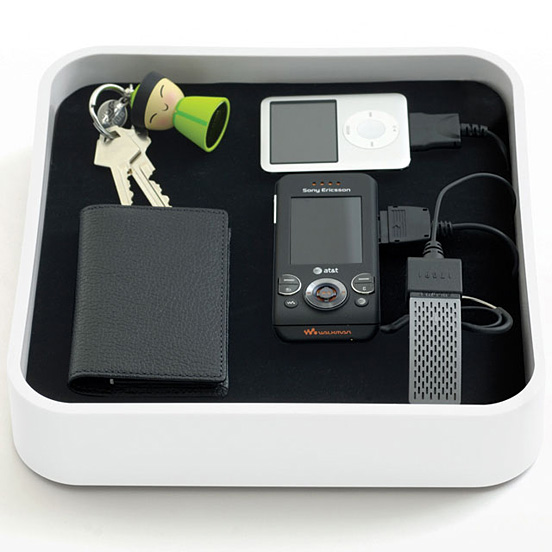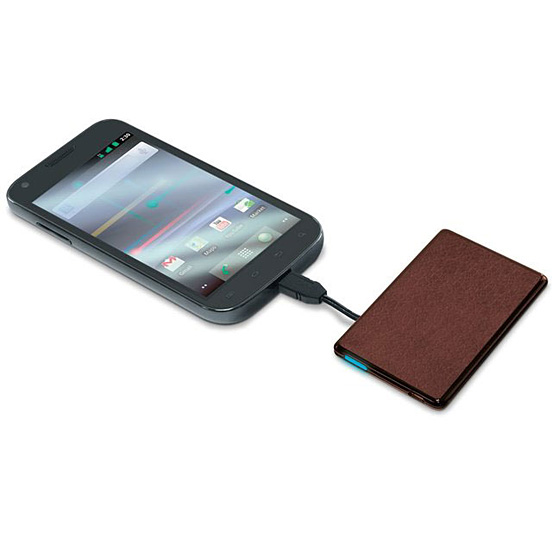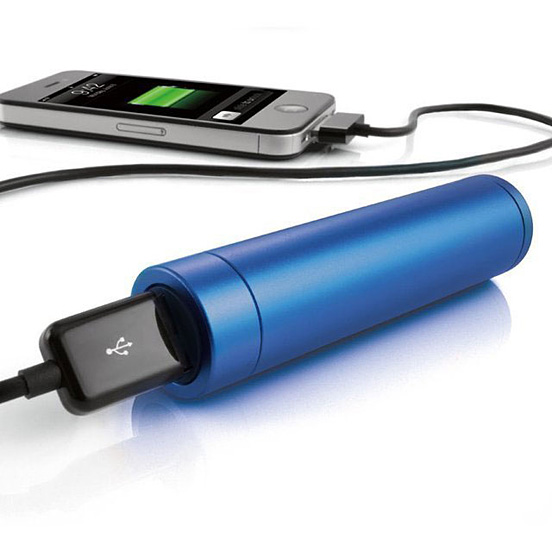 iHome Table Lamp With Charging Dock For iPod, iPhone, and iPad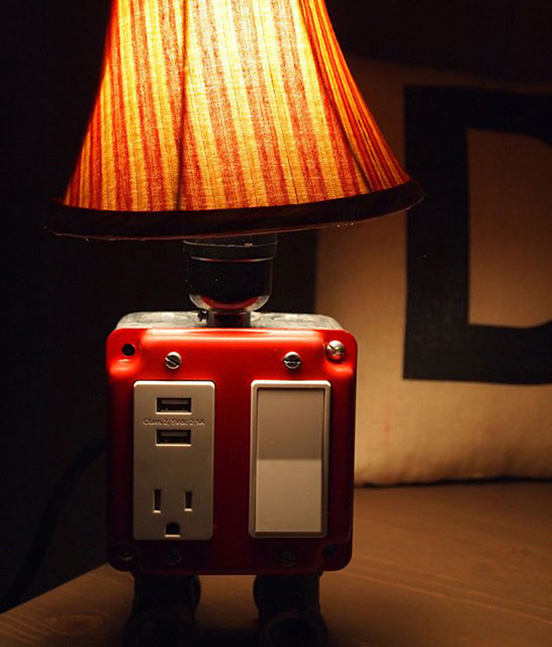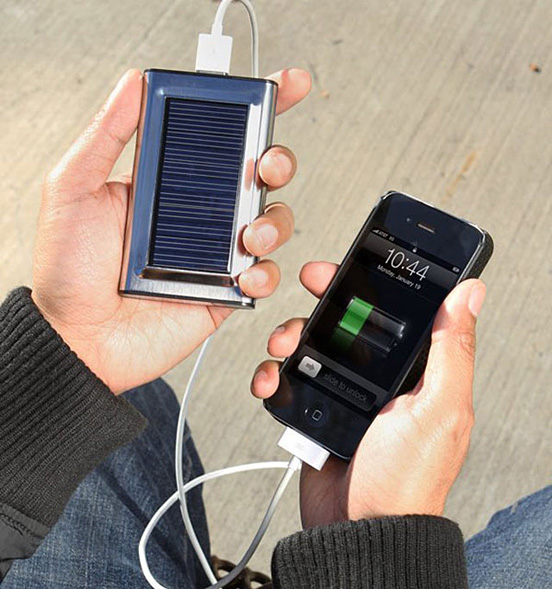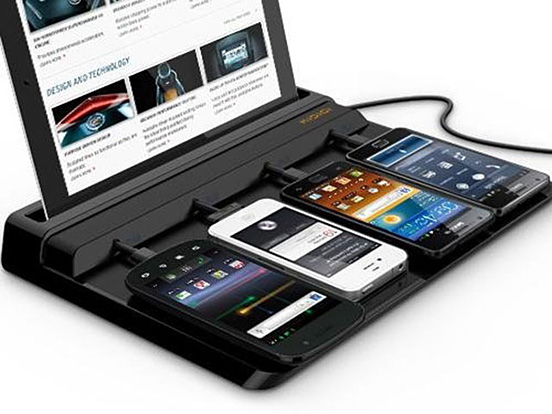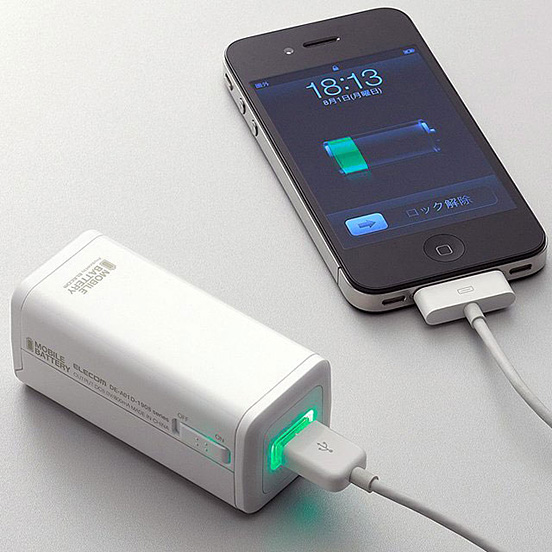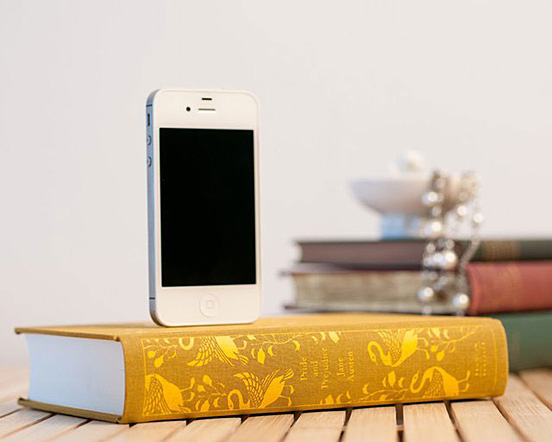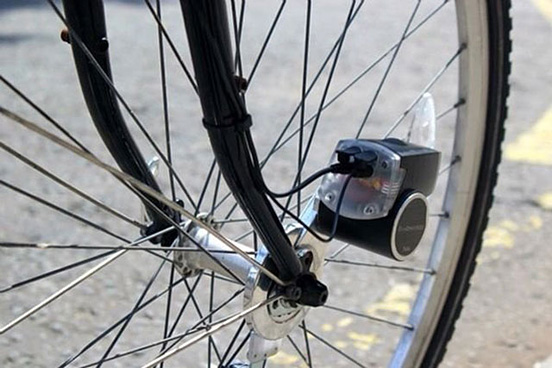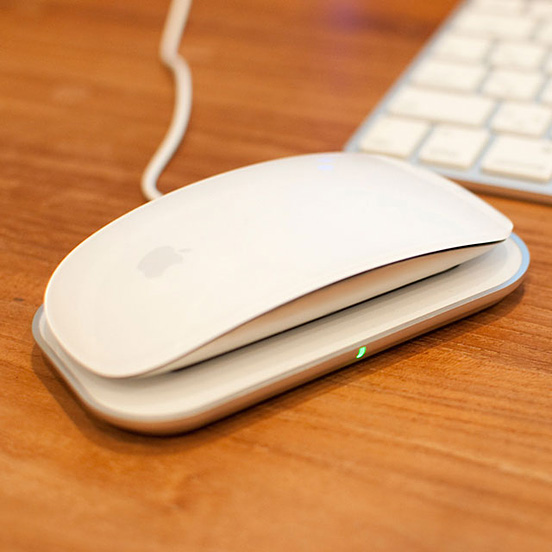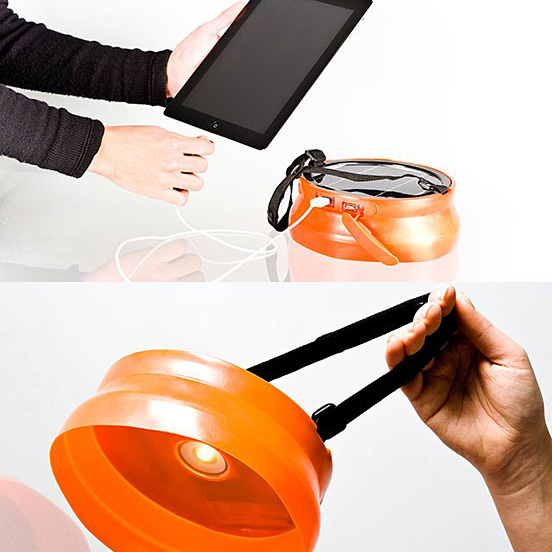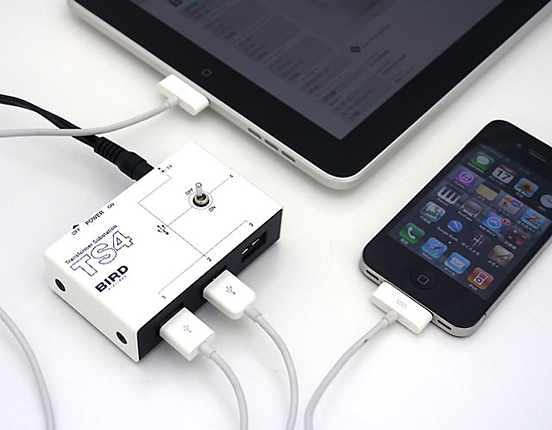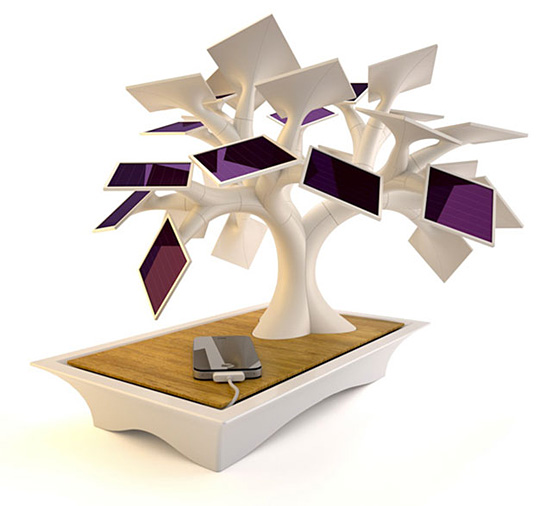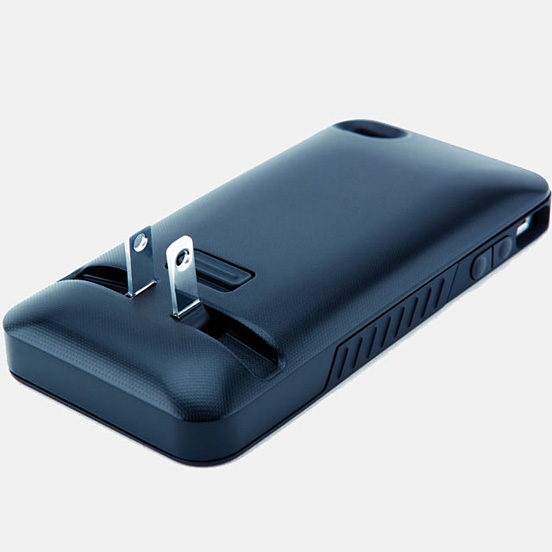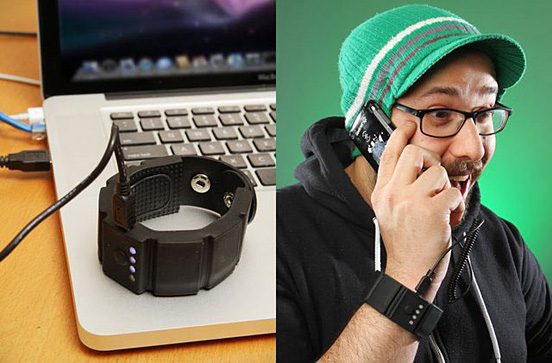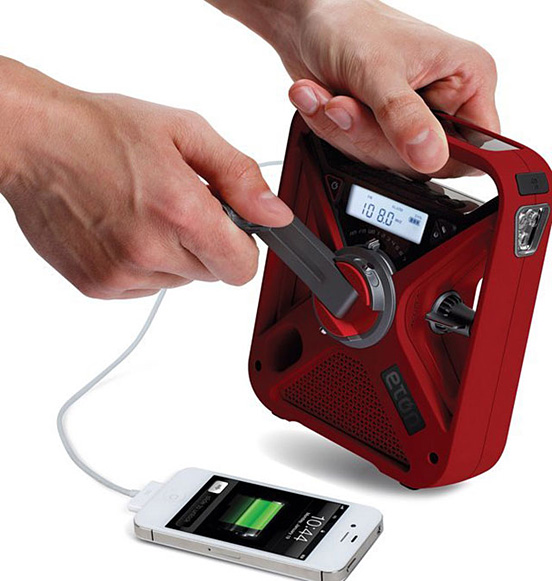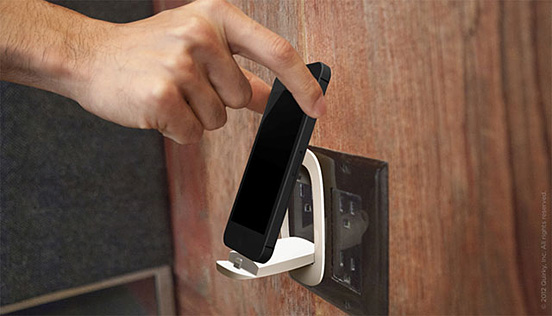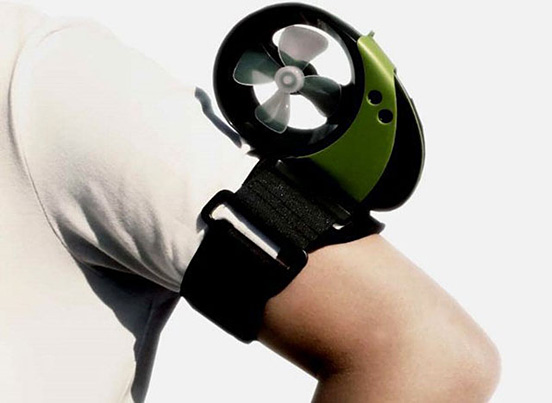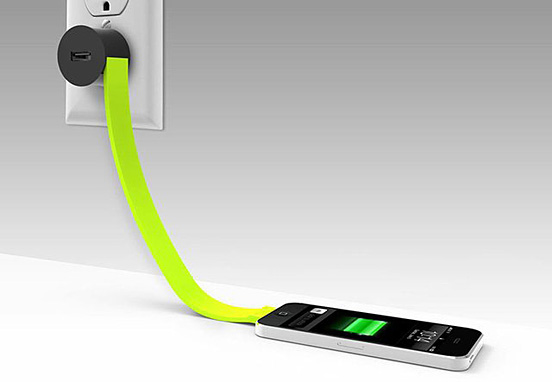 Post published on 18th January 2013
Related Design Stuff
There are no comments
Our Sponsors
Recommended Websites