A Pair of Gorgeous Towers Topped with Green Roof Gardens
JDS won first place in the Hangzhou Waves Design Competition. They designed a really stunning new 5 star hotel and class A office complex in Hangzhou Xintiandi district.
There will be a pair of gorgeous towers topped with two kinds of green roof gardens. Although complementary to one another, the two towers are actually quite different. The hotel has a pixelated terraced green roof, while the office building adjacent to it has a solid green roof. The towers are slated for construction in the financial district of Hangzhou Xintiandi, Hangzhou, China.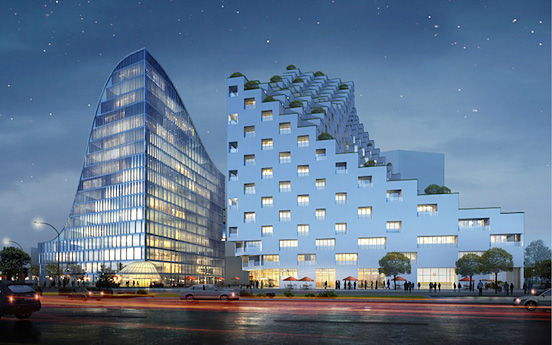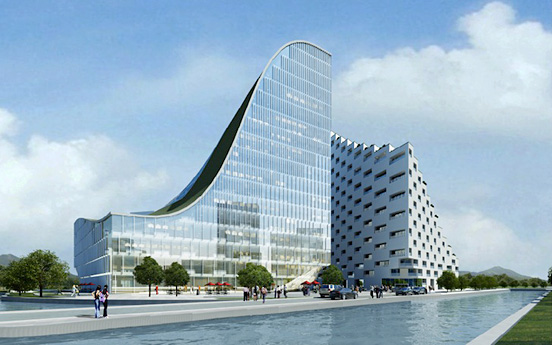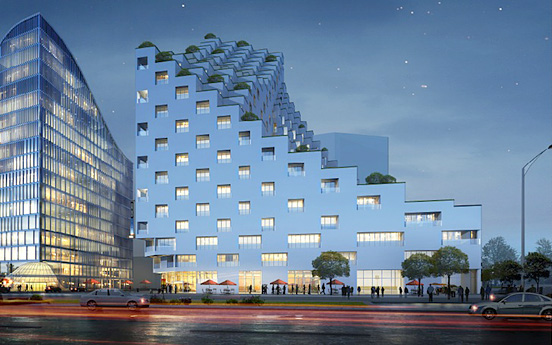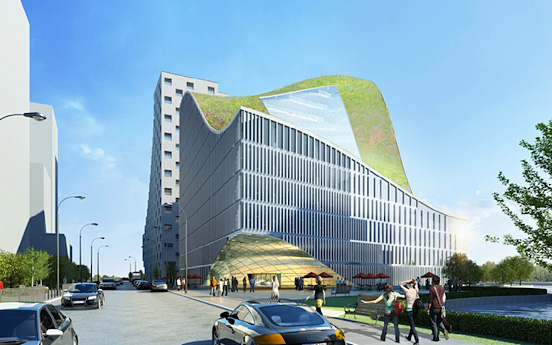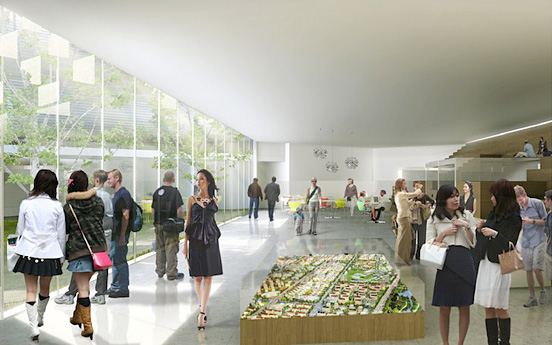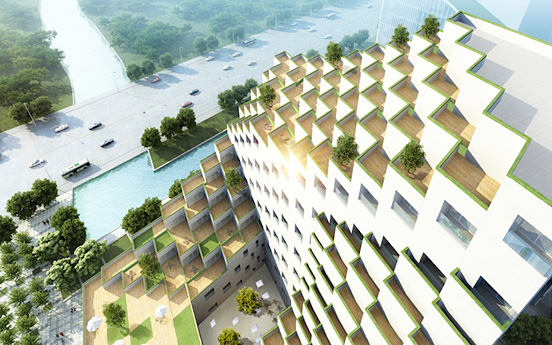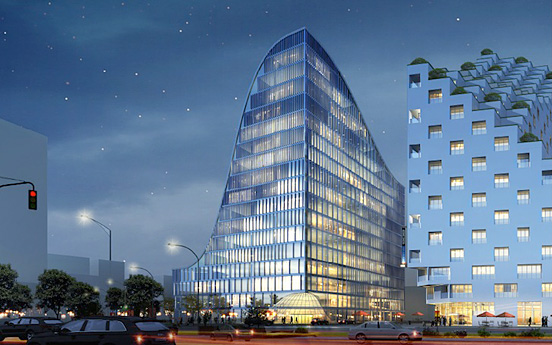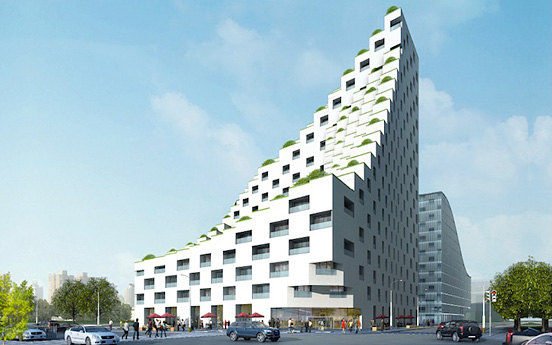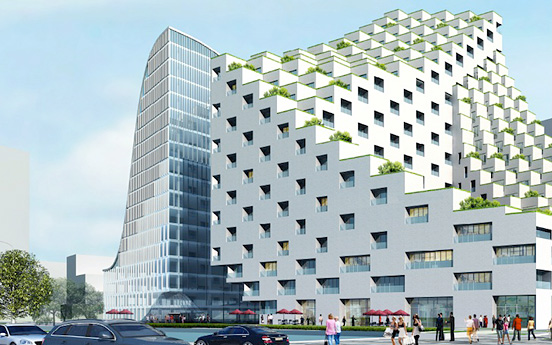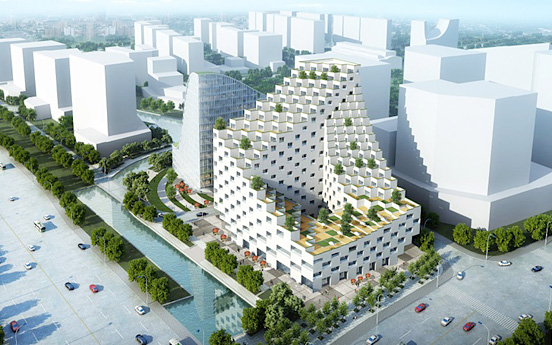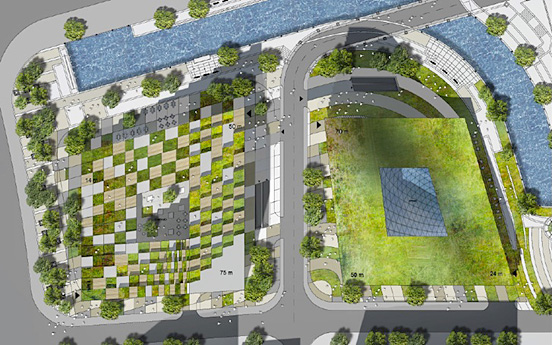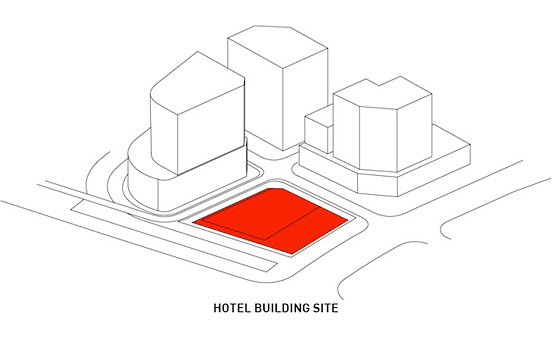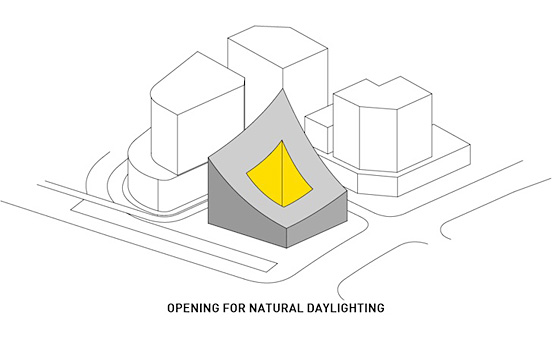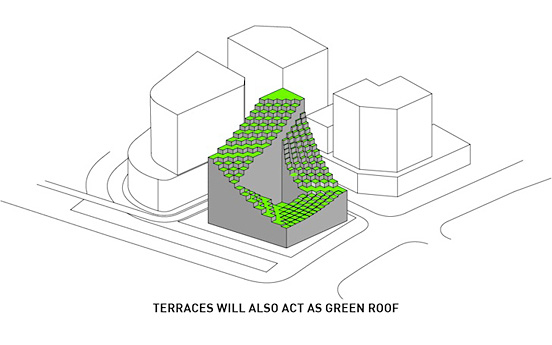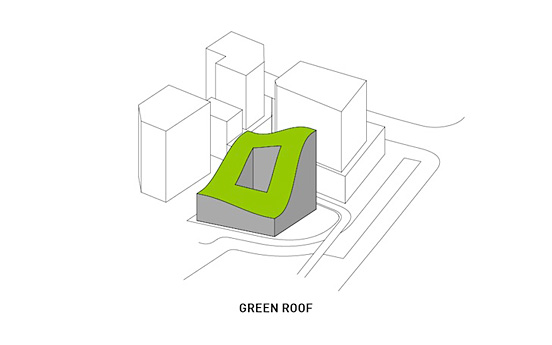 Post published on 10th March 2012
Related Design Stuff
There is 1 comment
Our Sponsors
Recommended Websites