Artworks of The Hottest Cartoon Character – Jessica Rabbit
The movie Who Framed Roger Rabbit? (1988) not only brought huge success to the distributor company Touchstone Picture, brought American animation to a new era, most importantly, it brought us one of the hottest cartoon characters of all age – Jessica Rabbit. She is the sexy symbol, everything about her is just sexy.
Check out what we have collected here and see how Jessica shines in her featured red evening gown and with her notable red hair. She's not bad, she's just drawn that way; even if she is bad, we would still love her. And, no matter how much Roger Rabbit makes her laugh, I still think Jessica is too good for him.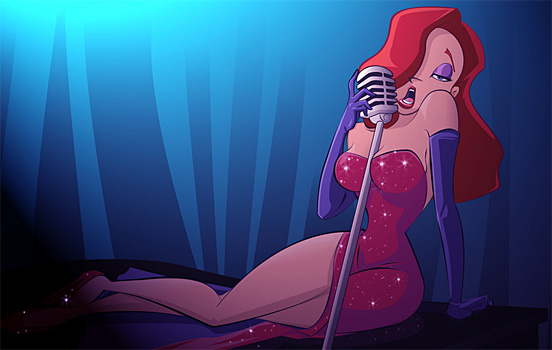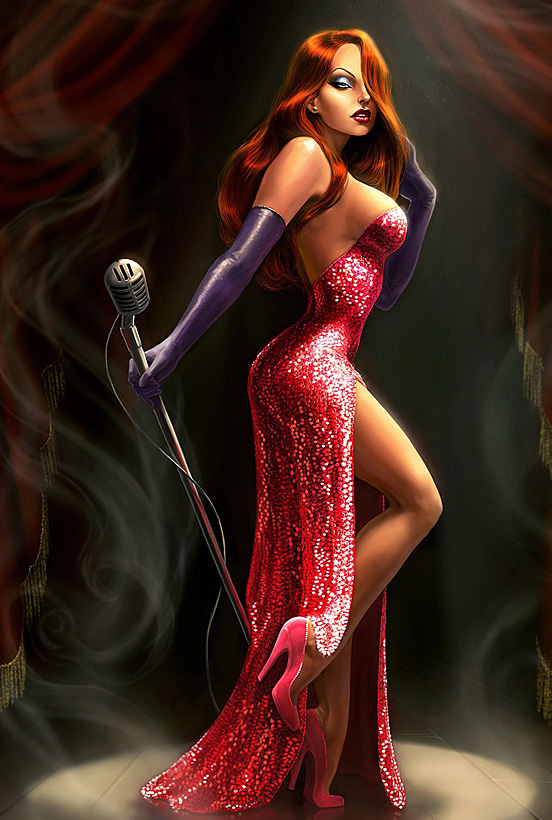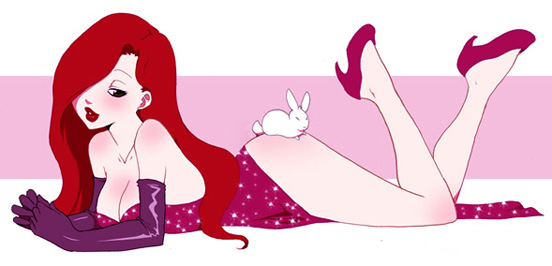 Design by Eireen (Left), Siya (Right)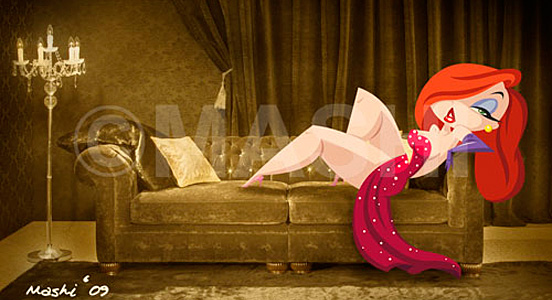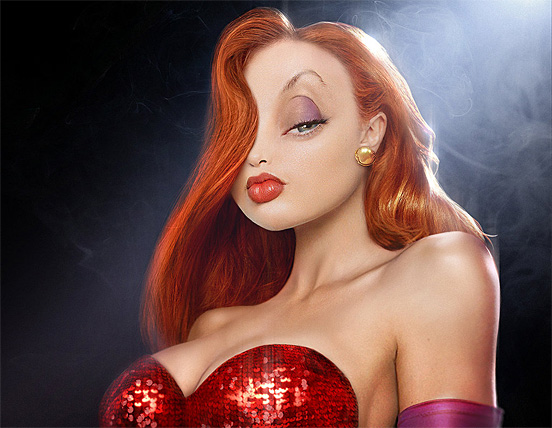 Post published on 5th November 2009
Related Design Stuff
There are 3 comments
Our Sponsors
Recommended Websites