Black & White Nature Photos from Michel Rajkovic
Black & white is always my favorite color assortment. We have listed several black & white websites not long ago, today I'll introduce a photographer who is keen on B&W photos.
Michel Rajkovic, a French based photographer, is right the one. He learned lots of skills in photo magazines when he was young. Then after practicing again and again, Michel discovered the B&W and long exposure techniques and thus created these awesome photos. OK, it's time to have a look at the amazing photos, enjoy the black & white world.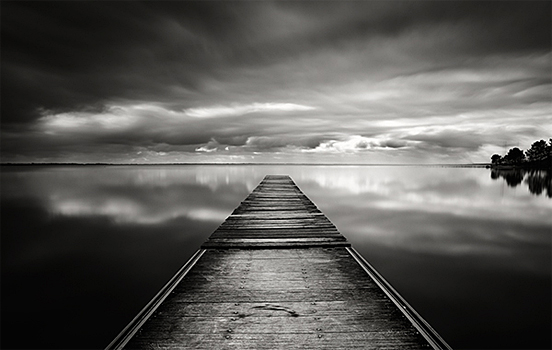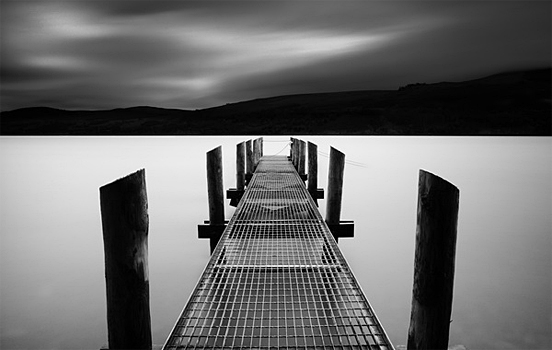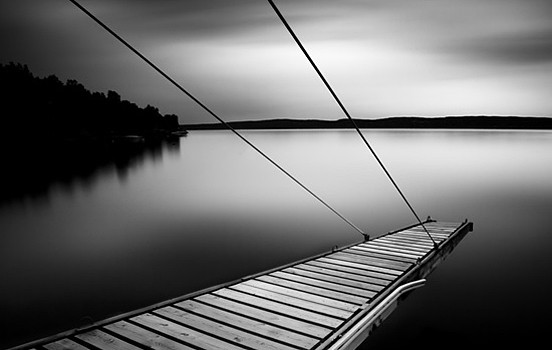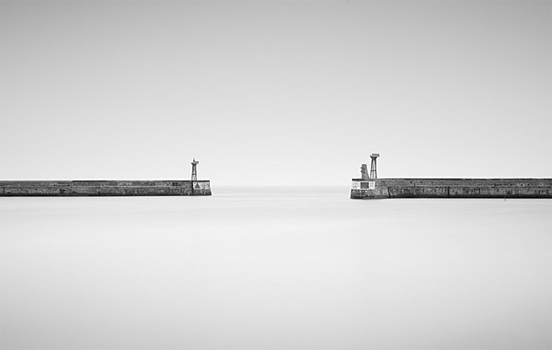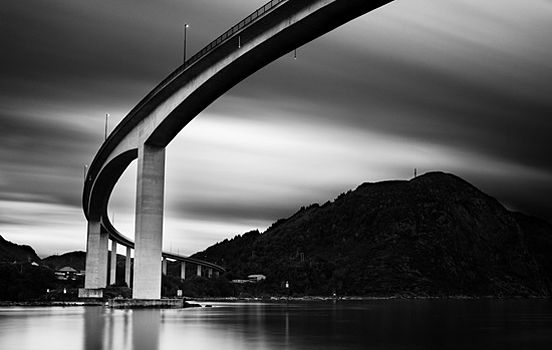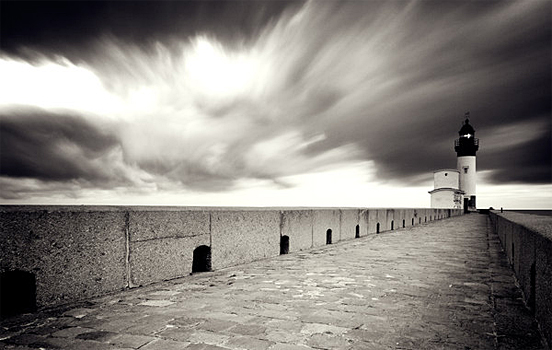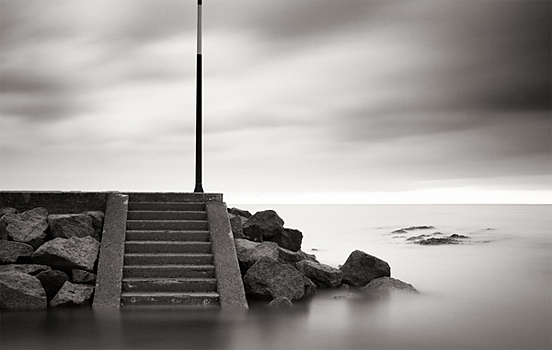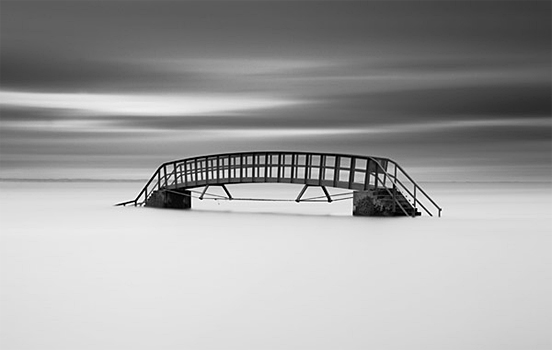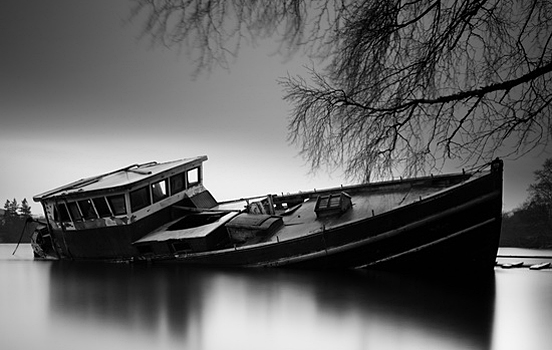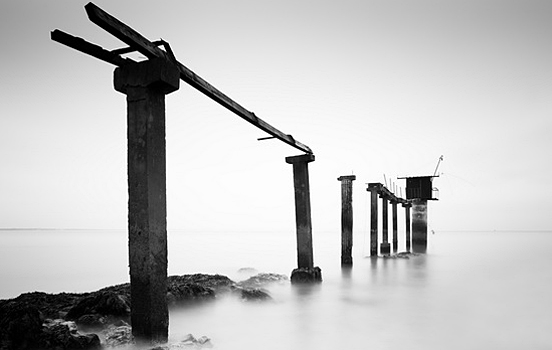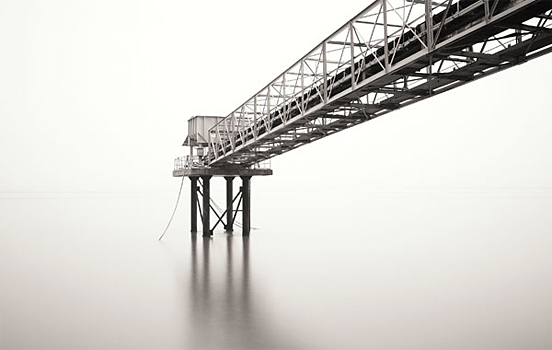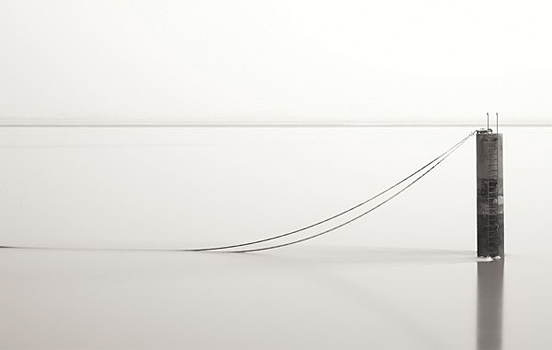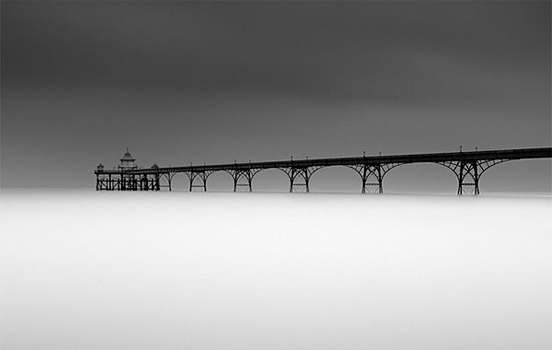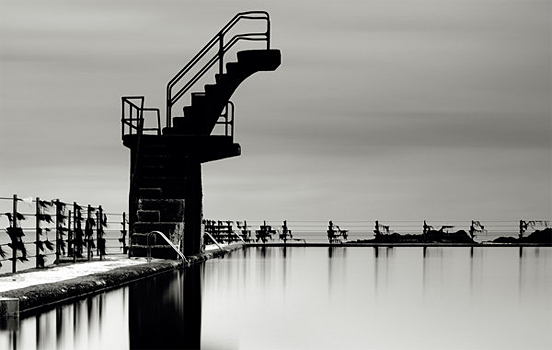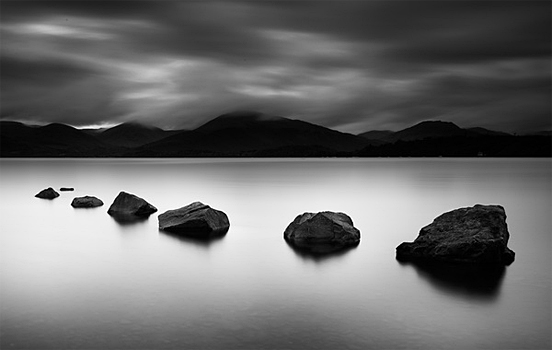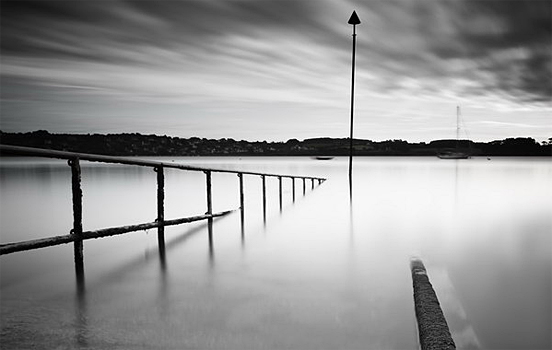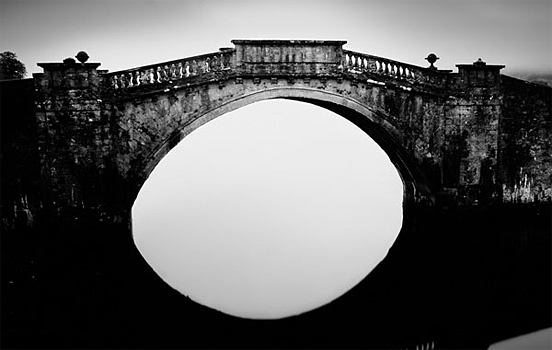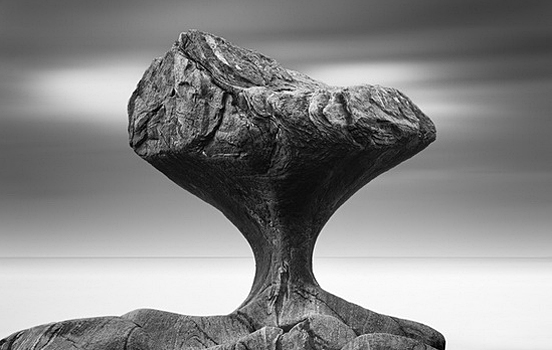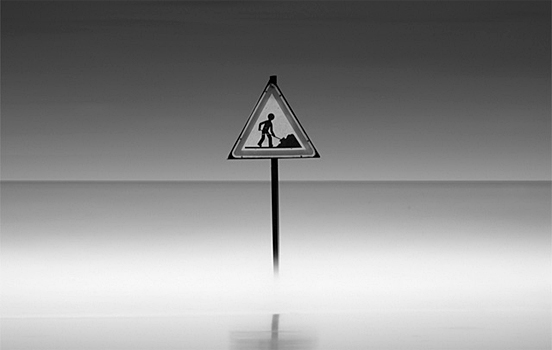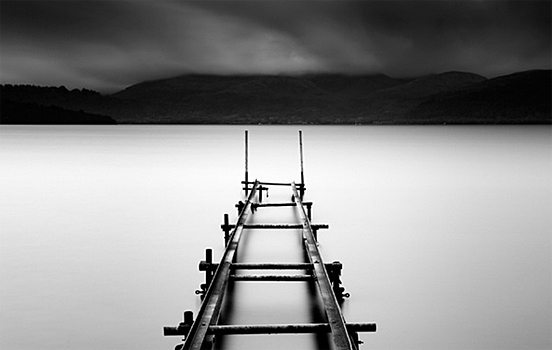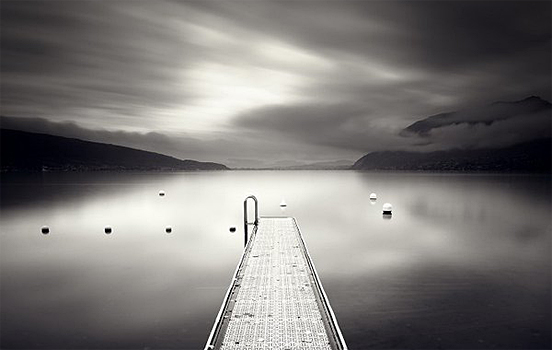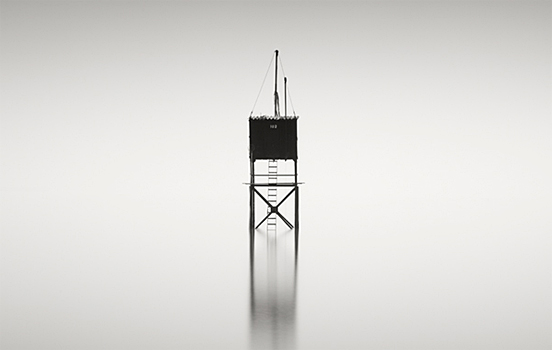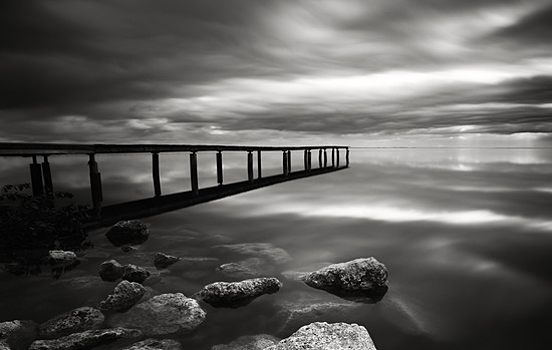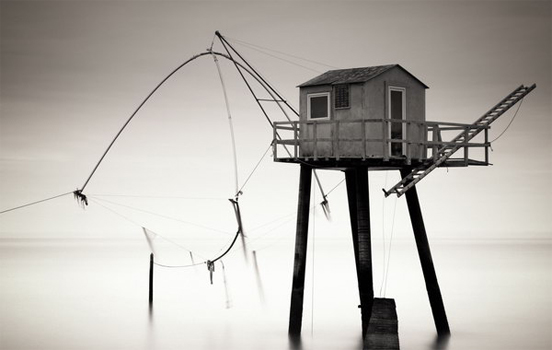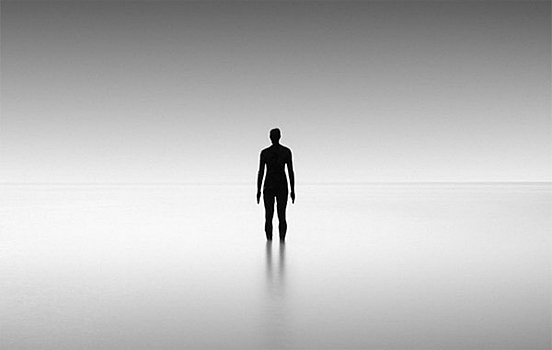 Post published on 14th July 2010
Related Design Stuff
There is 1 comment
Our Sponsors
Recommended Websites