Dali Museum – Designed to Withstand Hurricanes & Flooding
HOK designed the museum to complement the art, and give visitors a "Dalí-esque" experience, but at the same time protect the work from any foreseeable danger, especially hurricanes and flooding.
Dali Museum was designed to withstand 165 mph wind loads from a Category 5, 200-year hurricane and includes 18 inch, cast-in place, reinforced concrete walls and a 12 inch thick roof. Storm doors shield the vault and galleries, which are all located on the third floor, protected against 30 foot hurricane storm surges. All of the glass is one-and-a-half inches thick, insulated and laminated, and was tested to resist the 135 mph winds, driven rain and missile impacts of a Category 3 hurricane.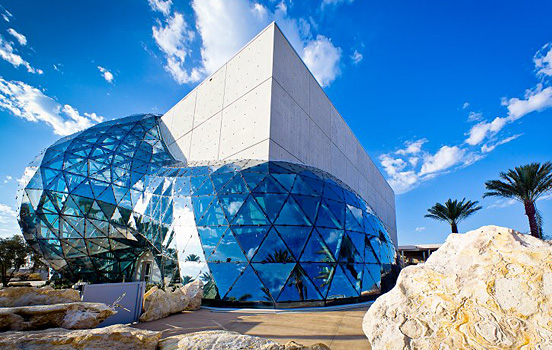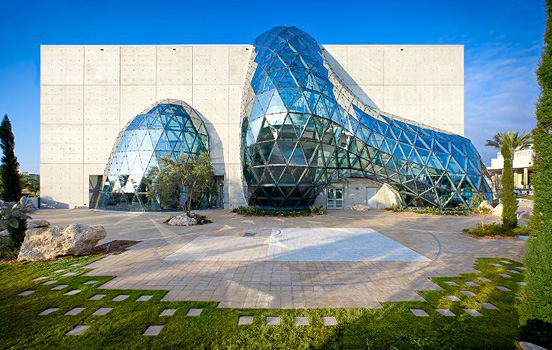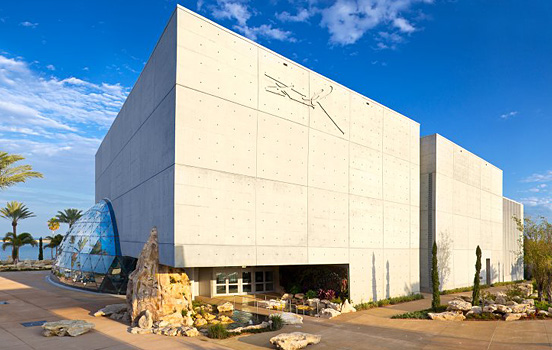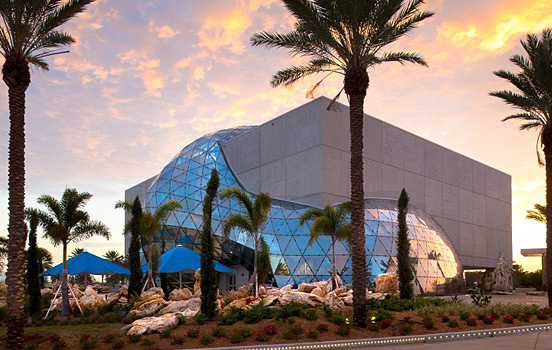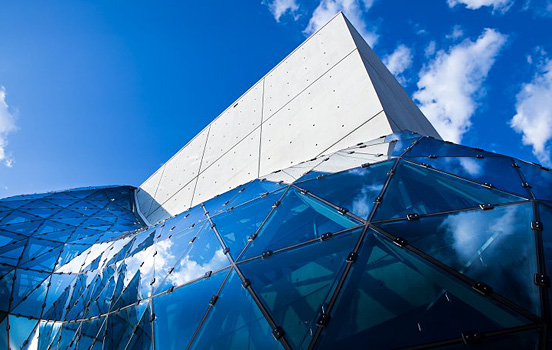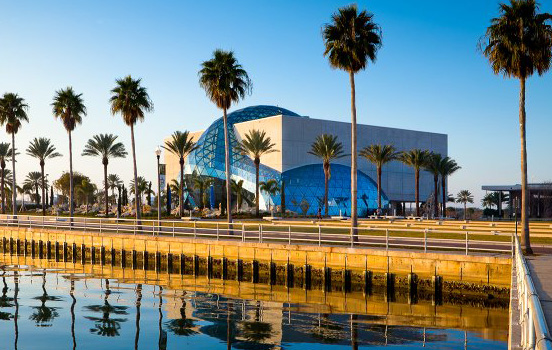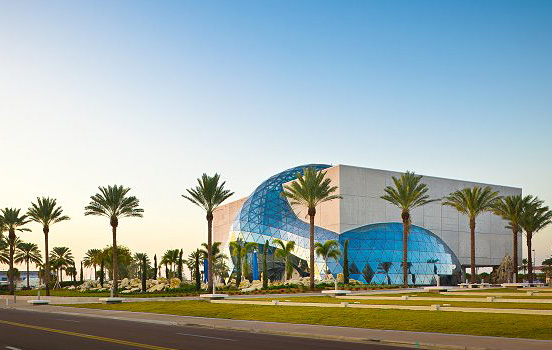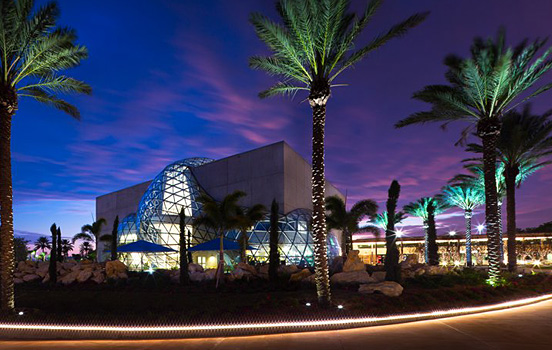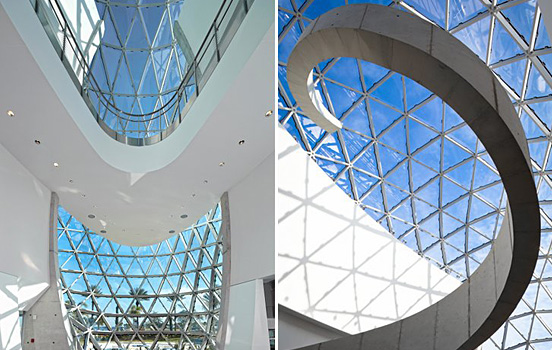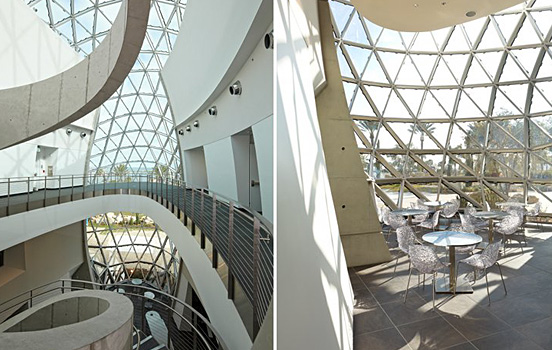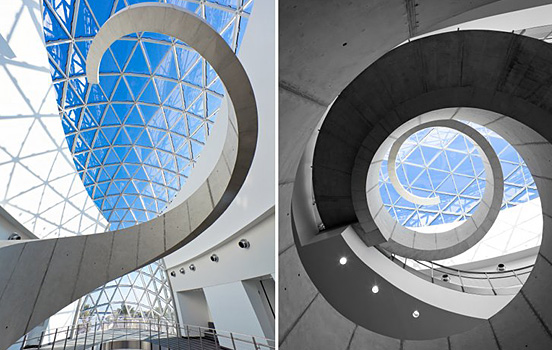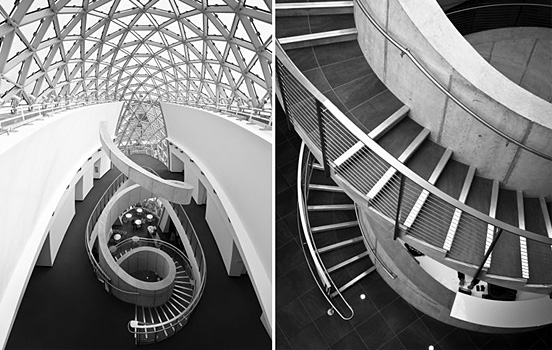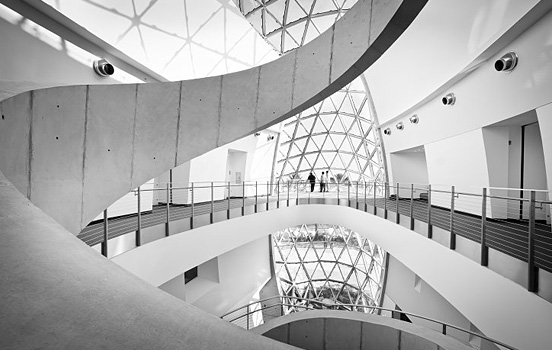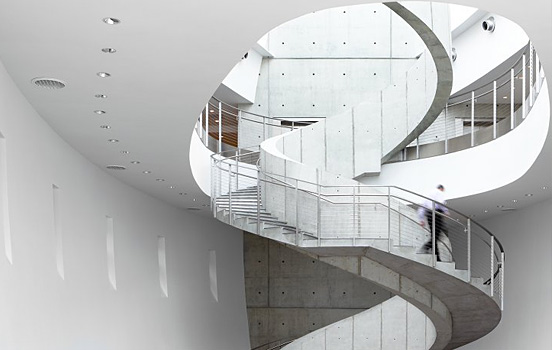 Post published on 18th January 2011
Related Design Stuff
There are no comments
Our Sponsors
Recommended Websites