Holden Hurricane – The First Ever Concept Car
Holden has resurrected the company's ground-breaking 1969 Hurricane Concept with a complete restoration. The low-slung, mid-engine coupe served as a showcase for technology that wouldn't find its way into production vehicles for almost three decades, including a turn-by-turn navigation system, automatic climate control and a rear-view camera.
A group of dedicated Holden workers took it upon themselves to put the Hurricane back in working order using as many original parts as possible. Holden has been working to restore the Hurricane since 2006, and now that it's finished, the concept will be on display at the Motorclassica Car Show in Melbourne from October 21-23.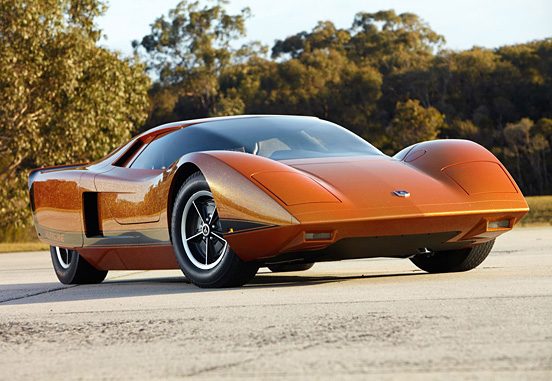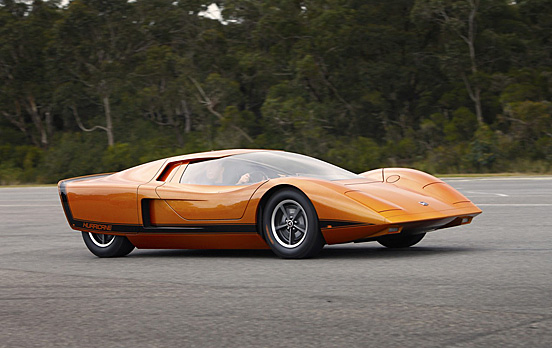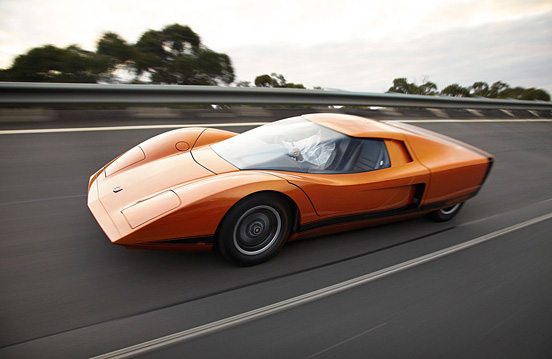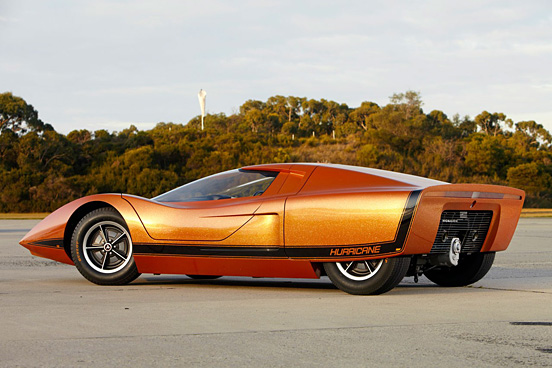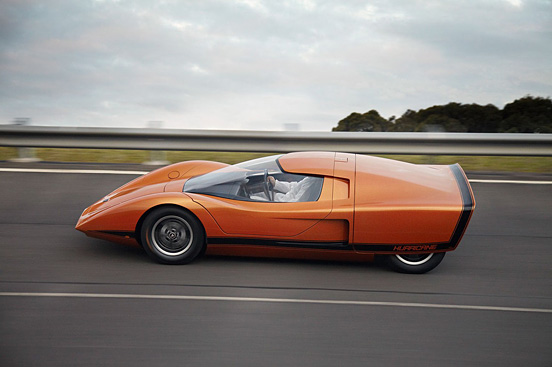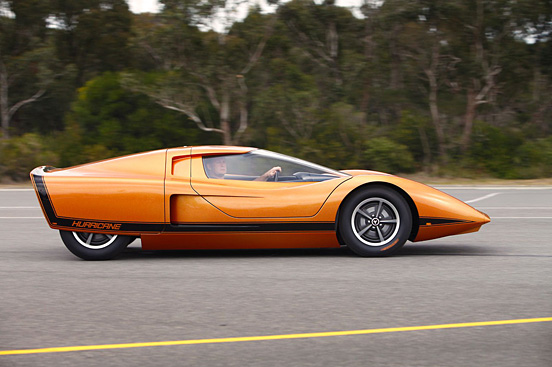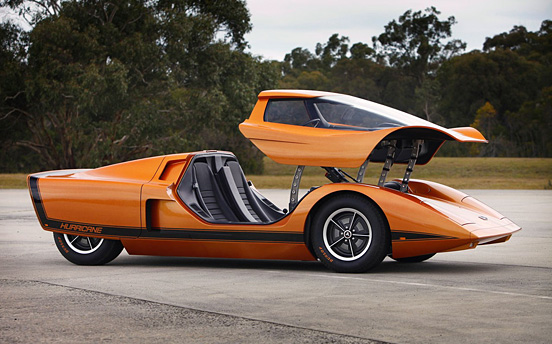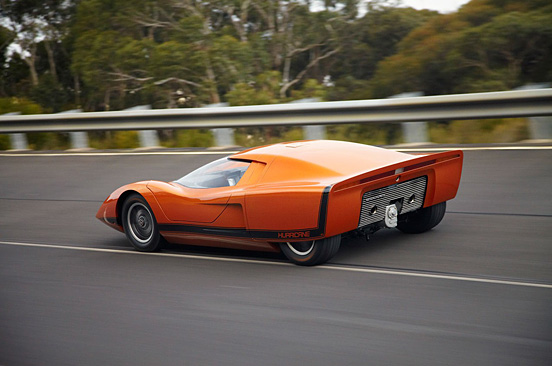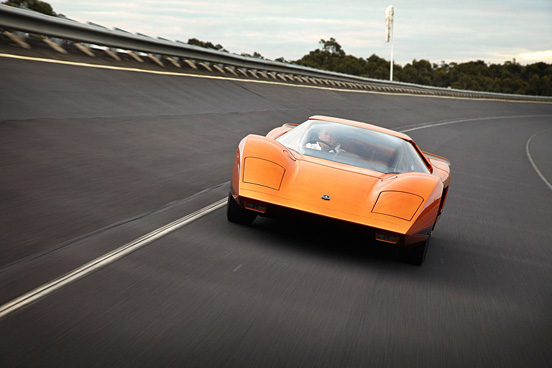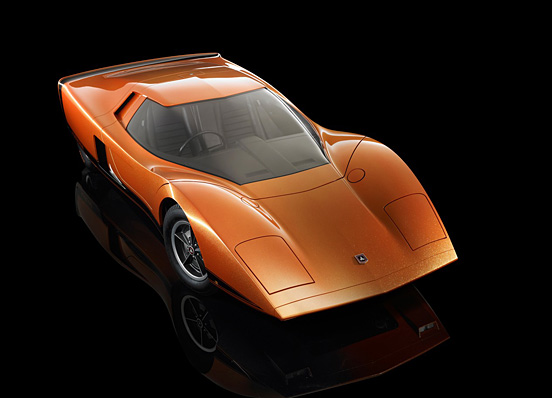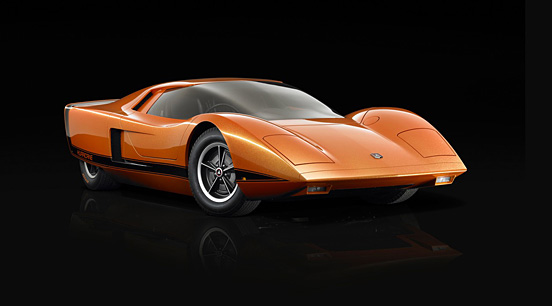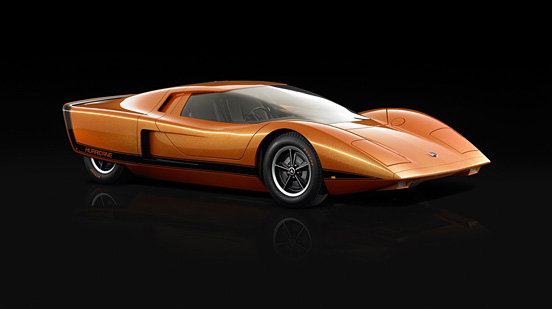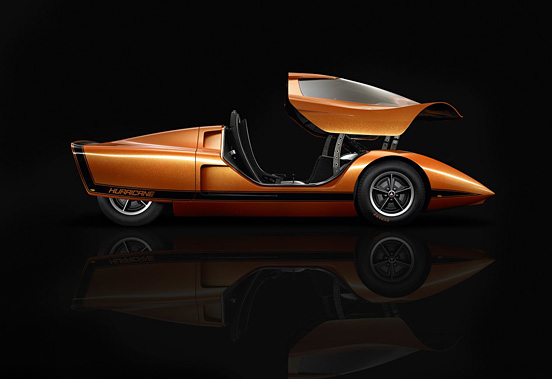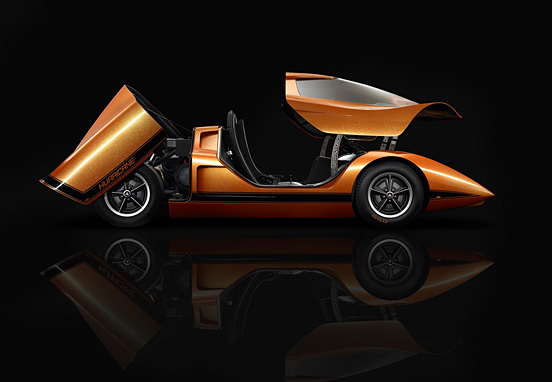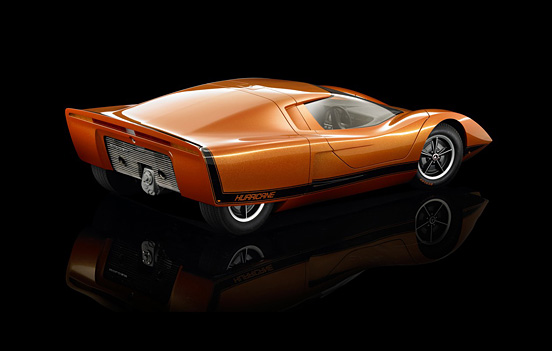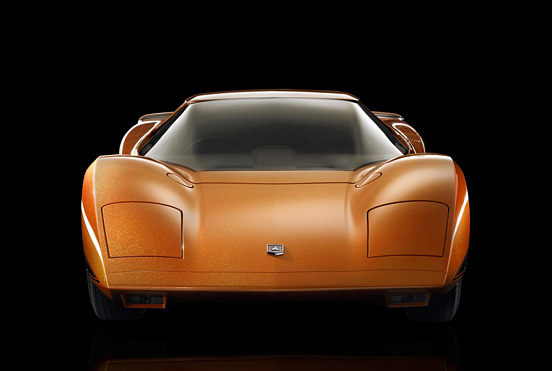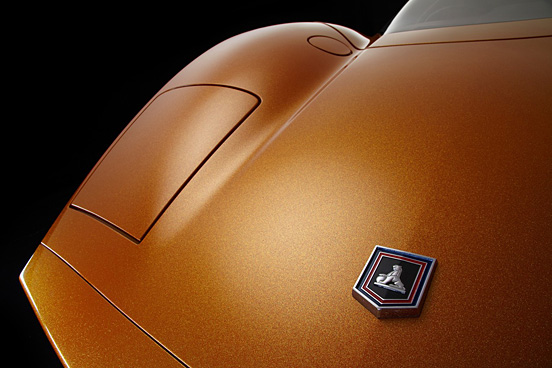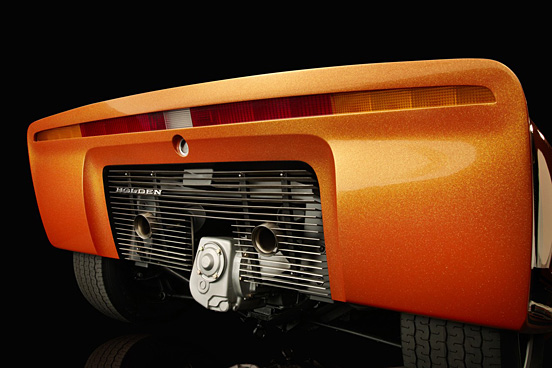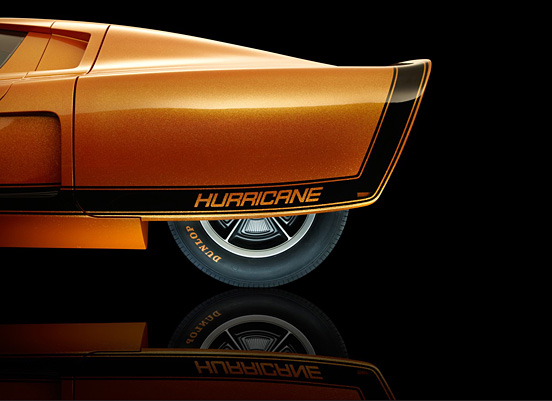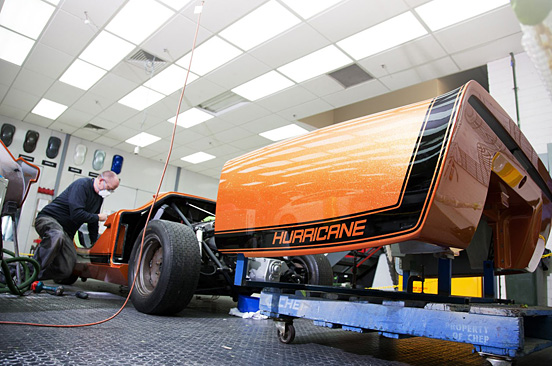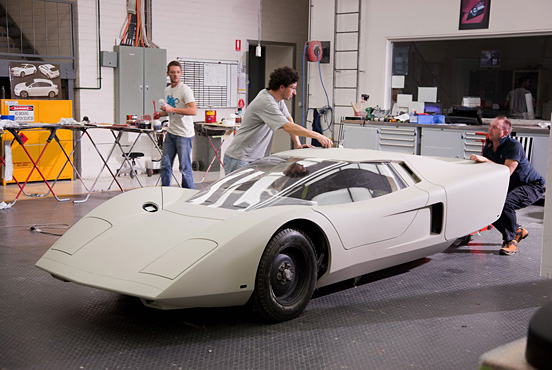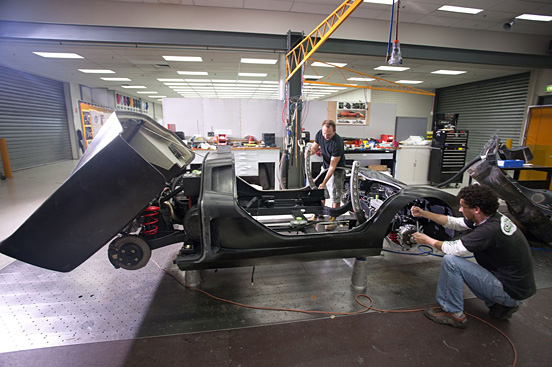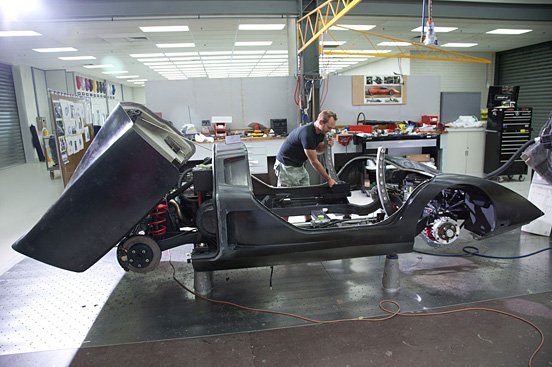 Post published on 24th October 2011
Related Design Stuff
There are 2 comments
Our Sponsors
Recommended Websites