Magnificent and Sumptuous Architecture – Crystal Island
Lord Foster's second large-scale project in Moscow is under construction now. The ambitious building is named Crystal Island. It is 449.88 meters high with the foot of 701 meters in diameter, looking like an enormous crystal Christmas tree.
Crystal Island will cover a total floor area of 2.5 million square meters and house 900 luxury apartments, 3,000 hotel rooms, a theater, a fitness complex, a cinema, a museum, an international school for 500 students, a super parking lot with 16500 parking spaces and countless stores. Besides, the exterior facade will be solar responsive and will include solar panels. The panels, along with turbines, will generate electricity for the huge building, and thus create a self-contained city within a city. The Crystal Island is expected to be finished in 2014, and is evaluated at four billion dollars. Once completed, it will be the biggest construction in the world and will also symbolize Russia's powerful economic rise.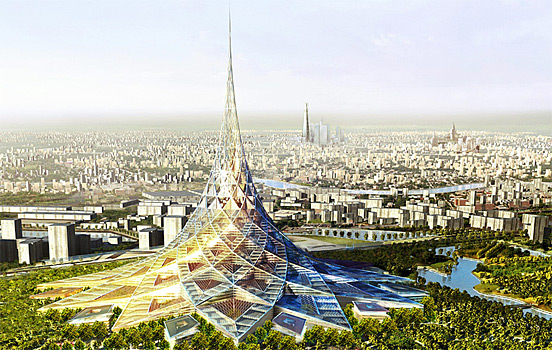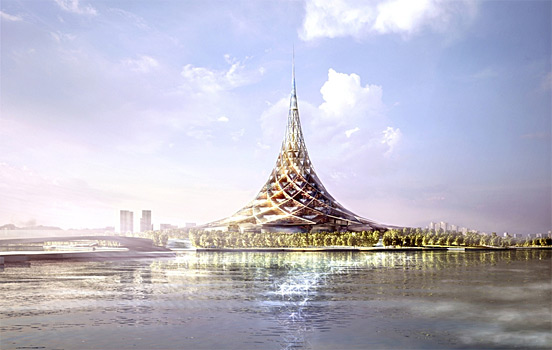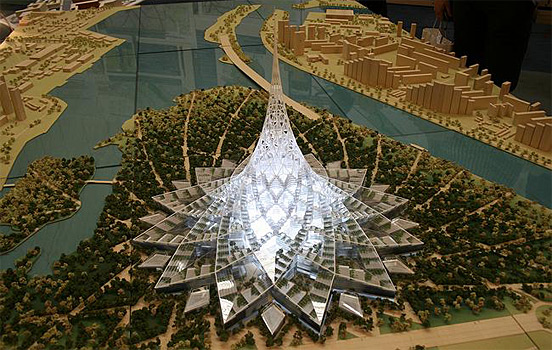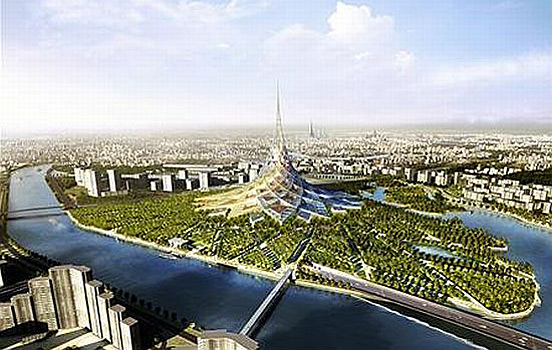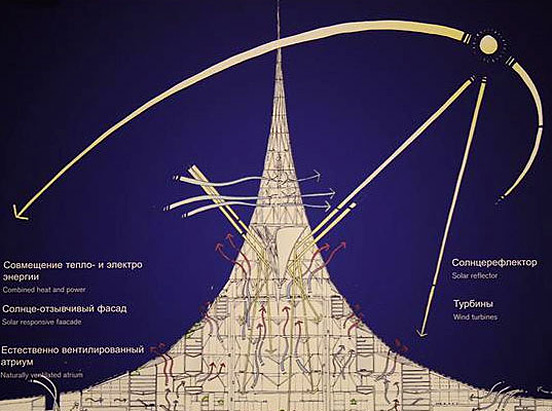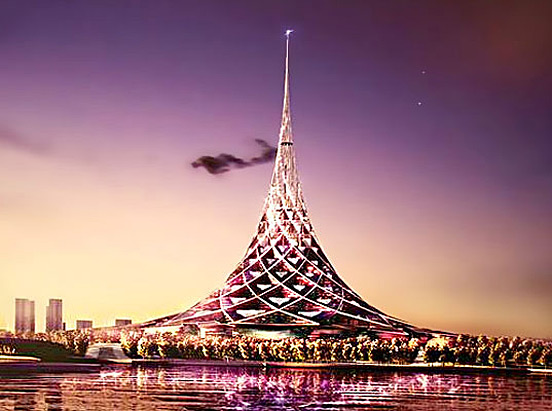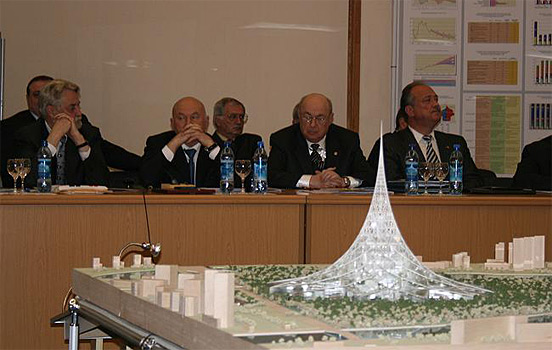 Post published on 26th April 2010
Related Design Stuff
There is 1 comment
Our Sponsors
Recommended Websites