PAR – A Fresh Architectural Concept
Stéphane Malka is a Parisian architect. While unlike other architects, Malka sees existing buildings and infrastructure as the foundation for more sustainable and affordable housing. Pocket of Active Resistance (PAR) is one of his successful projects.
PAR, stuck to the interior walls of la Défense, is a modular complex providing an alternative to the defiant lifestyle by positioning itself in a permanent state of insurrection.
Homes consist of modules affixed to the interior walls of the building that are connected via catwalks and scaffolding. Modules can be connected together to create larger abodes. They look a bit ramshackle and scraped together from recycled parts and pieces, and Malka claims in his proposal that a housing module would only cost 3,000 euros.
A pocket of active resistance created by welcoming the discontented, this act of guerrilla architecture sets out to hijack the "Great arch of fraternity." Unite the forsaken, the marginalized, refugees, demonstrators, dissenters, hippies, utopians, and the stateless of all kinds.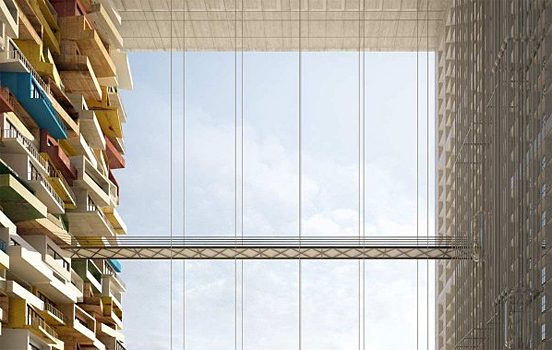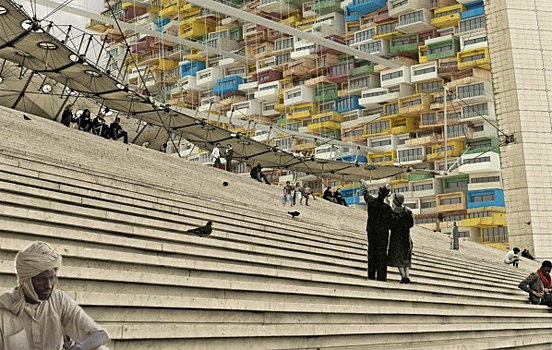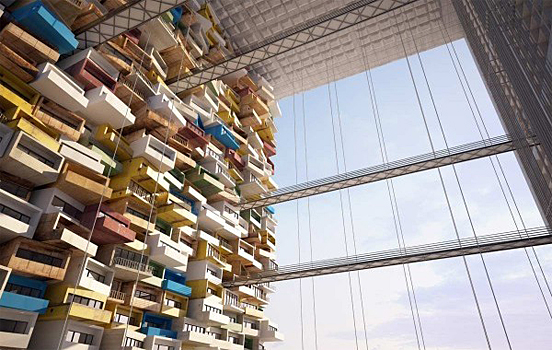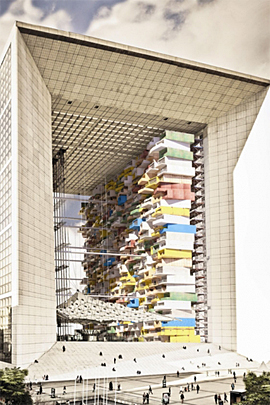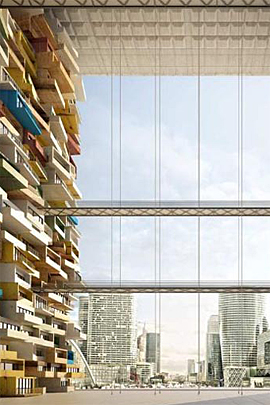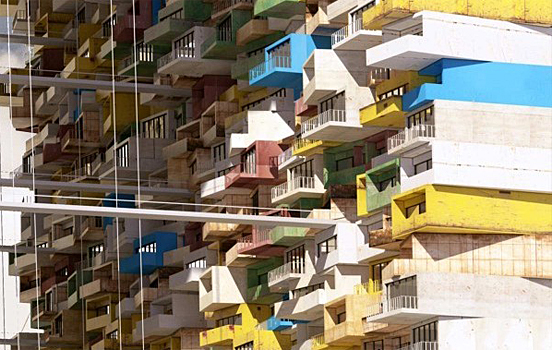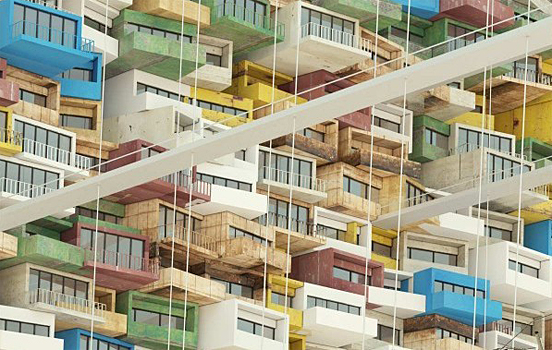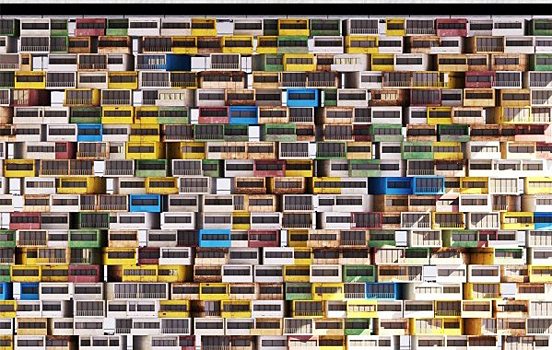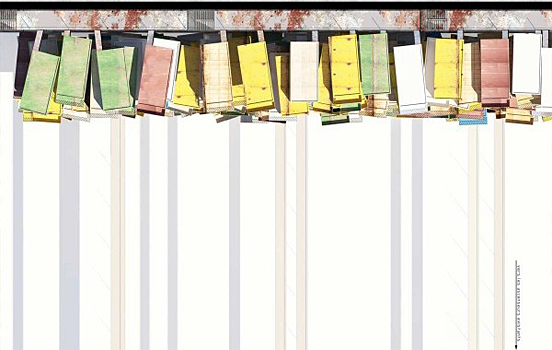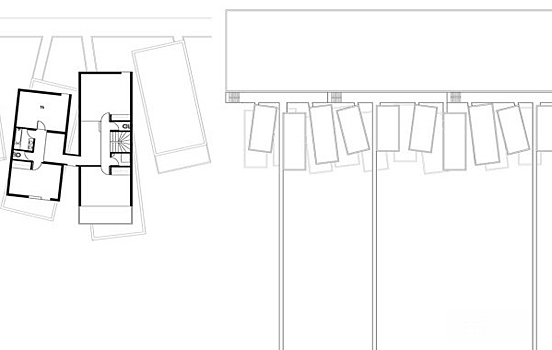 Post published on 5th October 2010
Related Design Stuff
There are no comments
Our Sponsors
Recommended Websites