Splendid Alpha Project by XVStudio
Spanish architecture firm XVStudio has recently won the first prize in an international competition for a mixed-used development in Doha, Qatar. Here is the design named Alpha Project.
The Alpha Project is a completely self-reliant, innovative development. It aims to sensitively capture the essence and culture of the city of Doha, with ancient design traditions forming the fundamental basis of the plan and modern building technologies used as a tool of expression. It is an independent Ecosystem that demonstrates a combination of advanced building design with a historical heritage.
The building works by taking full advantage of the available natural resources. With passive design elements inspired by the vernacular architecture to provide stable conditions in the harsh climate and the energy harnessed from wind, water and sun as the primary energy sources, it becomes a sustainable development that combines the passive and the active systems.
Connections are made across the towers, which improves the accessibility and efficiency for users. The towers and bridges blend together to work as a whole and frame the core, public space. The towers and bridges work together to create a new typology of High Rise buildings.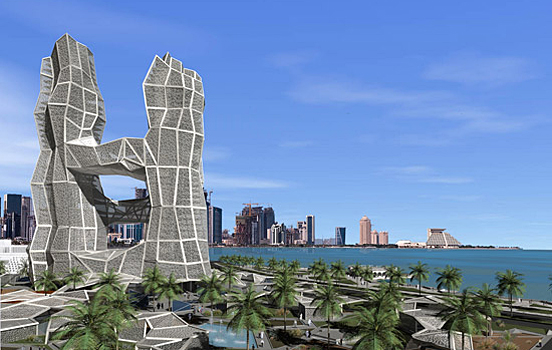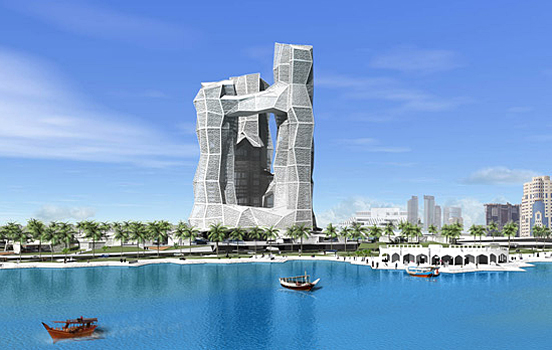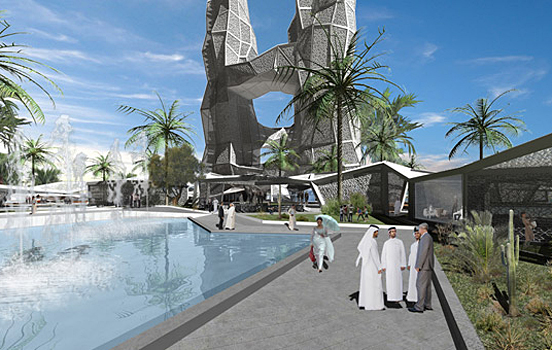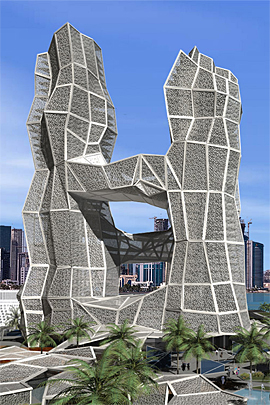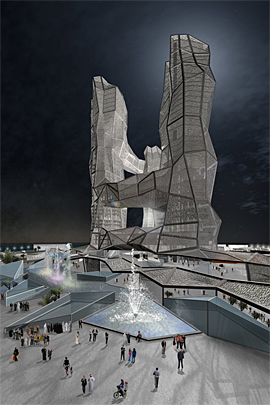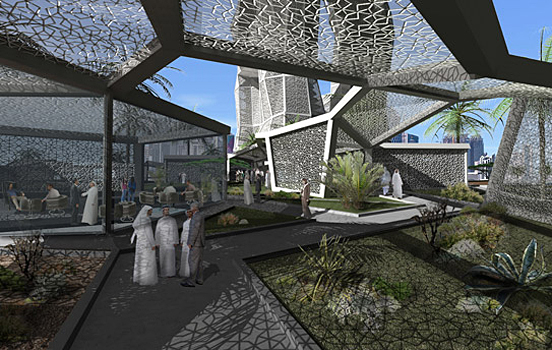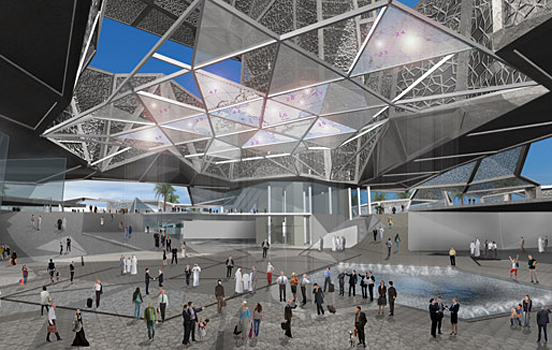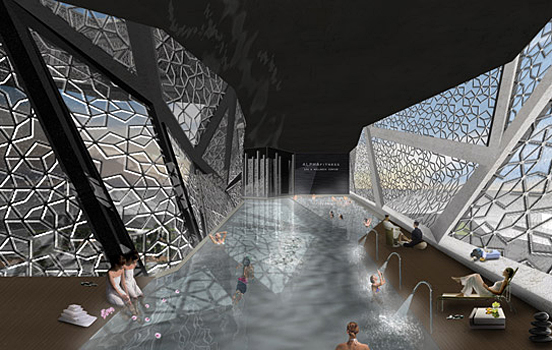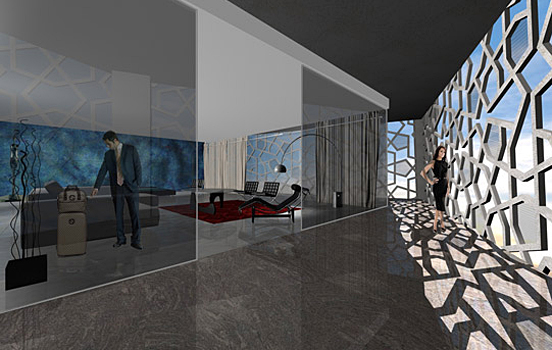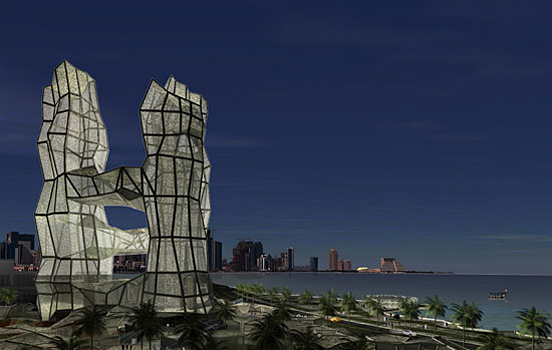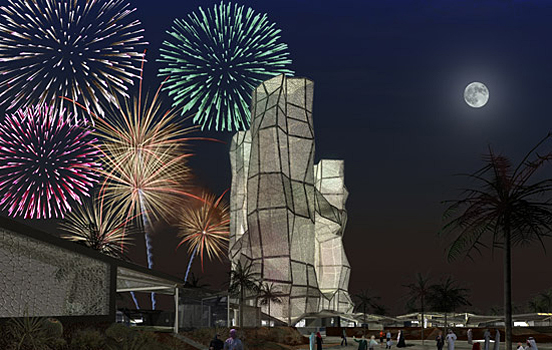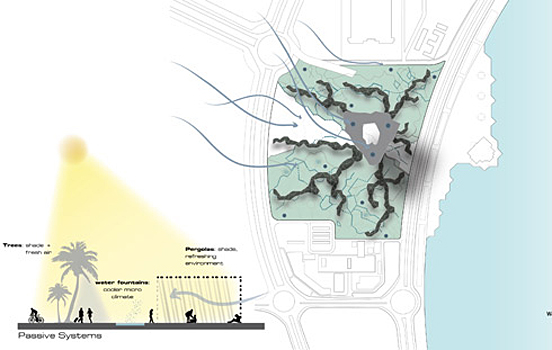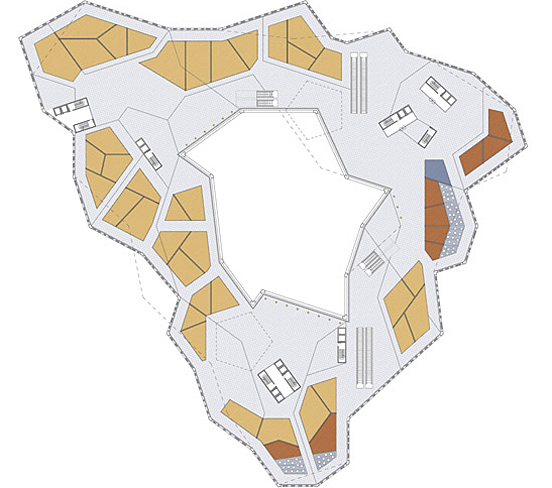 Post published on 20th July 2010
Related Design Stuff
There are no comments
Our Sponsors
Recommended Websites