Stunning FabLab House by IAAC
The Solar Decathlon Europe 2010 competition was held last Friday in Madrid. 20 renowned universities from Europe, America and Asia participated. The students were challenged to use their dynamism and innovation, to prove their capacity to design, and to build an energetically self-sufficient housing prototype, while maintaining the balance between architectural, engineering, comfort and functional features.
Among those outstanding designs, FabLab House left me a deep impression. The house features a photovoltaic skin that is customized for Madrid's unique solar resources. It is built on three legs and is lifted up from the ground, creating a shadow space beneath it. A series of reinforced frame bars create a ribcage in this space, and they define a minimal geometric distance, allowing total freedom but without technical overkill, complicated construction or structural excesses. A standard paraboloid is positioned in the manner best suited for following the sun, which bends in different parts to achieve optimal orientation during the summer. What's more, FabLab features smart energy and temperature-monitoring systems, a garden, and a rainwater collection system on its roof.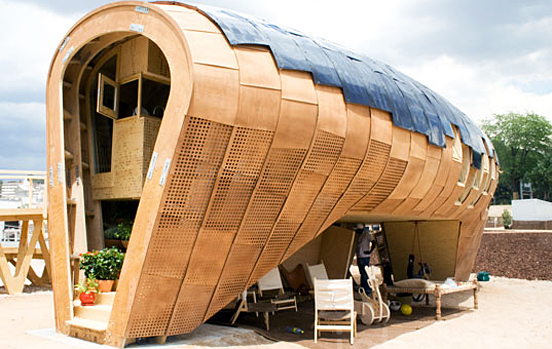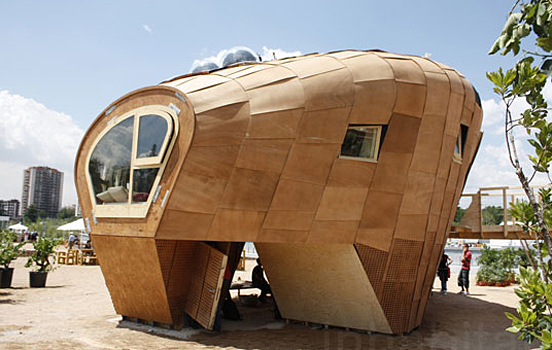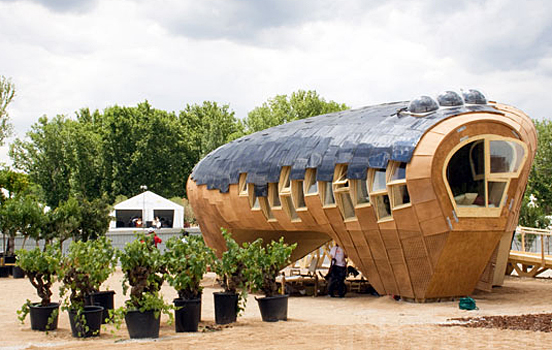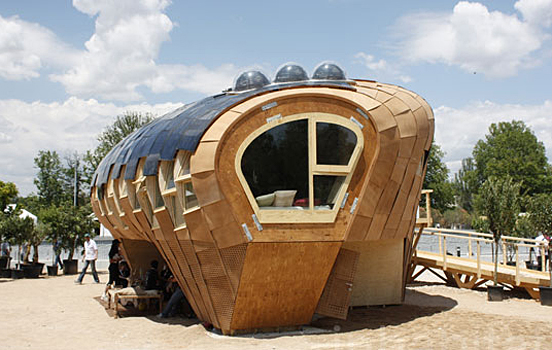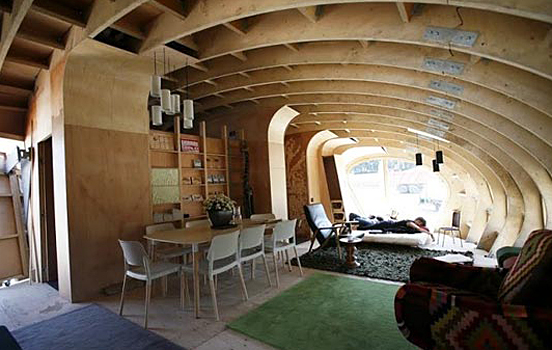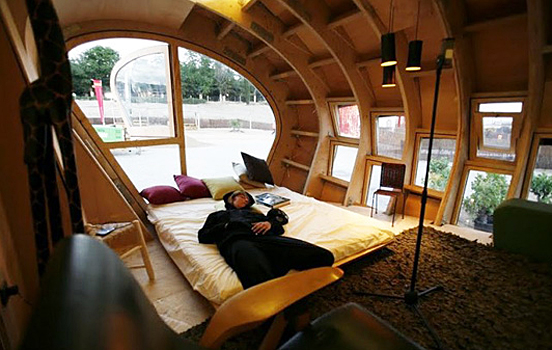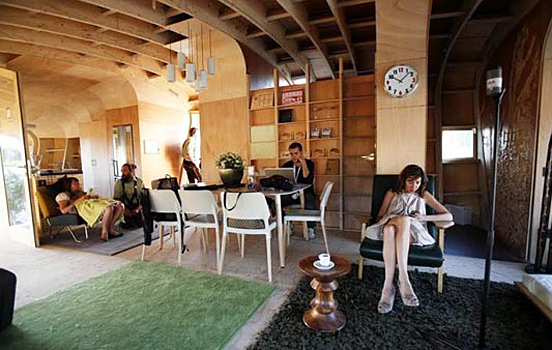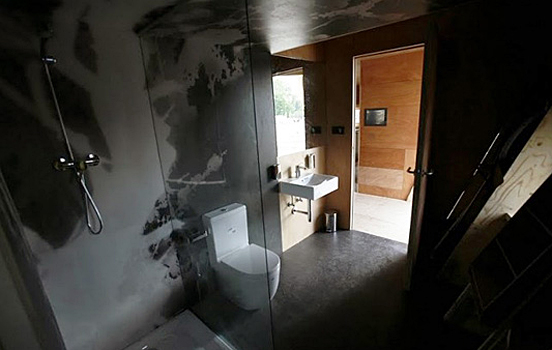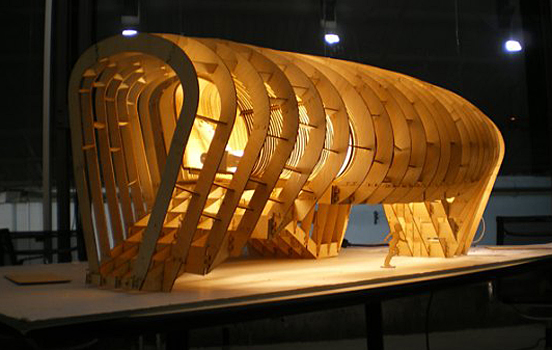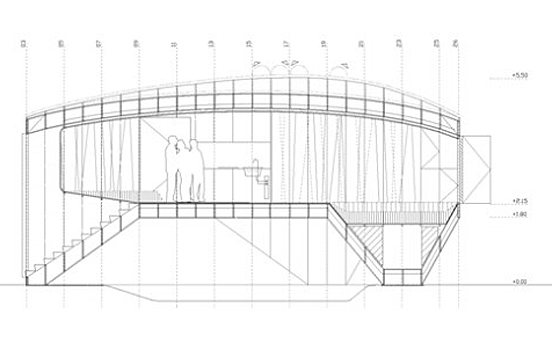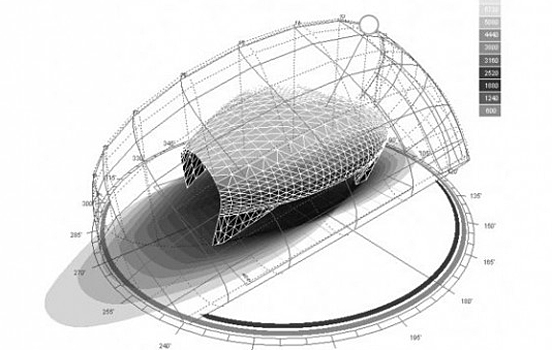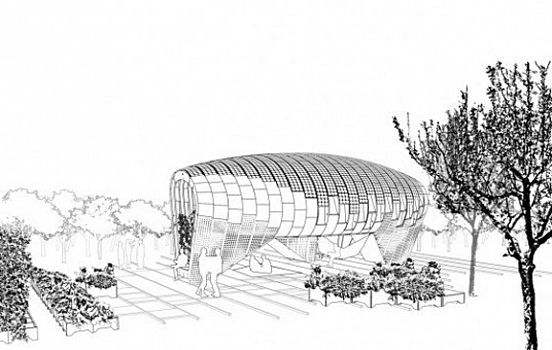 Post published on 23rd September 2010
Related Design Stuff
There are no comments
Our Sponsors
Recommended Websites