Vivid Money Sculptures You Never See
Justine Smith is a paper artist in London. For her, a banknote is just a piece of paper, but it is what a banknote actually represents that is central to her practice. Through her collages, prints and sculptures,Justine examines our relationship with money in a political, moral and social sense, whilst also exploiting the physical beauty of the notes.
She has exhibited in galleries and museums internationally, and her works have been collected by various agencies. We picked here some, though the material is a little bit expensive, they are indeed beautiful, aren't they?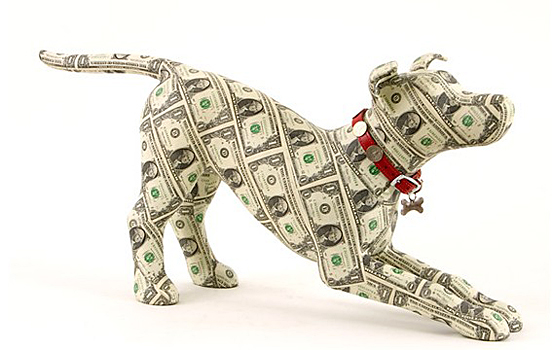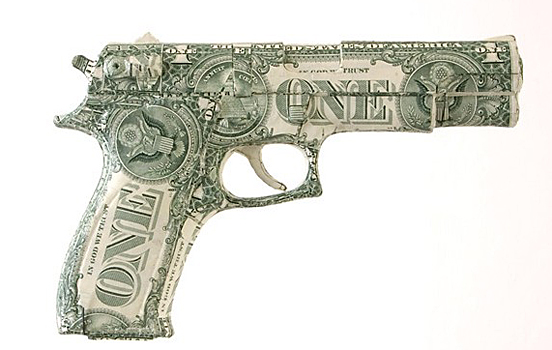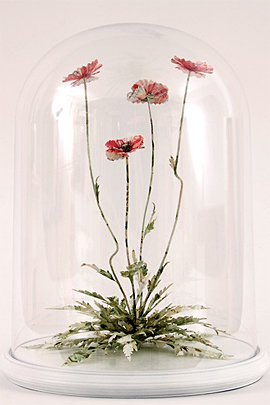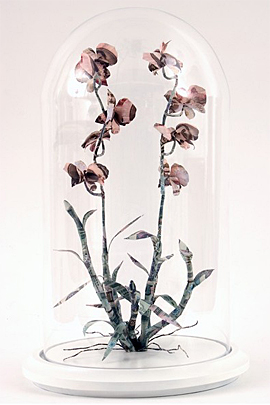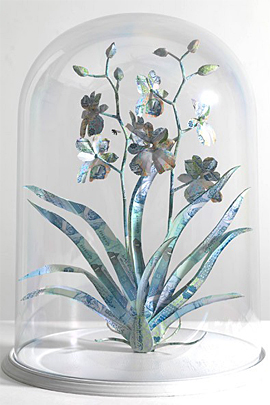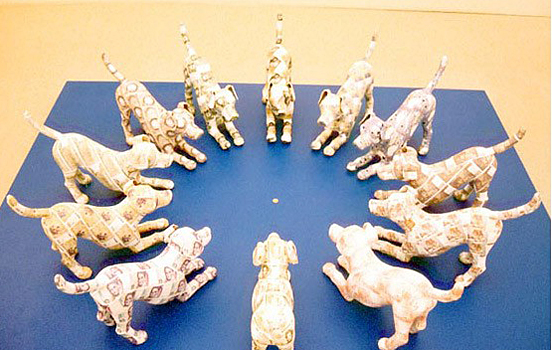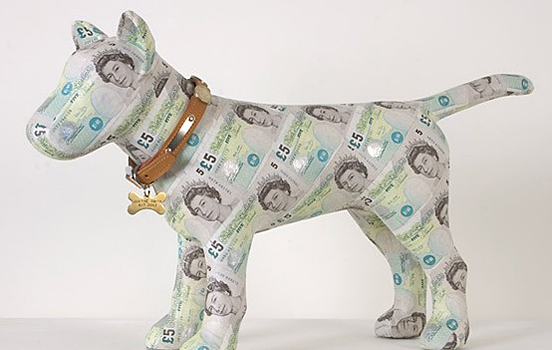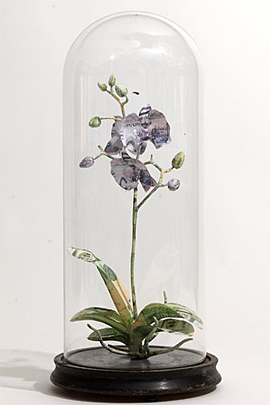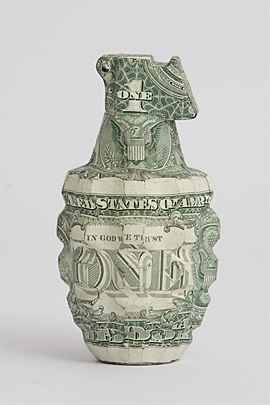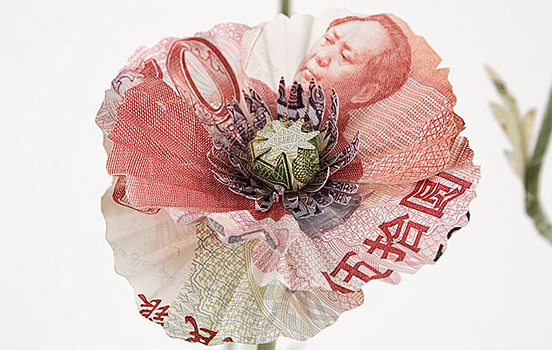 Post published on 27th July 2010
Related Design Stuff
There are no comments
Our Sponsors
Recommended Websites