Wicked Games Conceptual Works by Derrick Song
Derrick Song was major in commercial illustrations during his school time, he likes digital painting and he also love to work on 3d stuff, especially in digital sculpting.
Currently, he is working in a games development company making online games. He is a lead artist in the character team, his main responsibility is lead the team in creating low res polygon characters for the game, which includes modeling, texturing, and weighting. Beside 3d character works, he got some experience involved in conceptual works which help the art team to develop background scene. He got passion, interest, and satisfaction that motivate him to be determined in building up his CG career.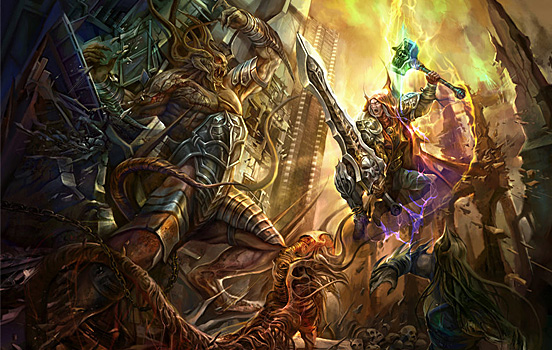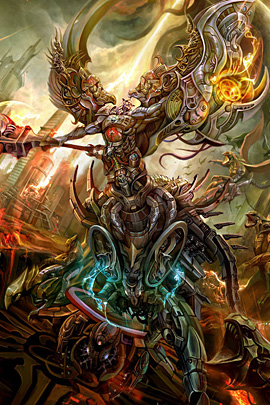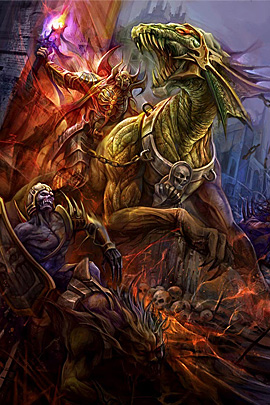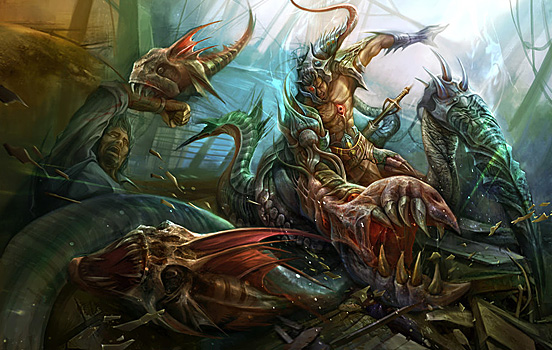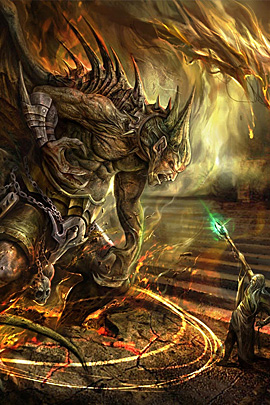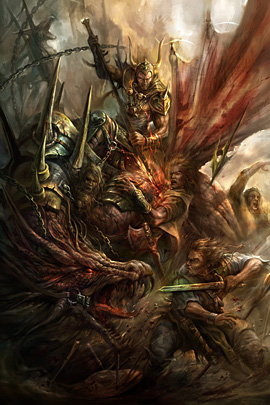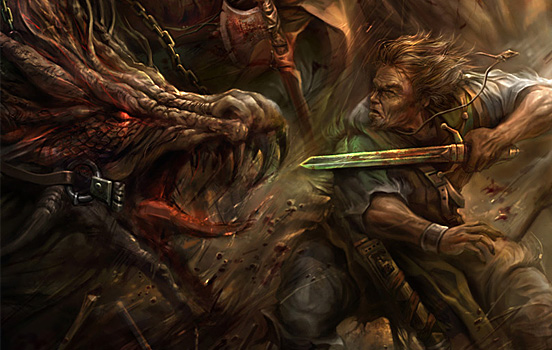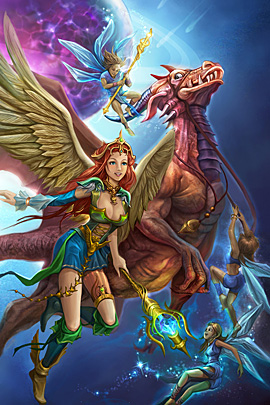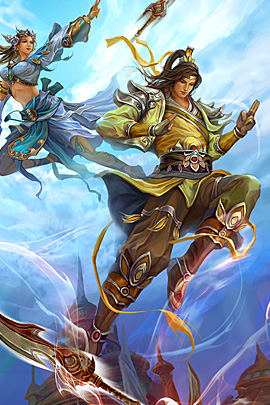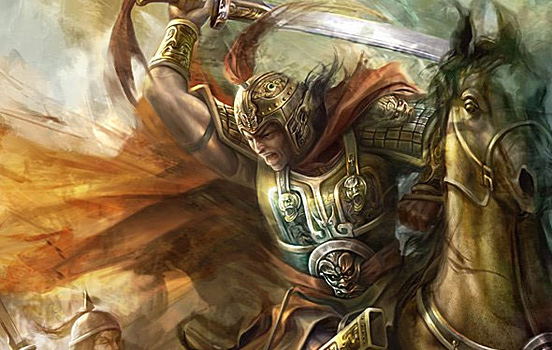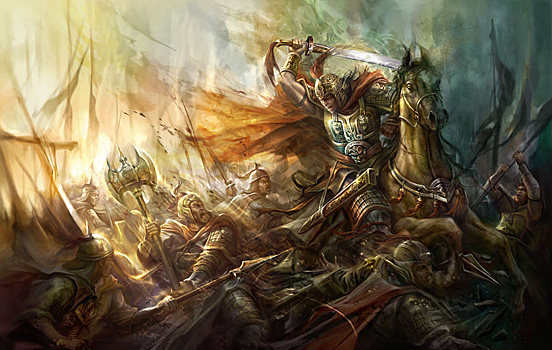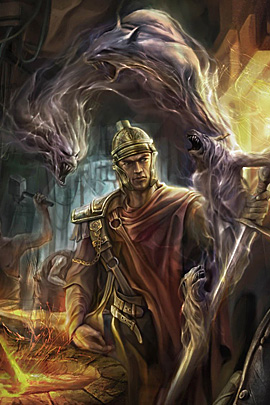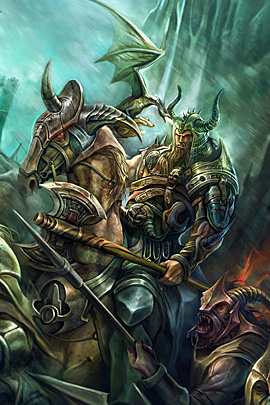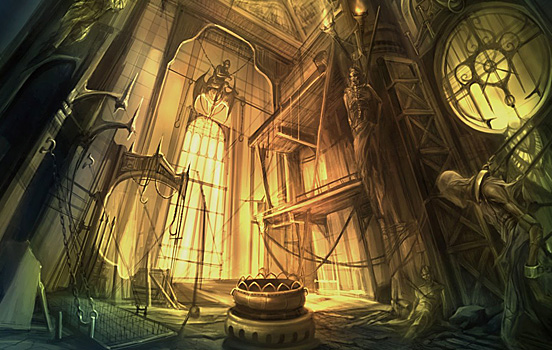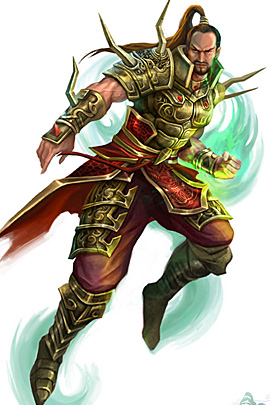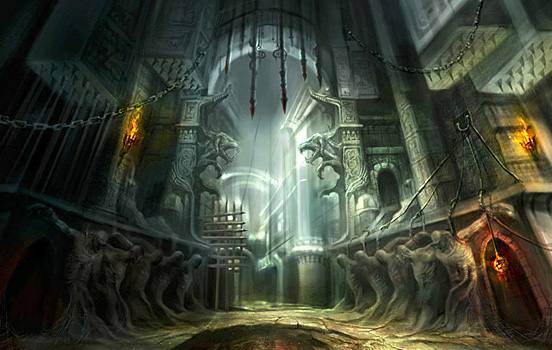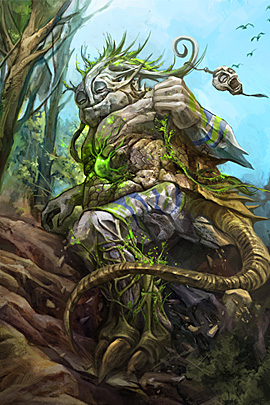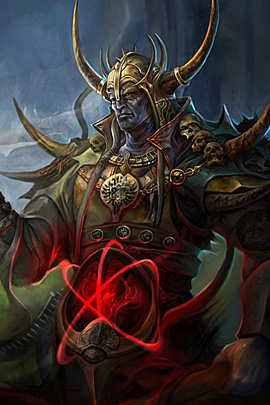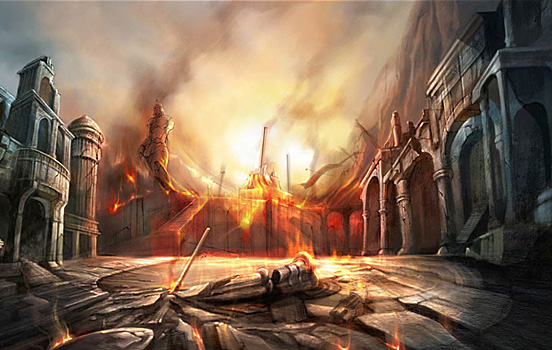 Post published on 29th August 2011
Related Design Stuff
There are no comments
Our Sponsors
Recommended Websites