20 Pictures of Invisible Man by Liu Bolin
Liu Bolin is an artist born in China's Shandong province. Since his first solo shows in Beijing in 1998, Liu Bolin's work has received international recognition. Among other international venues, his distinctive photographs and sculptures have been shown at the major contemporary photography festival Les Recontres d'Arles.
Whether lurking next to a telephone box or standing to attention at a cannon, Liu Bolin has made an art of becoming the invisible man. The Chinese artist is creating more than just startling images with his works. Take a look at the following 20 Pictures of Invisible Man, and see if you can spot him.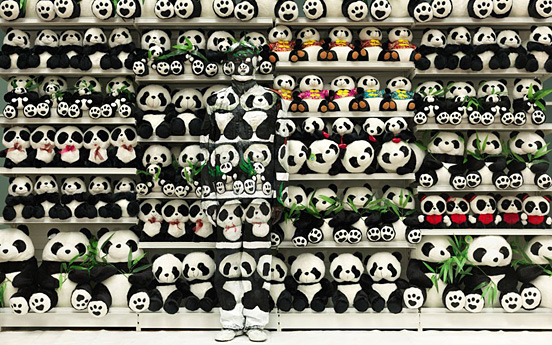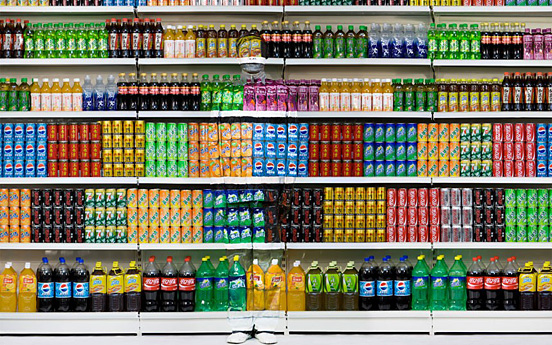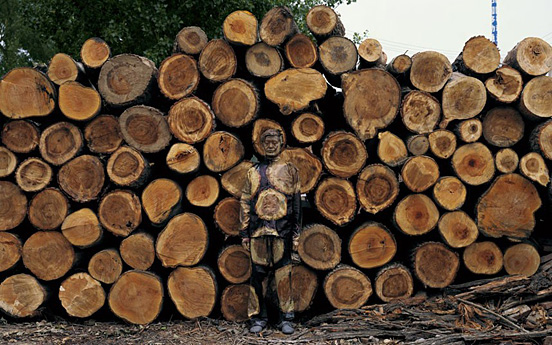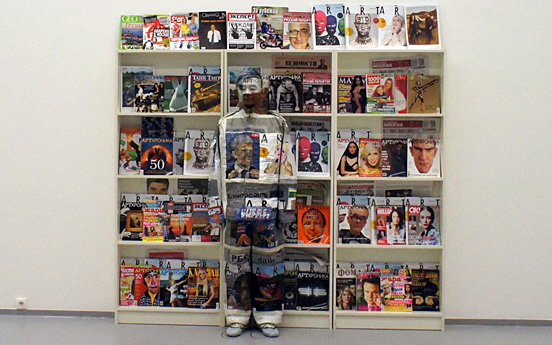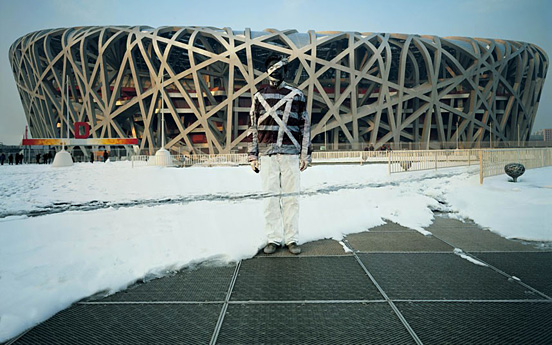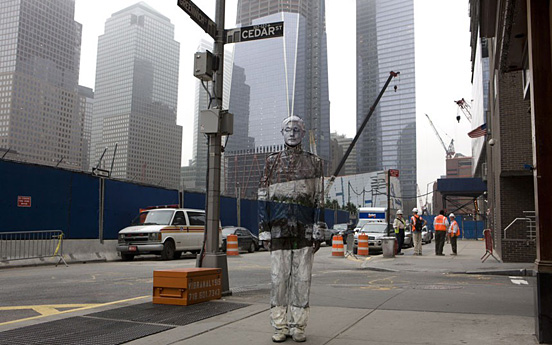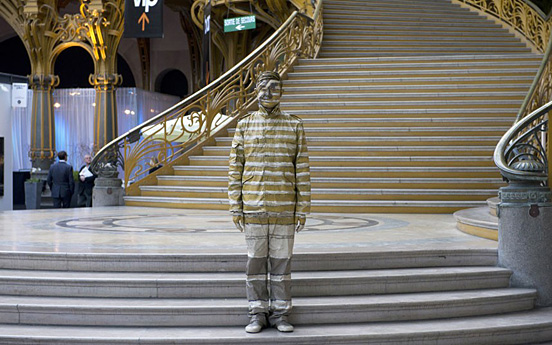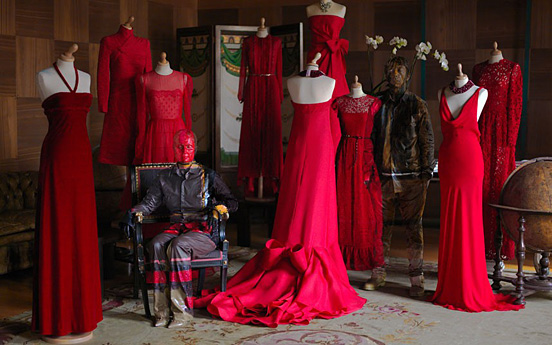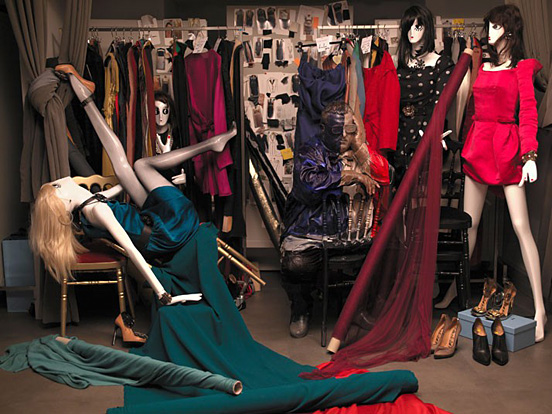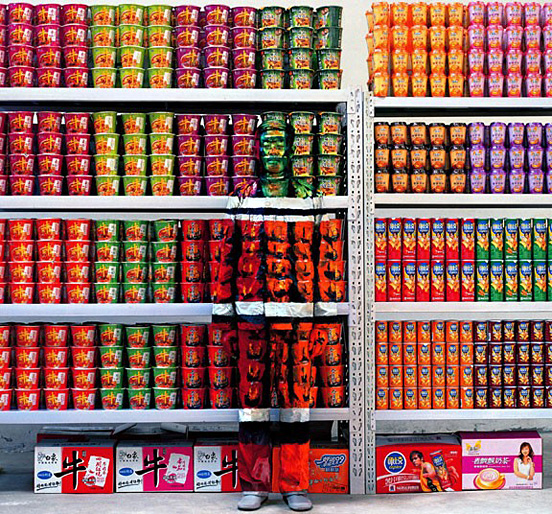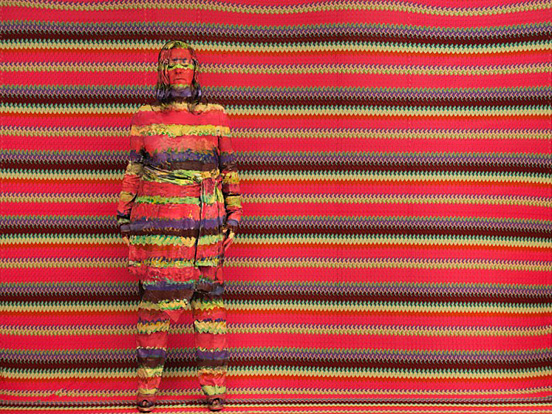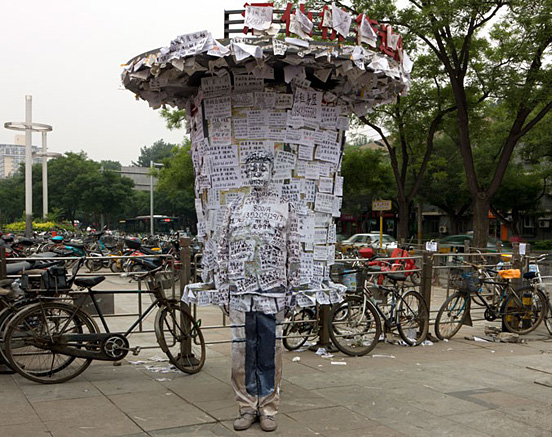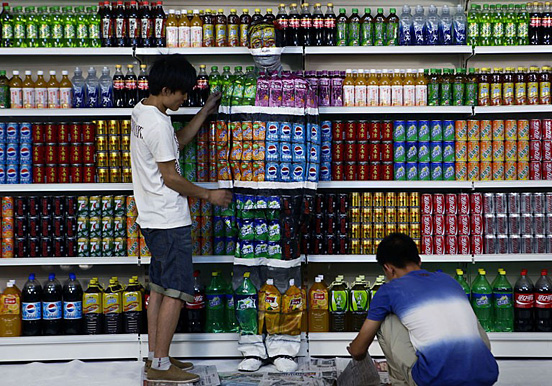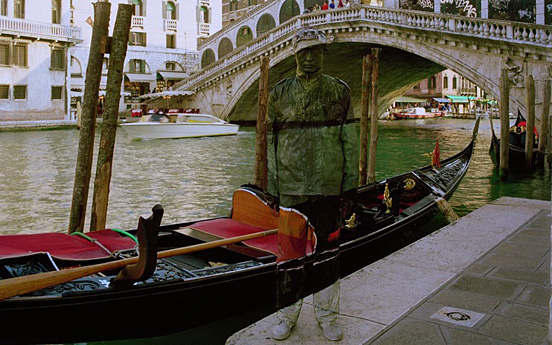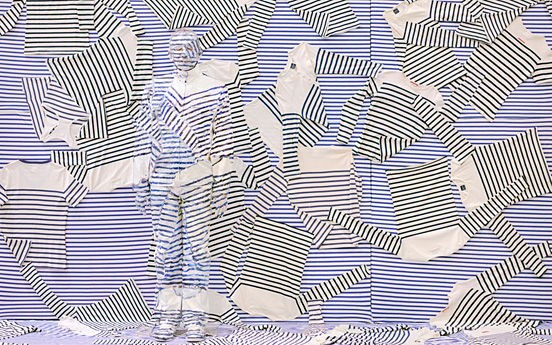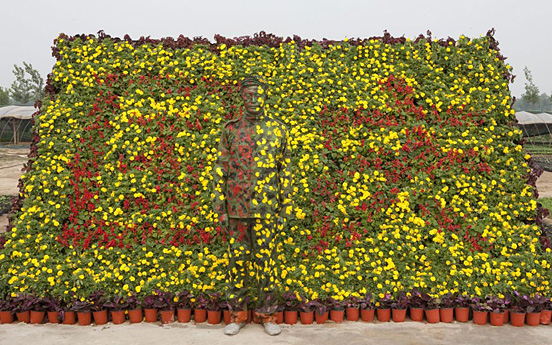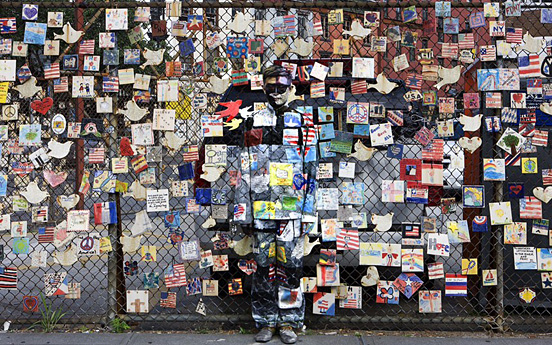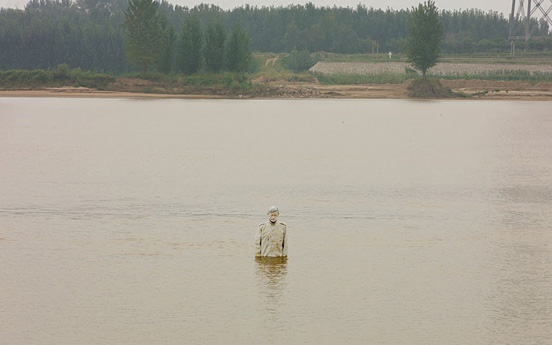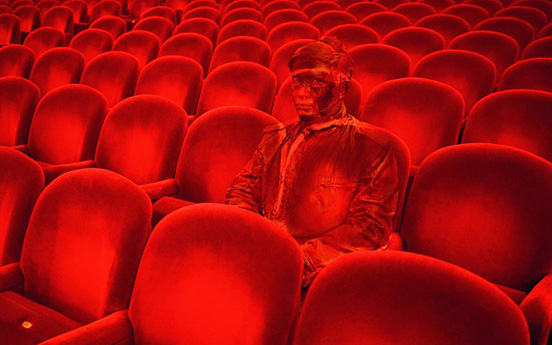 Post published on 19th April 2012
Related Design Stuff
There are no comments
Our Sponsors
Recommended Websites