25 Most Attractive Black & White Websites
What do you think about black and white websites? Simple, clean or outdated? Anyway, they have sprung up with a growing number. Personally I like black and white websites much more than colored ones. The graceful, well-organized and typographic layouts, the high-impact and maximum contrast designs plus the freshness and mystery brought by the two simple colors make up a stream of clear water while we wandering in the huge desert of colorful webs.
Here we have compiled some of the attractive and striking black and white websites. It is great to find that sometimes less color is the best color choice for a website. Check out!
Black Websites
The Old State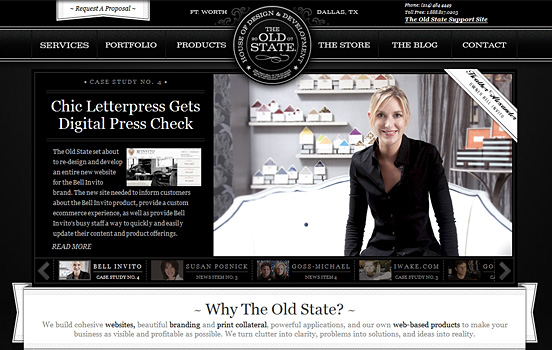 M1K3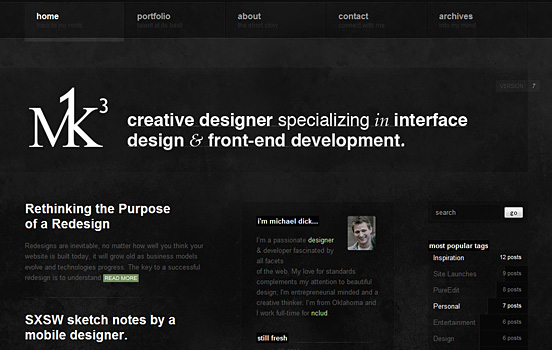 Marchin Kaniewski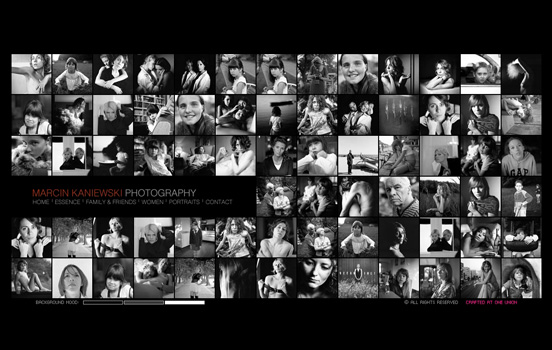 Visual Box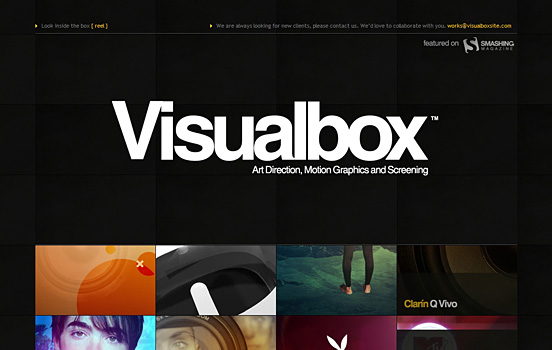 Leah Haggar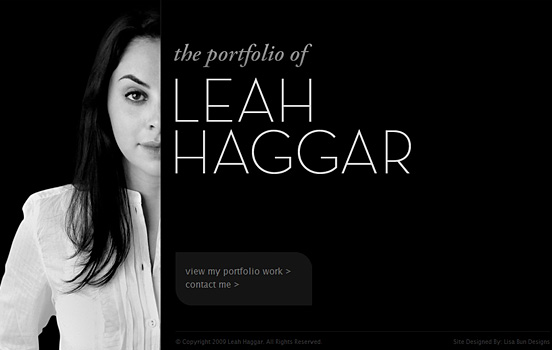 Tobias Baeck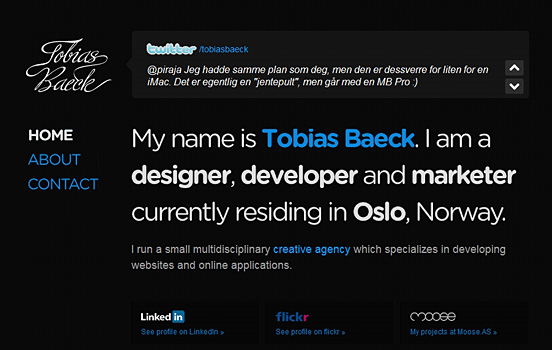 Kineda
Black Estate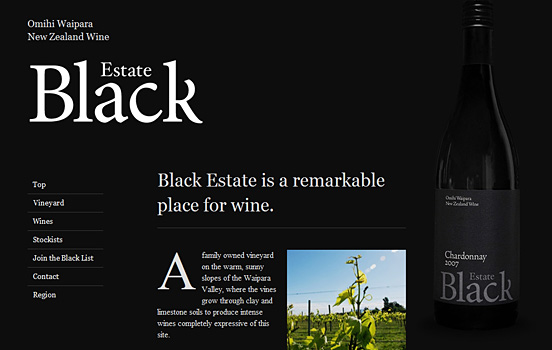 The Statement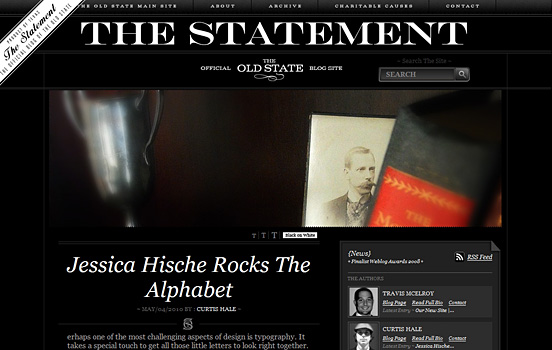 Blissfully Aware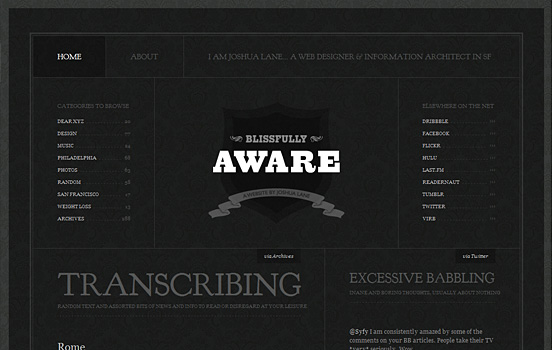 White Websites
Subtraction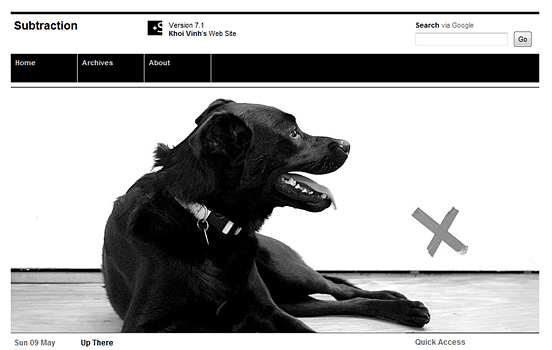 Ad Kiivi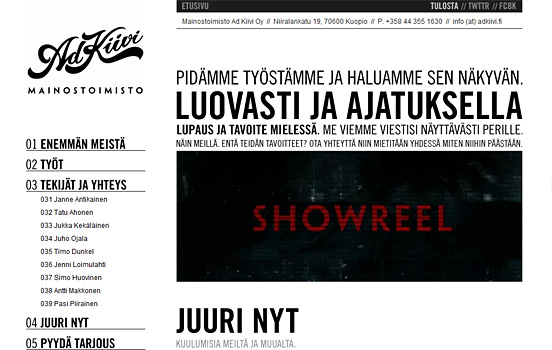 Rikcat Industries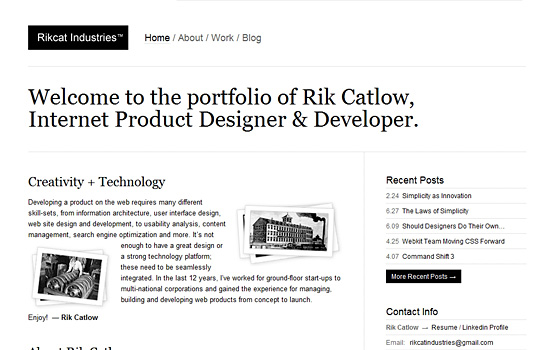 Made By Tim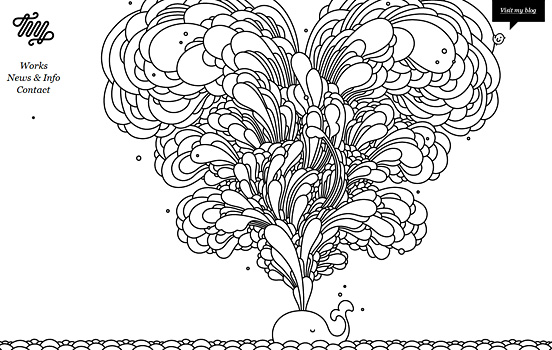 Arnaud Beelen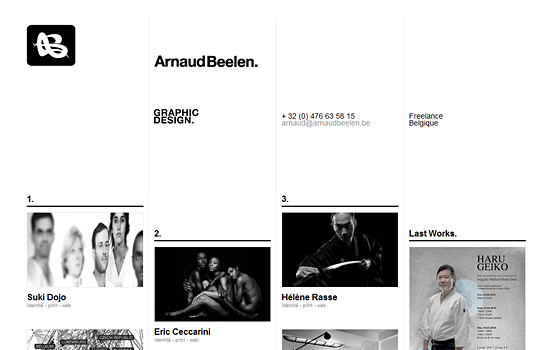 iA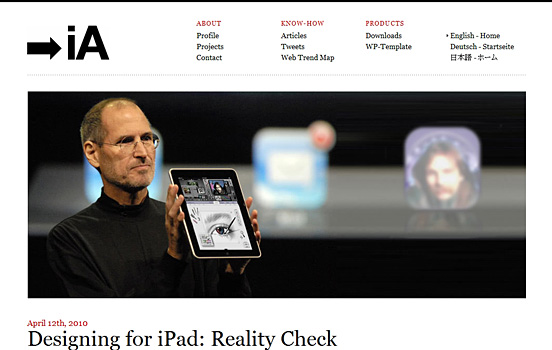 Urban Landscape Lab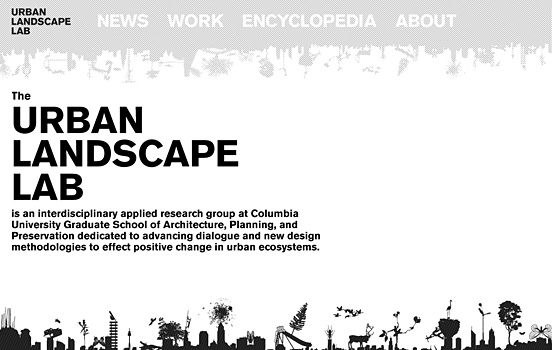 Shaun Inman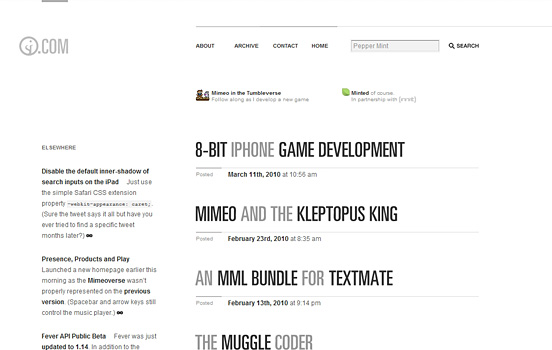 Ee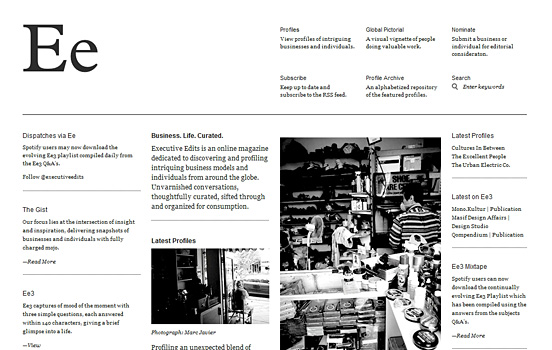 R/GA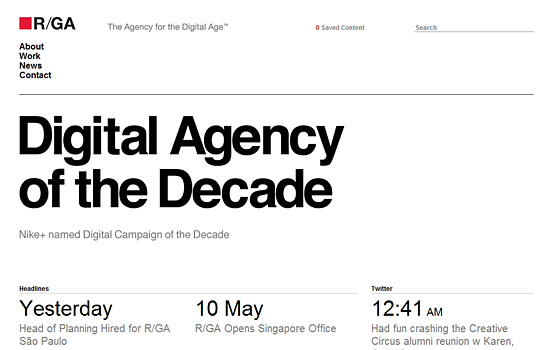 The Swish Life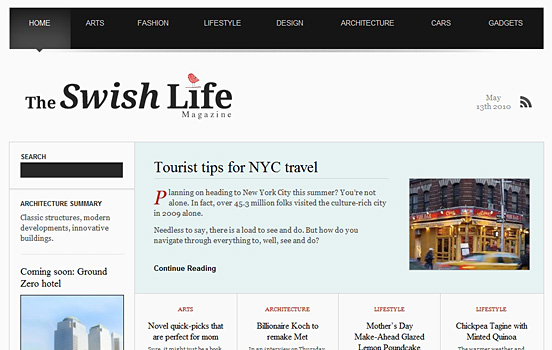 Design Taxi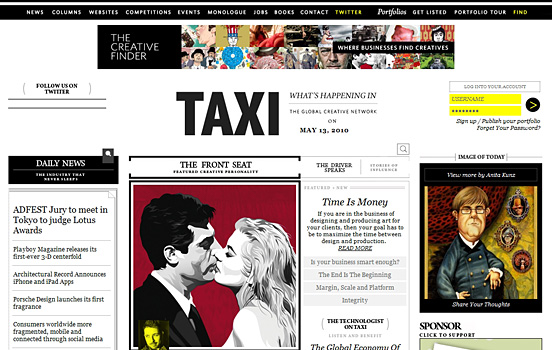 2otsu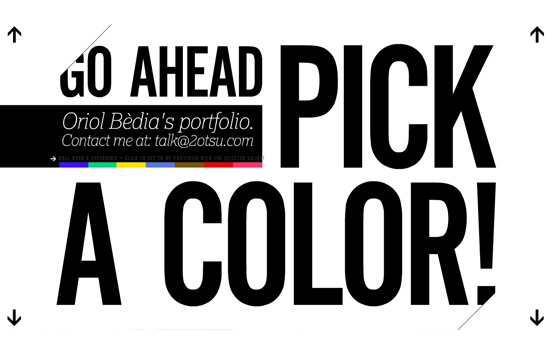 T Magazine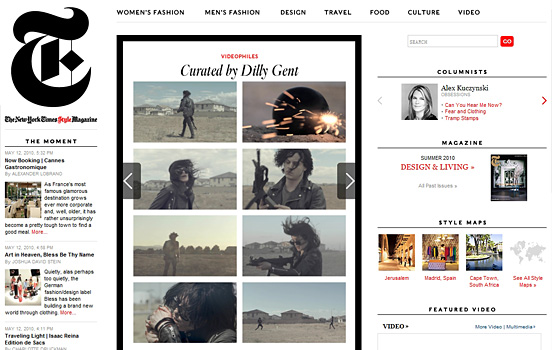 Simon Hunter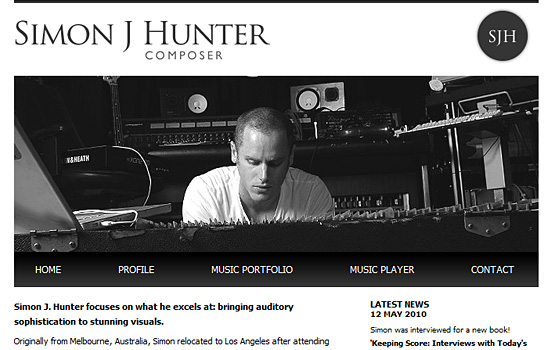 Post published on 17th May 2010
Related Design Stuff
There are 21 comments
Our Sponsors
Recommended Websites