30 Awesome Abstract Desktop Wallpapers in 3D
Abstract art uses a visual language of form, color and line to create a composition which may exist with a degree of independence from visual references in the world. Abstract art, nonobjective art, and nonrepresentational art, are loosely related terms. They are of similar, although perhaps not identical meaning.
We have collected the following 30 Awesome Abstract Wallpapers, so that you can use them as the background for your computer screen.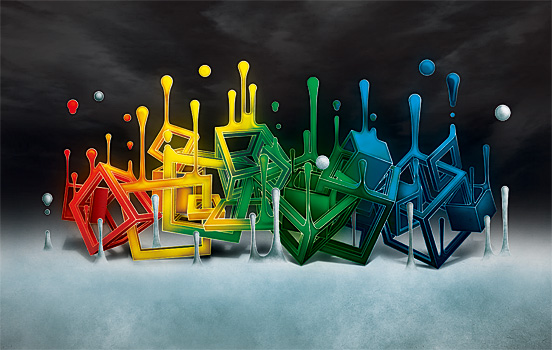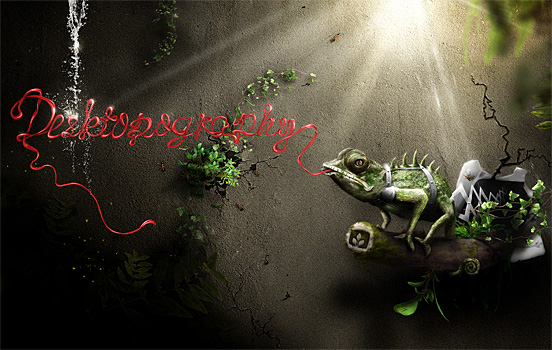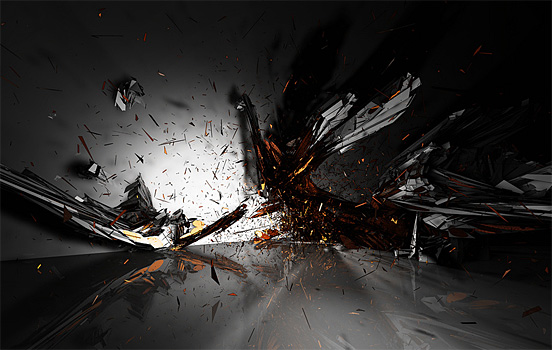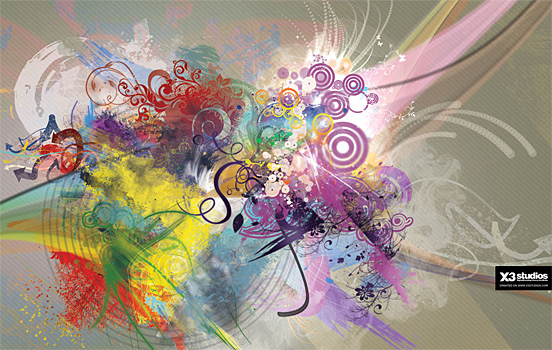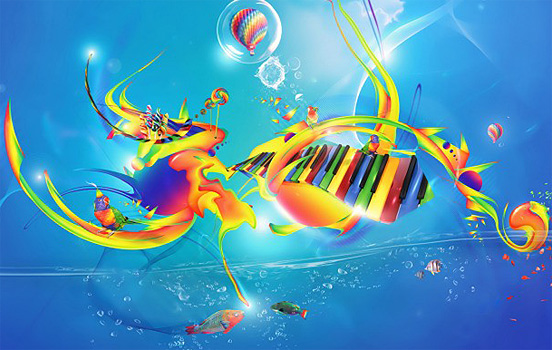 Design by Joe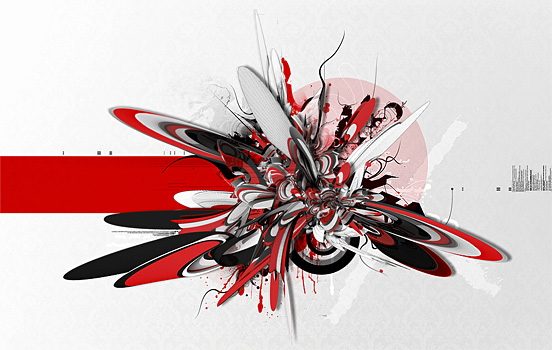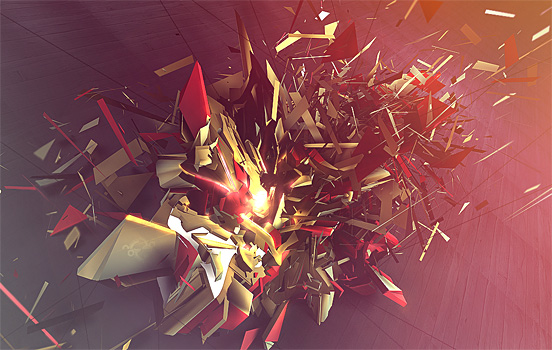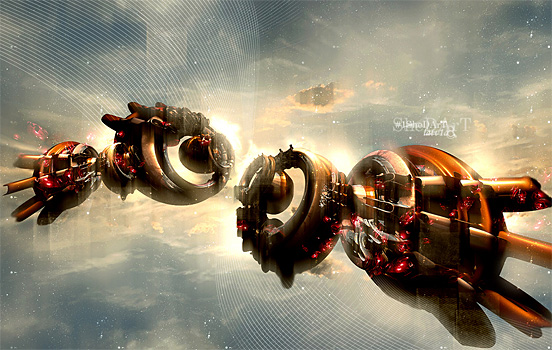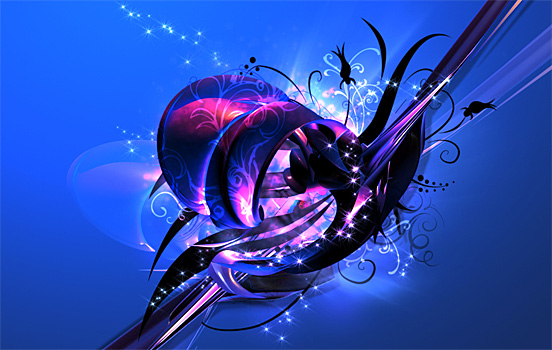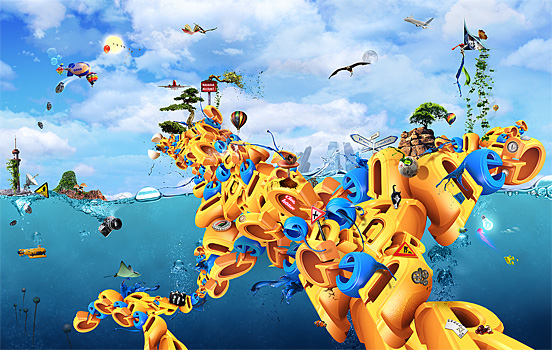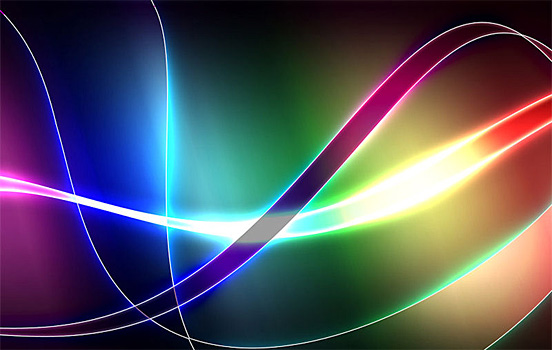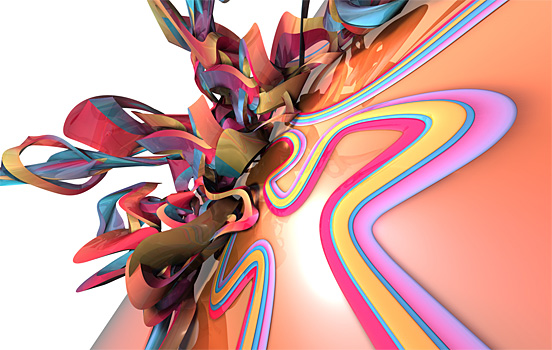 More Abstract Wallpapers Links
45+ Most Creative Abstract Wallpapers
40+ Absolutely Stylish & Creative Hand-picked Wallpapers
5 Beautiful Adobe Creative Suite 3 Wallpapers
28 Awe-Inspiring Abstract Wallpapers

Post published on 22nd September 2009
Related Design Stuff
There are 5 comments
Our Sponsors
Recommended Websites