40 Creative Ads for Raising Your Awareness of AIDS
World AIDS Day, observed December 1st each year, is dedicated to raising awareness of the Acquired Immunodeficiency Syndrome (AIDS) pandemic caused by the spread of HIV infection. According to UNAIDS estimates, there are now 33.4 million people living with HIV, including 2.1 million children, making it one of the most destructive epidemics in recorded history. During 2008 some 2.7 million people became newly infected with the virus. Around half of all people who become infected with HIV do so before they are 25 and are killed by AIDS before they are 35.
The following are some ads/posters about stopping AIDS, have a view and keep in mind that HIV has not gone away and it has became a threat to men,women and children on all continents around the world.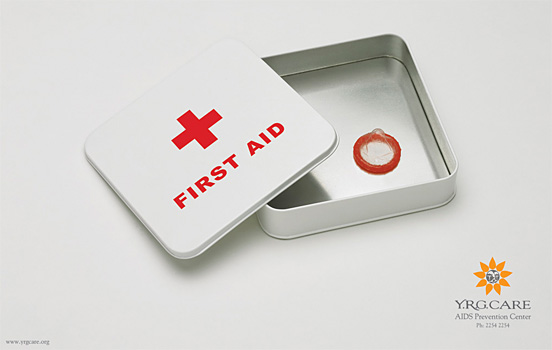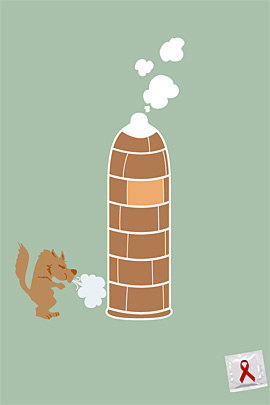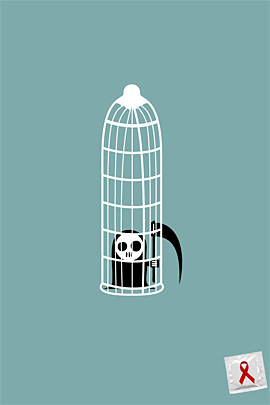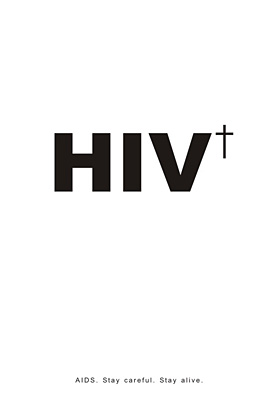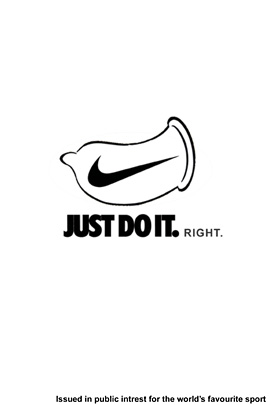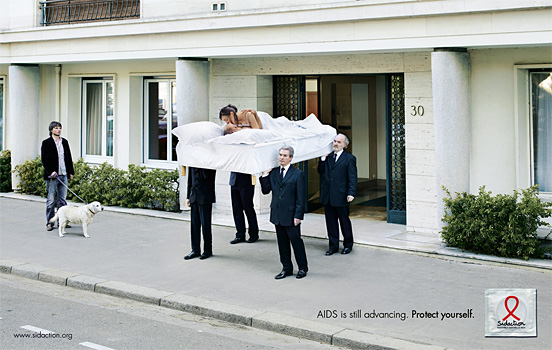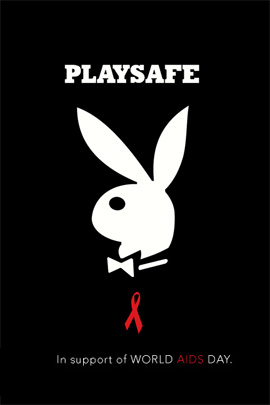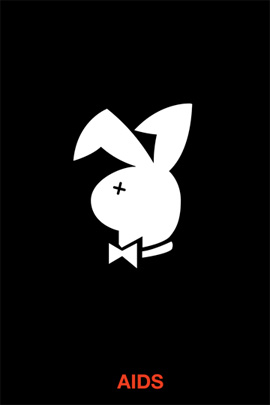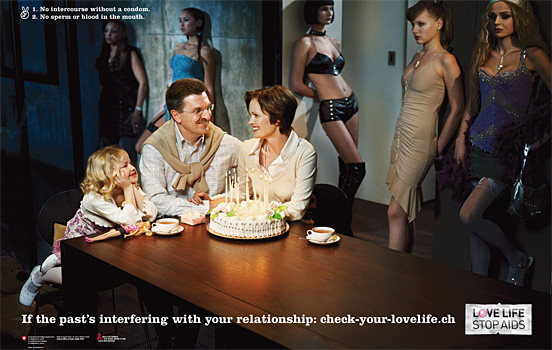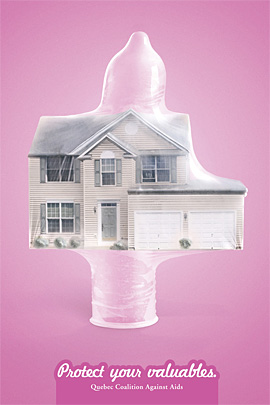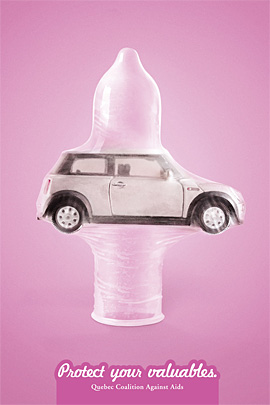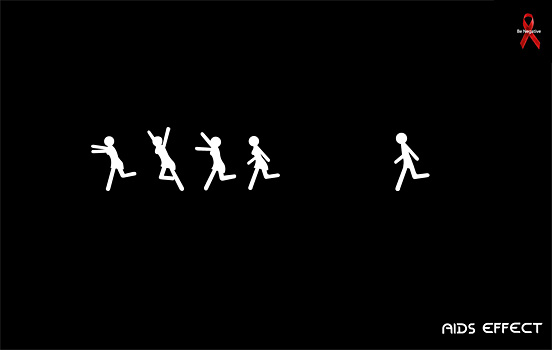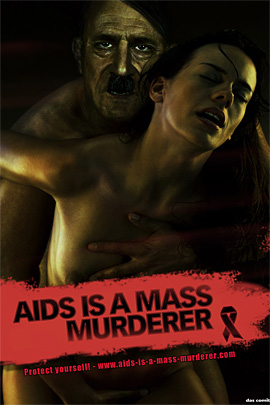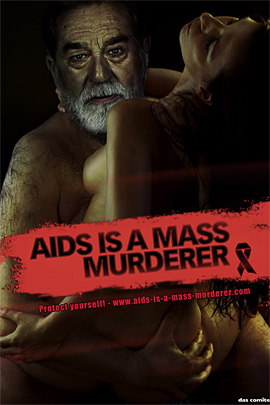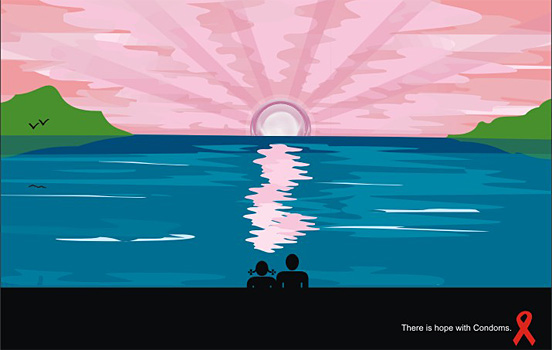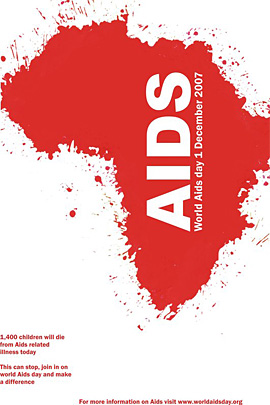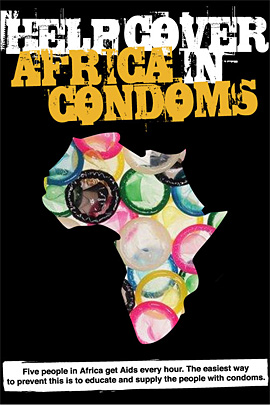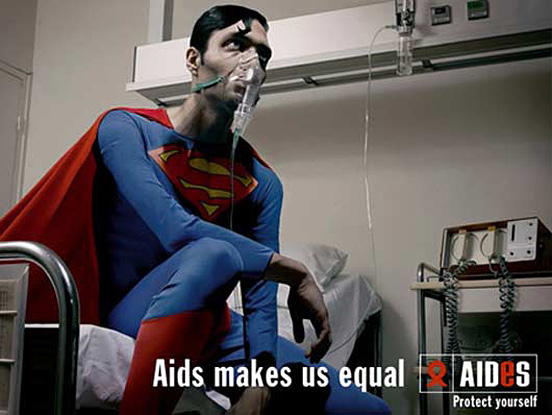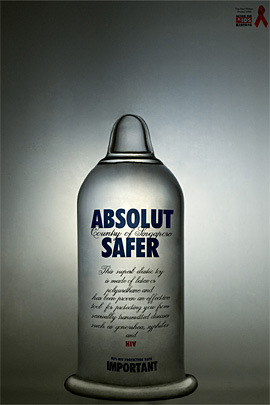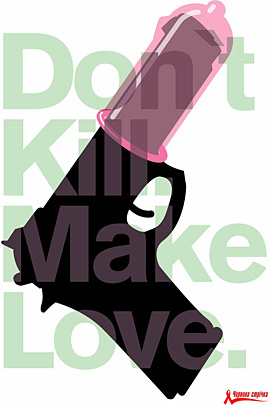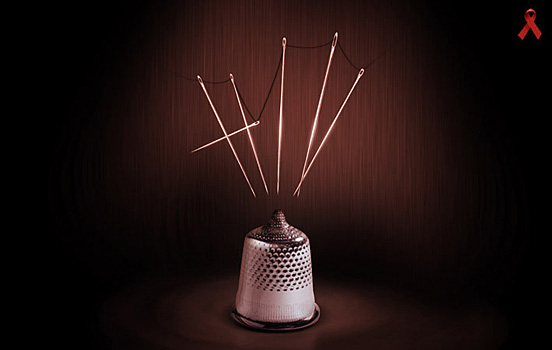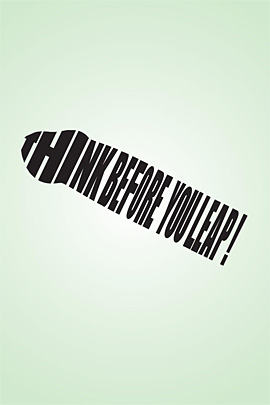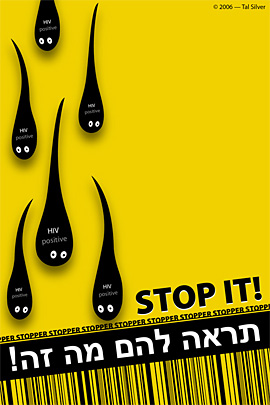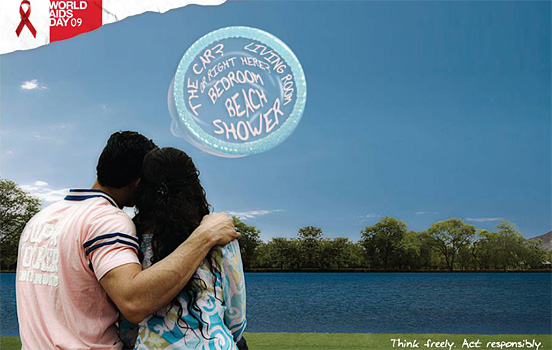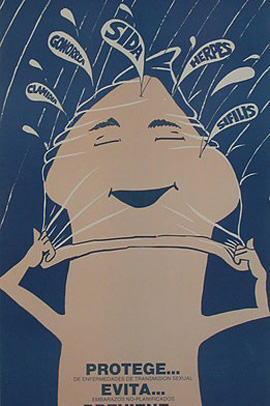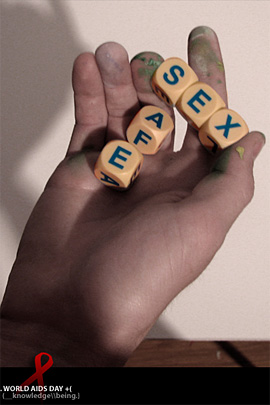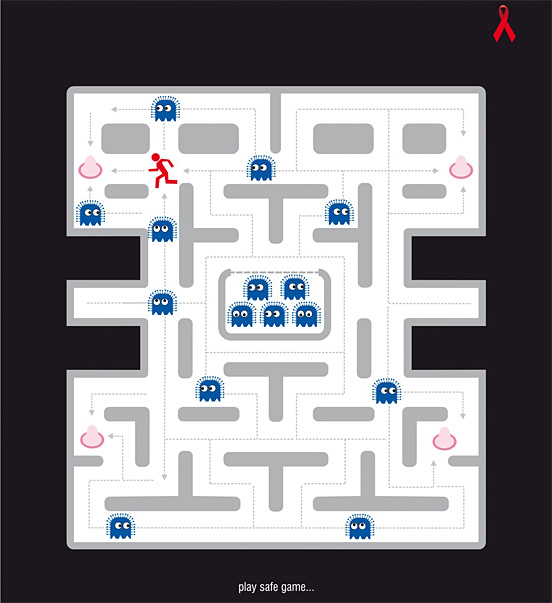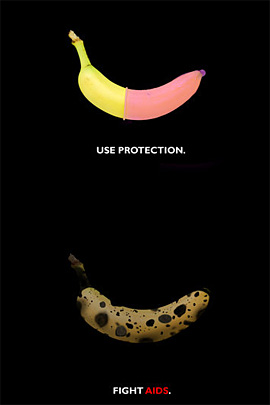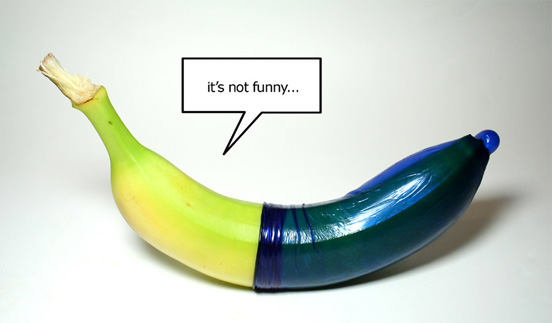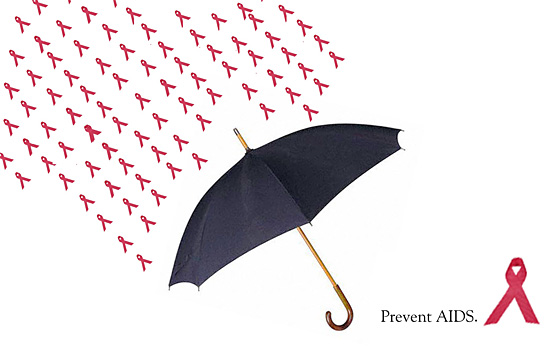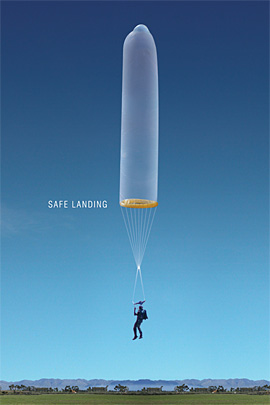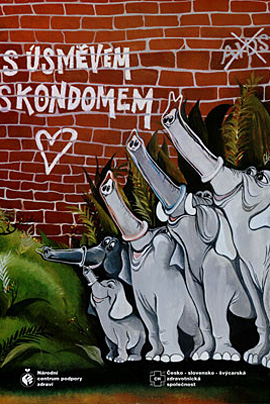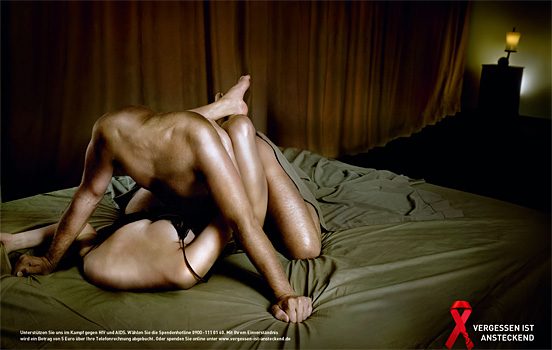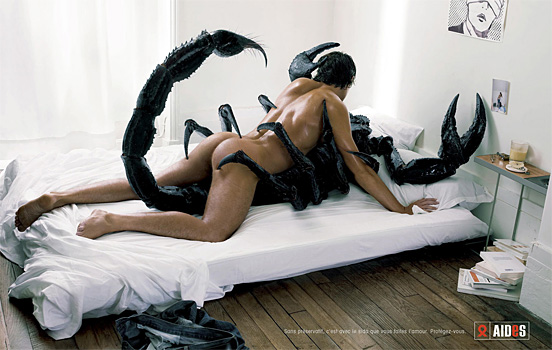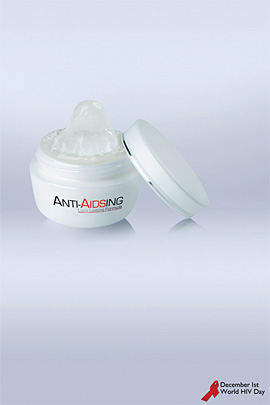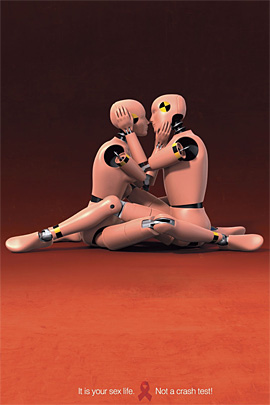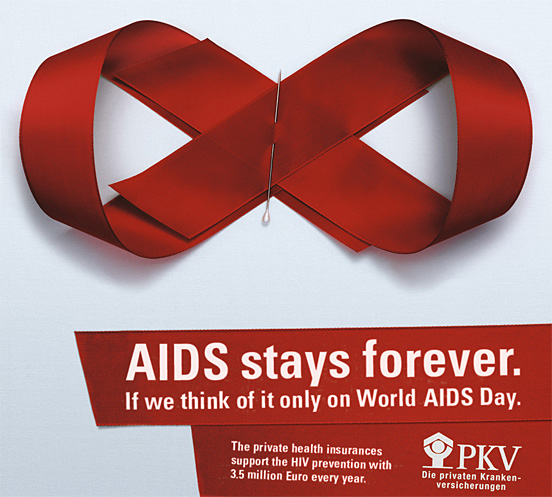 Post published on 29th November 2009
Related Design Stuff
There are 17 comments
Our Sponsors
Recommended Websites