50 Fantasy Illustrations of Alice in Wonderland
Alice in Wonderland is a novel written by English author Charles Lutwidge Dodgson under the pseudonym Lewis Carroll. It tells the story of a girl named Alice who falls down a rabbit hole into a fantasy world populated by peculiar and anthropomorphic creatures. The film will be remade by Disney and is due for release on March 5, 2010 in Disney Digital 3-D and IMAX 3-D as well as in regular theaters.
Alice, as the main character of the novel, is popularly depicted wearing a pale blue knee-length dress with a white pinafore overtopping. While in paintings of other illustrations, there are a few changes, including her attire, manner and personality. We have collected works from different illustrators, and of course, not only about Alice but also other main characters as the Caterpillar, Mad Hatter, White Rabbit, Cheshire Cat, Queen of Hearts. Enjoy it.
Design by Olatz (Left), Emily (Right)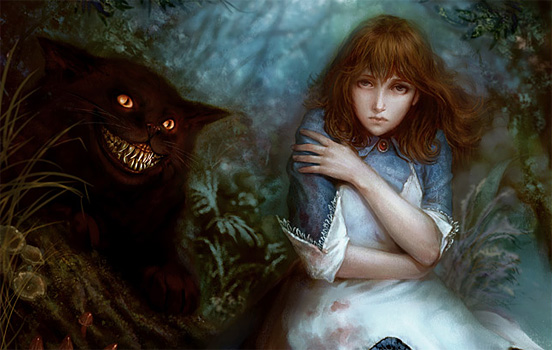 Design by Raye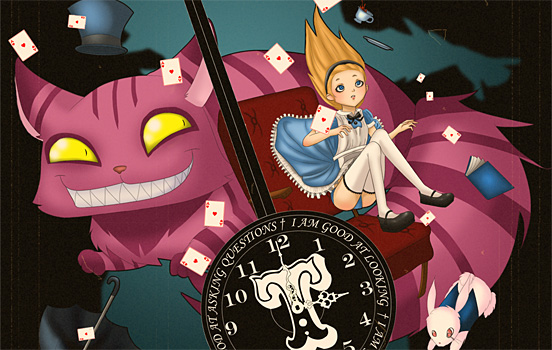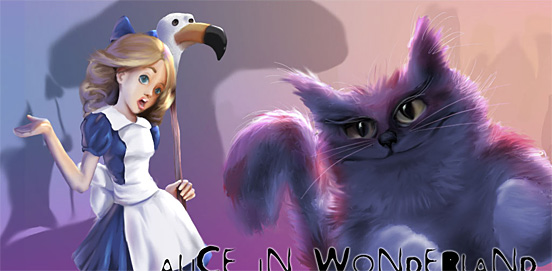 Design by Eric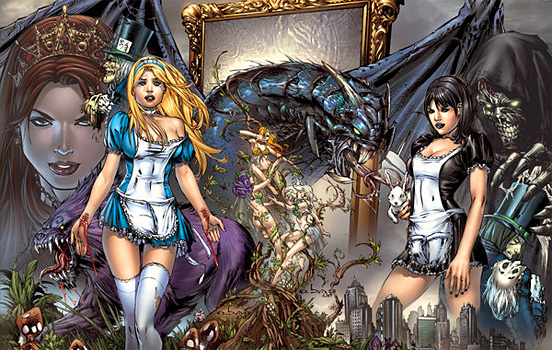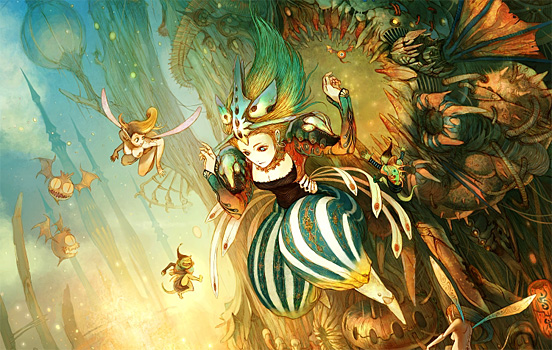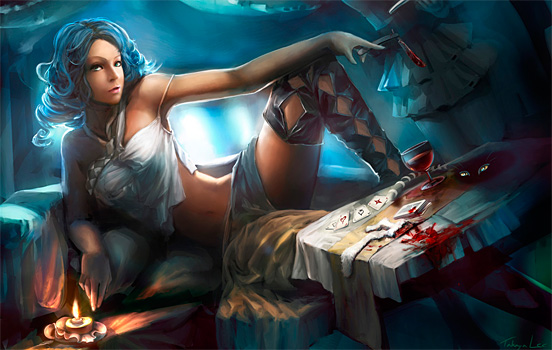 Design by Kanmi (Left), Aomori (Right)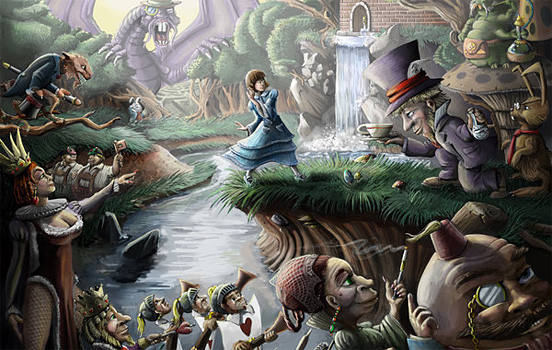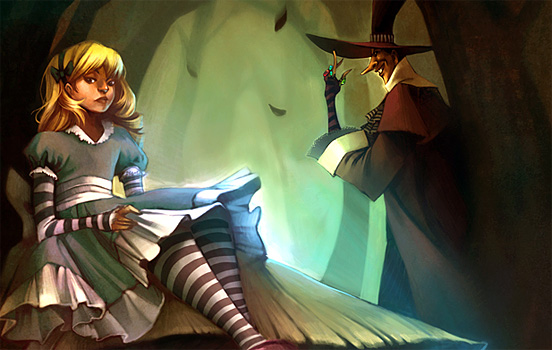 Design by Mim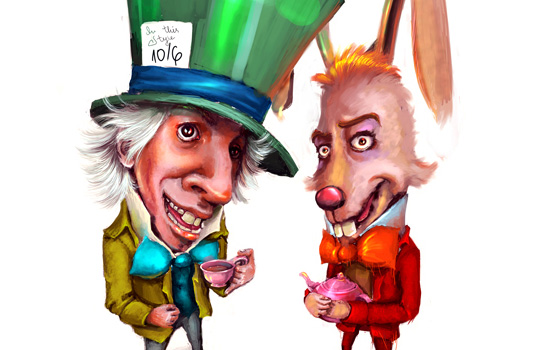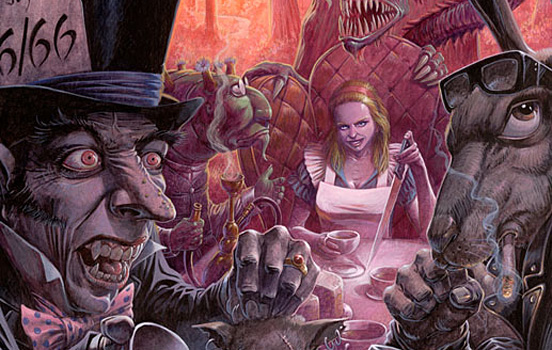 Design by Yveline (Left), Sandra (Right)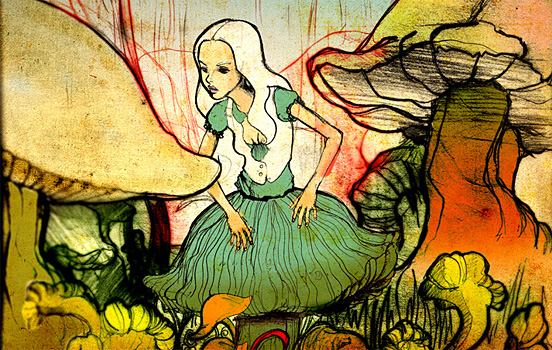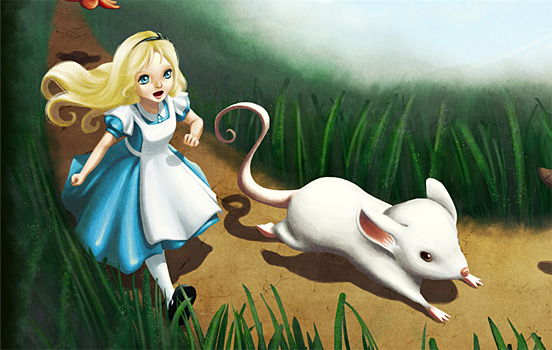 Post published on 20th December 2009
Related Design Stuff
There are 5 comments
Our Sponsors
Recommended Websites