Awesome Wood Sculptures by Sergey Bobkov
53-year-old Sergei Bobkov has an amazing unique technique of creating amazing sculptures out of Siberian cedar wood-chips. To create something out of nothing in a completely new way is far more inspiring.
To create those artwork, Bobkov has developed his very own technique, that prevents wood-chips from falling apart, in time. After creating about 100-150 chips, from 2-3 inch long cedar stick, he puts them in water for several days. Then, making use of his surgical precision, he carves the chips into any shape he needs, life-size sables, squirrels, owls and so on. Even though he was offered $17,000 for his wood-chip eagle.Sergei's Bobkov declined, saying his rt is not for sale.
Let's take a look at the following Awesome Wood Sculptures by Sergey Bobkov. I am sure you will be amazed too. Enjoy~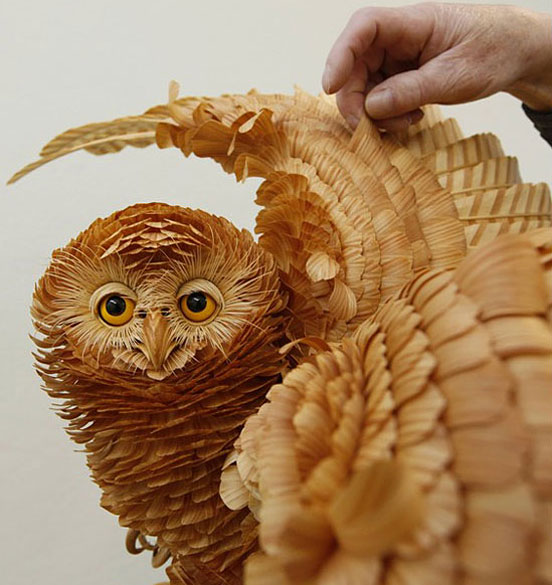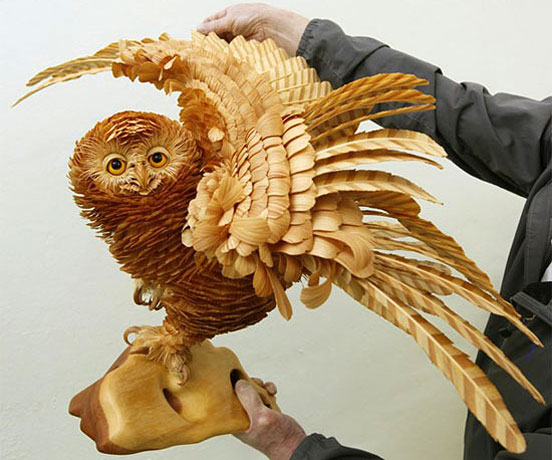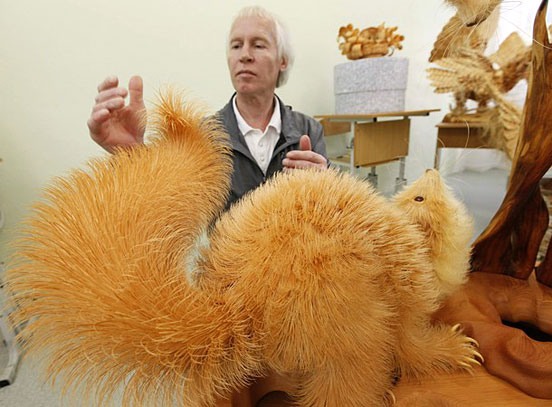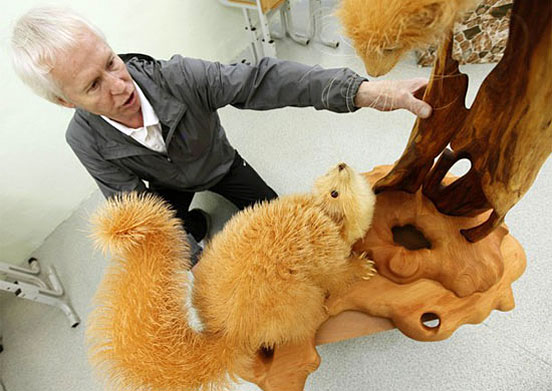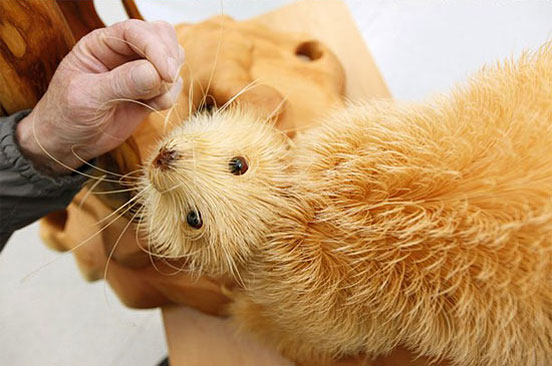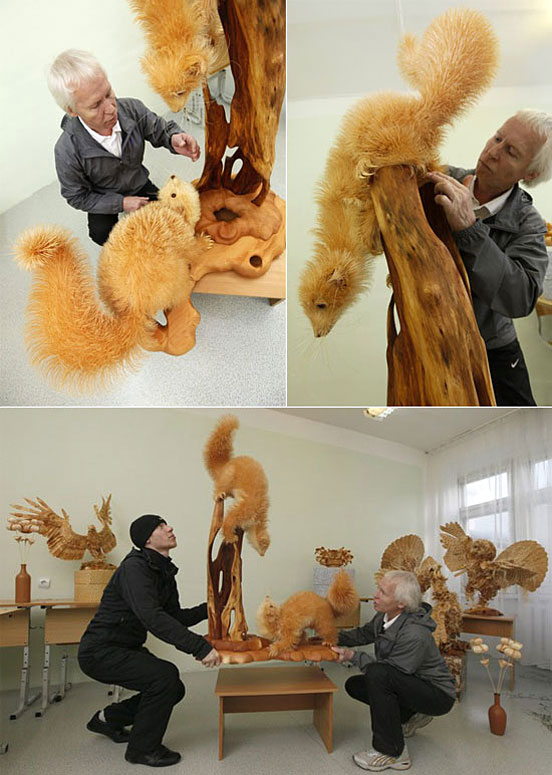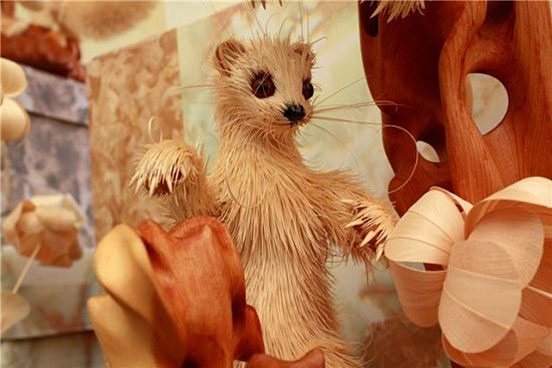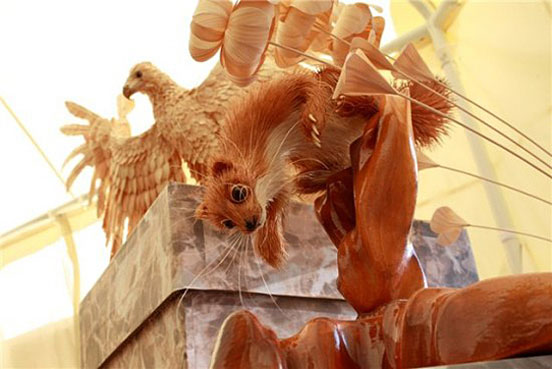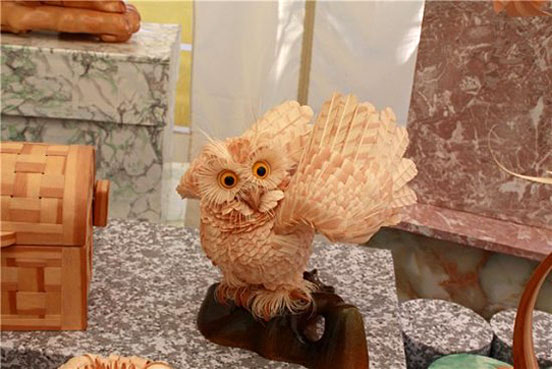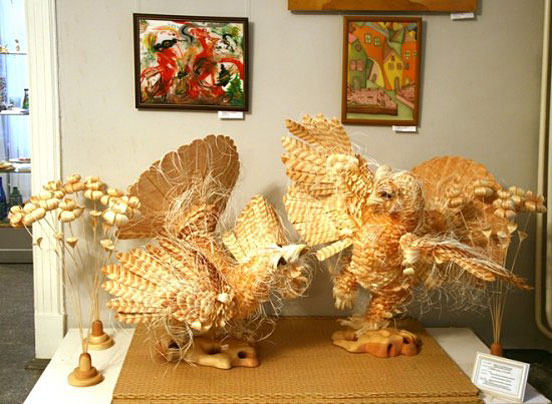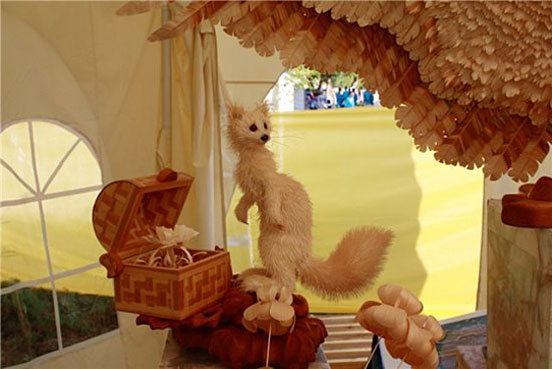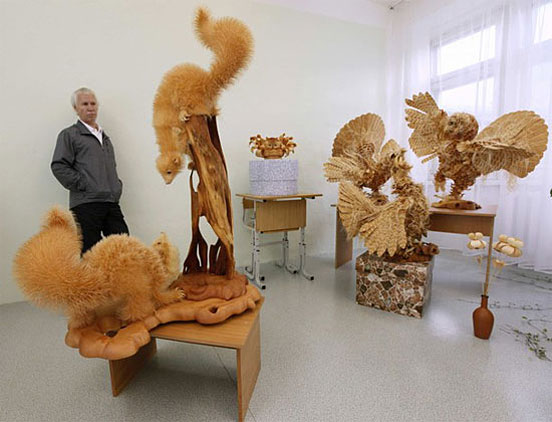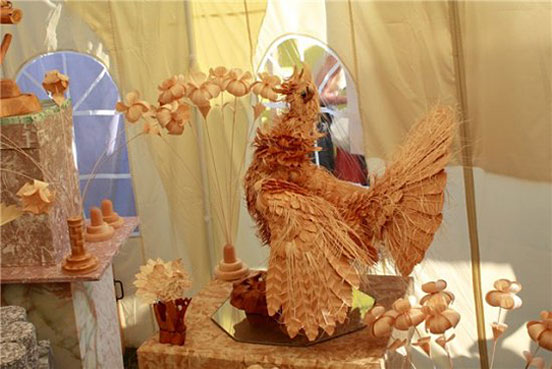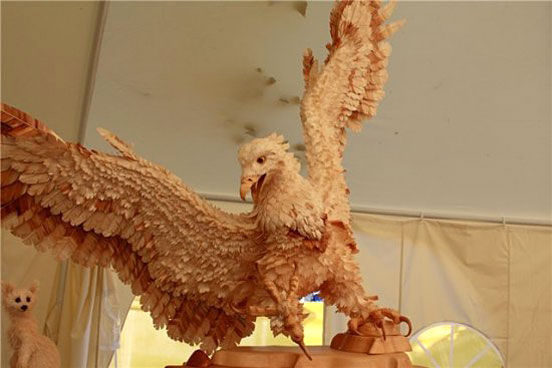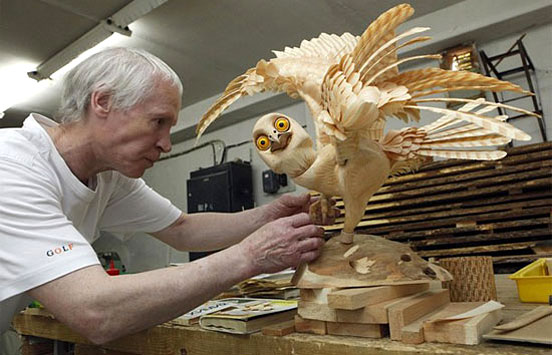 Post published on 14th June 2012
Related Design Stuff
There are no comments
Our Sponsors
Recommended Websites