20 Amazing Typographic Works by Andre Beato
André Beato is a Portuguese Graphic designer & Illustrator, born in Lisbon and currently based in London. His work is mostly vector based graphics, corporate identities and illustrated typography.
He has been working in the various creative fields of graphic, print and editorial, collaborating with clients from various industries such as record labels, magazines, clothing companies, advertising and others. He has done some of the most amazing typographic works as follow.

Thinkin´About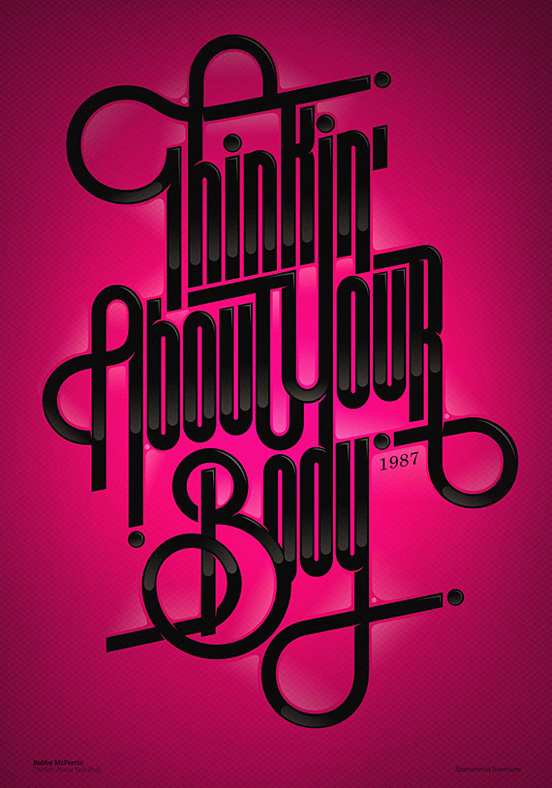 Destroy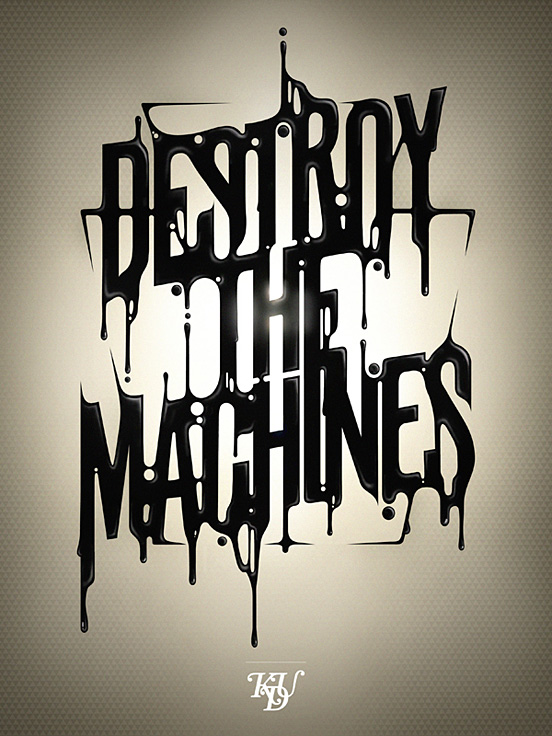 Caught Eye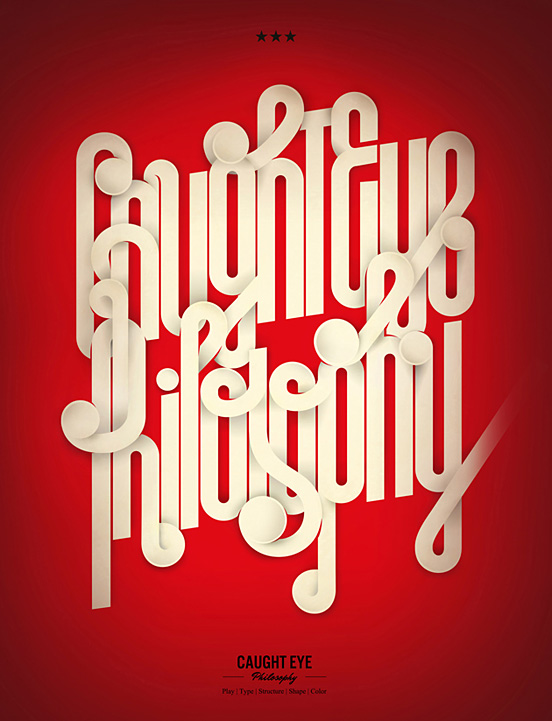 We Are The 90's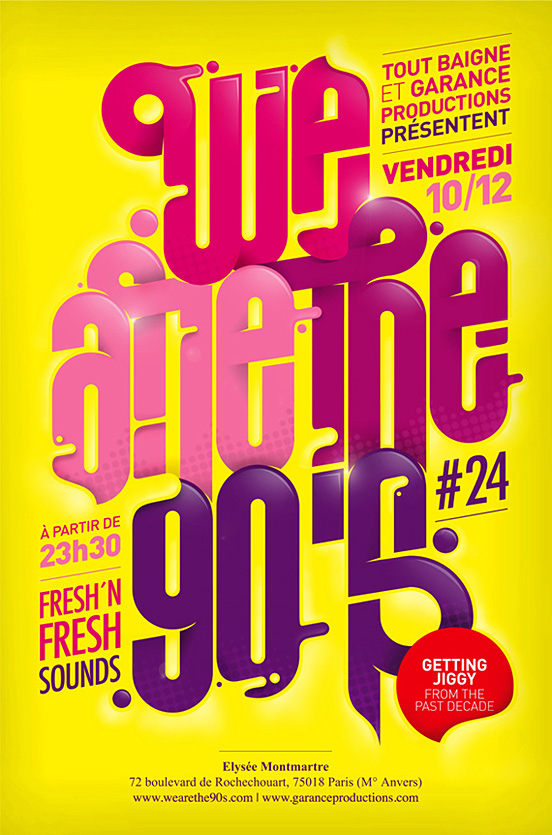 Lisbonlover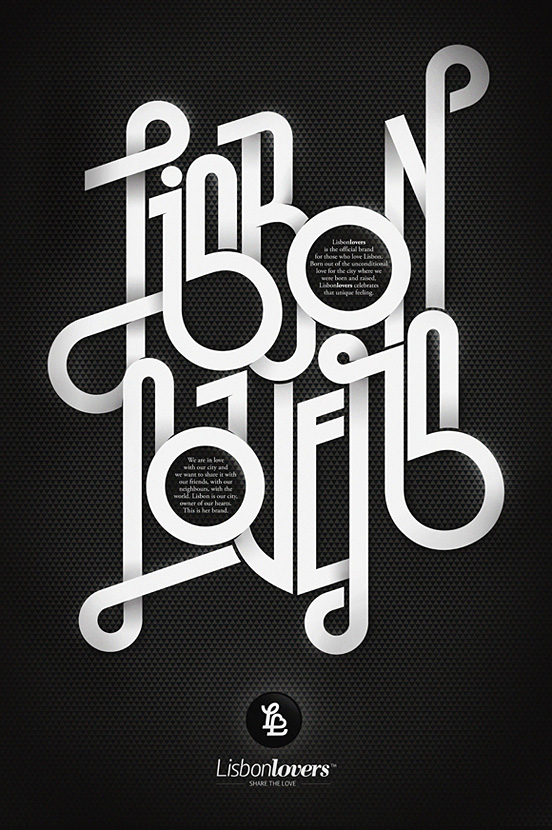 Part Time Lover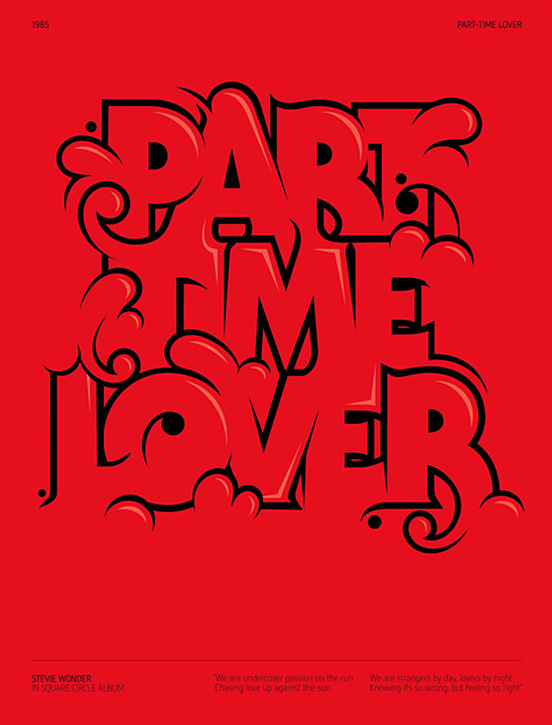 The Sweetest Taboo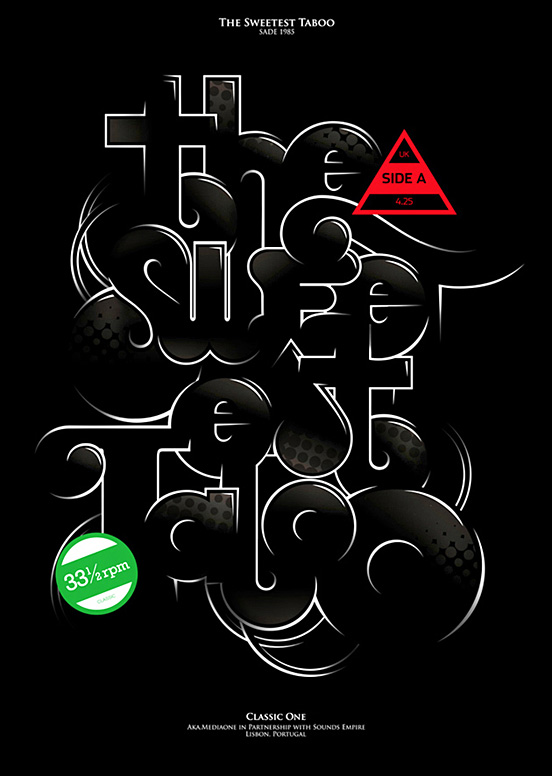 Type For You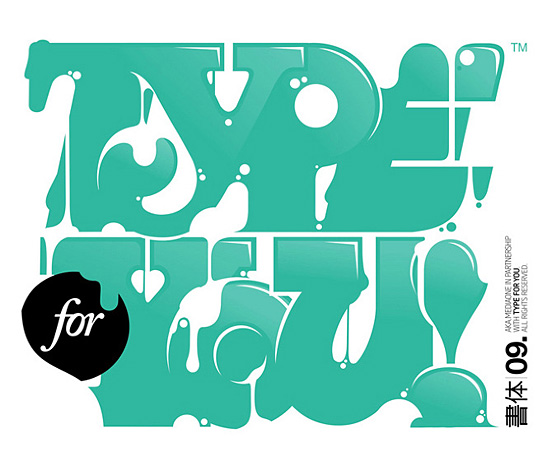 Spin the Globe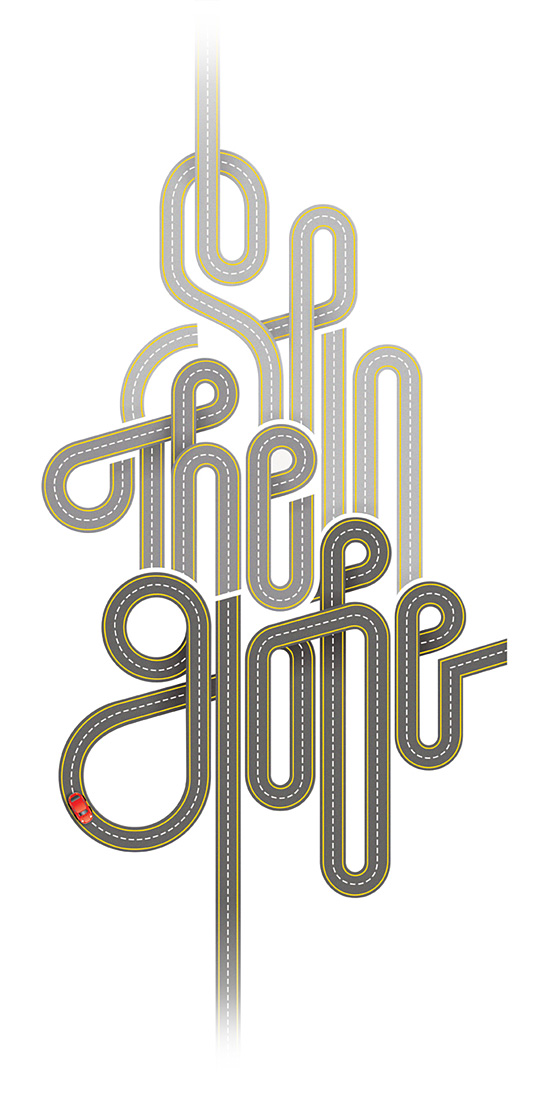 The Next Big Thing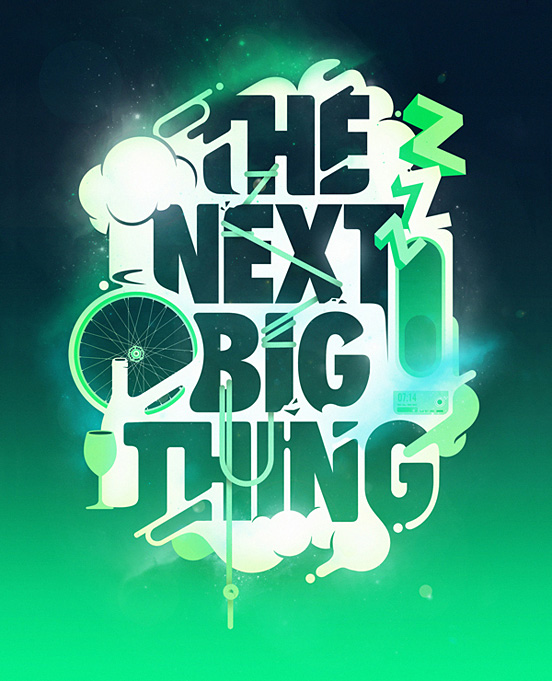 Don´t Sweat my Swag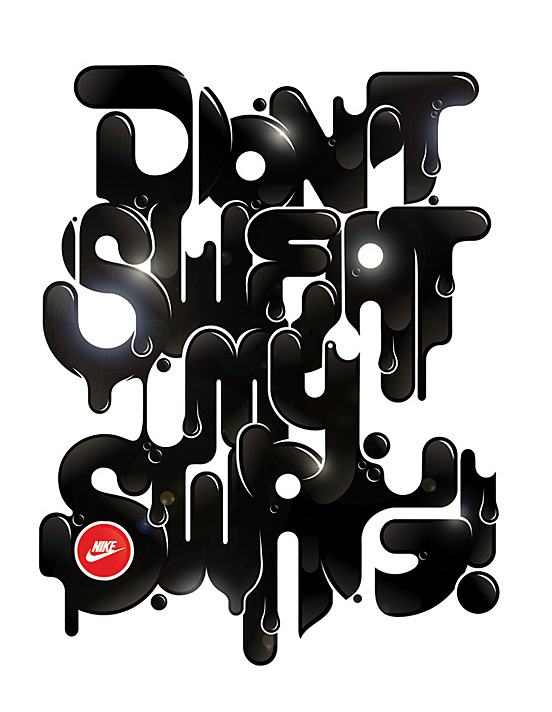 Support Japan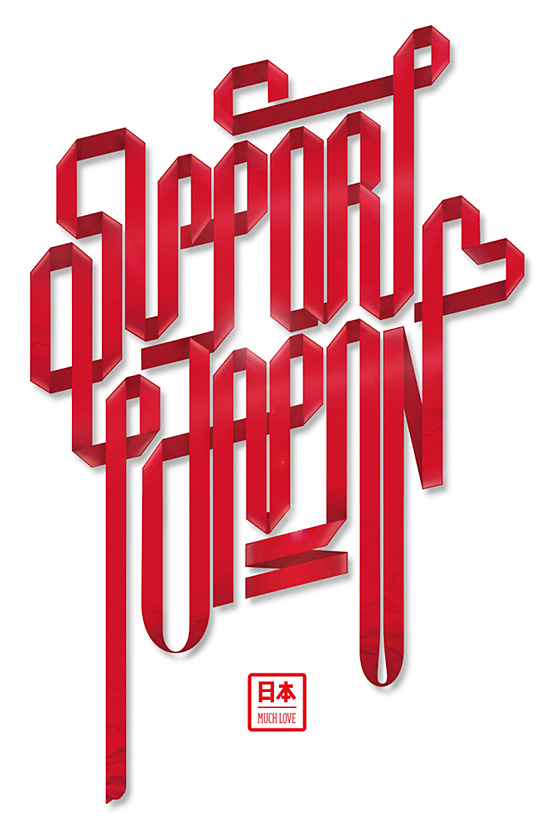 Show Us Your Type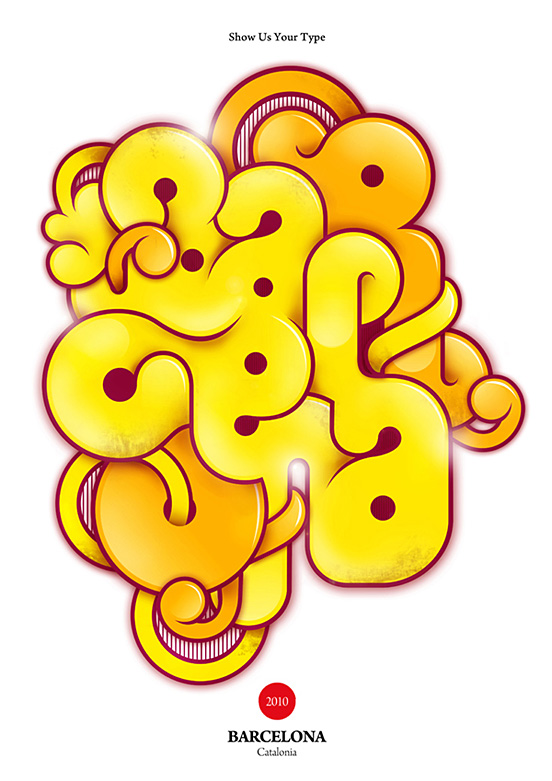 May the Force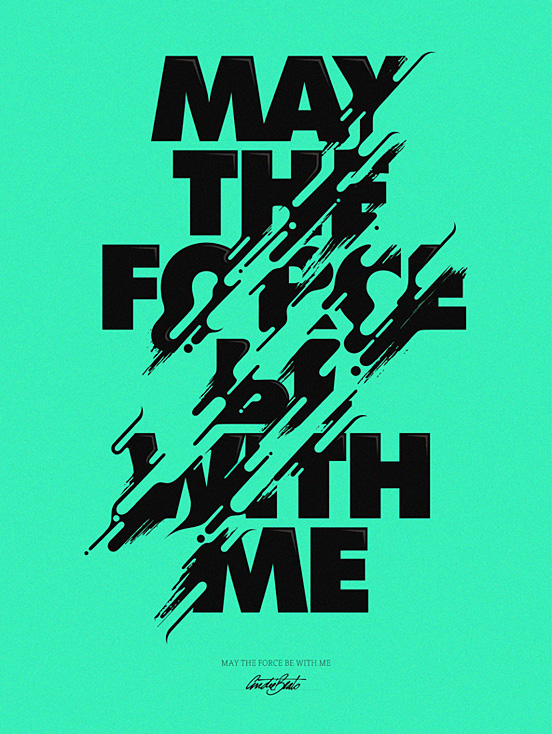 Salute to New York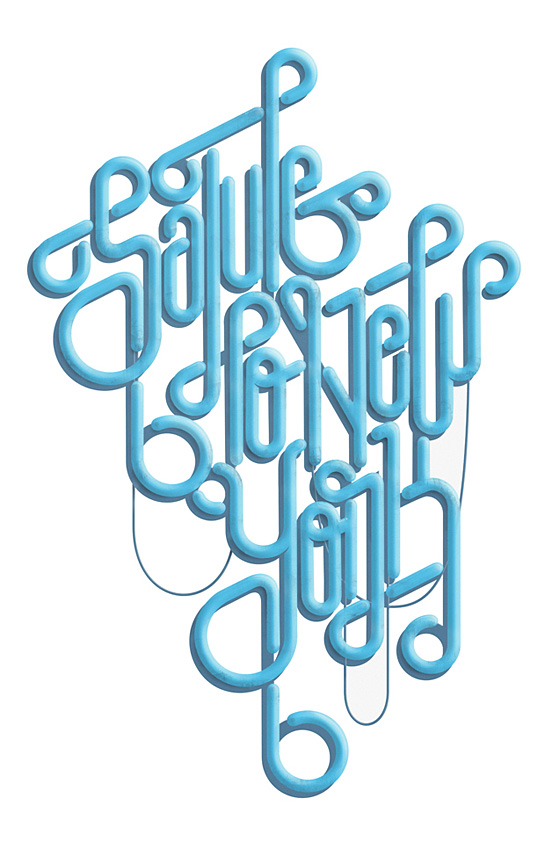 Willy Wonka´s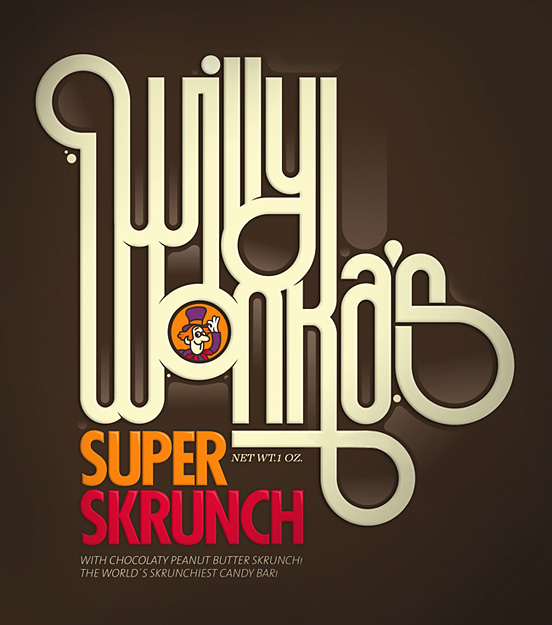 Mortar & Pestle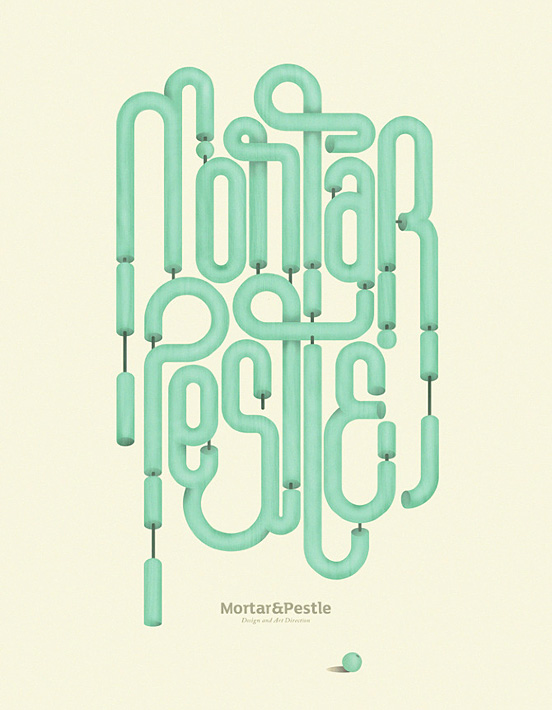 Go Play!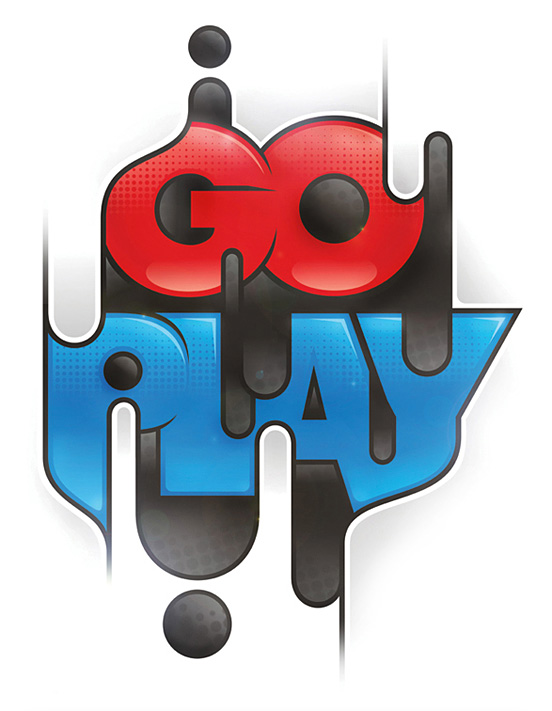 The Best of London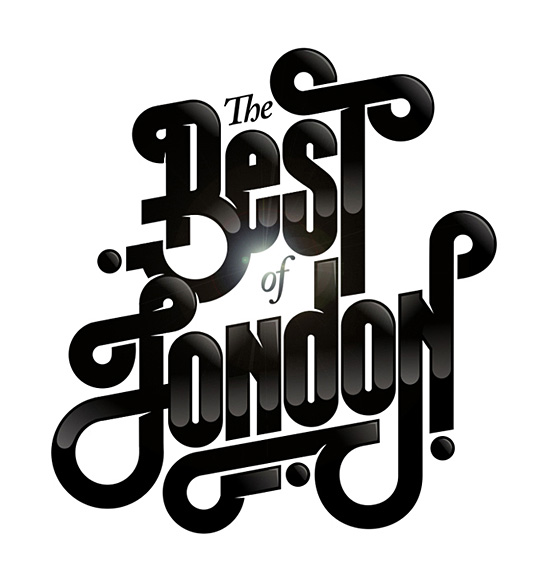 Incredibly Useful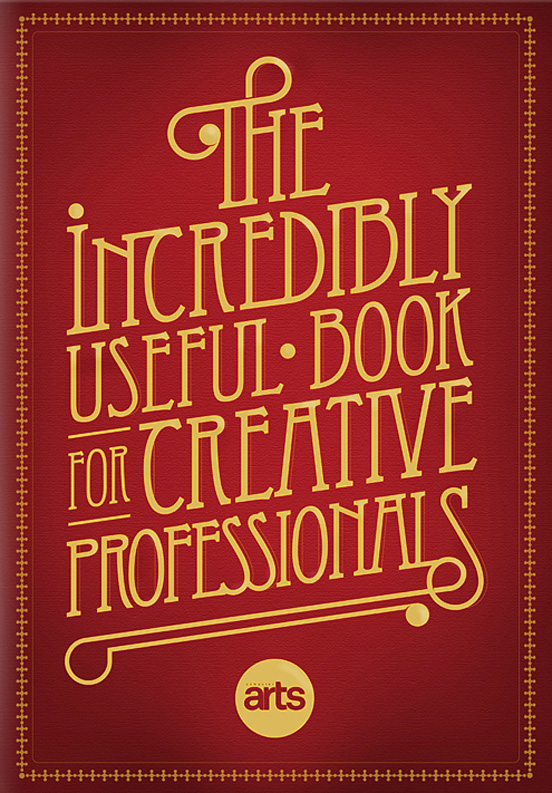 Post published on 2nd February 2012
Related Design Stuff
There are no comments
Our Sponsors
Recommended Websites