20 Diablo III Fan Arts in Various Styles
Diablo III is a dark fantasy and horror-themed action role-playing game by Blizzard Entertainment, making it the third installment in the Diablo franchise. The game, which features elements of the hack and slash and dungeon crawl genres. Before its release, the game broke several presale records and became the most pre-ordered PC game of all time on Amazon.com.
Diablo III has finally released on 15th May 2012. Here we have selected 20 Diablo III Fan Art in Various Styles that we think you might enjoy them. They are designed by fans of Diablo III and some talented artists out there.
Designed by Carrie Eli B.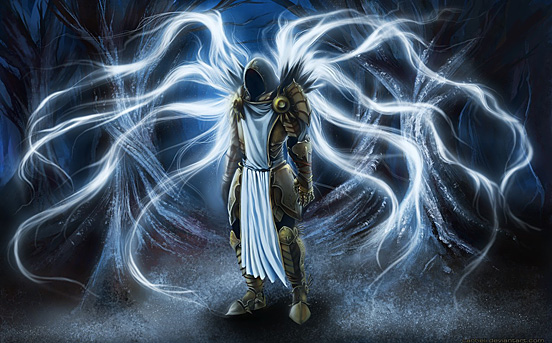 Designed by KAaS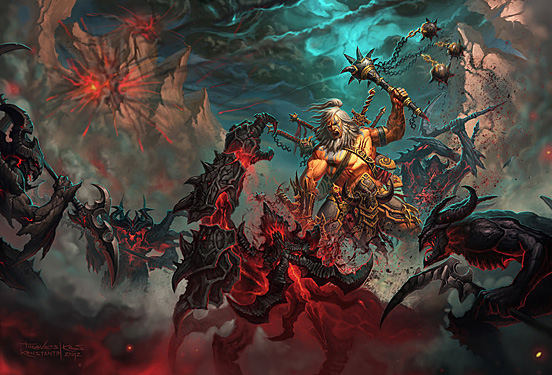 Designed by Roman Losev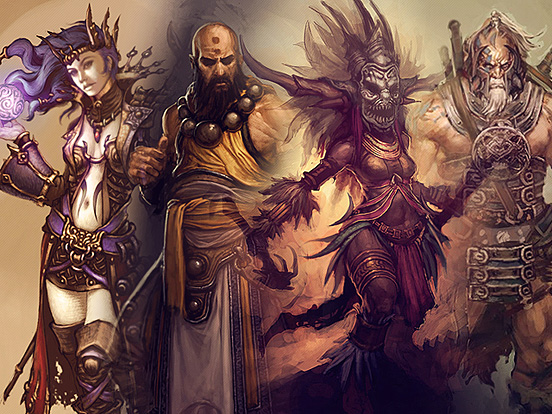 Designed by SimonGangl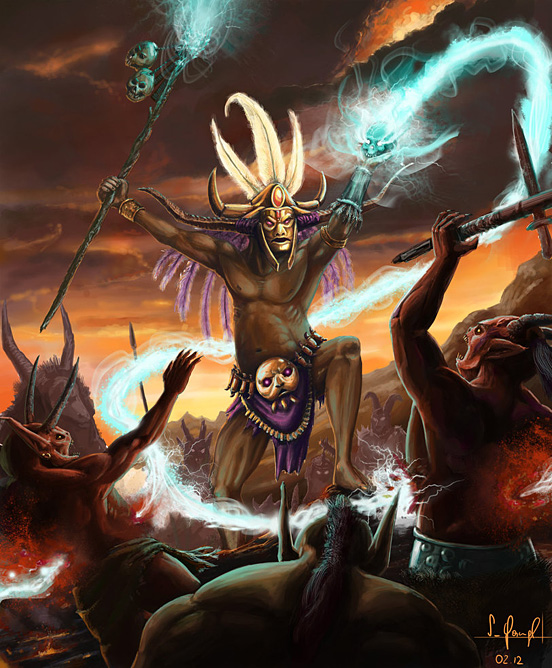 Designed by Styg48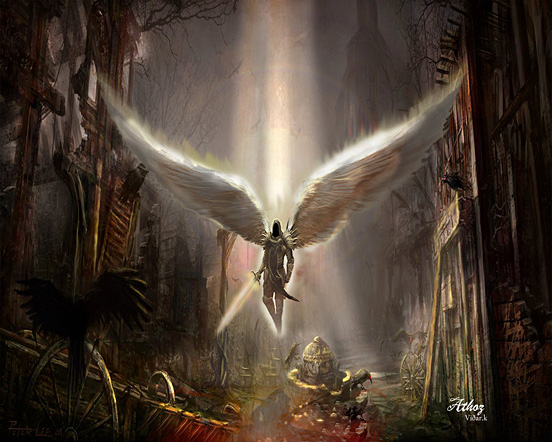 Designed by The Swedishswede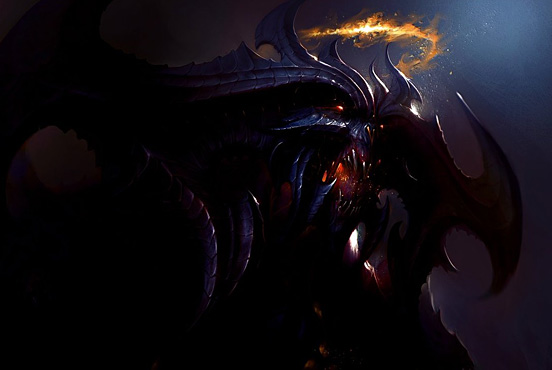 Designed by Raymond Minnaar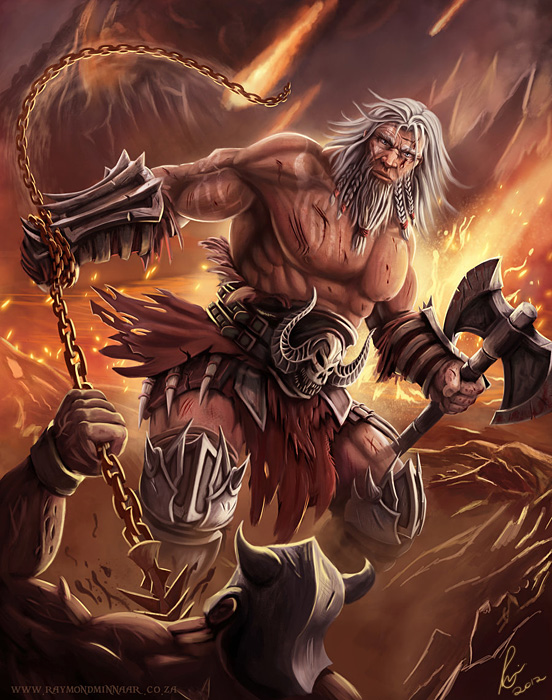 Designed by Jian Guo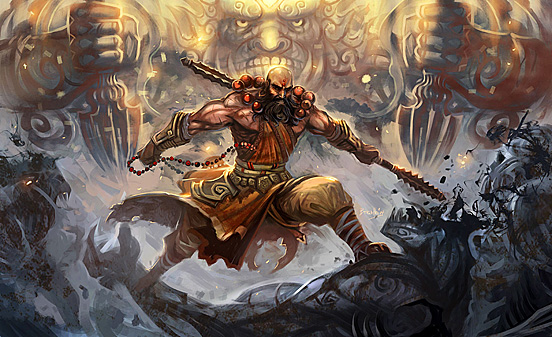 Designed by Anton Gustilo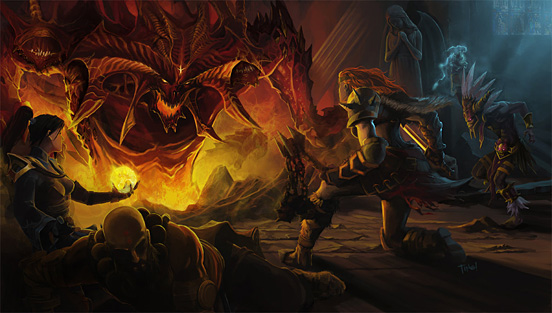 Designed by Martin Kl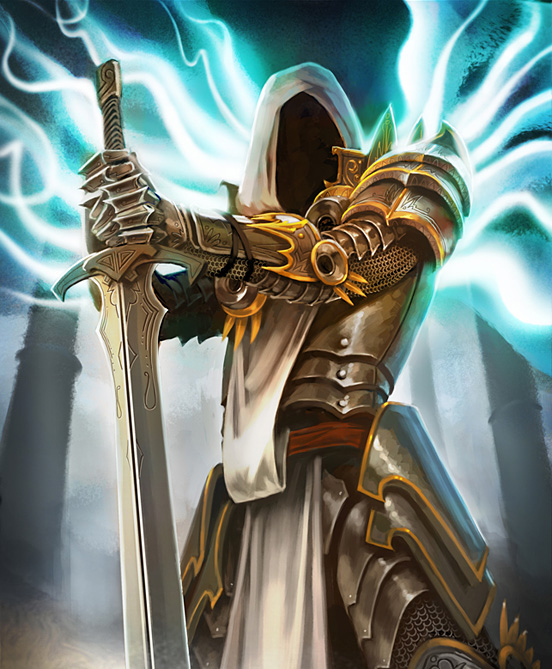 Designed by Nick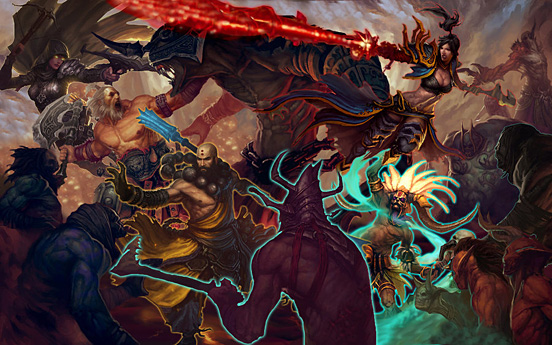 Designed by Tim Jonisseck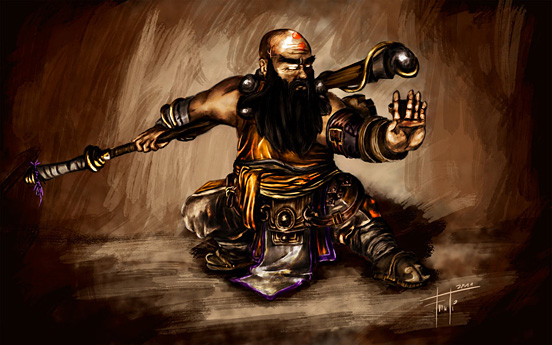 Designed by Alex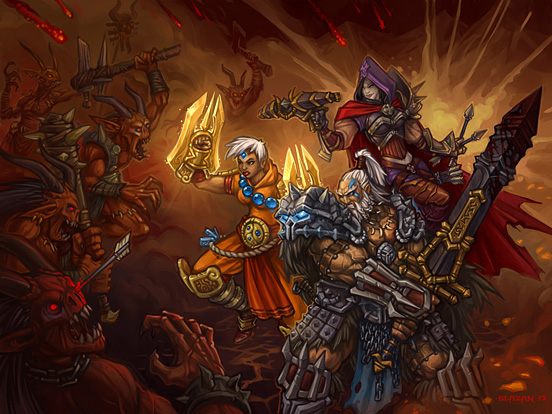 Designed by Dane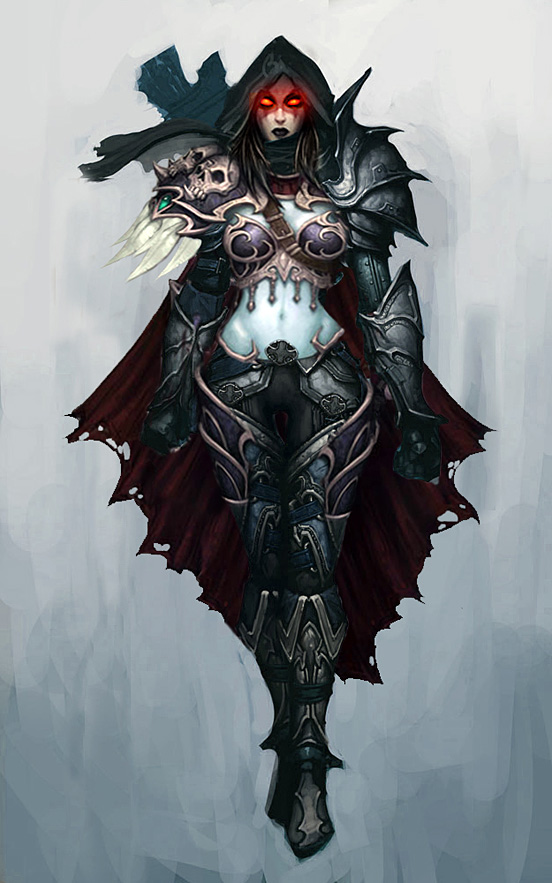 Designed by Patrik Hjelm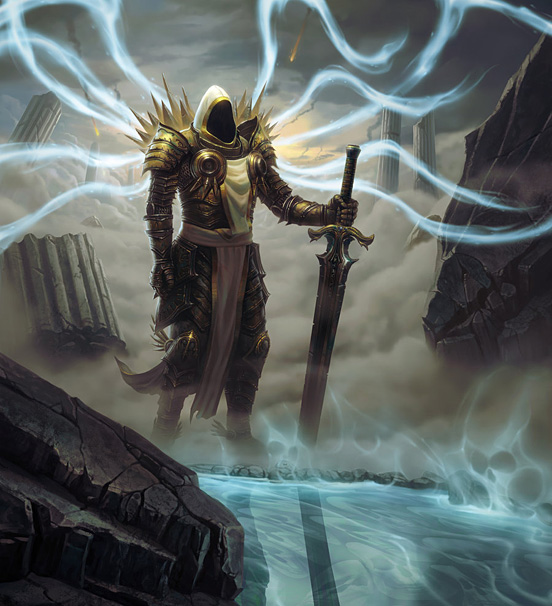 Designed by Thereforyou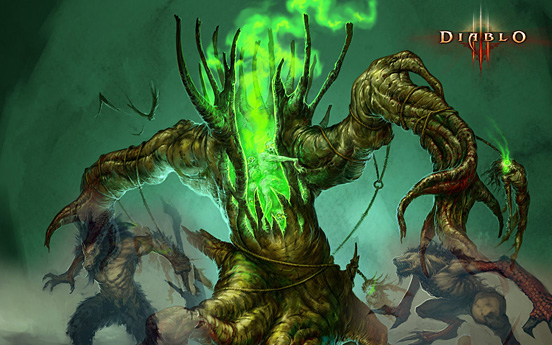 Designed by Robert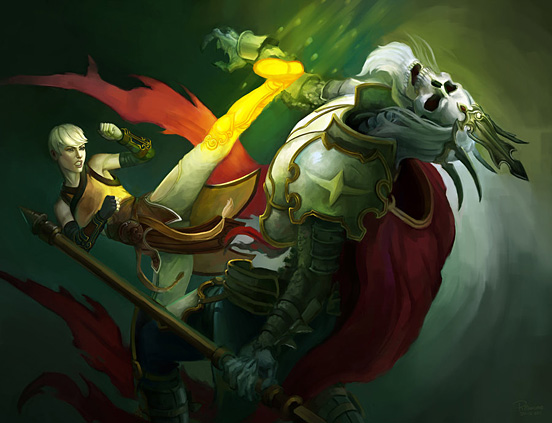 Designed by Jian Guo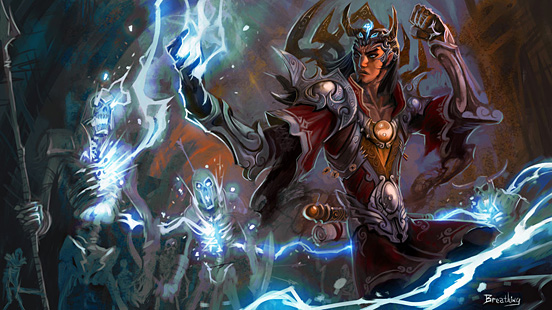 Designed by Jordi Rosell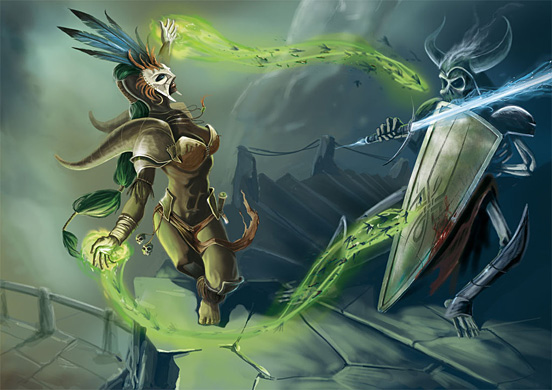 Designed by Dane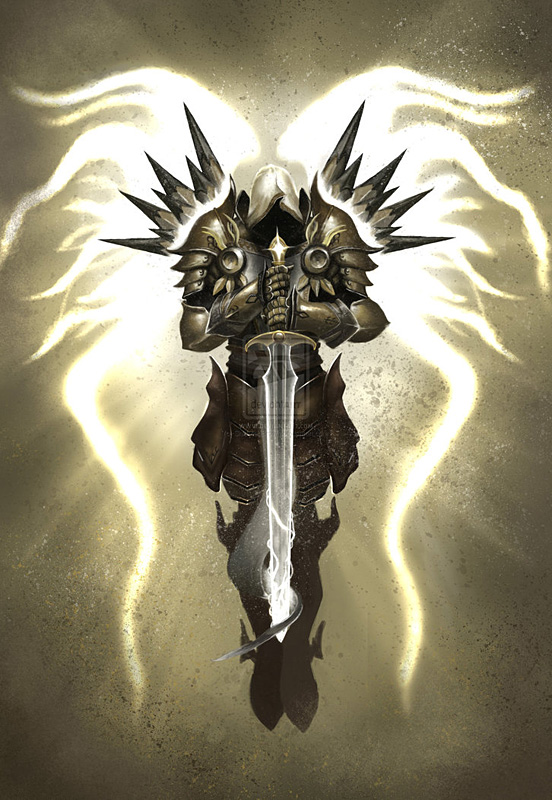 Post published on 16th May 2012
Related Design Stuff
There are no comments
Our Sponsors
Recommended Websites