2012 Lamborghini Aventador LP700-4
Lamborghini is keen to expand its product range with its upcoming Urus utility vehicle. In fact, there are rumors flying around of numerous derivatives of the new Aventador.
According to Motor Trend, the Bolognese automaker is preparing a concept version of the Aventador with a longer wheelbase, a pair of small rear-hinged suicide doors and an extra pair of seats in the back. It wouldn't be the first time Lamborghini has presented a four-seat model – there are, after all, several in its back catalog, including the aforementioned Urus, the LM002 SUV that preceded it and the Estoque concept as well – but a mid-engined 2+2 is still a bit of a rarity in the industry.
The overall shape takes the aerodynamic curved profile of either a Diablo or Countach a less pimp-y step further, and is heavily influenced by the edges seen on the 2008 limited-edition Reventón. The only visibly moveable aerodynamic bit now is the rear wing, which reaches a maximum downforce-inducing angle of 11 degrees.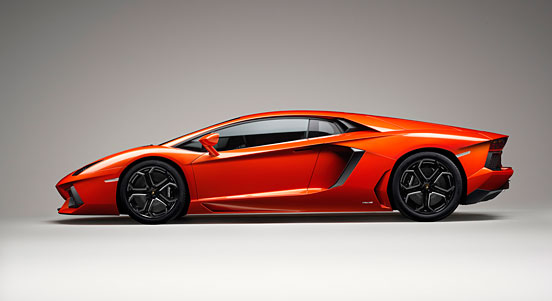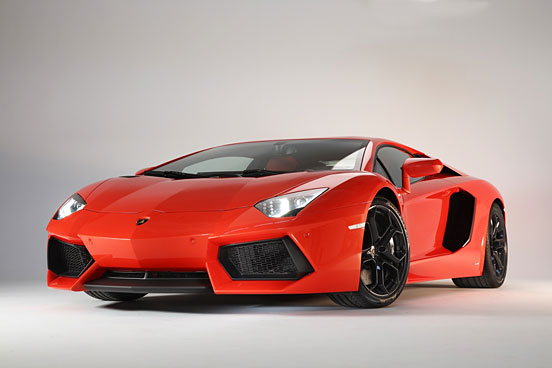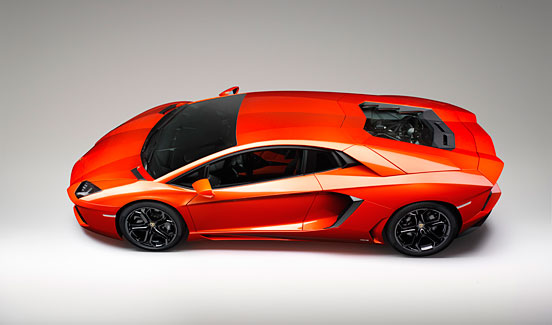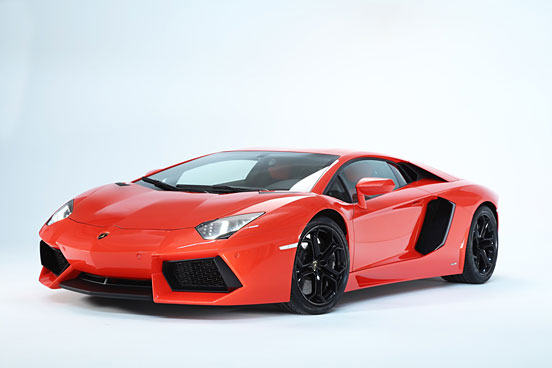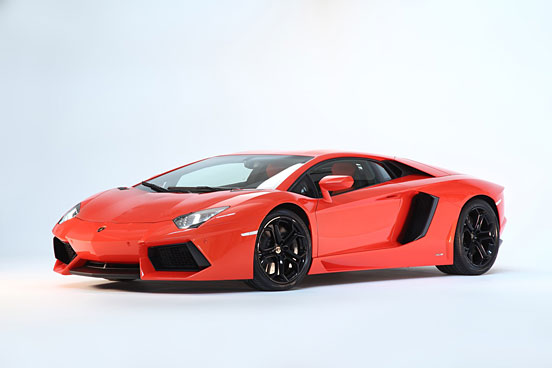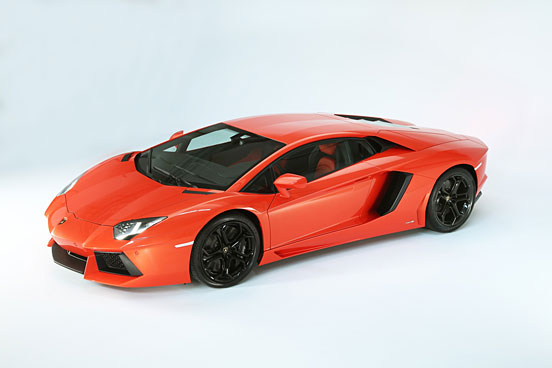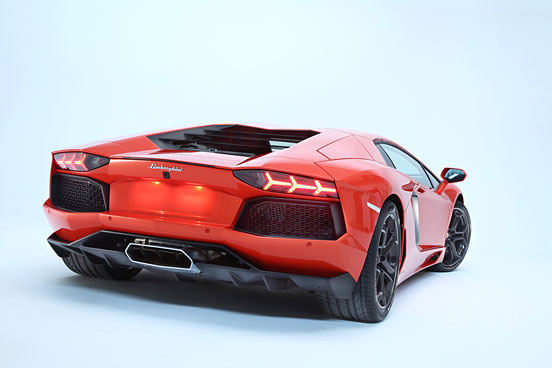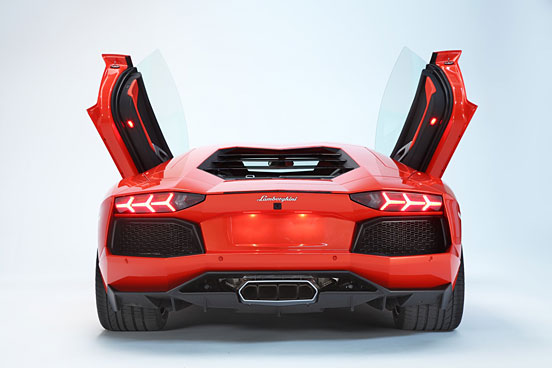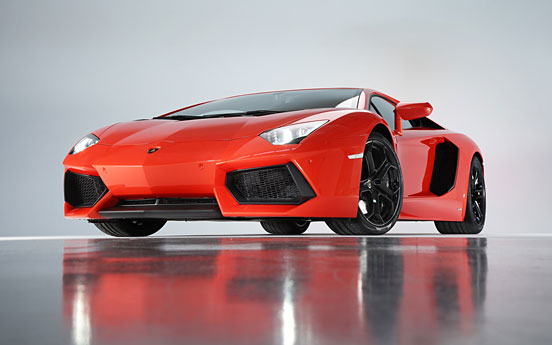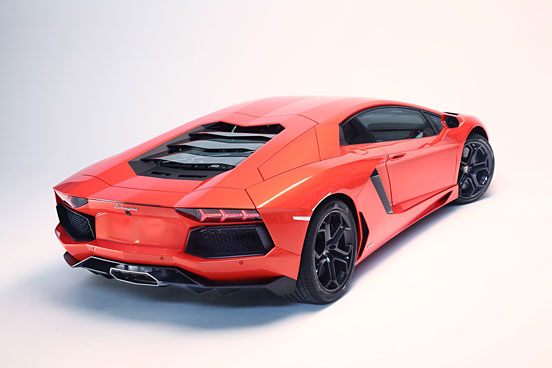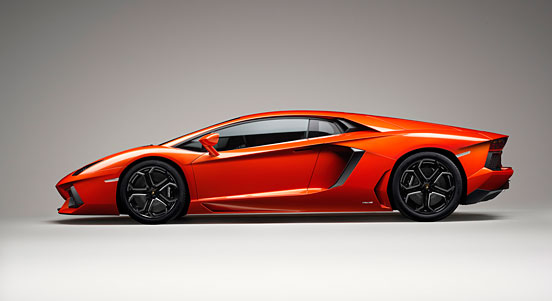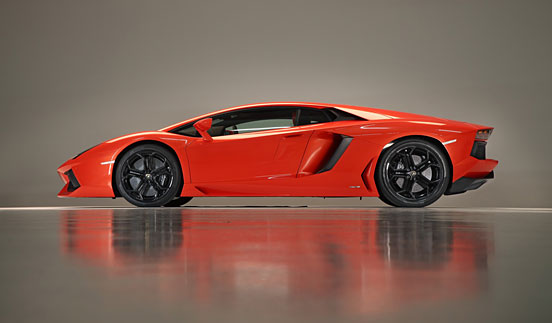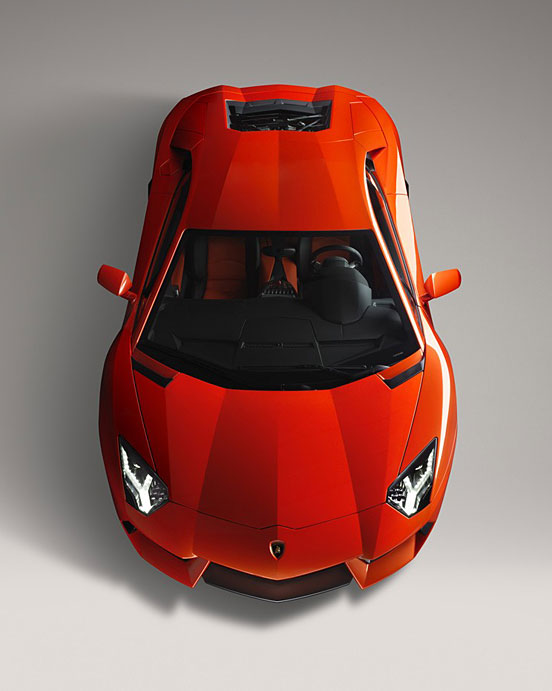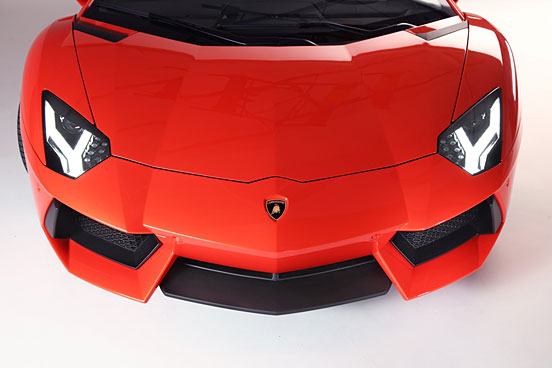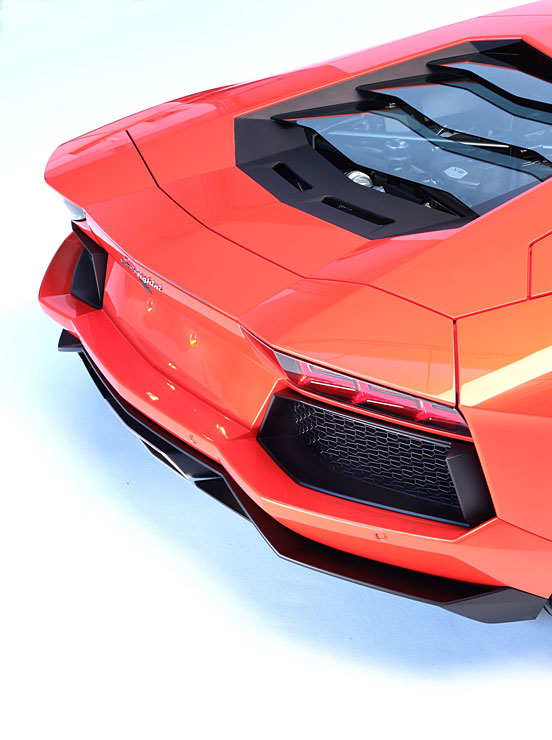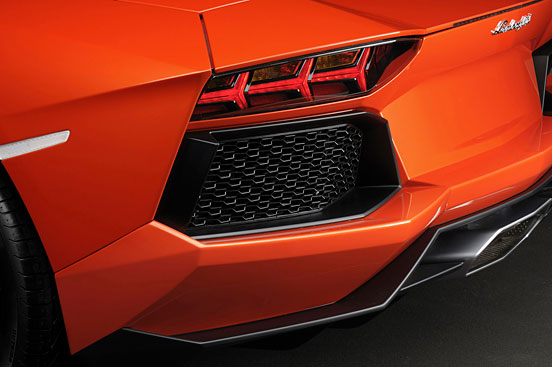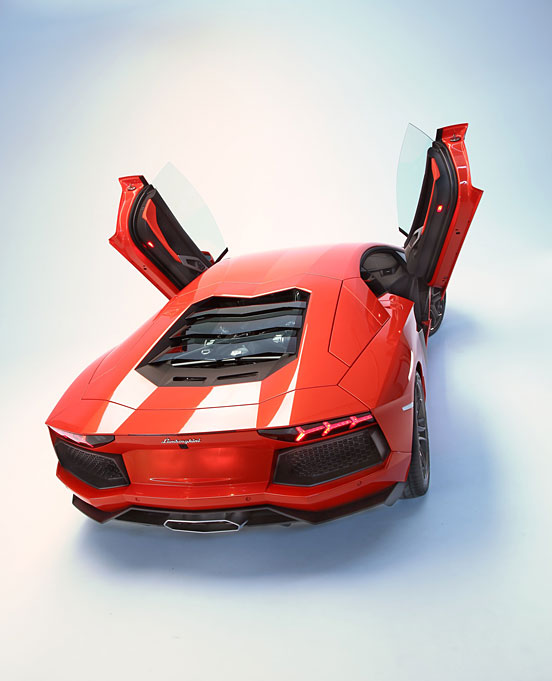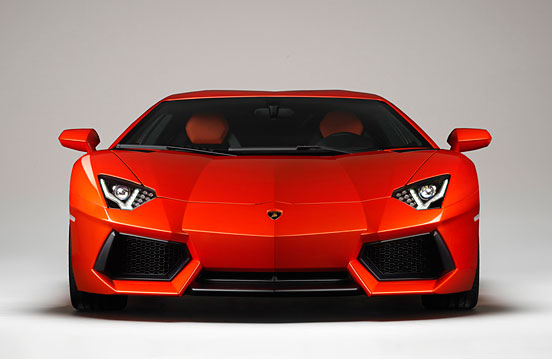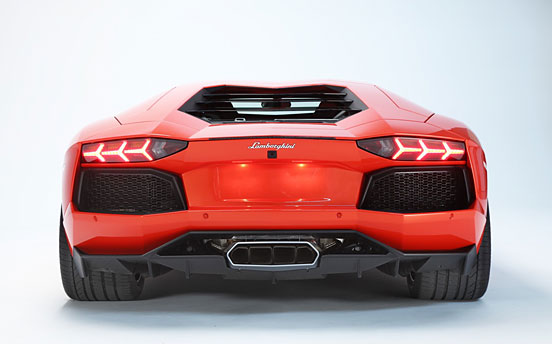 Post published on 3rd July 2012
Related Design Stuff
There are no comments
Our Sponsors
Recommended Websites