25 Breathtaking CG Art Creations by Weiye Yin
Weiye Yin started to accept training of traditional painting when he was a little boy, and had been engaging in art creation of oil painting before the year of 1997. In 1997, he started to dabble at CG art creation.
There are over a hundred of works of his have been collected in art volumns published by many famous CG organizations, and quite a few have even become examples in some software products. Let's take a look at his amazing CG works now.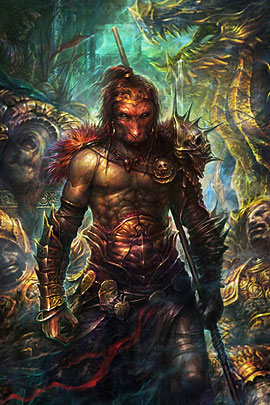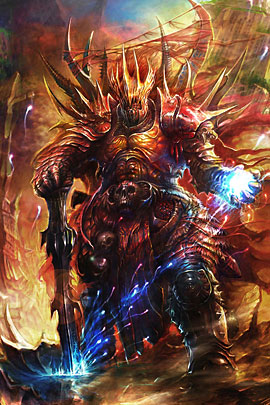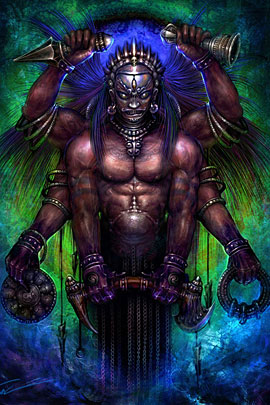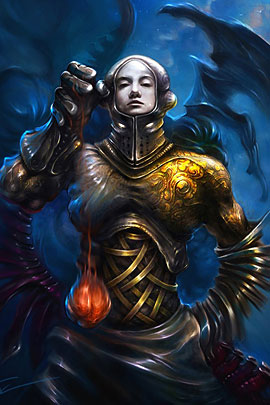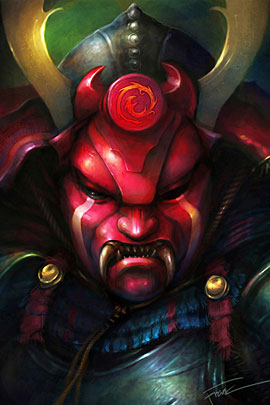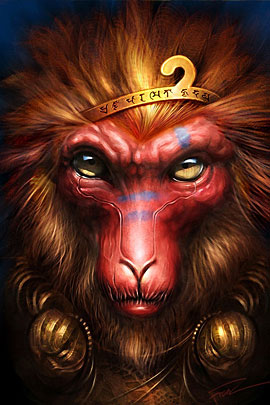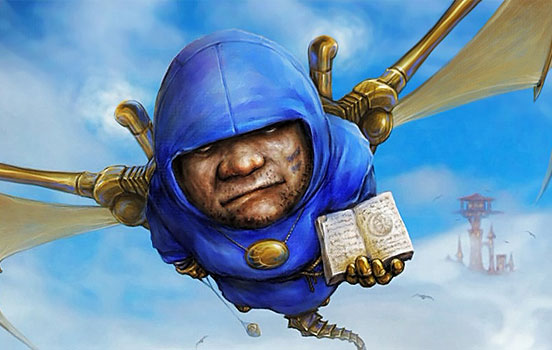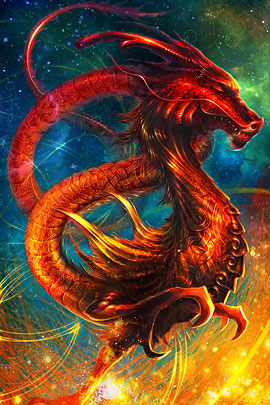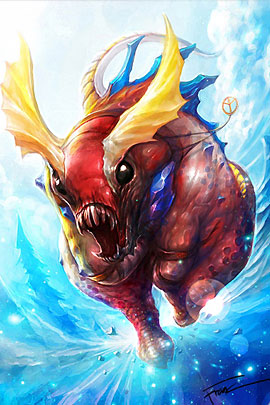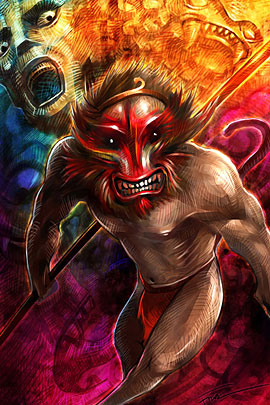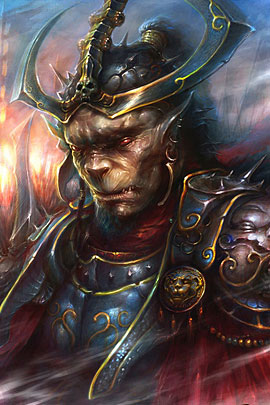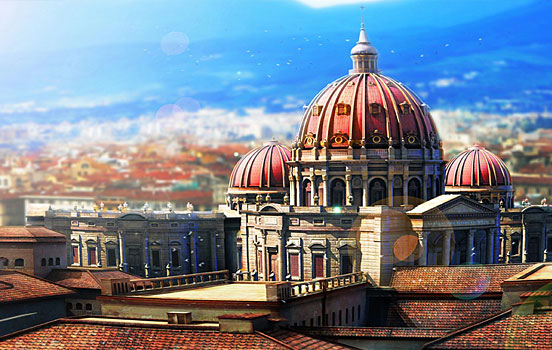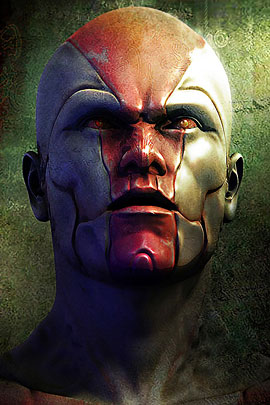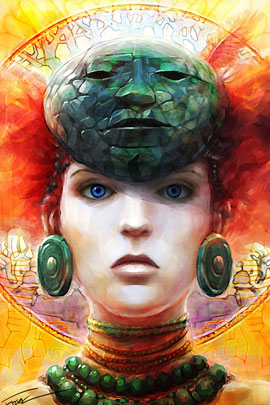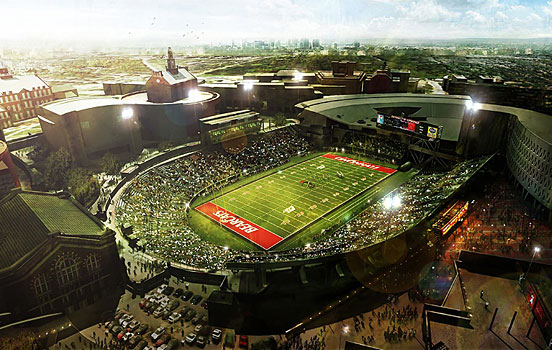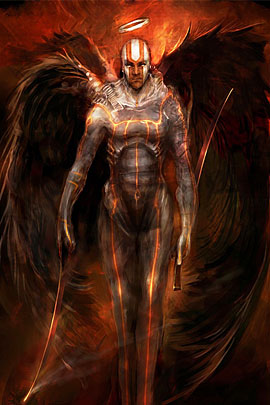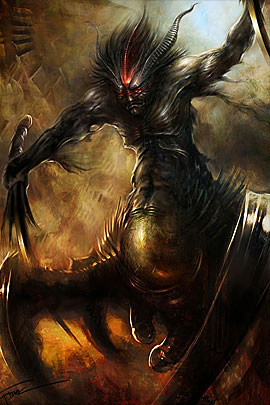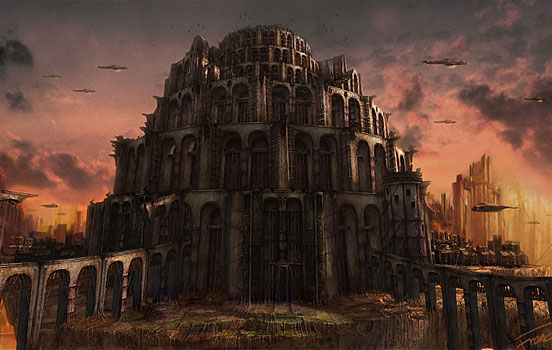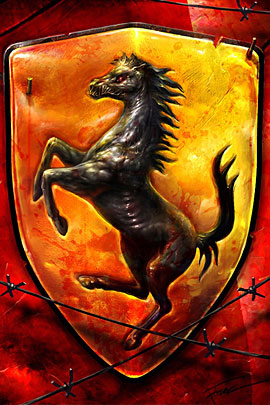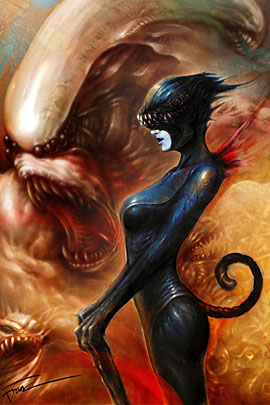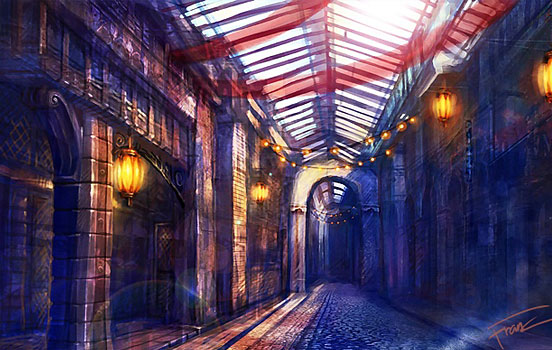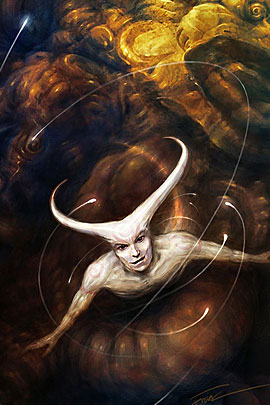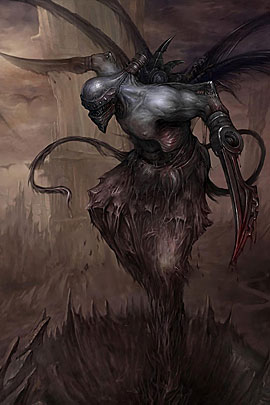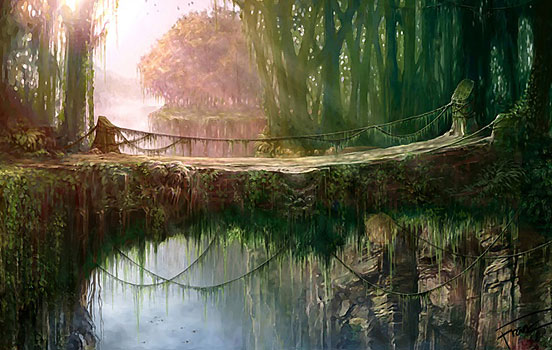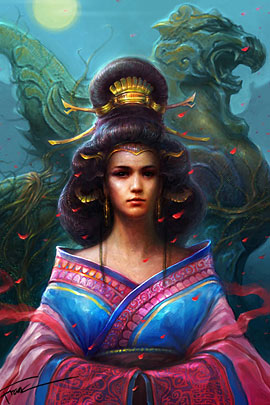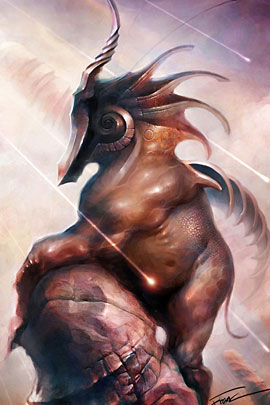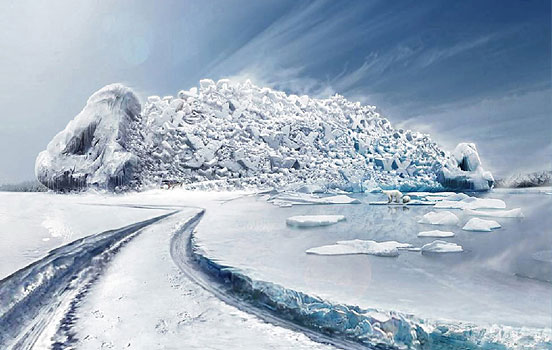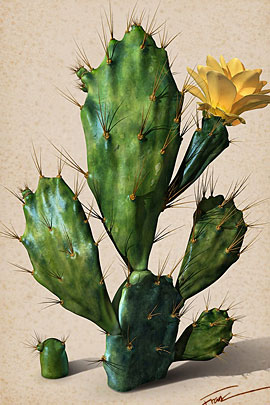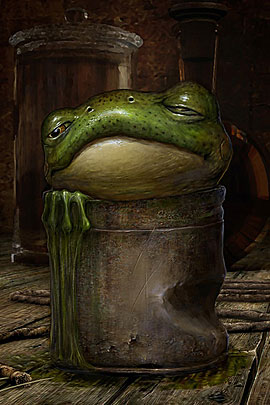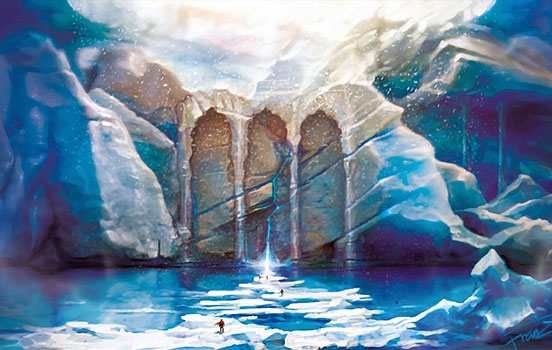 Post published on 23rd May 2011
Related Design Stuff
There are no comments
Our Sponsors
Recommended Websites