25 Various Styles of The Wizard of Oz Illustrations
The Wizard of Oz is a 1939 American musical-fantasy film mainly directed by Victor Fleming and based on the 1900 children's novel The Wonderful Wizard of Oz by L. Frank Baum. In the film, Dorothy, a schoolgirl living in Kansas, is struck unconsicious during a tornado. She dreams about how she and her dog Toto, with the help of a Scarecrow, a Tin man and a Cowardly Lion, find their way home from the magical world of Oz.
Many people like these four characters very much: sweet Dorothy, smart Scarecrow, brave Tin man and sensetive Lion. Many artists like them as well, and they have created various artworks featuring the four to show their fondness. We have selected 25 of the best illustrations, which might remind you of that magical world and that famous song "Over the Rainbow".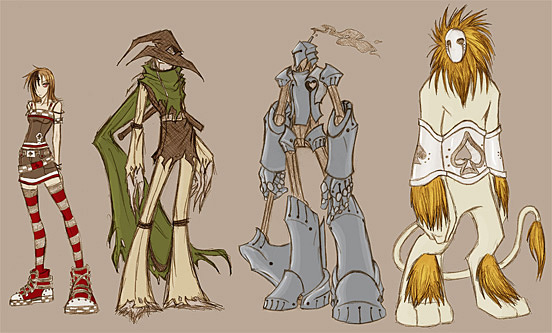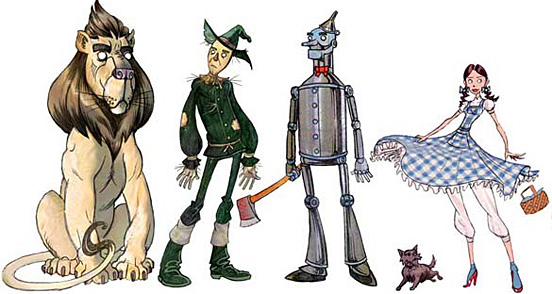 Designed by Heiko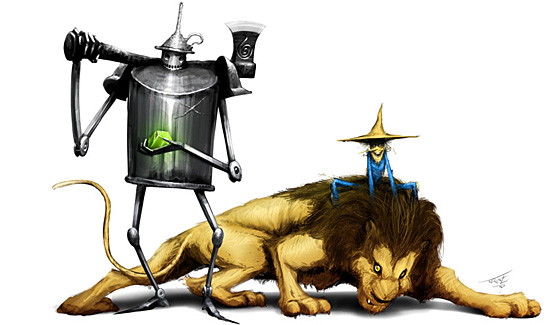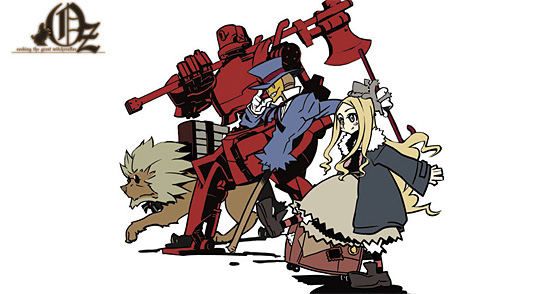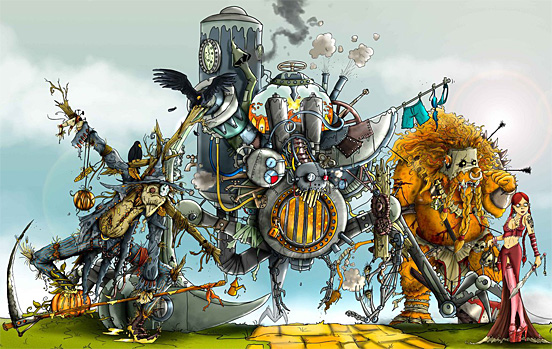 Designed by Gino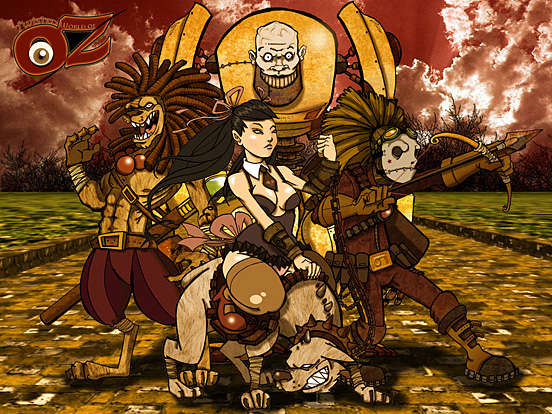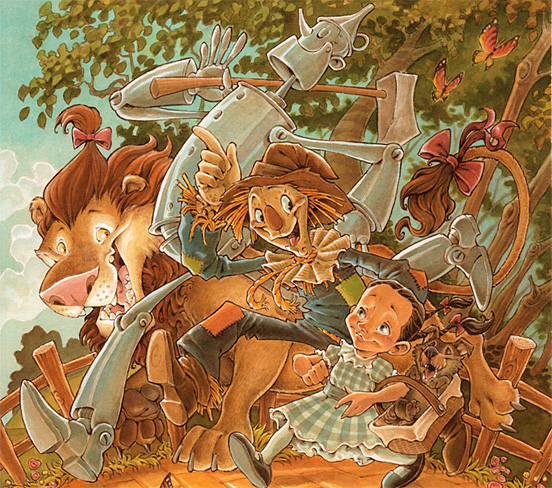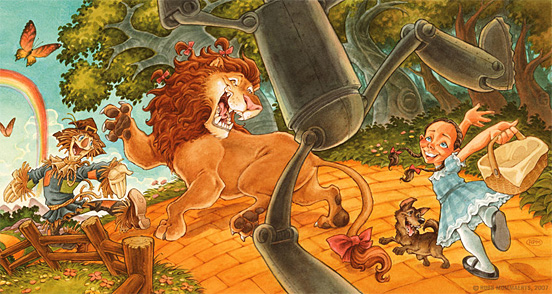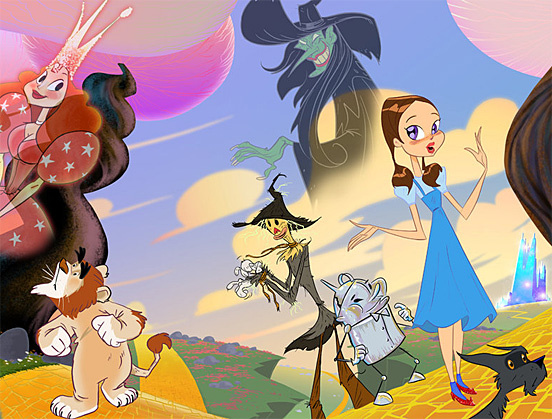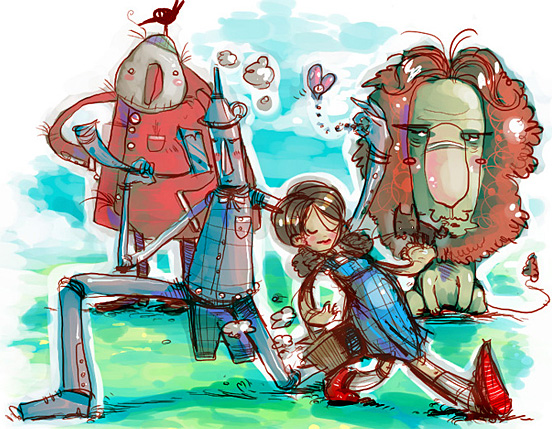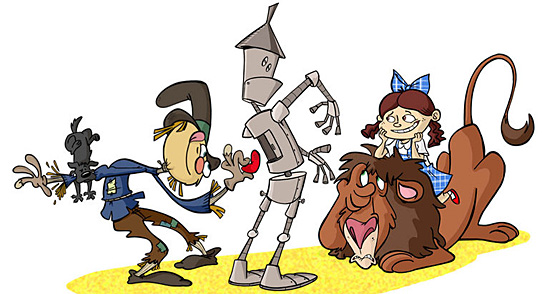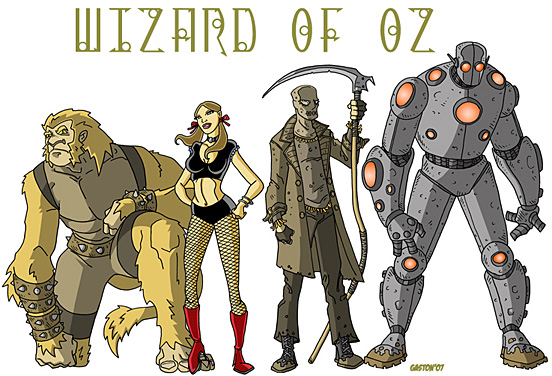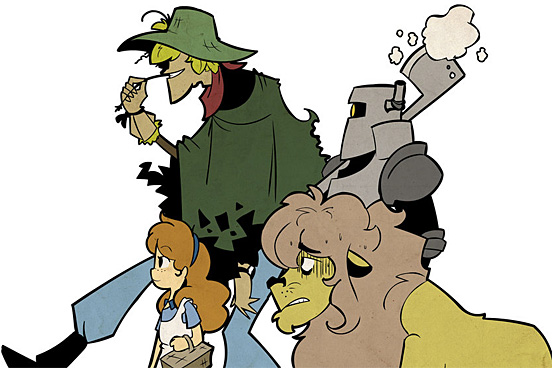 Designed by Eisha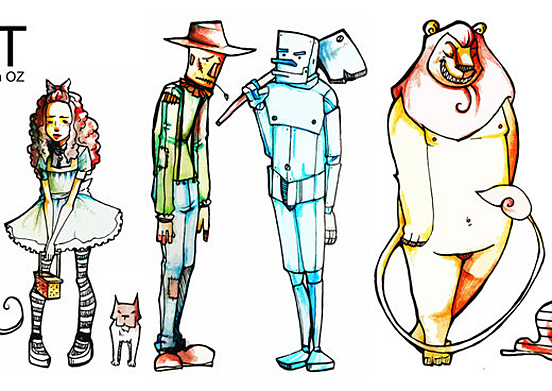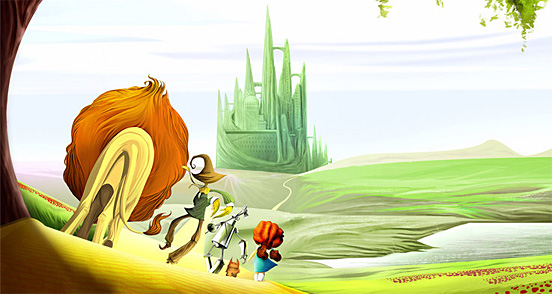 Post published on 27th July 2009
Related Design Stuff
There are 80 comments
Our Sponsors
Recommended Websites