30 Beautiful IOS App Icons From Mobile Tuxedo
Mobile App Icon is the most important element in your mobile apps design as it is a symbol that represents your apps. As long as you can have a wonderful Mobile App Icon design, it can attract a certain amount of apps users. However, there are too many app icons on app store and not many of them are high quality and are able to impress you.
Searching impressive icons for reference could be extremely difficult. To make your life easier, we have selected the following 30 Beautiful iOS App Icons from Mobile App Icon Gallery for your inspirations.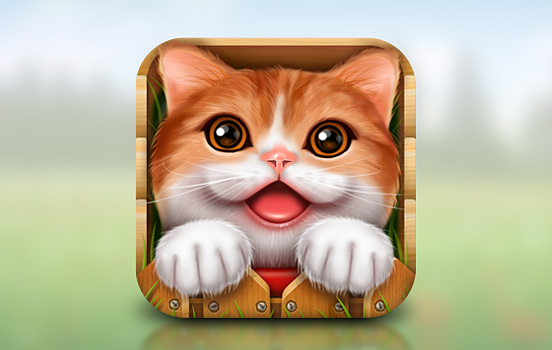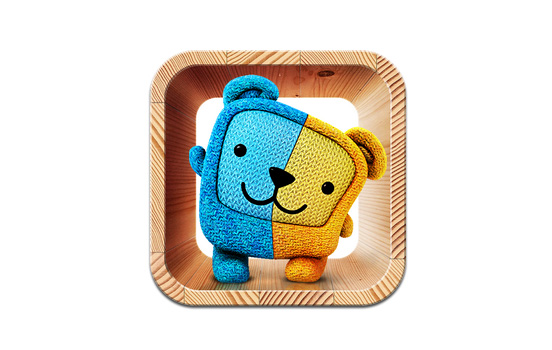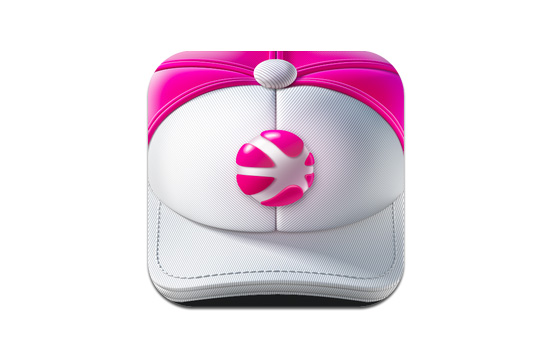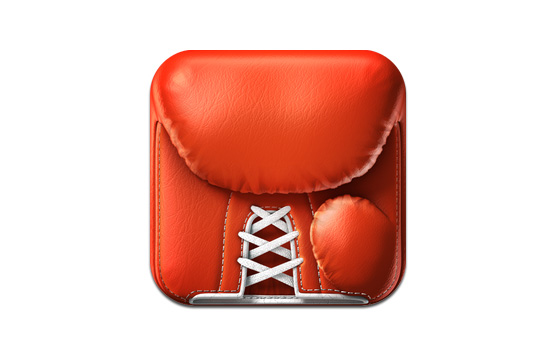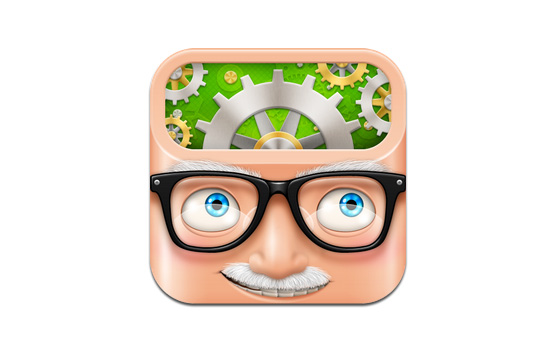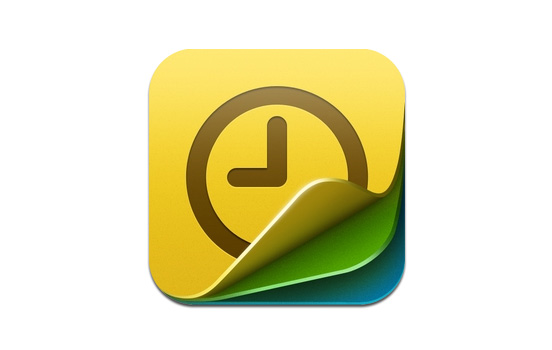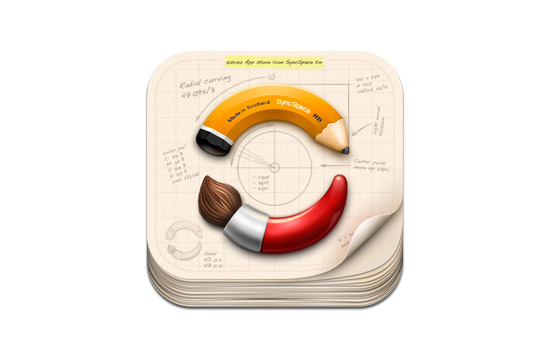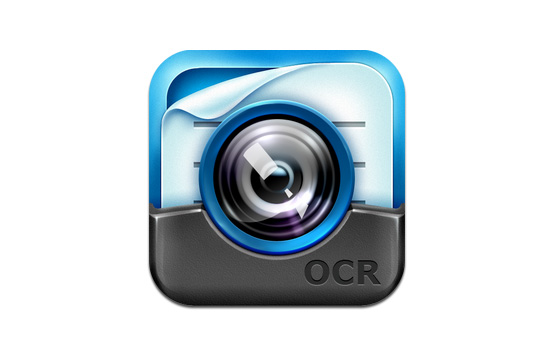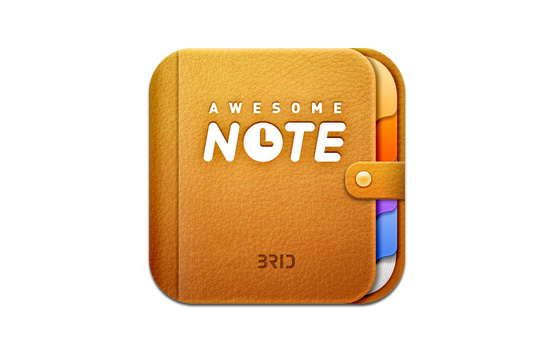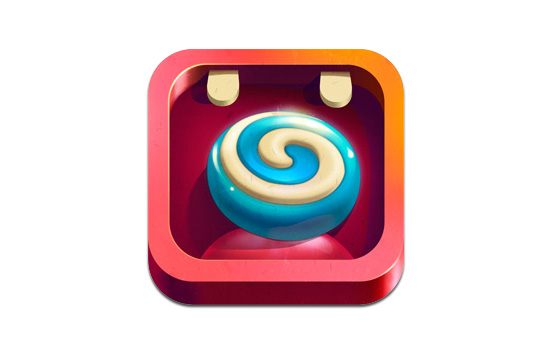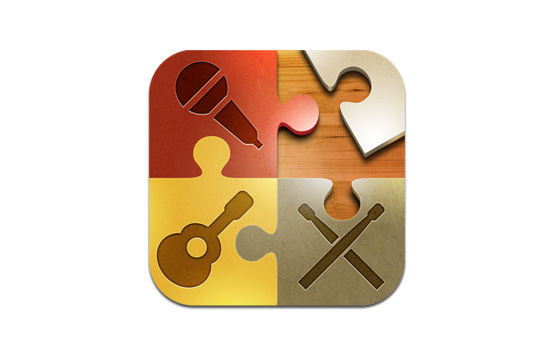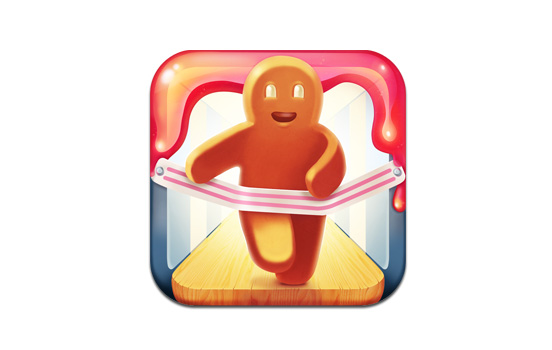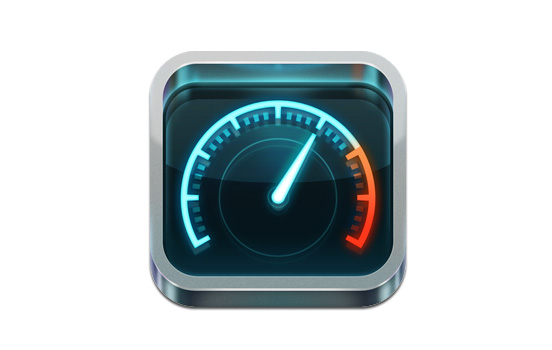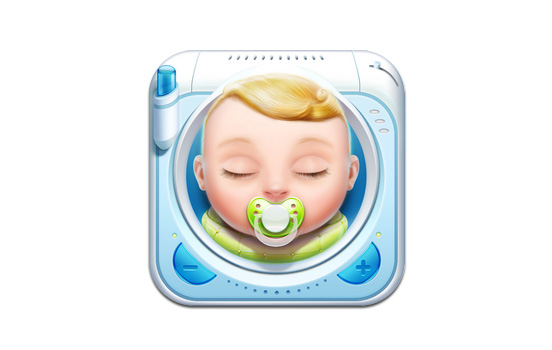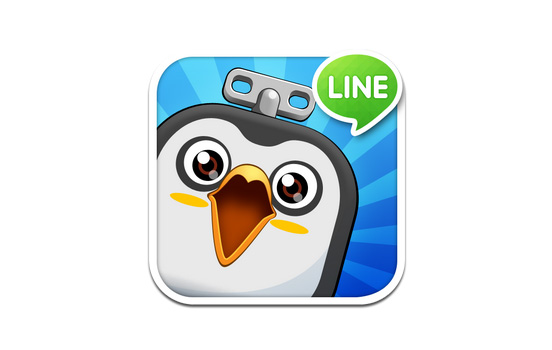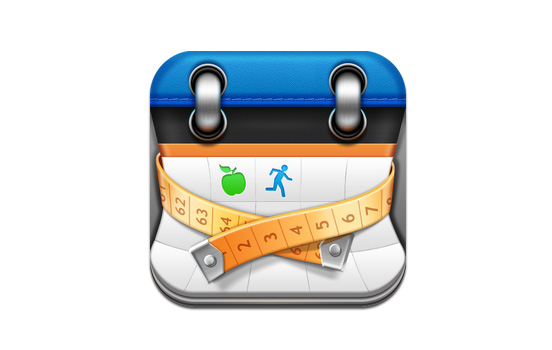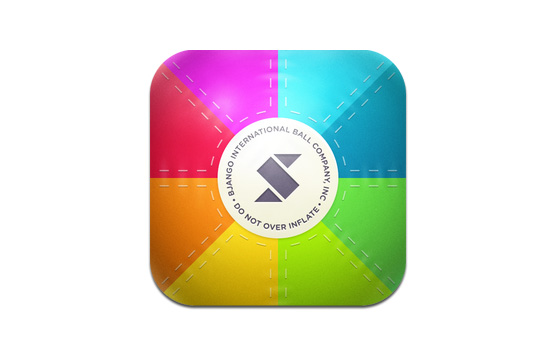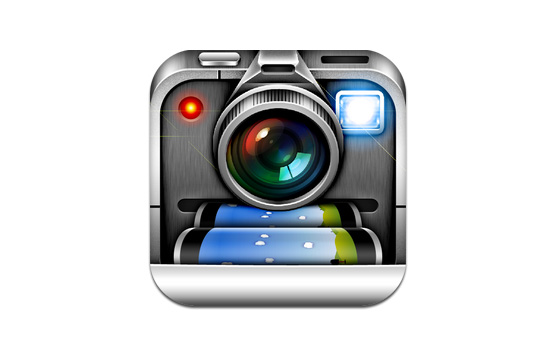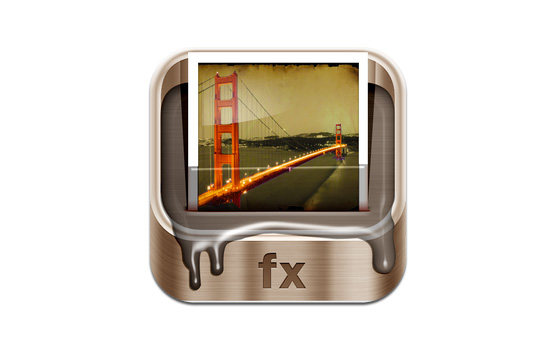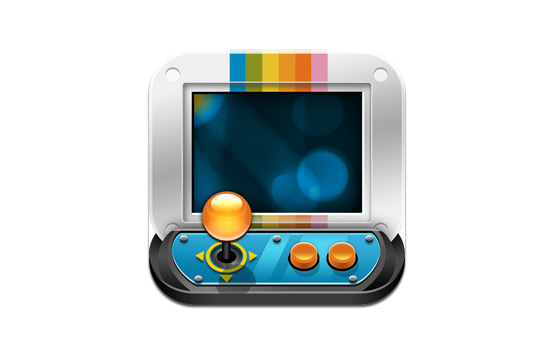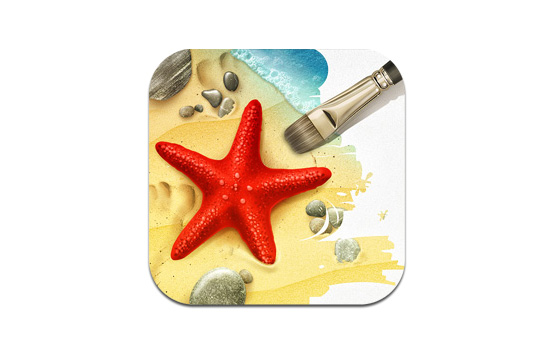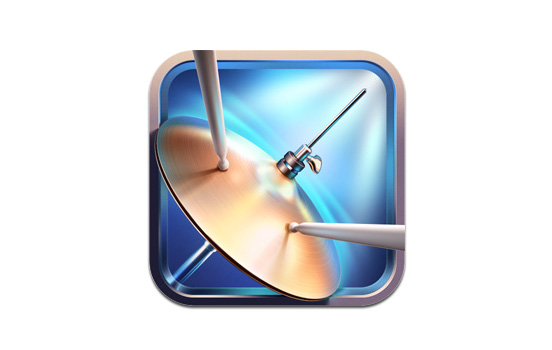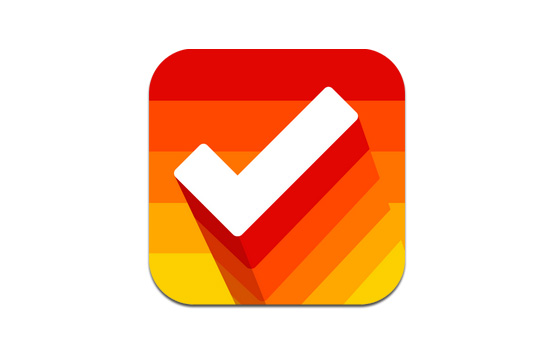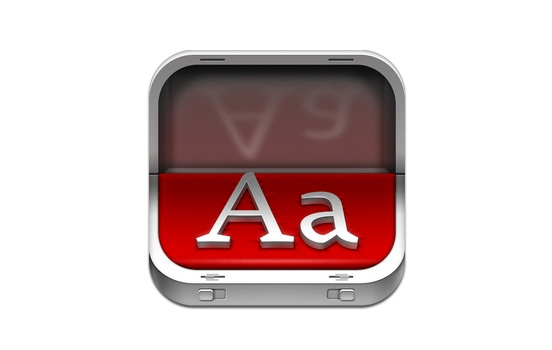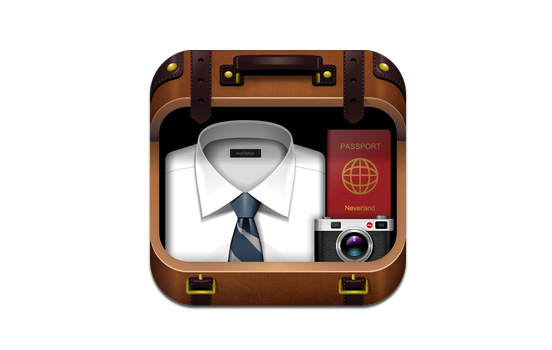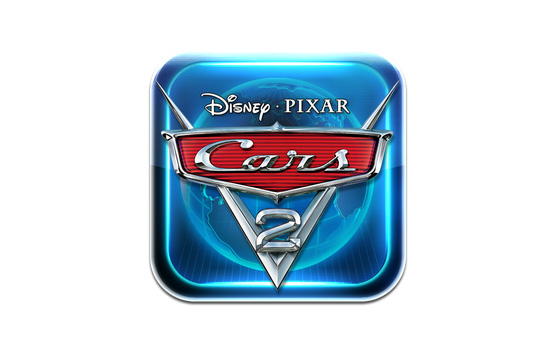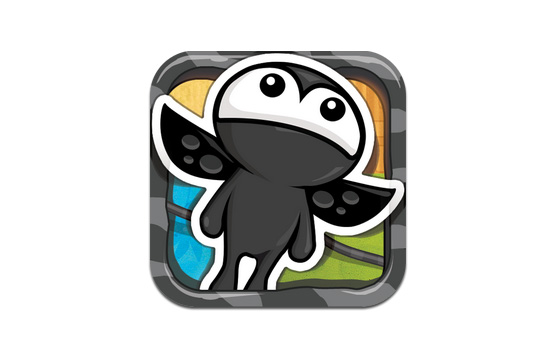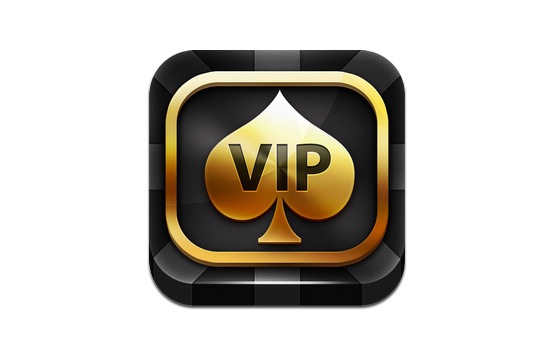 Post published on 3rd September 2012
Related Design Stuff
There are no comments
Our Sponsors
Recommended Websites