40 Celebrity Caricatures Illustrations by Stanley Chow
Stanley Chow is a talented illustration artists based in Manchester. You can find some of his interesting works includes portraits and caricatures of many celebrities such as Muhammad Ali, Clark Kent, Messi, Dexter or Serge Gainsbourg. Take a look at the following selected ones.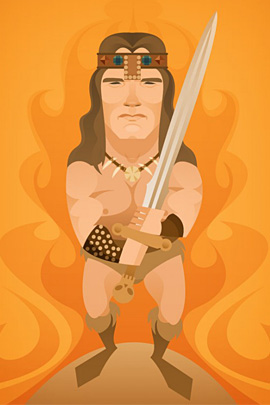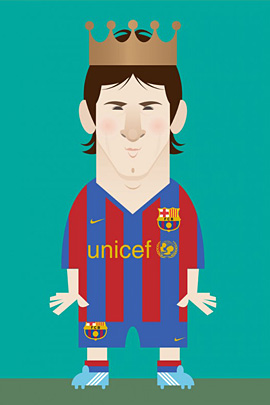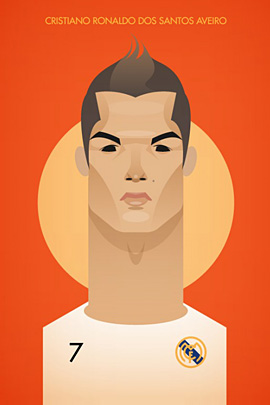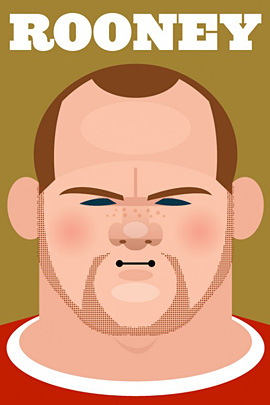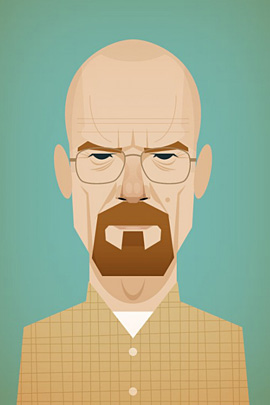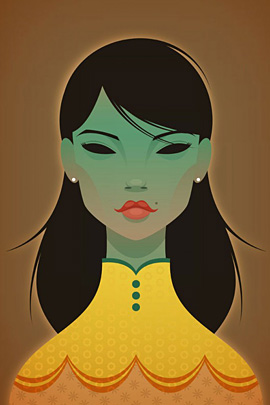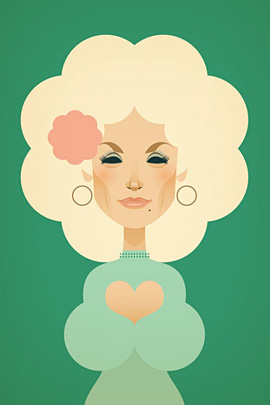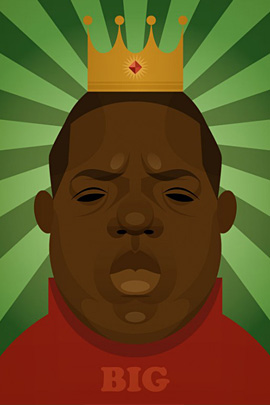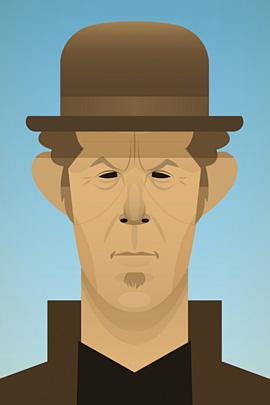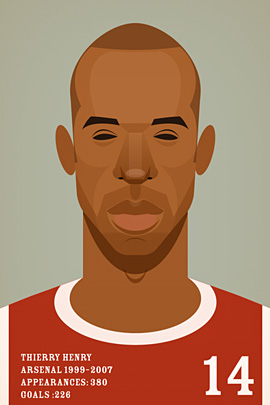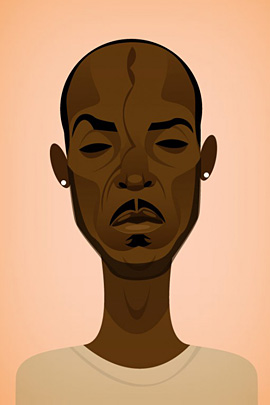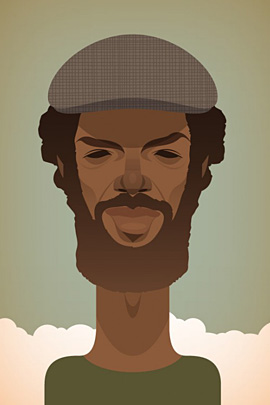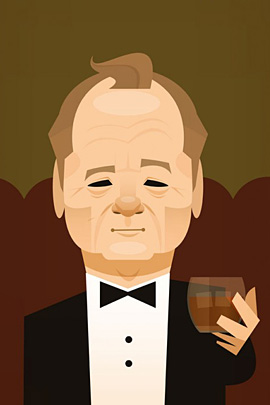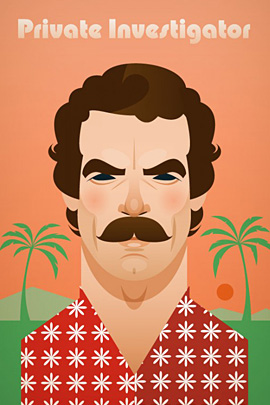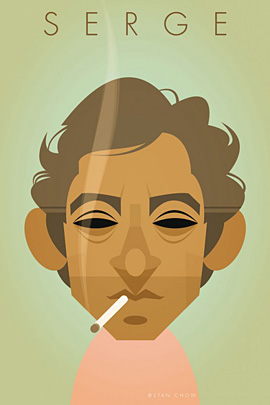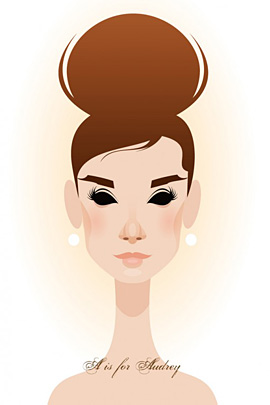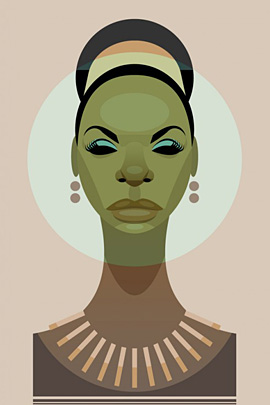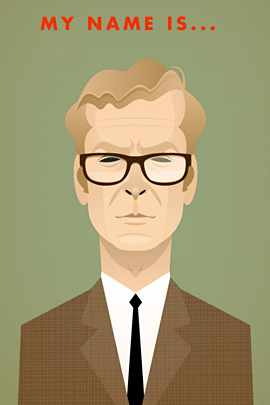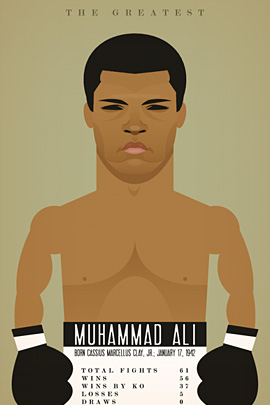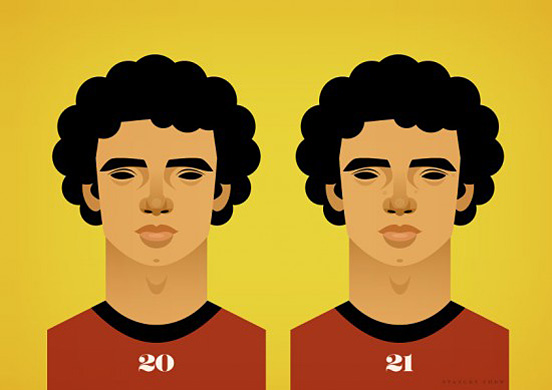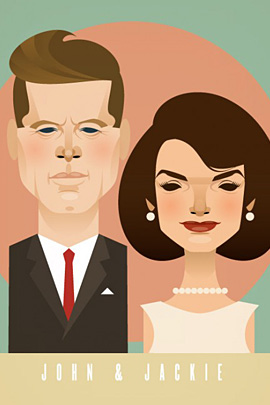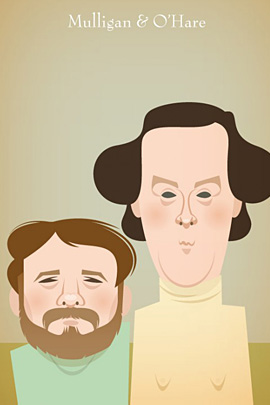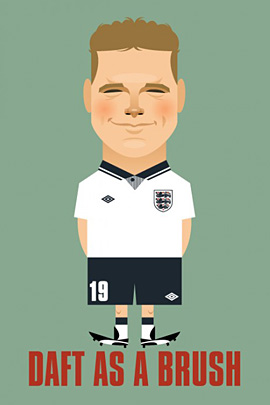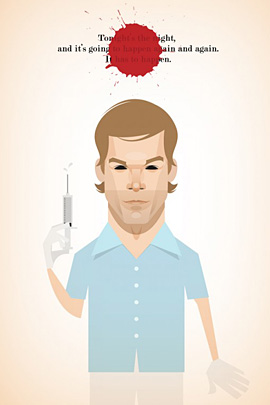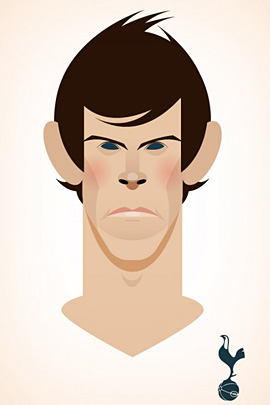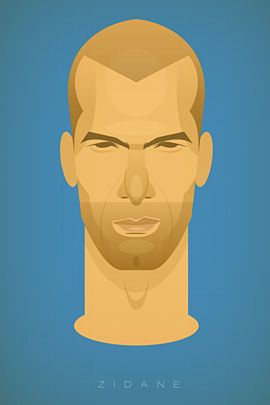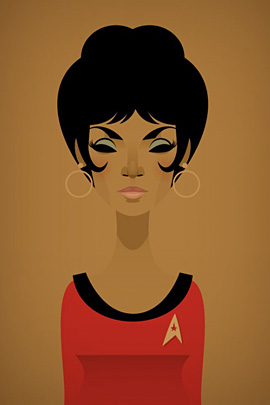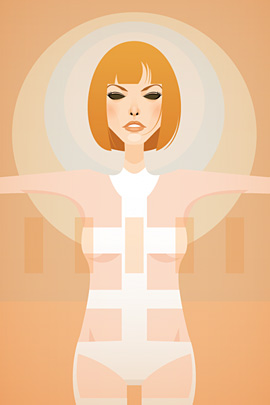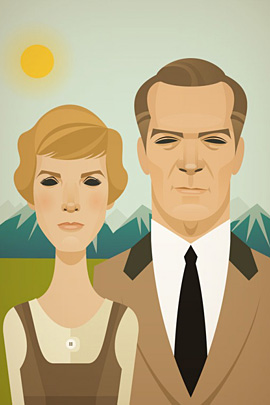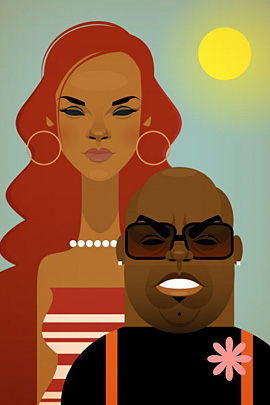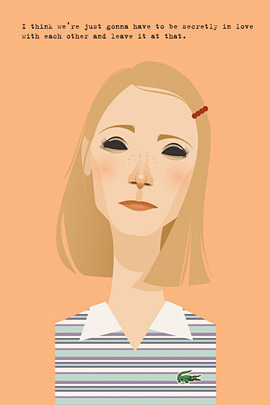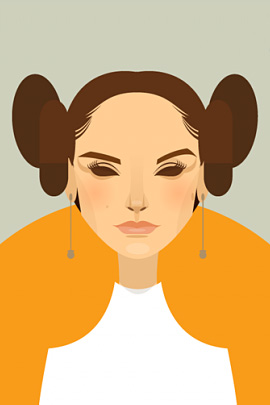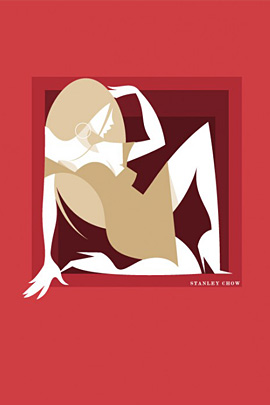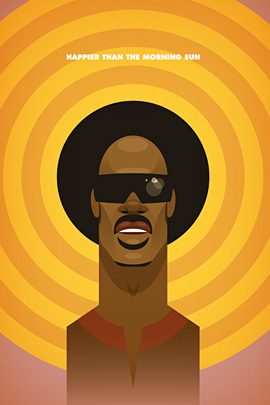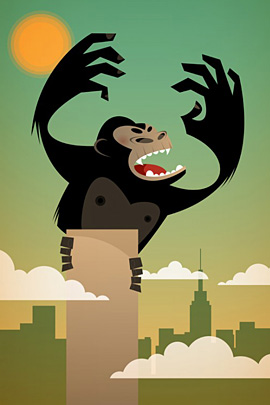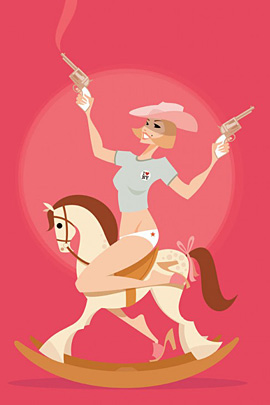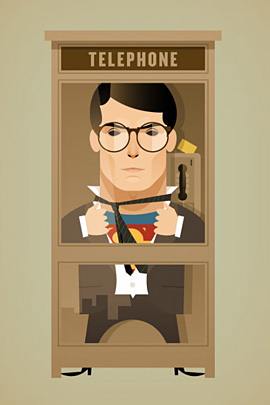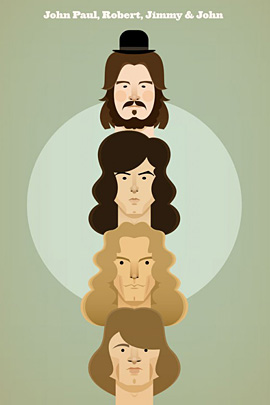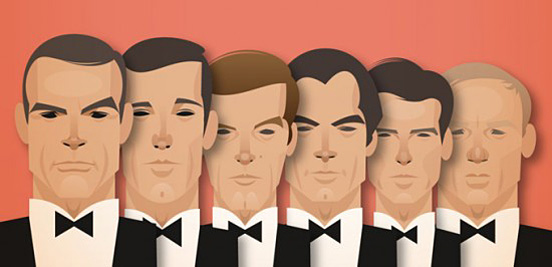 About the Author
Depositphotos is the best source for royalty free illustrations, stock images and vector art. If you are a designer, advertiser, photo editor, content manager or blogger, Depositphotos have millions of high-quality photographs and vector images available at affordable prices to fill all your image needs.

Post published on 15th September 2011
Related Design Stuff
There are no comments
Our Sponsors
Recommended Websites