40 Cute Animals Paintings by Rihards Donskis
Rihards Donskis tends to work with illustrations, conceptual arts. Visual expression is one of his favourite hobbies alongside with 3d arts. He uses Photoshop CS3 and paint tool SAI.
He loves painting animals, and all of the look really cute and adorable. The use of colors and the way he paints the animals are simply amazing. Look at the cats, dogs, pandas he has done. I am sure you will love them all.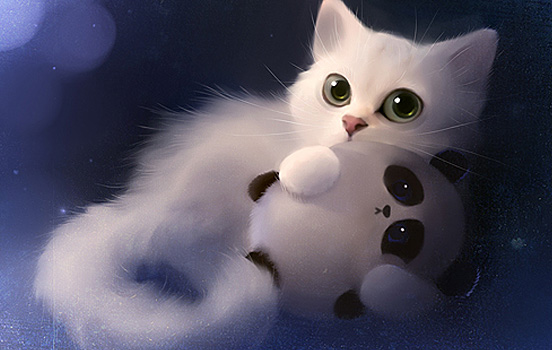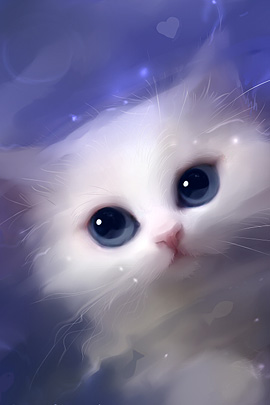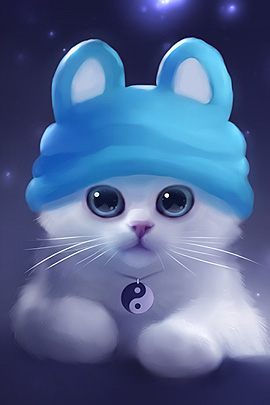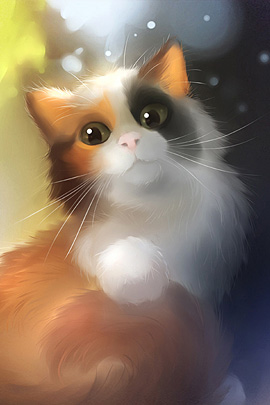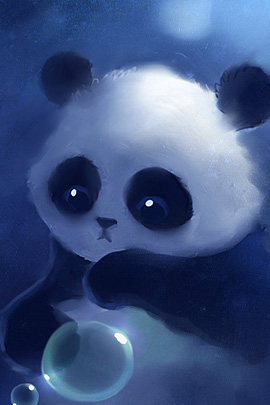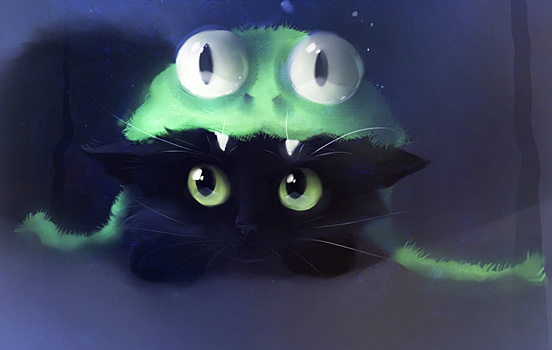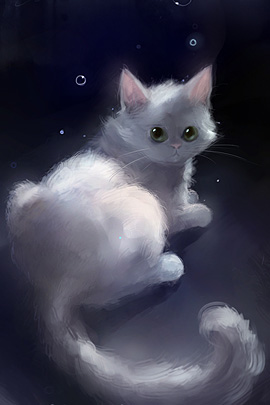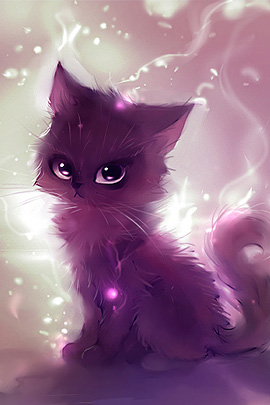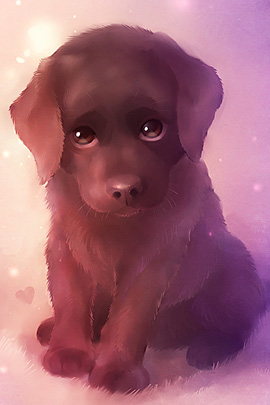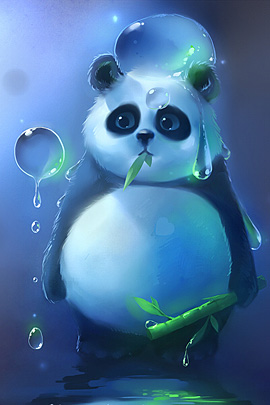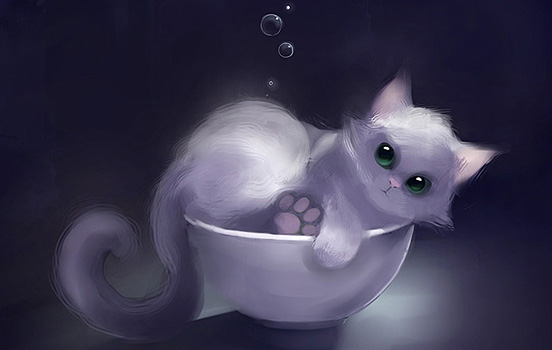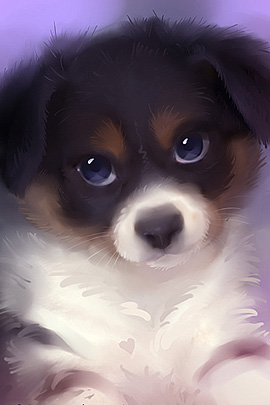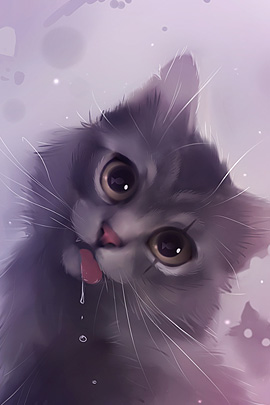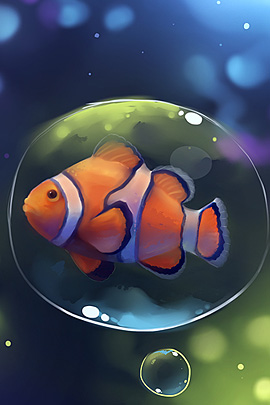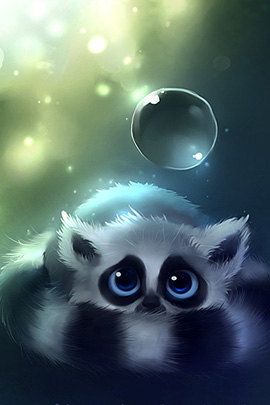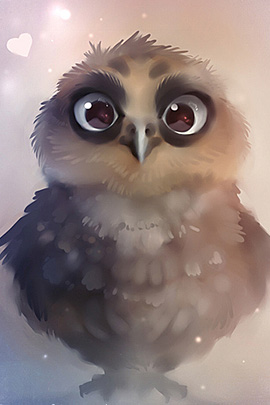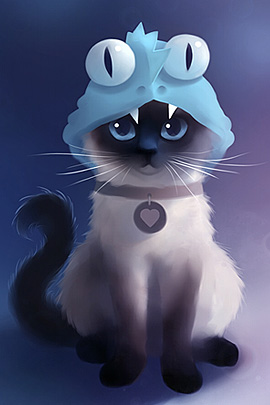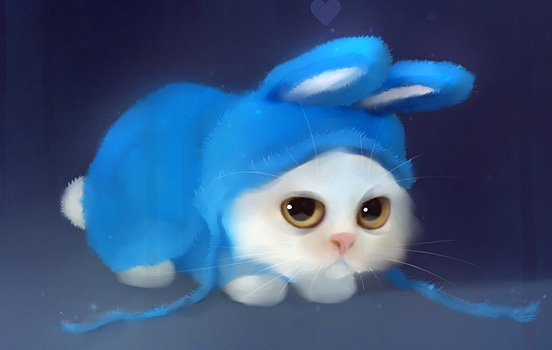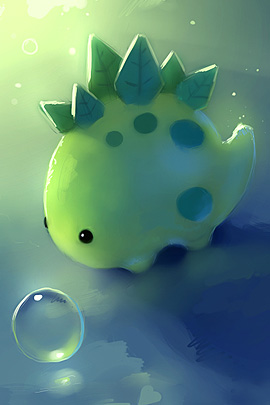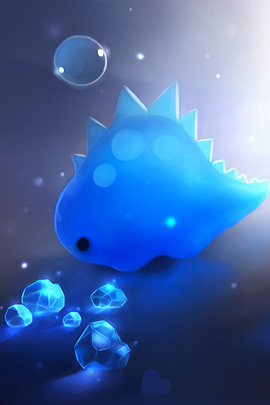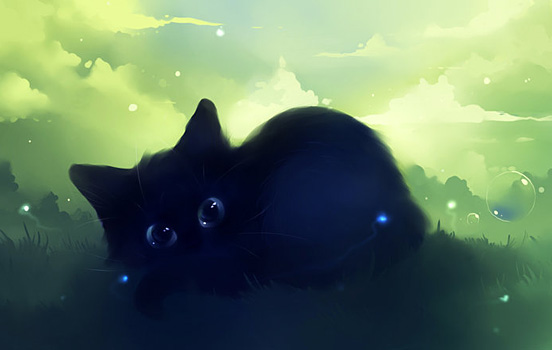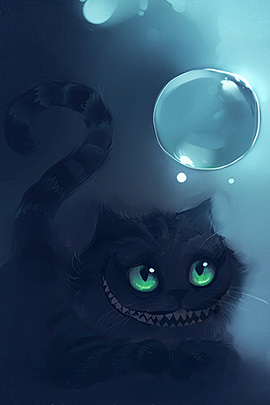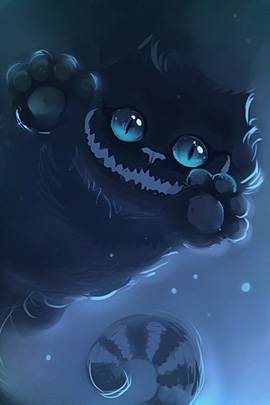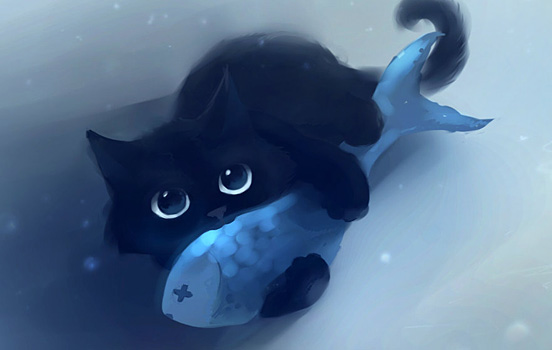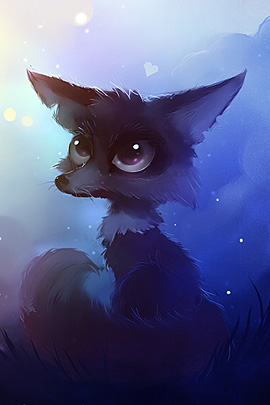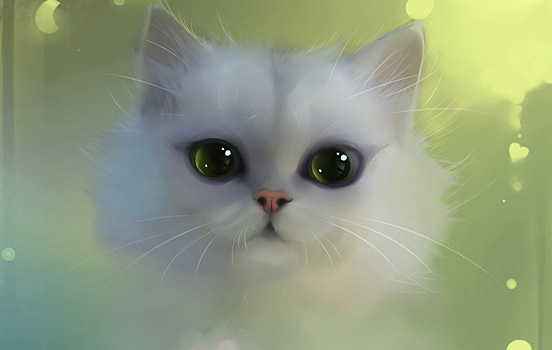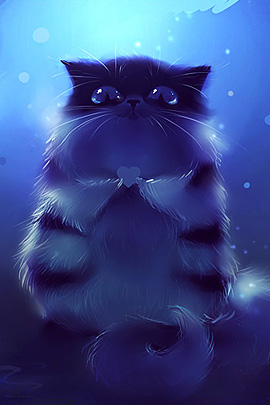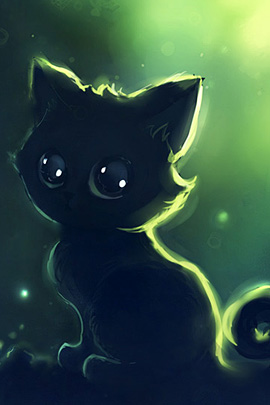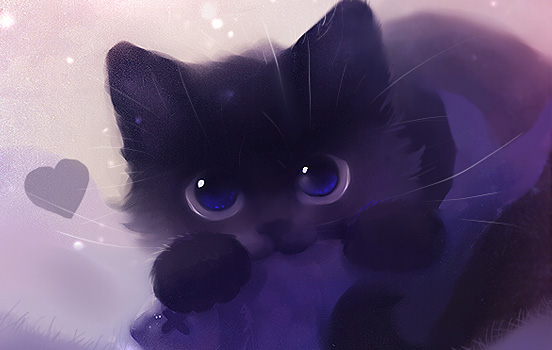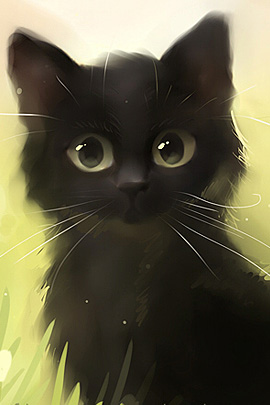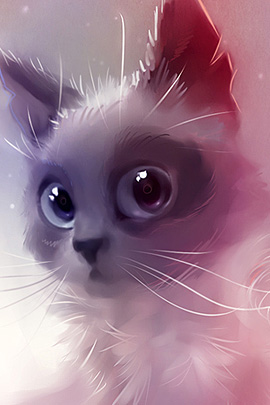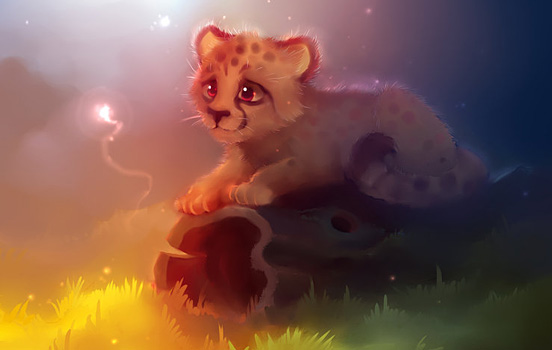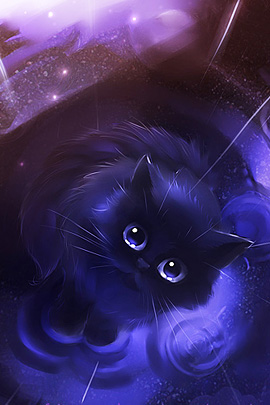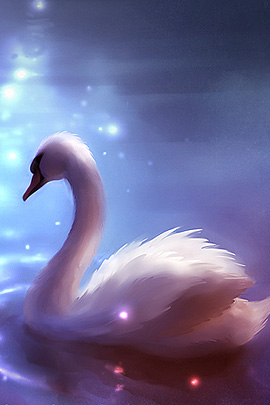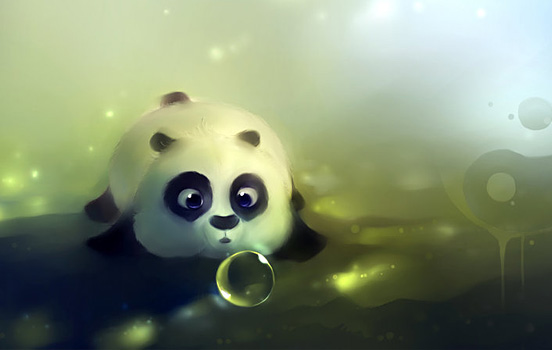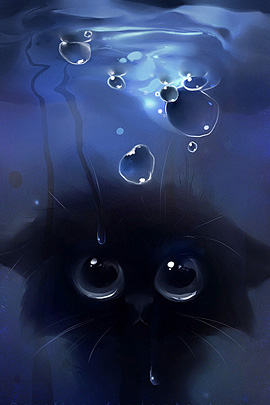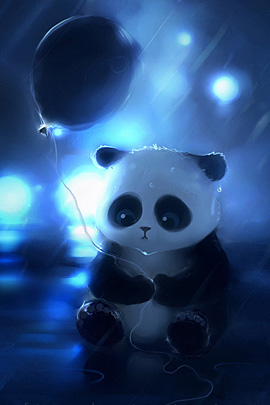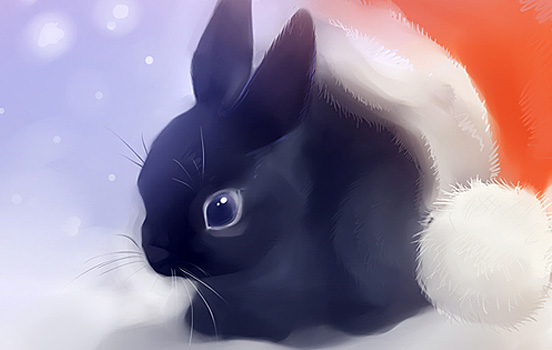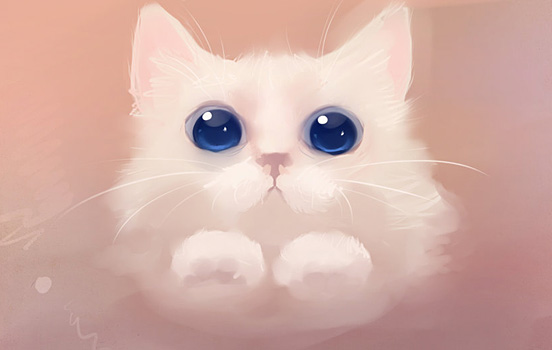 Post published on 3rd April 2012
Related Design Stuff
There are no comments
Our Sponsors
Recommended Websites