40 Professional and Meaningful Logo Designs
The current era of logo design began in the 1870s with the first abstract logo the Bass red triangle. Today there are many corporations, products, brands, services, agencies and other entities using an ideogram (sign, icon) or an emblem (symbol) or a combination of sign and emblem as a logo.
As a result, only a few of the thousands of ideograms people see are recognized without a name. An effective logo may consist of both an ideogram and the company name (logotype) to emphasize the name over the graphic, and employ a unique design via the use of letters, colours, and additional graphic elements. Here we have selected the following 40 Professional and Meaningful Logo Designs for your inspirations.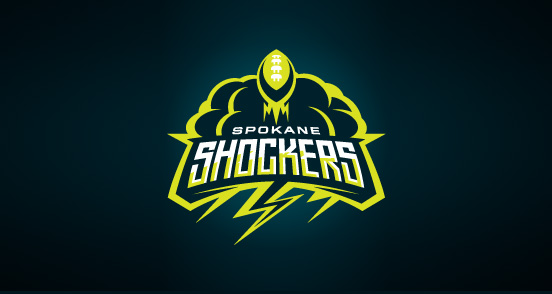 Designed by Yoon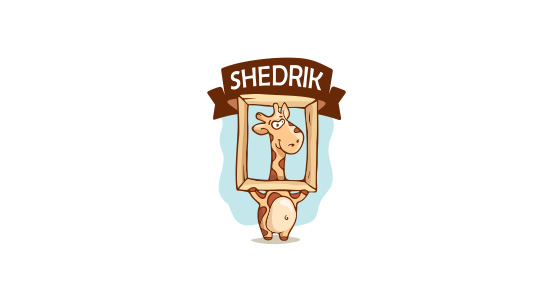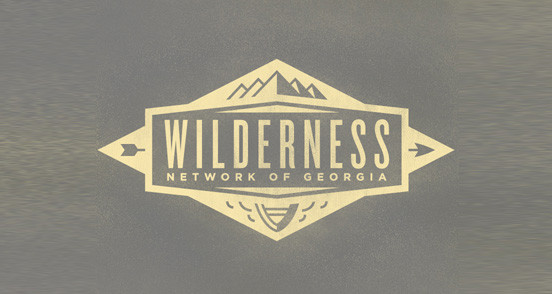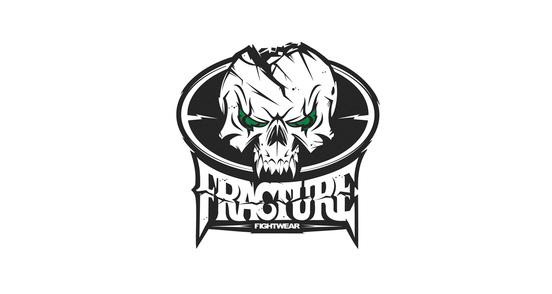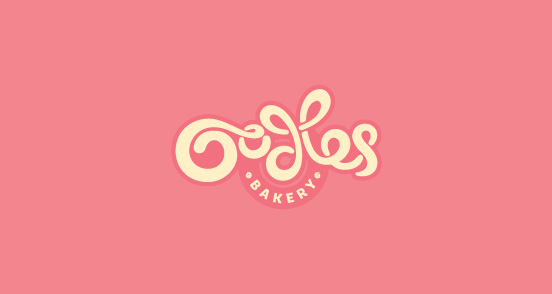 Designed by Fogra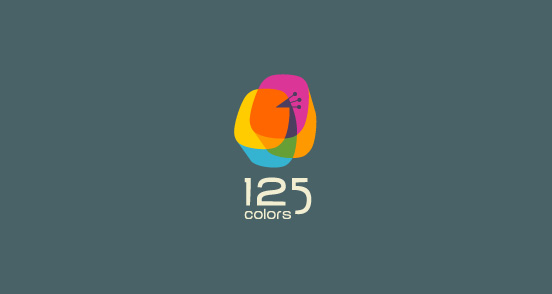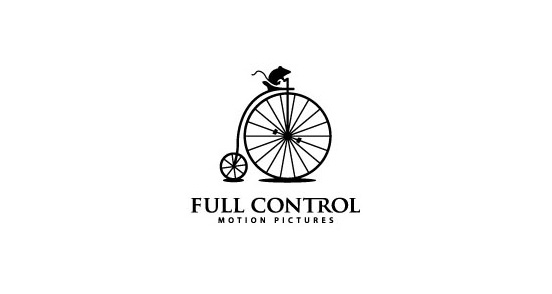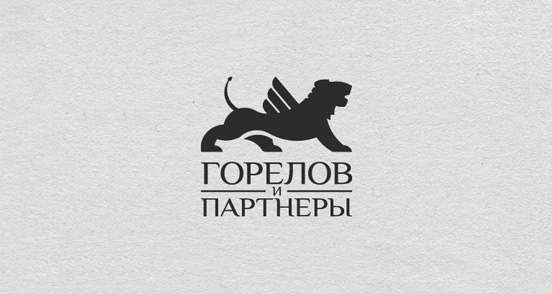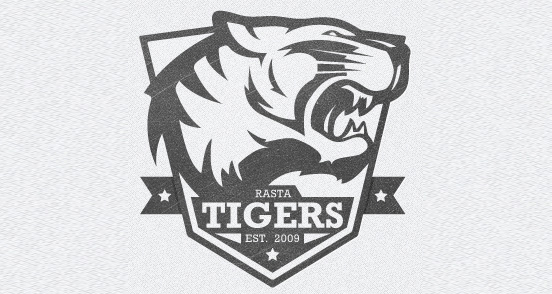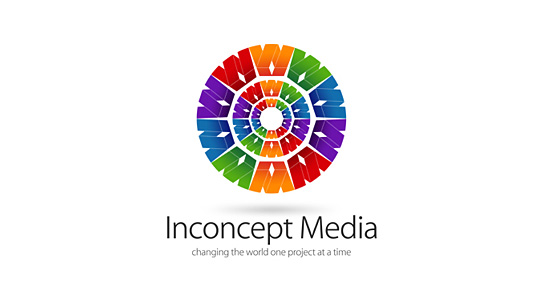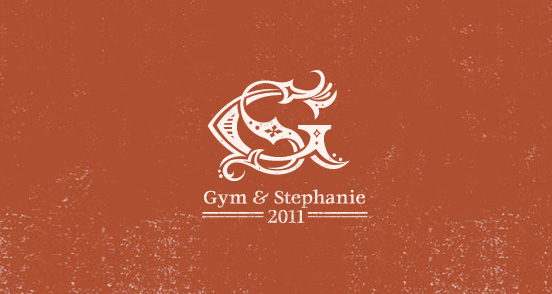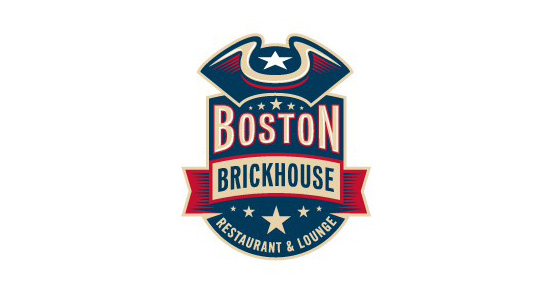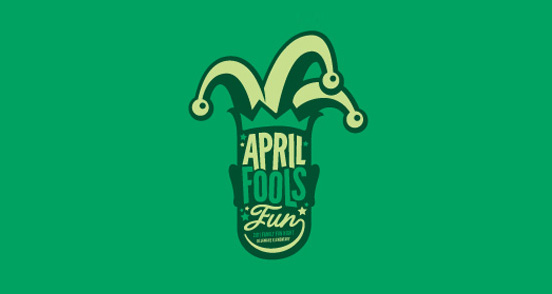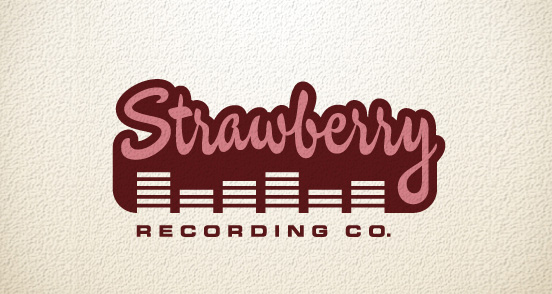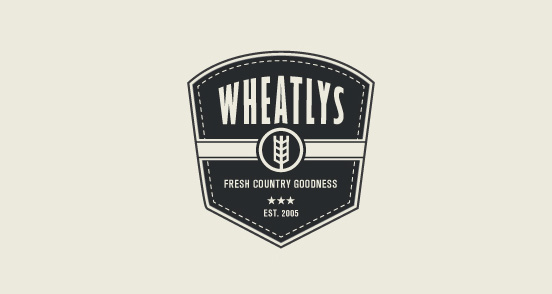 Designed by 13MU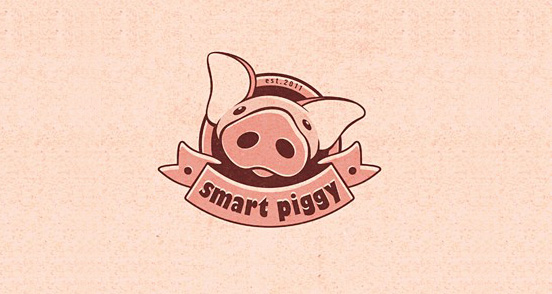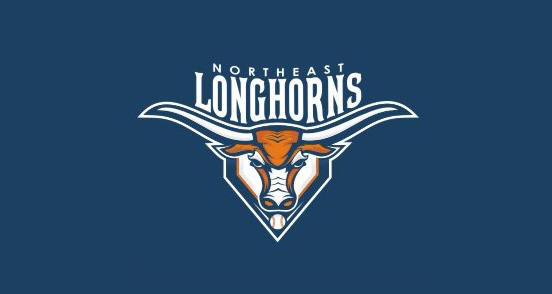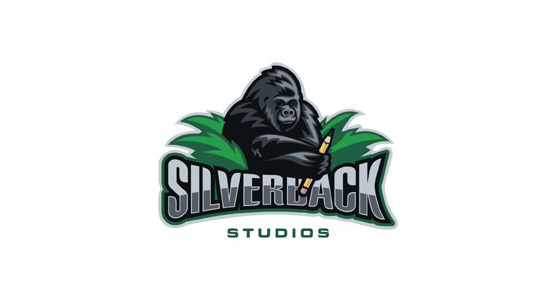 Designed by Gary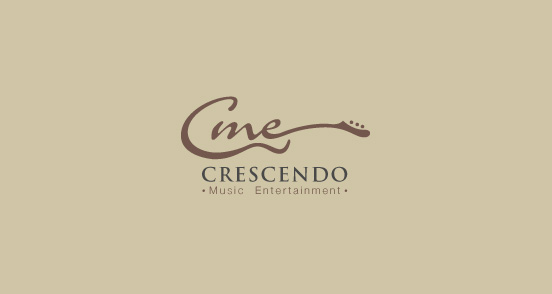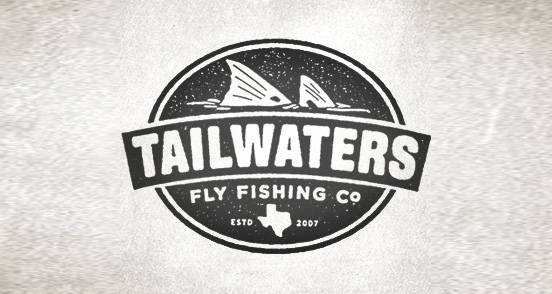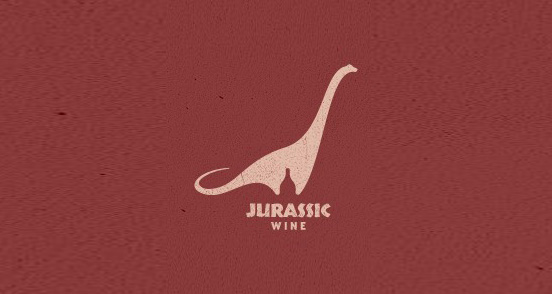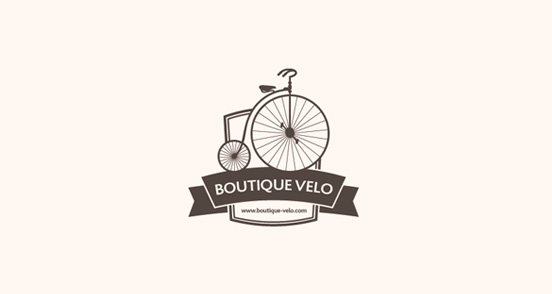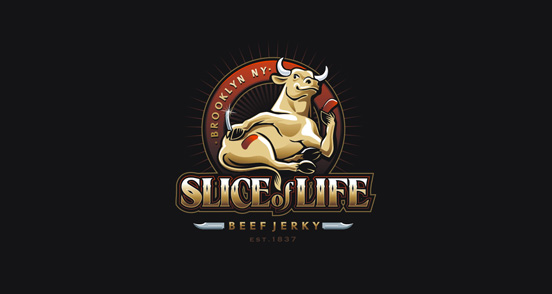 Designed by B2F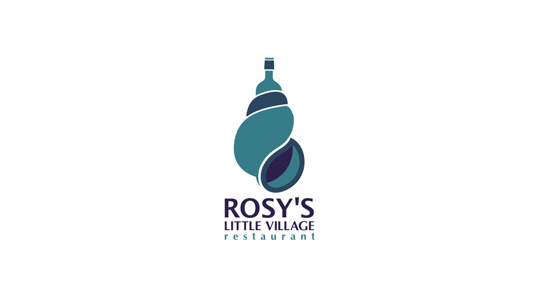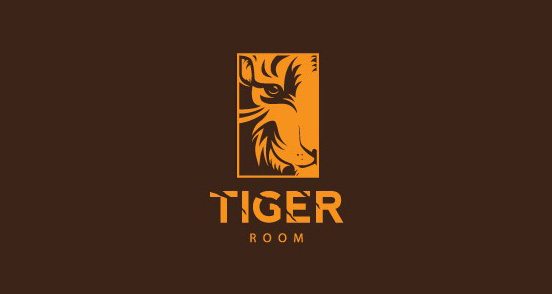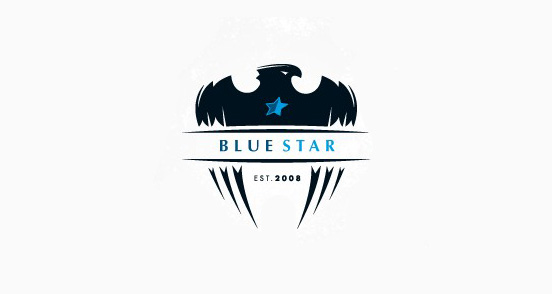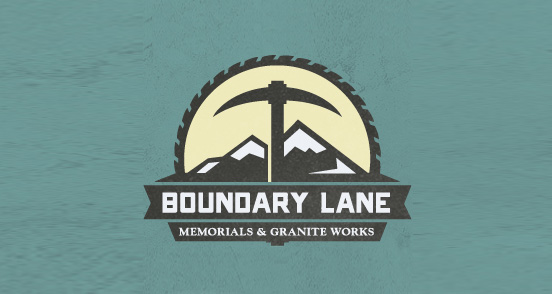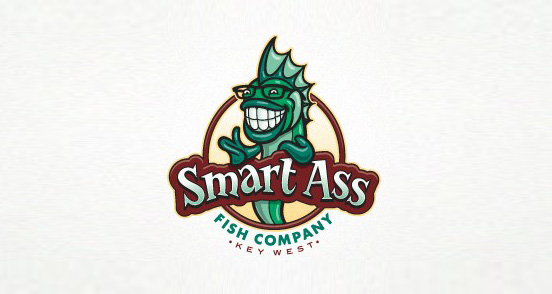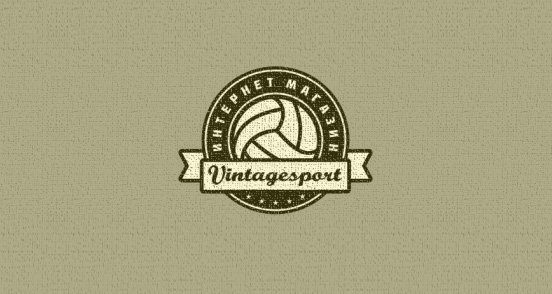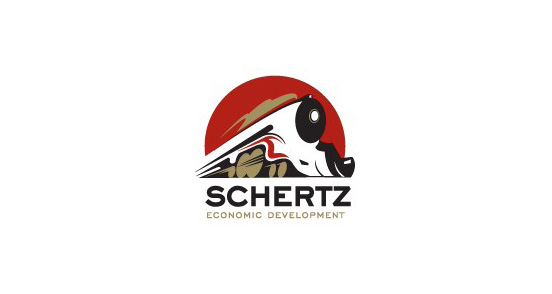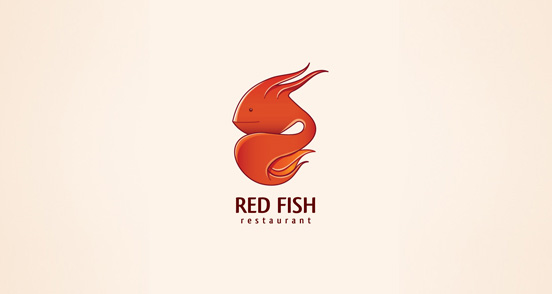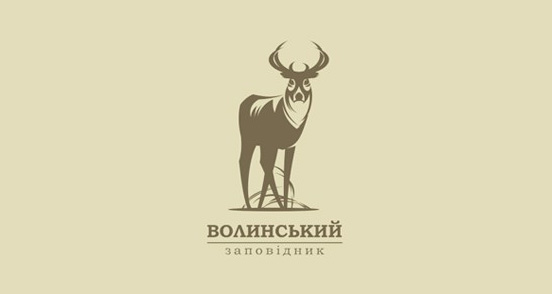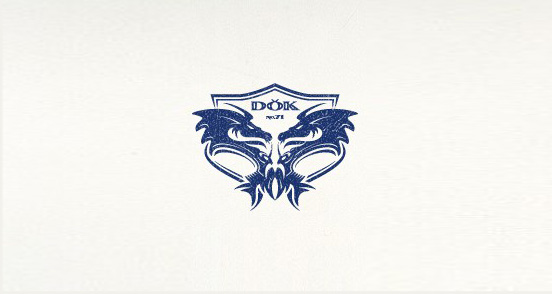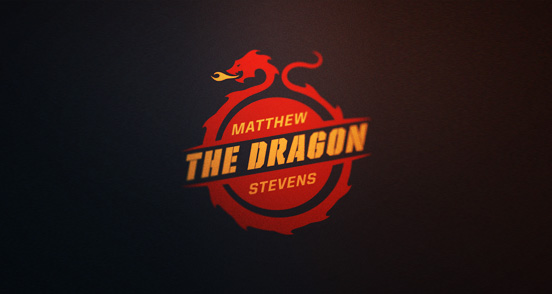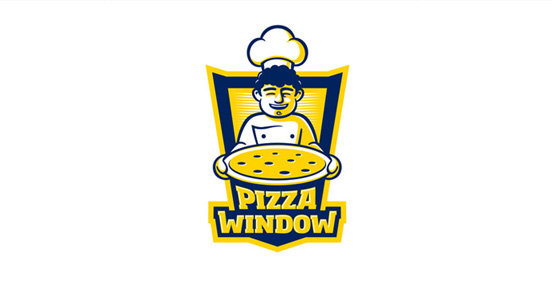 Designed by Yoon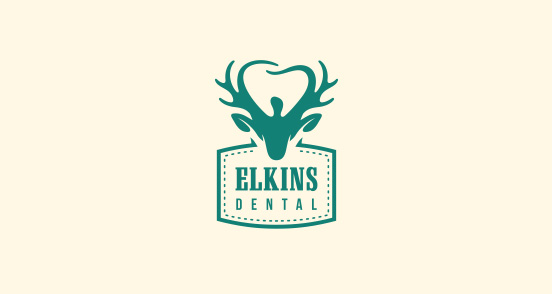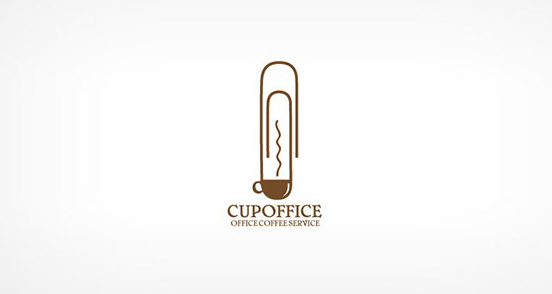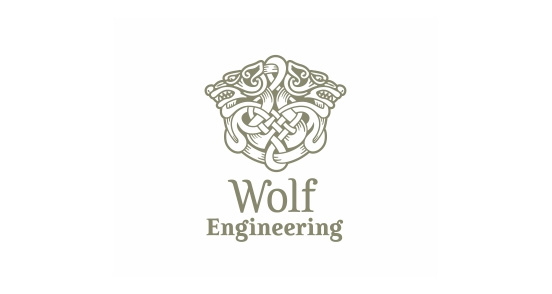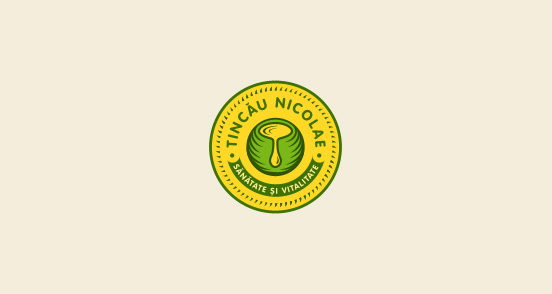 Post published on 13th March 2012
Related Design Stuff
There is 1 comment
Our Sponsors
Recommended Websites