A Really Sexy Ferrari Aliante Concept
In 2011, Ferrari held a World Design Contest that was open to automotive designers around the globe to create a supercar for the future. One of the model created by designer Arunkumar Shanmugam as this Aliante Concept you see here.
Ferrari Aliante features some amazing curves and sleek lines that definitely bring justice to the Ferrari. Should it ever come to fruition on the production tip, it looks like it would be an absolute animal on the road.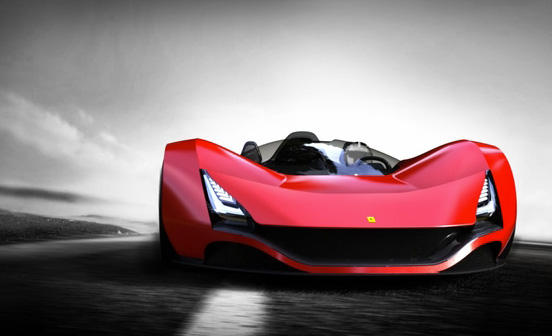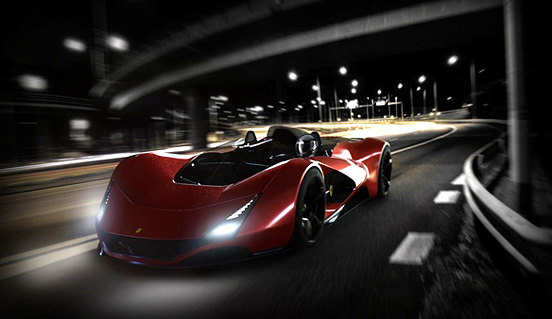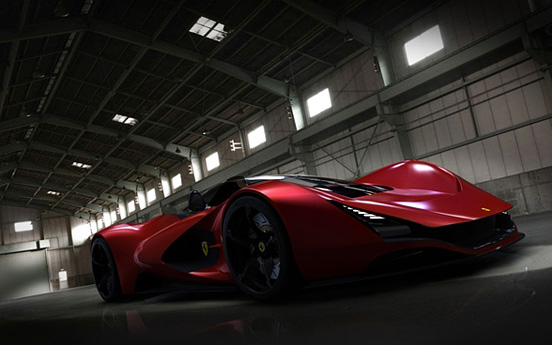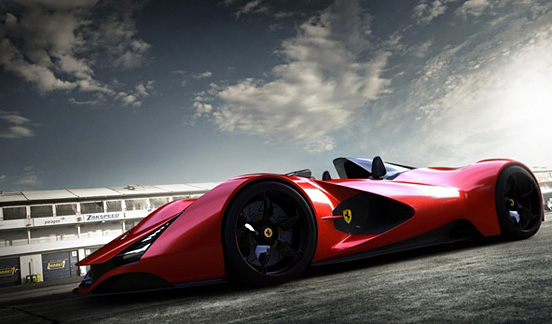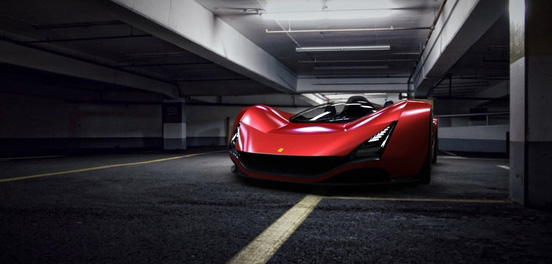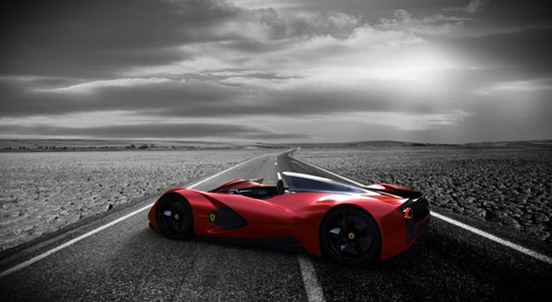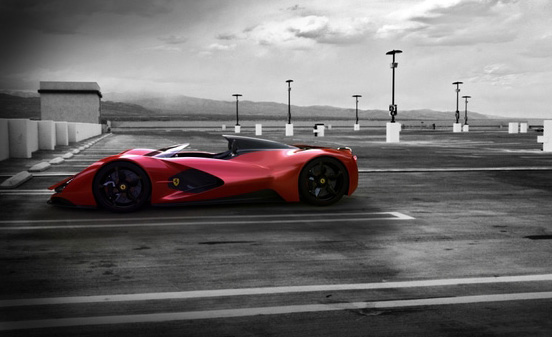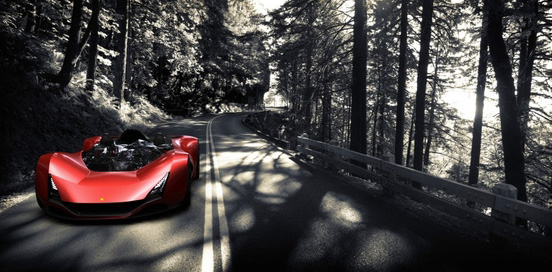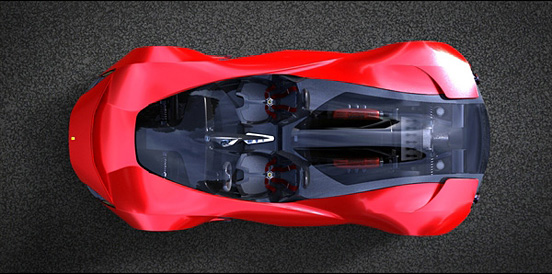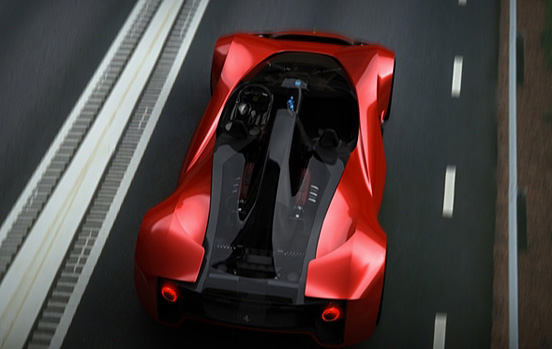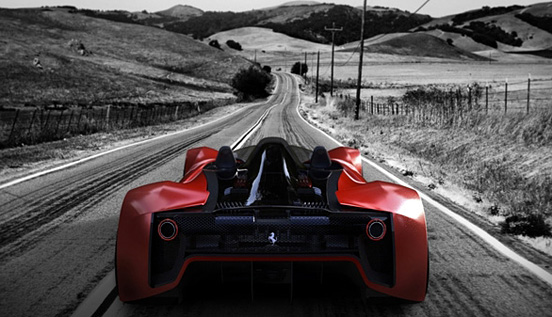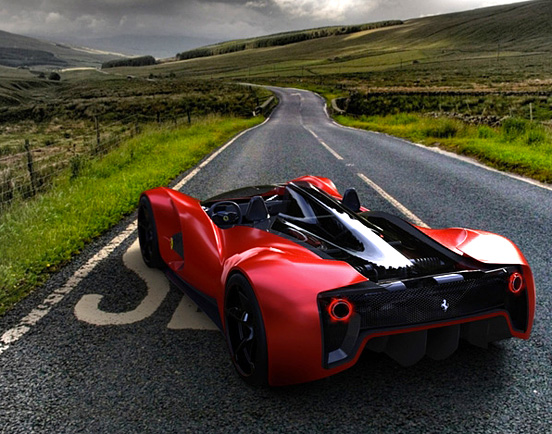 Post published on 6th March 2012
Related Design Stuff
There are no comments
Our Sponsors
Recommended Websites