A Wedge-Shaped 1960 Plymouth XNR Concept Car
This wedge-shaped 1960 show car, named after Chrysler design chief Virgil Exner, was one of the striking 'idea cars' of this era. It featured a grille frame that doubled as its front bumpers and had an asymmetrical design in which a hood air scoop began above the grille and tapered back to become the housing of the instrument cluster. An original design with an asymmetrical look and a vertical fin behind the driver's seat.
Other features included a leather-covered glove box that doubled as a camera case, and a passenger seat set lower than that driver's seta, equipped wîth a separate removable panel. This futuristic two-seater sports and can reach 240 km / h.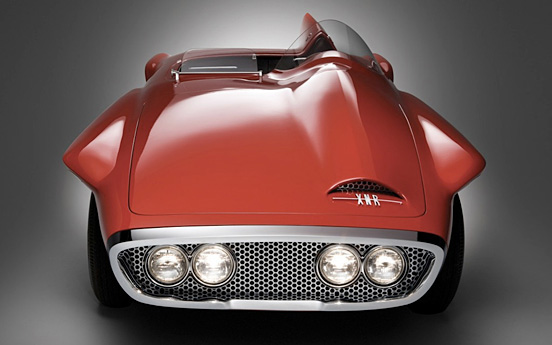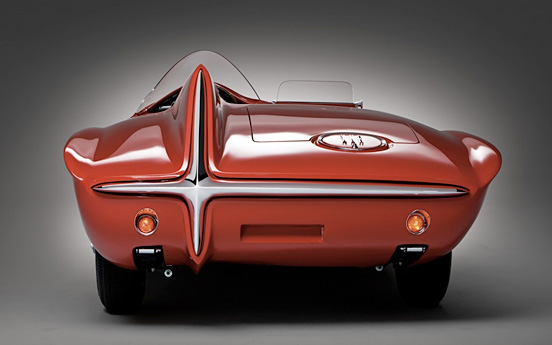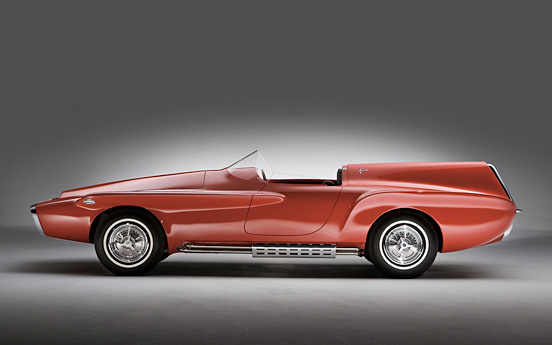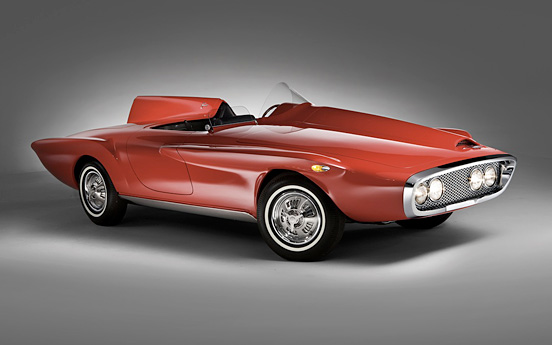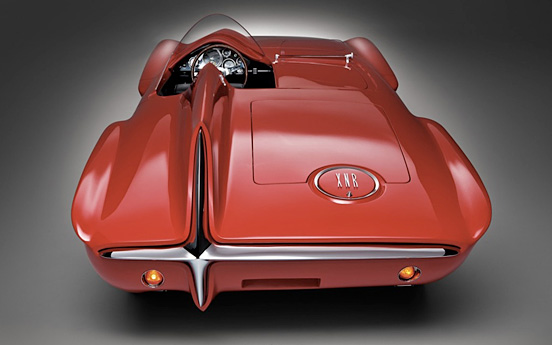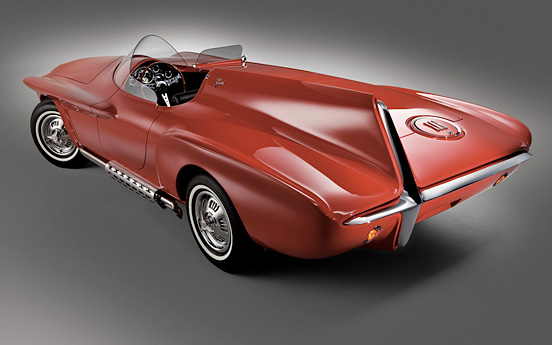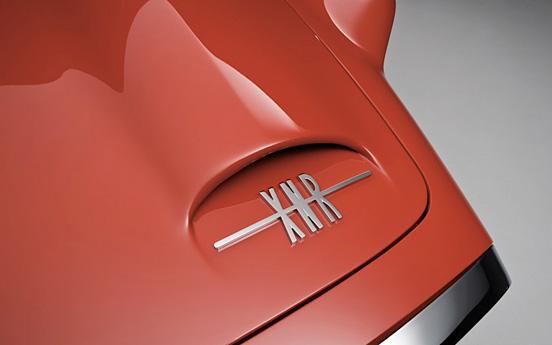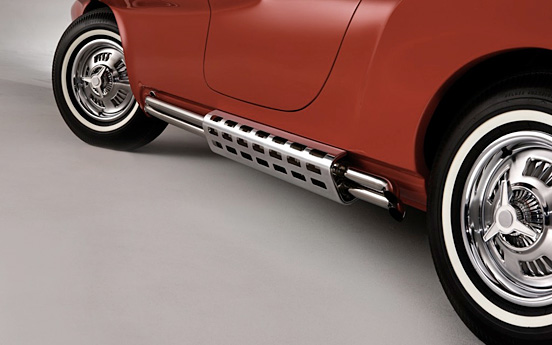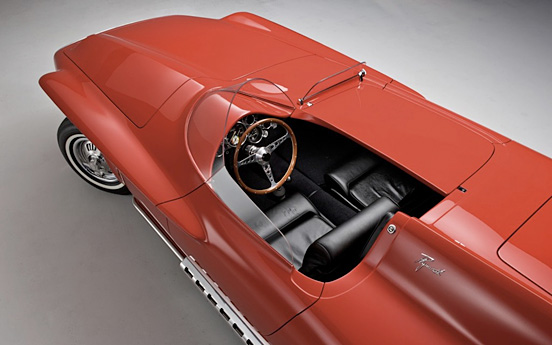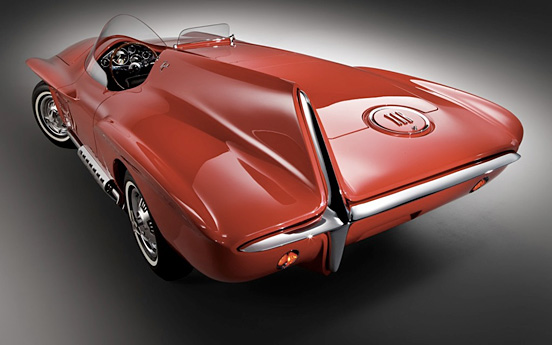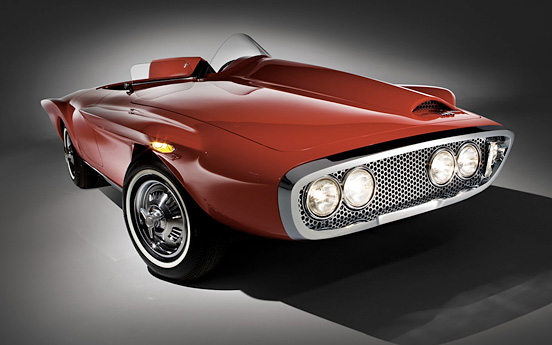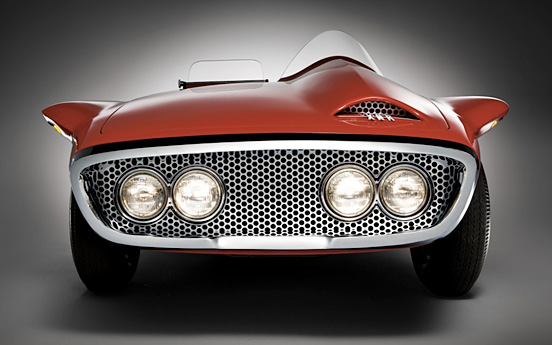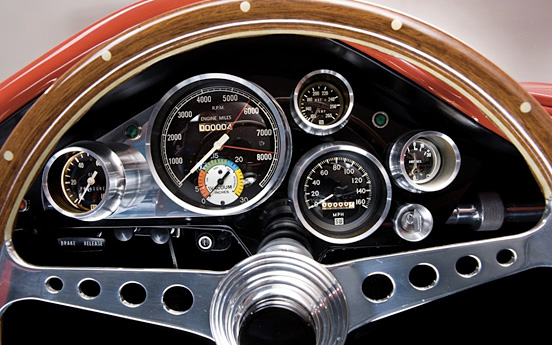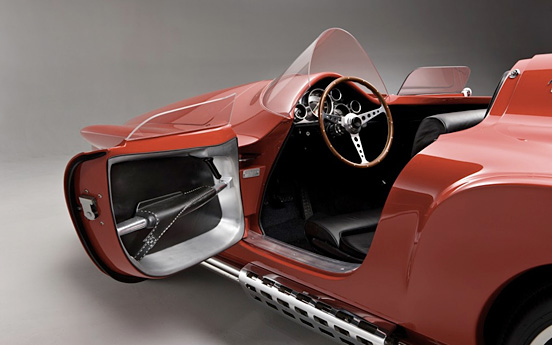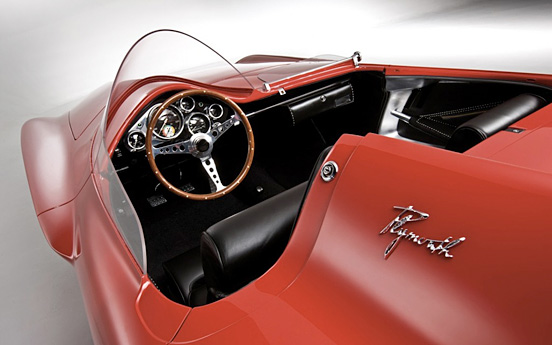 Post published on 15th August 2012
Related Design Stuff
There are no comments
Our Sponsors
Recommended Websites