Assemblage Artworks Made Entirely Out of Collected Junk
Zac Freeman started making assemblage artworks of this type in 1999. The artworks are made entirely out of collected junk, found objects, and general trash. He glues the bits of junk to a wooden substrate to form an image, usually faces, which only can be seen at a distance.
He was interested in communicating through visual representation in apparent 2-dimensional space and through the actual objects used for the medium in 3-dimensional space. He incorporates the actual objects into the art as opposed to a picture or rendition of it because it better expresses the intention of the artwork. He feels the junk is more powerful being present. It is an actual thing to be reckoned with that existed in this time and place and carries energy in and of itself.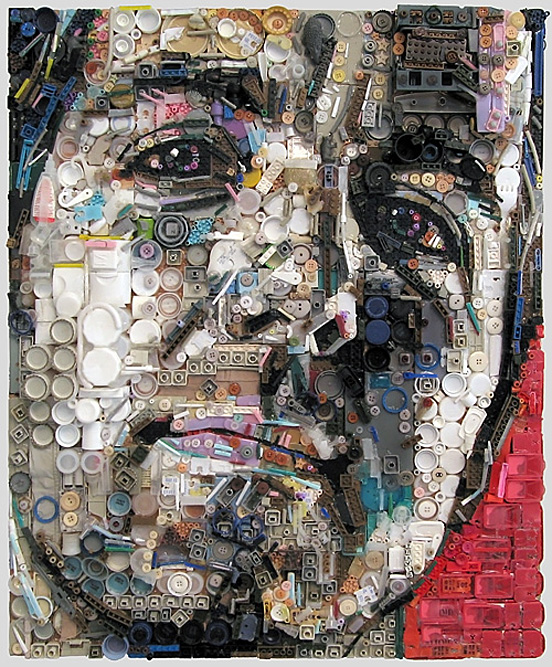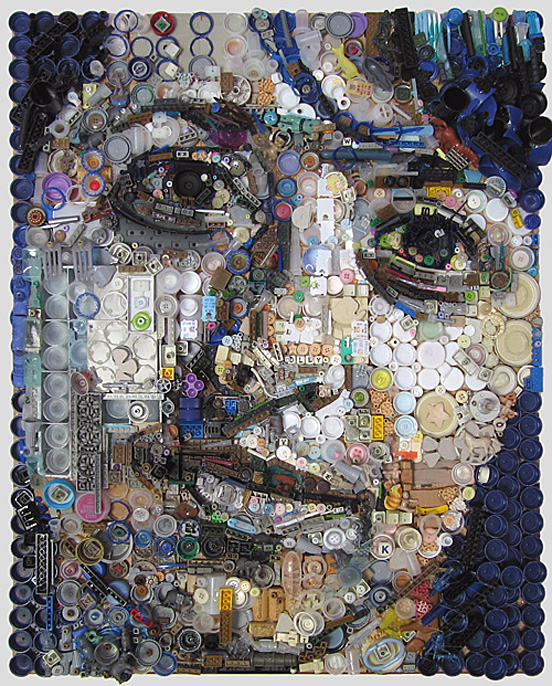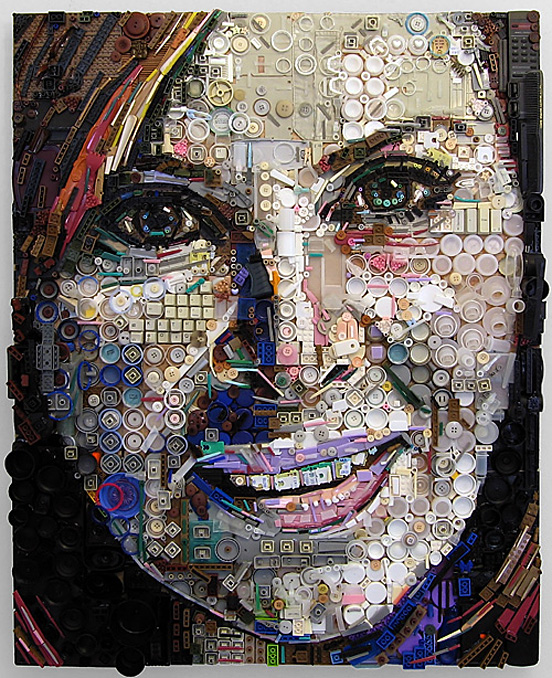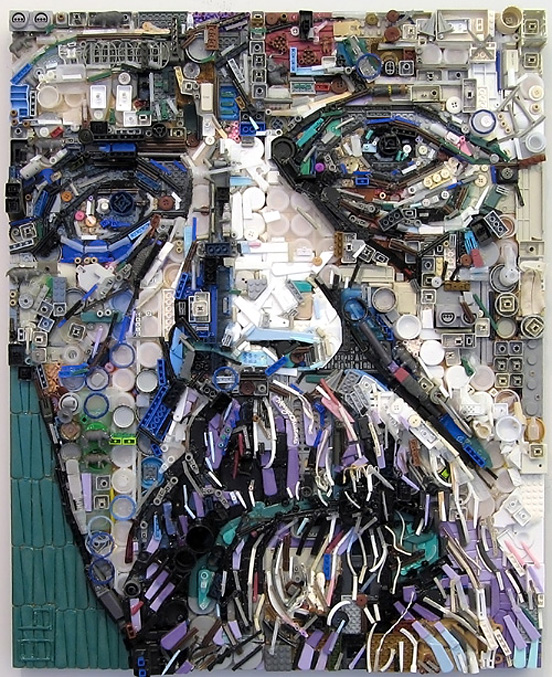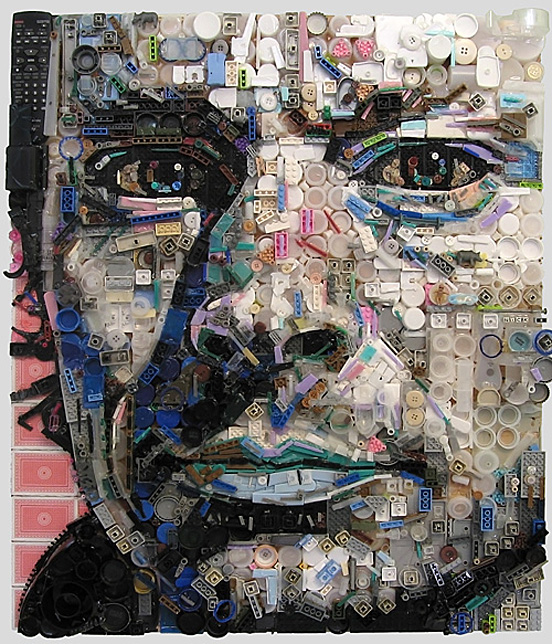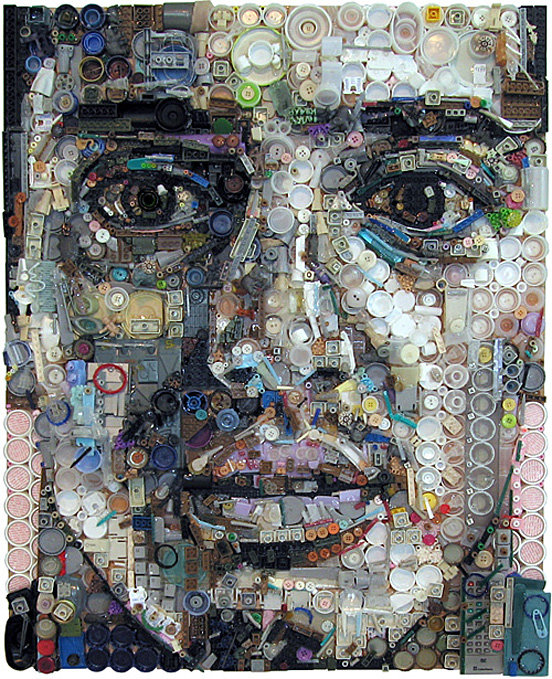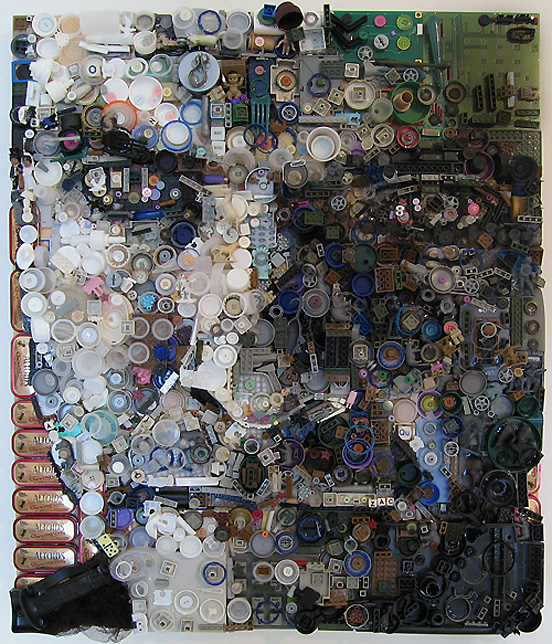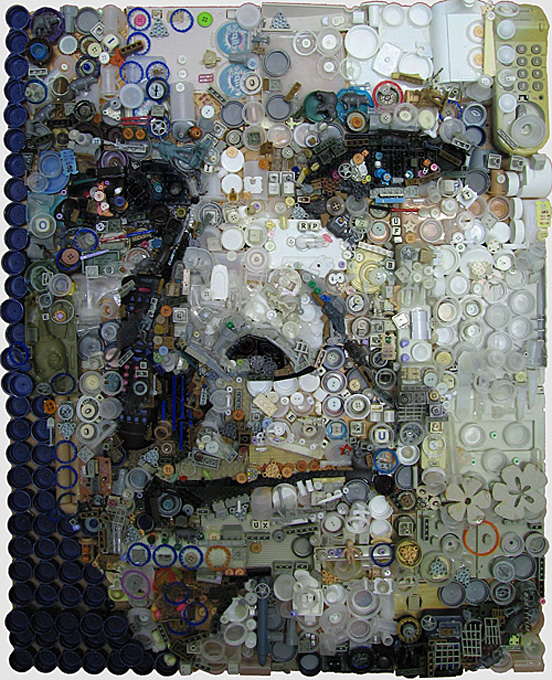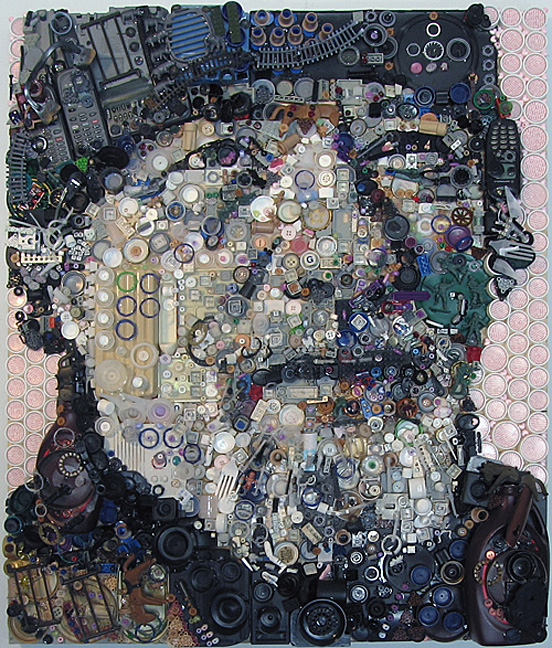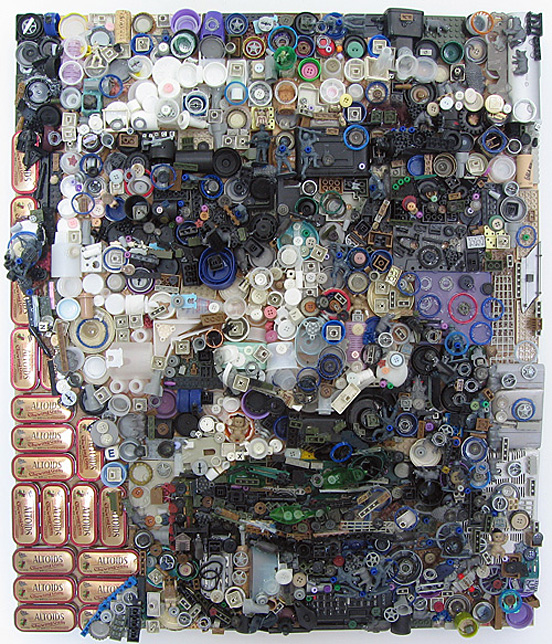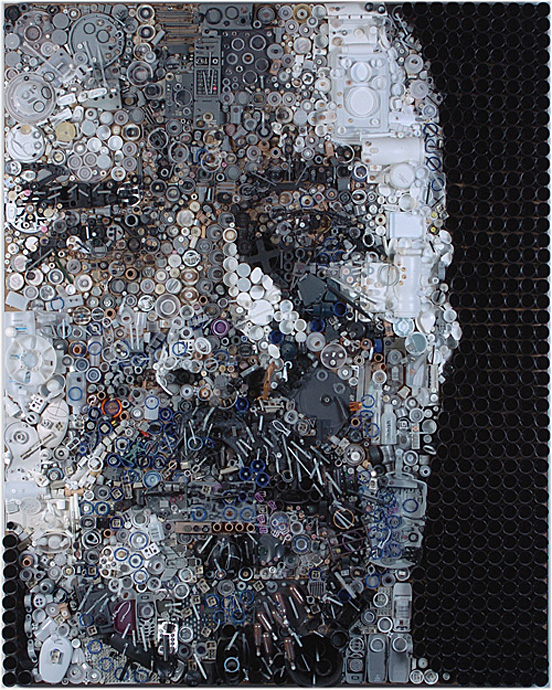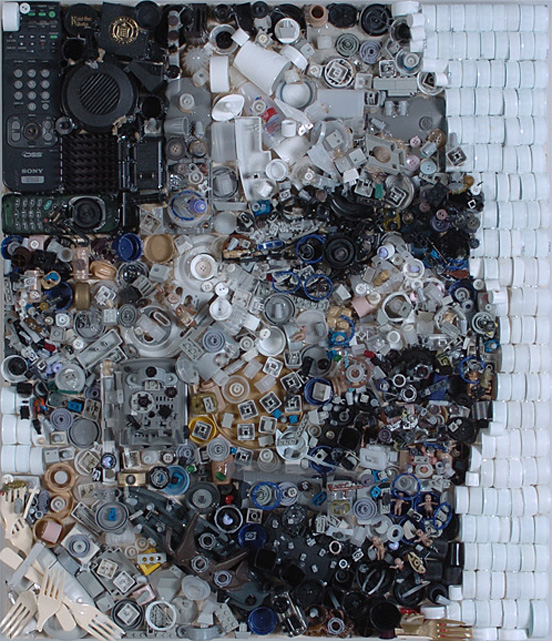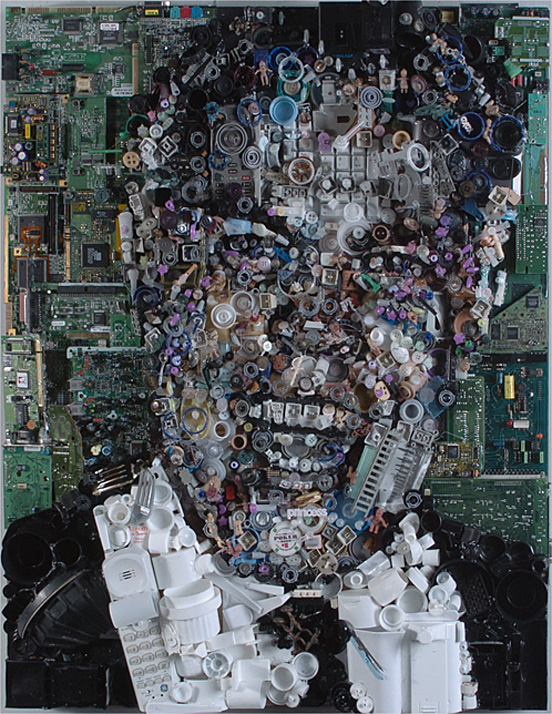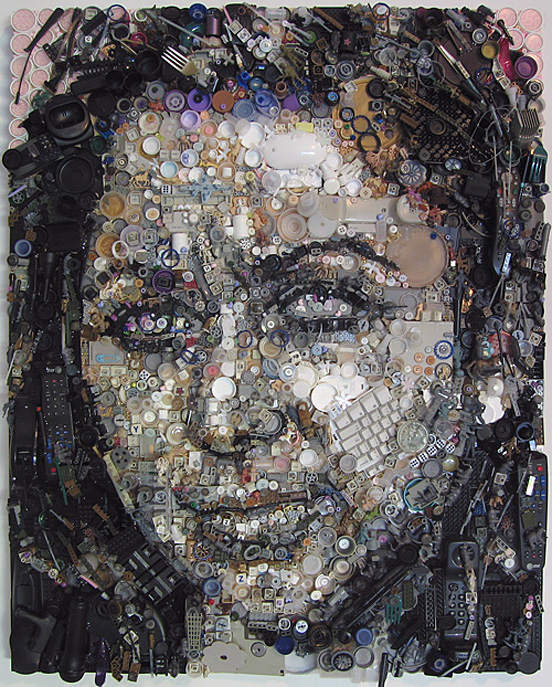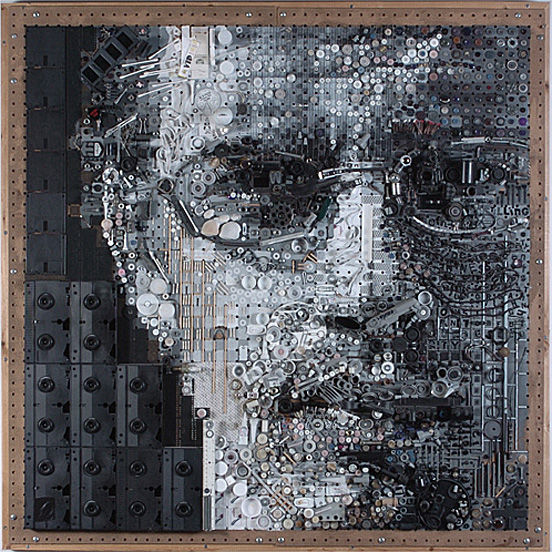 Post published on 24th April 2011
Related Design Stuff
There are no comments
Our Sponsors
Recommended Websites