Beautiful Posters Celebrating 20th Century Fox's 75th Birthday
20th Century Fox Film Corporation will embrace its 75th birthday in May. In order to celebrate the meaningful day, 20th Century Fox has published some cool altered logo posters delivering some of the best movies in the past 75 years it's been running.
Here are the eight limited edition posters featuring images from Alien, Butch Cassidy, The Day The Earth Stood Still, Gentlemen Prefer Blondes, Ice Age, Independence Day, Patton and Walk the Line atop the Fox logo. Have fun, it's time to recall the classical films.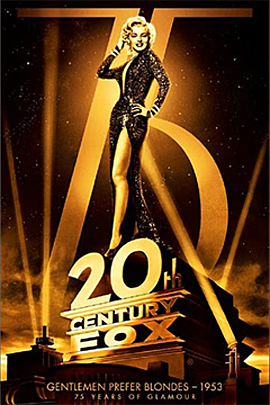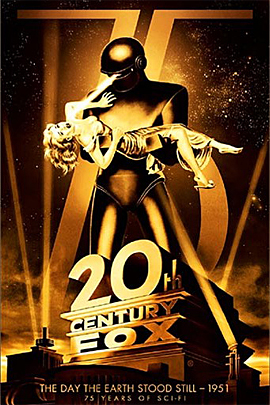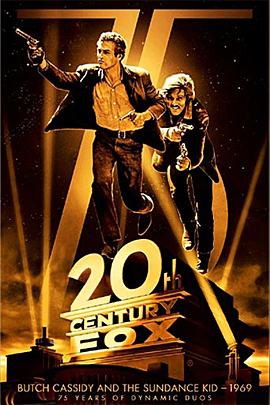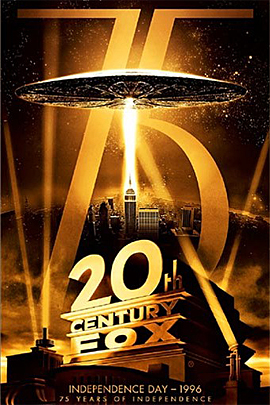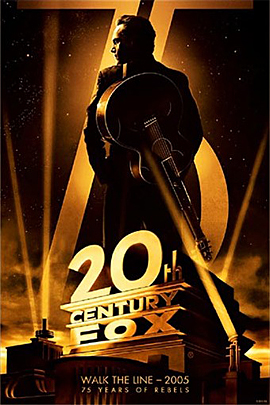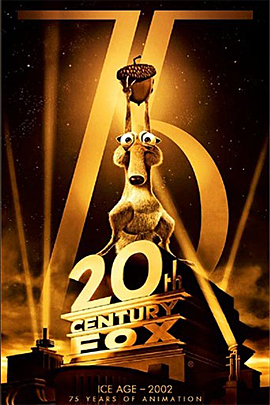 Post published on 19th April 2010
Related Design Stuff
There are no comments
Our Sponsors
Recommended Websites