Concept Racing Car Design GreenGT Twenty-4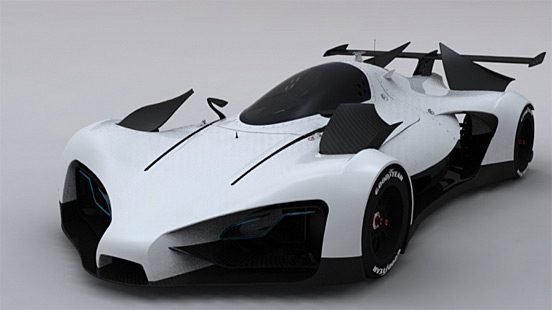 GreenGT is one of the radically eco-friendly auto companies from Switzerland. It recently released its latest new concept named Twenty-4. It is a magnificent all electric car designed by 5 students from the CCi du Valenciennois in France. The outstanding prototype is made of carbon fiber chassis as well as a fiber glass body, and is expected to take part in 24 hour Le Mans race in France scheduled in 2011 though it is still under construction.
The GreenGT Twenty-4 engineers have revealed the first performance figures of the car. The electric race car is powered by two 100 kilowatts 2-phase synchronous motors, and the motors of the GreenGT Twenty-4 are coupled with a proprietary gearbox and differential. It is says that the GreenGT Twenty-4 develops between 350 hp to 400 hp and a time and space bending 2000 Nm of torque at the wheels. With a weight of just 860 kg, the GreenGT Twenty-4 can accelerate from 0 to 100 km/h in 4 seconds and up to a top speed of 275 km/h.
According to Christophe Schwartz, the head engineer of the GreenGT," The GreenGT Twenty-4 design study could become our 2011 Le Mans Prototype electric racer or it could even become an electric road going supercar. There is a possibility to do both! The advantage of electric cars is that the only difference between a GreenGT electric racecar and road car is the electronic programming. It would be amazing to create two prototype race cars to compete in the 2011 24hours of Le Mans and 22 road going supercars."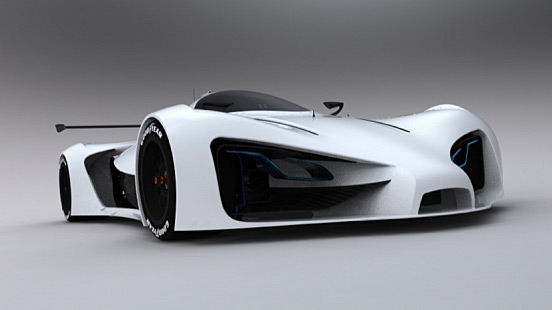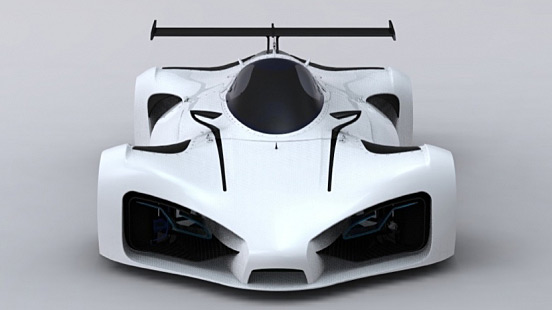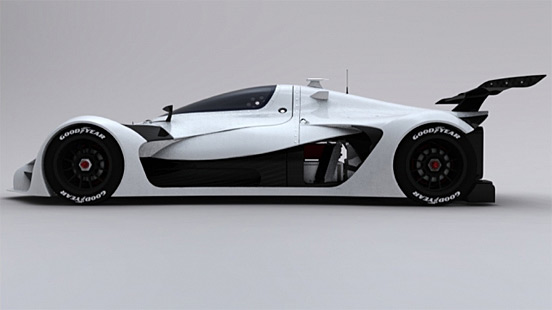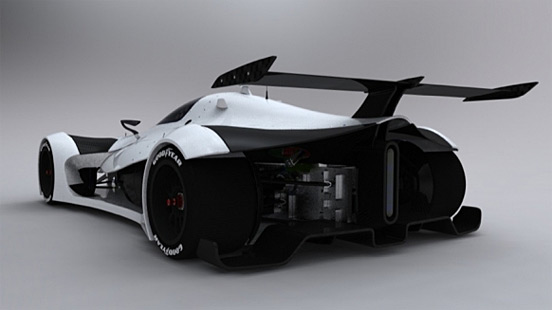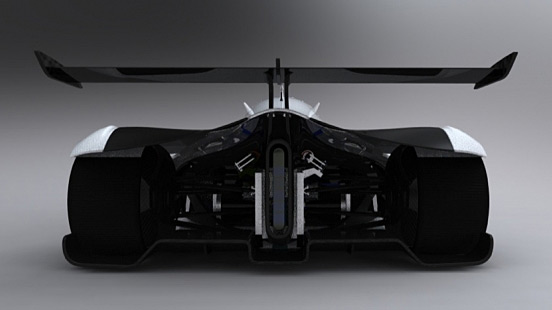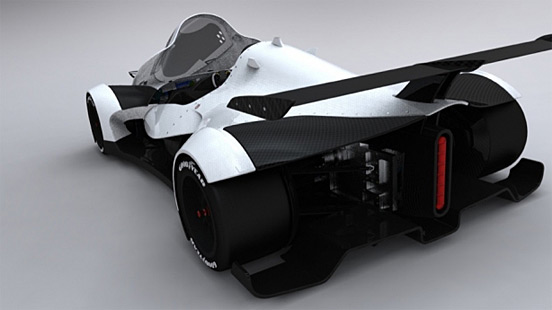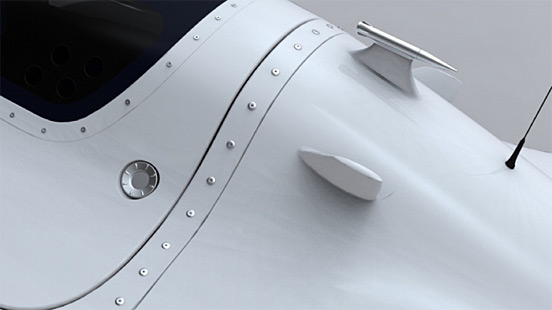 Post published on 22nd April 2010
Related Design Stuff
There is 1 comment
Our Sponsors
Recommended Websites