Cool F1 Lounge Design by Alexander Christoff
F1 car represents the ultimate speed on land, and shows no relation with the house ware – Chair. While the Hungarian designer Alexander Christoff inspired by the fiery-red car and designed the amazing F1-Lounge.
Looking hot in red, this sleek chair boasts of a fiberglass body, chrome legs and an adjustable black head rest. No matter where the chair put, it will shine with seduction, especially for those who are F1 fans. So, have a look at the following details and to see if you want to put it in your living room or some other places at your home.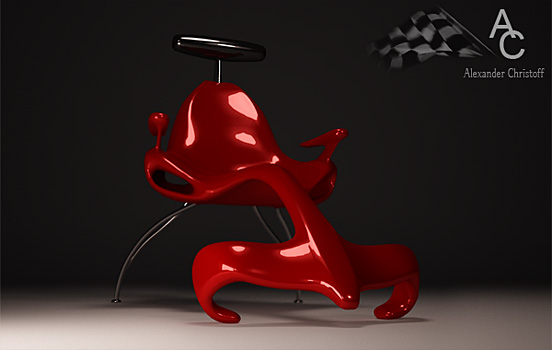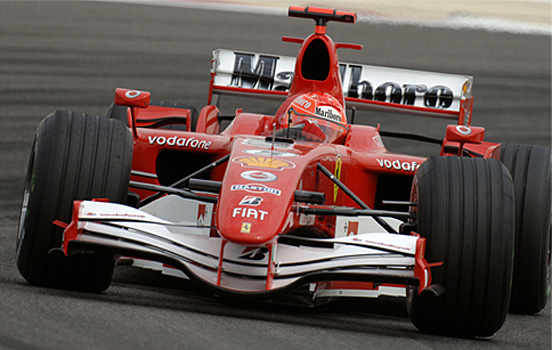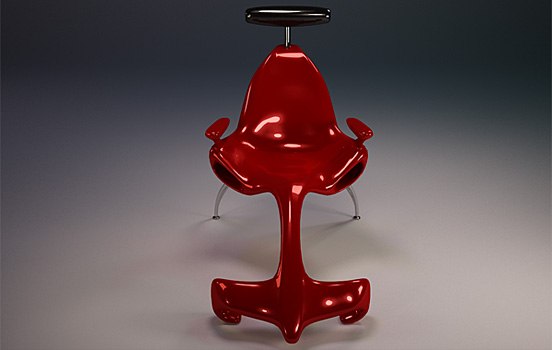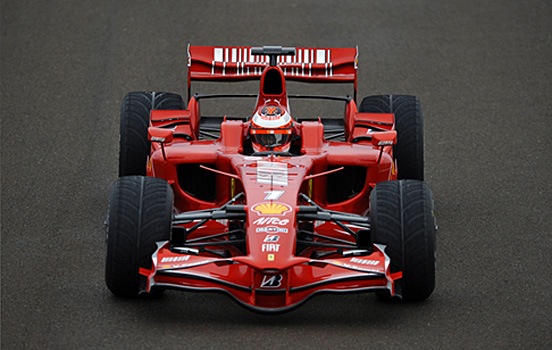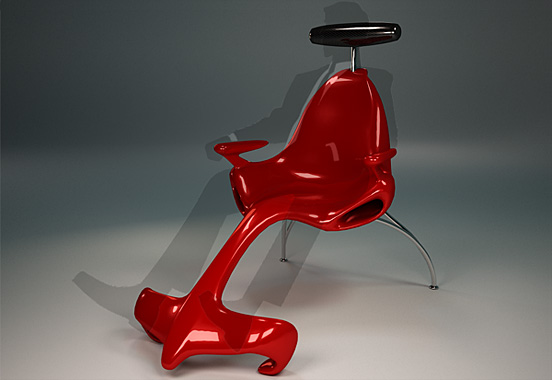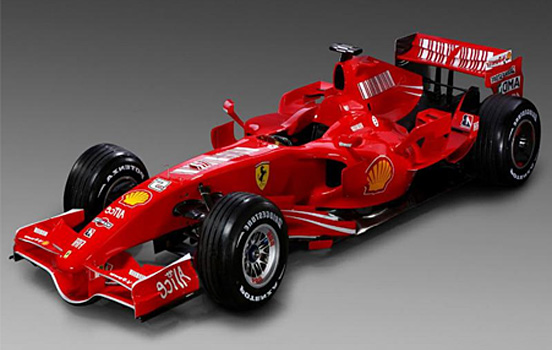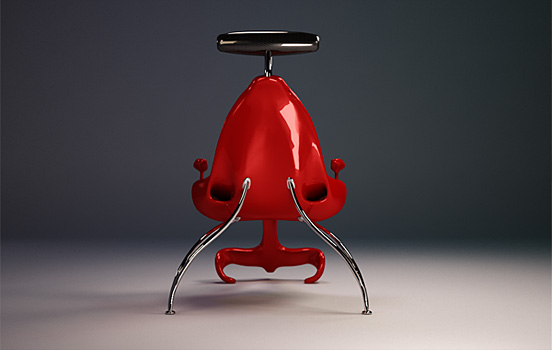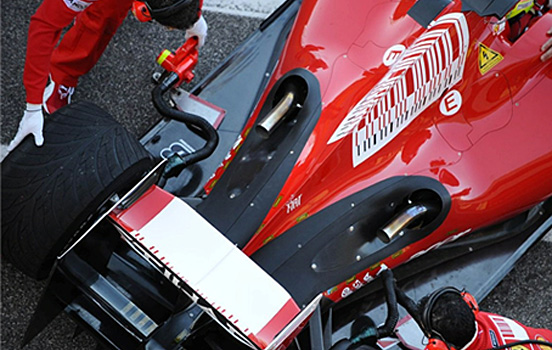 Post published on 17th February 2010
Related Design Stuff
There are no comments
Our Sponsors
Recommended Websites