Creative and Stunning Movie Posters in 2009 Roundup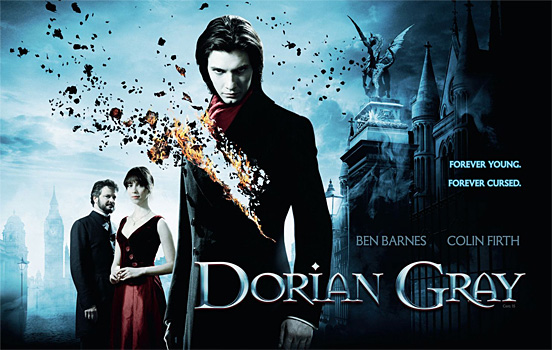 Movie poster is used to advertise a film, they usually displayed inside and on the outside of movie theaters, and elsewhere on the street or in shops. Therefore an creative and stunning movies posters can easily attract people's attention or even made the movie memorable.
Movie poster can be a great source of design inspiration too, it gives you idea of how to combine the meanings or concepts into a poster, sometimes it can gives you inspiration of beautiful color combination and typography. Here we selected a collection of creative and stunning movie posters in 2009 for you. Enjoy!
Computer-Animated Movie Posters
A computer-animated film commonly refers to feature films that have been computer-animated to appear three dimensional on a movie screen. While traditional 2D animated films are now done primarily with the help of computers, the technique to render realistic 3D computer graphics (CG), or 3D Computer-generated imagery (CGI), is unique to using computers to create movies. The following are some beautiful computer-animated movie posters in 2009.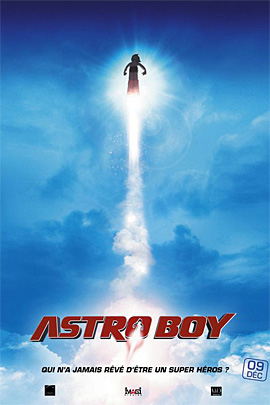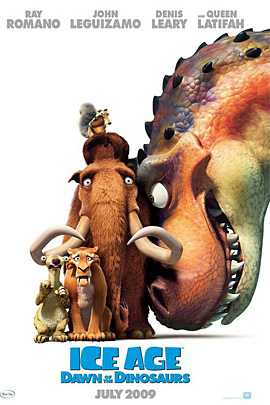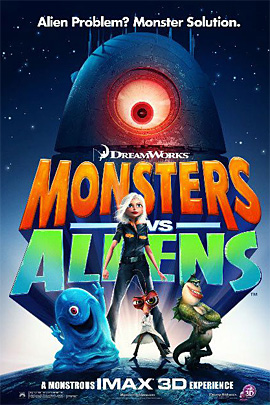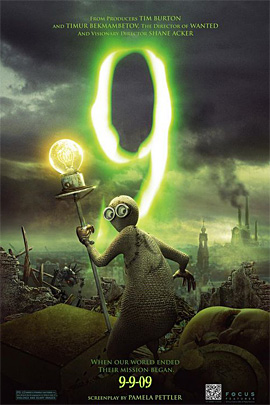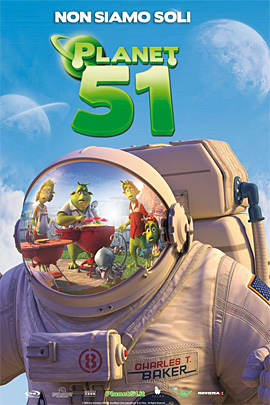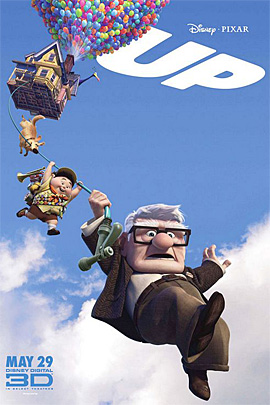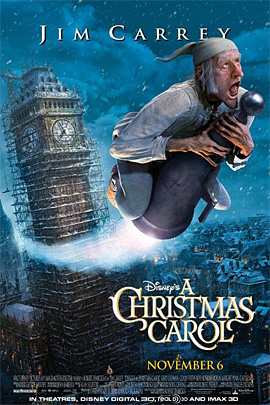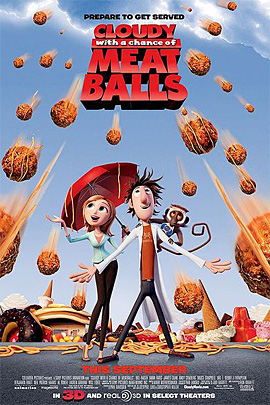 The Big Movie Posters
Some movies have been well-known since the first day they made. Maybe they are sequels of some curtain popular films, or filmed according to famous novel, comic or other big-budget movies. As a fans of Star Trek, Transformers, Terminator and G.I. Joe, you won't want to miss these awesome posters.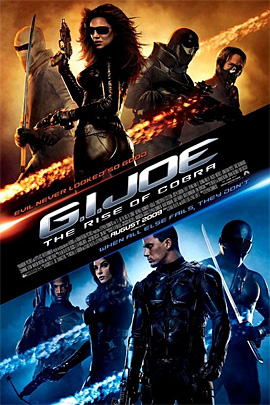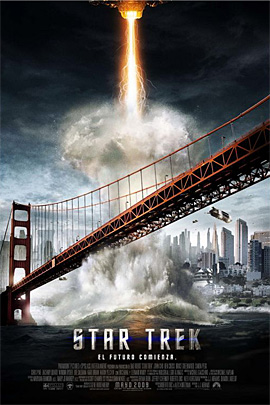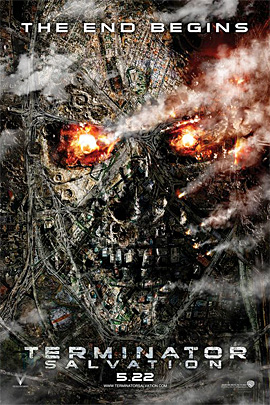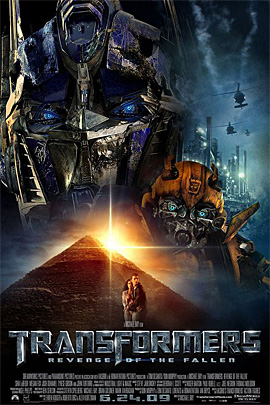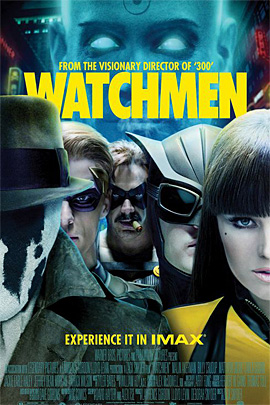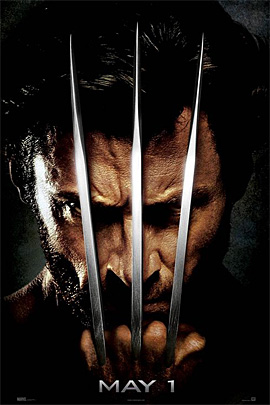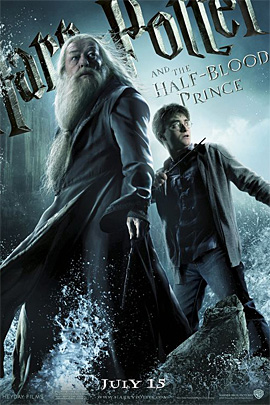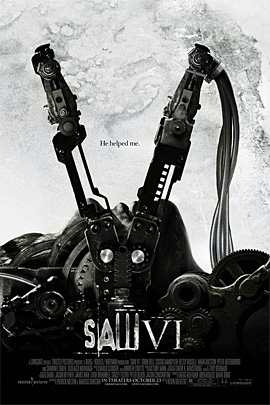 Scary & Horror Movie Posters
Some scary characters or scenes may be put on the posters, especially on the posters designed for horror movies. It is another way to arouse audience's interest. So that we will be curious about the content and can't help finding out what will happen in the film. Let's see the following posters.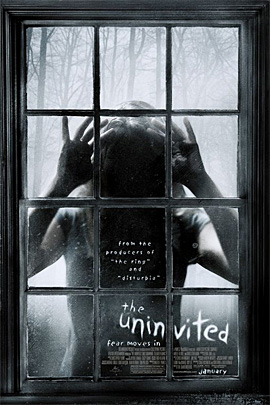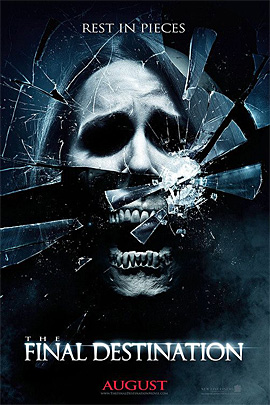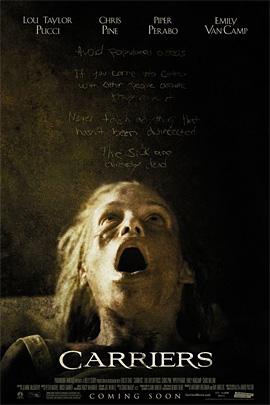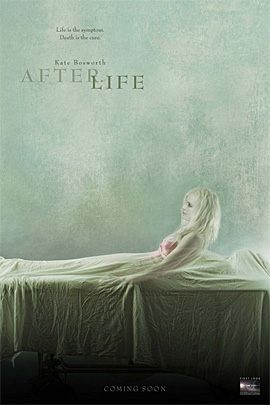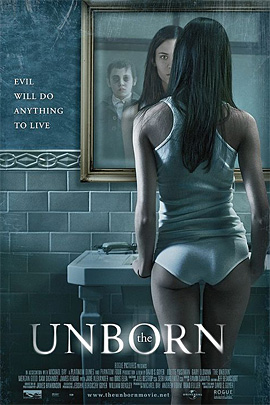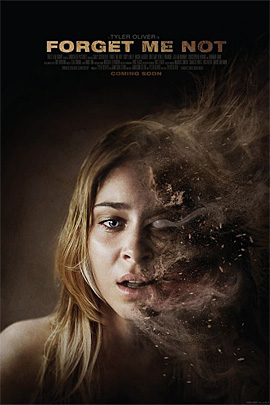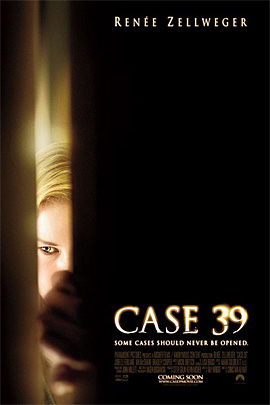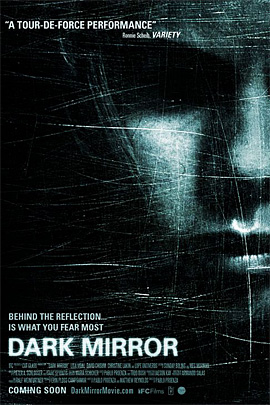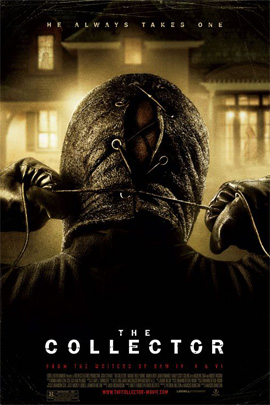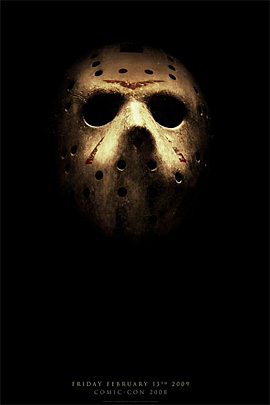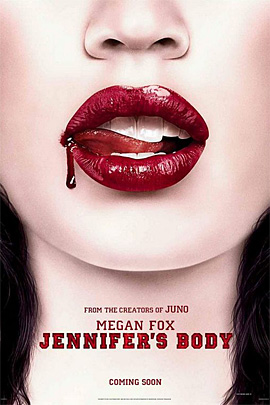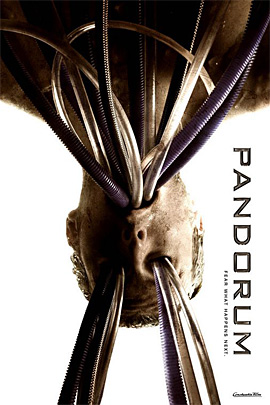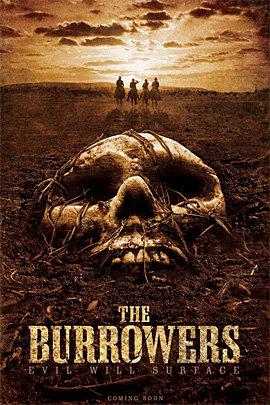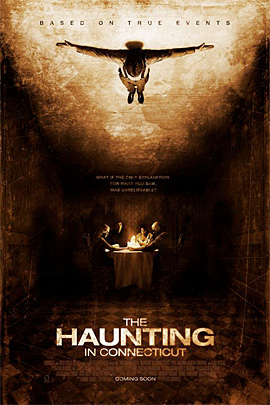 Stunning Movie Posters
This kind of posters are usually of great color. They may draw your attention easily and thus leave sharp impression. There are some stunning posters as follows. Enjoy it.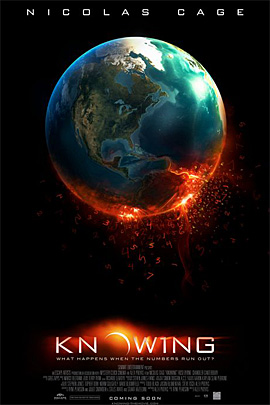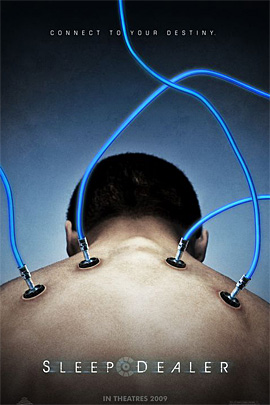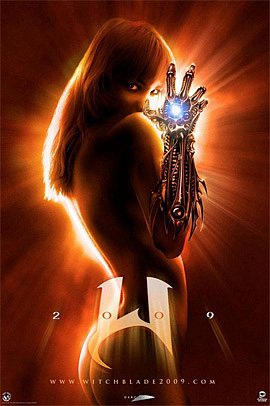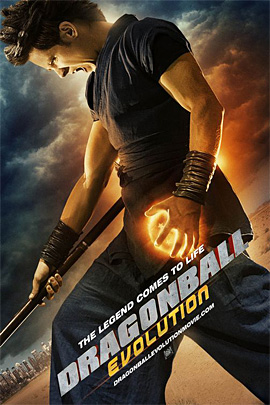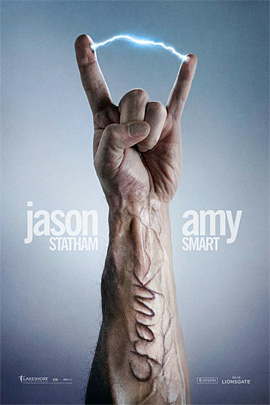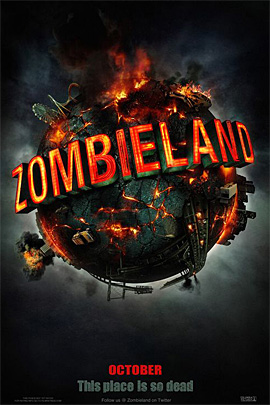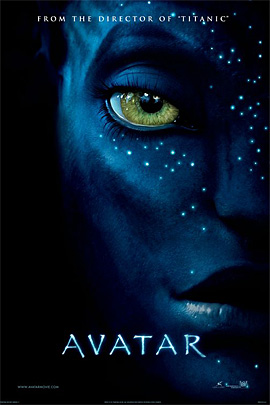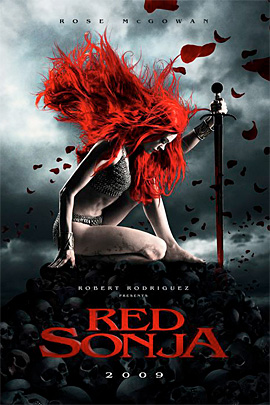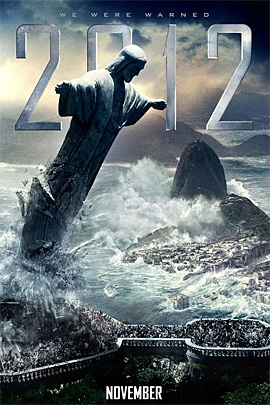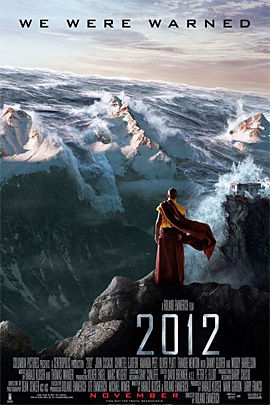 Creative Movie Posters
Sometime designer don't use the character or scene in the film to form the posters, but use some unique originality to express the concepts. These designs are turned out to be impressive and may bring unexpected response. The following posters are in this style.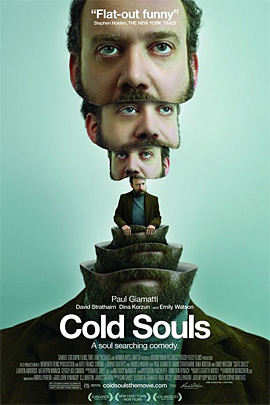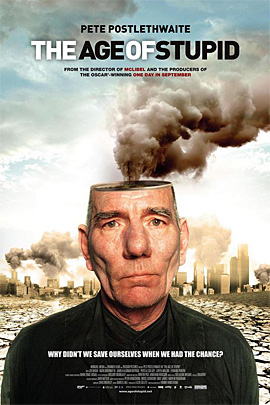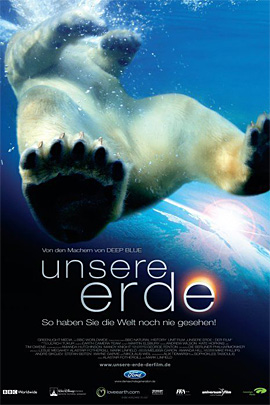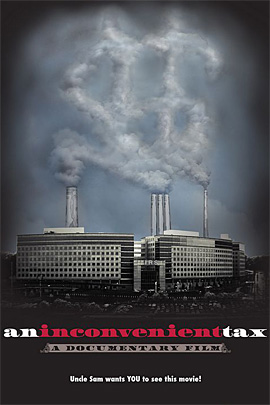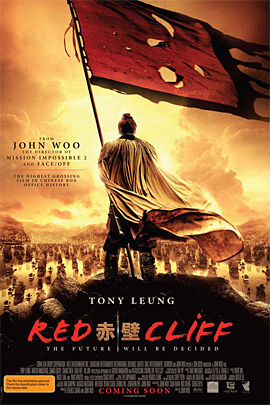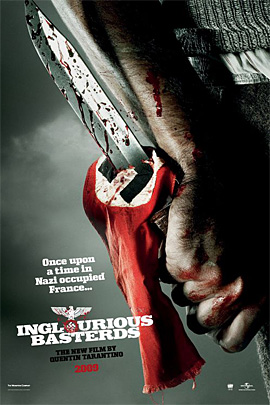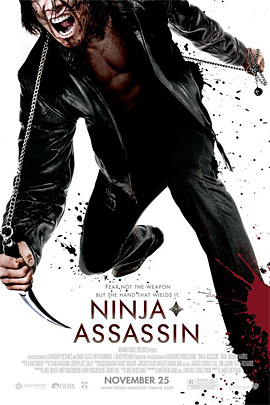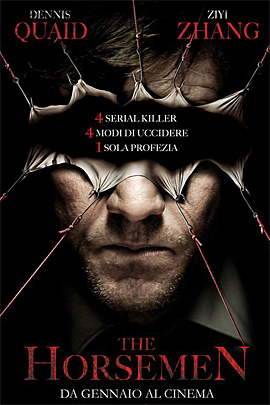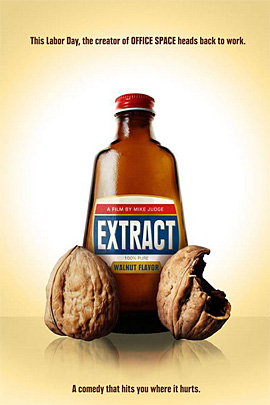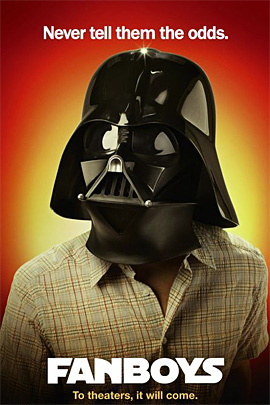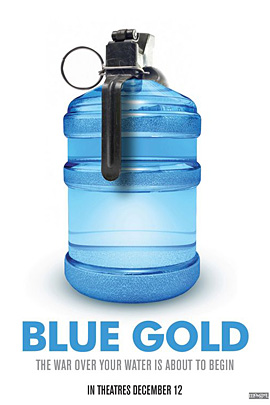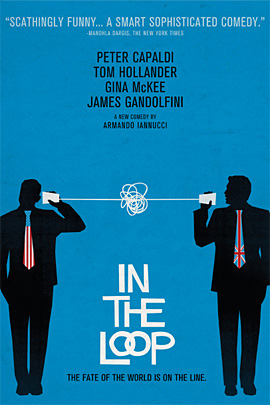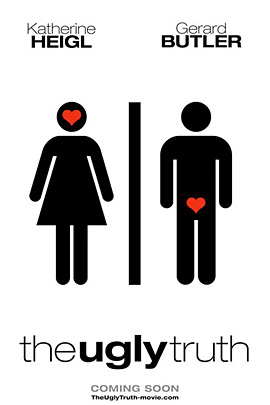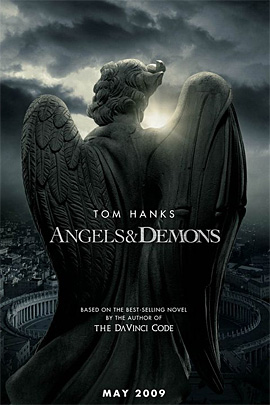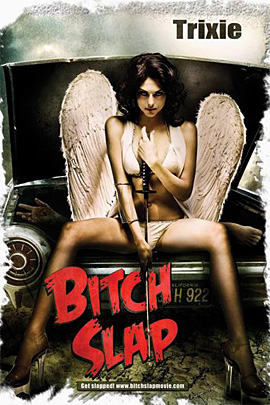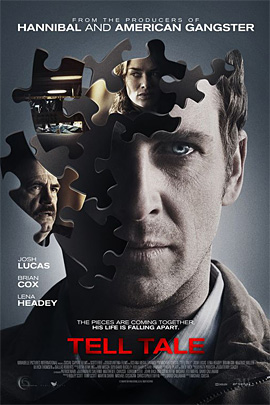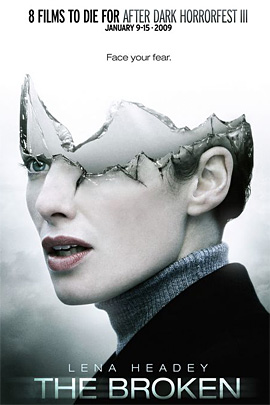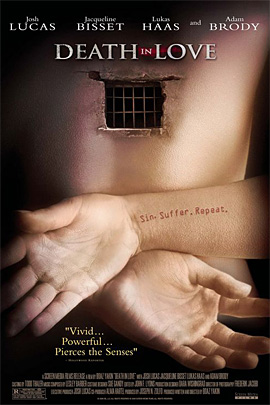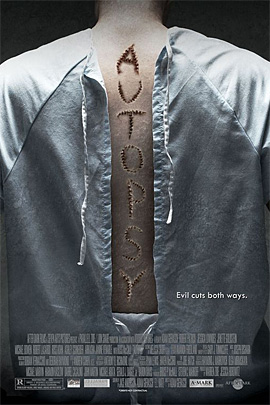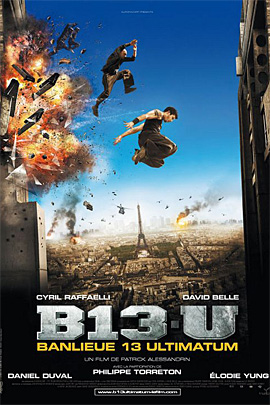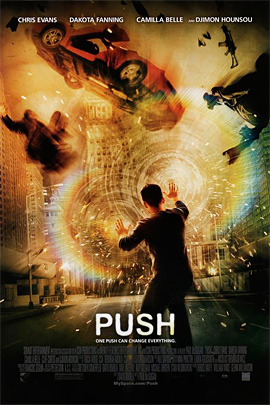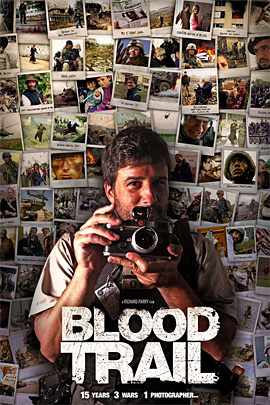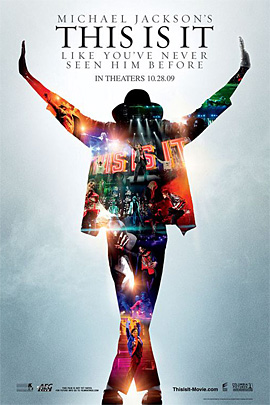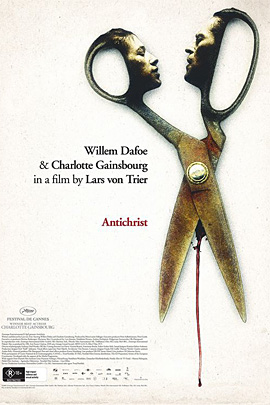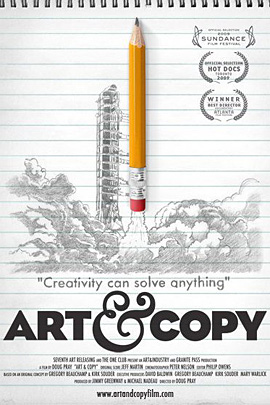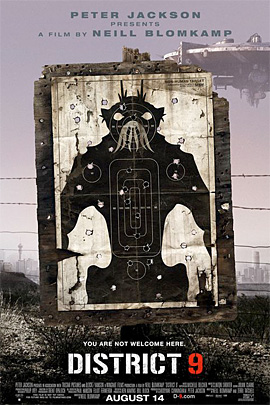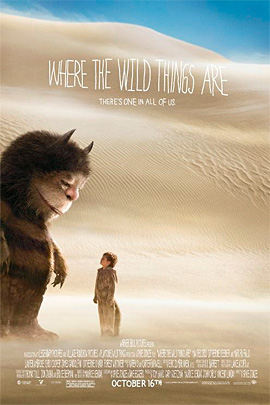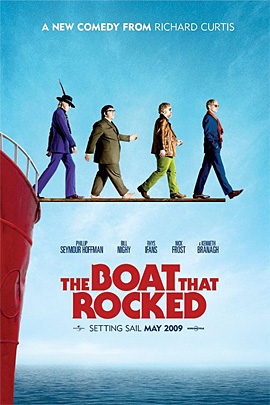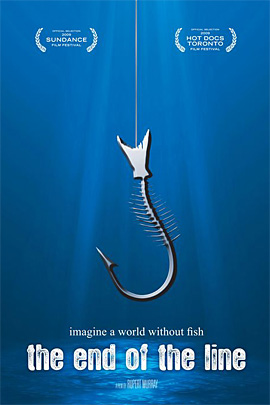 Post published on 1st December 2009
Related Design Stuff
There are 3 comments
Our Sponsors
Recommended Websites