Firefox 5th Birthday Poster Design Competition
Firefox is 5 years old now. In order to commemorate the milestone, Firefox held a Design Competition. The participants were asked to create a poster design rallying Firefox's 5th birthday. They could choose ways freely to show the occasion in their mind. Using birthday imagery, reflecting Firefox's great contribution, blending local culture in or other approaches were all allowable.
The appraising criterion included creativity of the design, effectiveness at communicating the key themes and adherence to the above creative brief. Mozilla selected a winner from the top 5 community vote-getters and awarded badges. The winning designs were featured on Mozilla websites and merchandise, and the winning artists were highlighted on the Creative Collective homepage and the Mozilla Blog. The competition result was announce on January 11th, 2010 as following.
Happy B-day Firefox, illustrated by the winner – lucero whose real name is Rogelio Calamaya – a web designer and developer based in Philippines.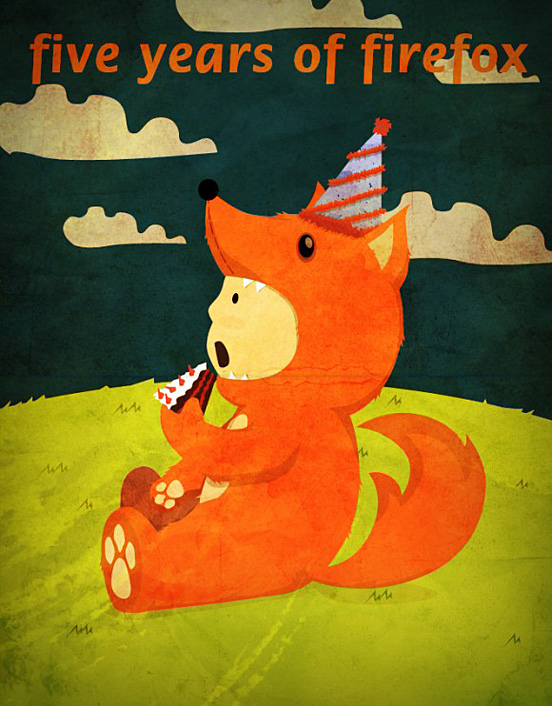 The piece of the second place, Fivefox by artniyet whose real name is Barış Öztekin. He lives in Ankara, Turkey and works as a web developer graphic designer and photography illustrator.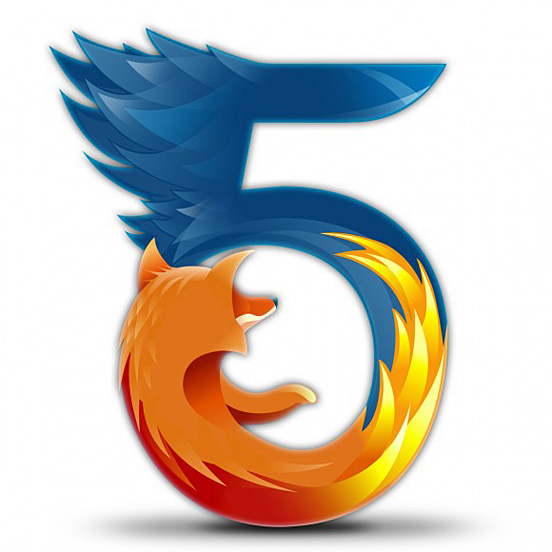 Exciting and Fresh as a Newborn by elfeye. The designer's real name is Elif İKİKARDAŞ – an illustrator & designer from Istanbul.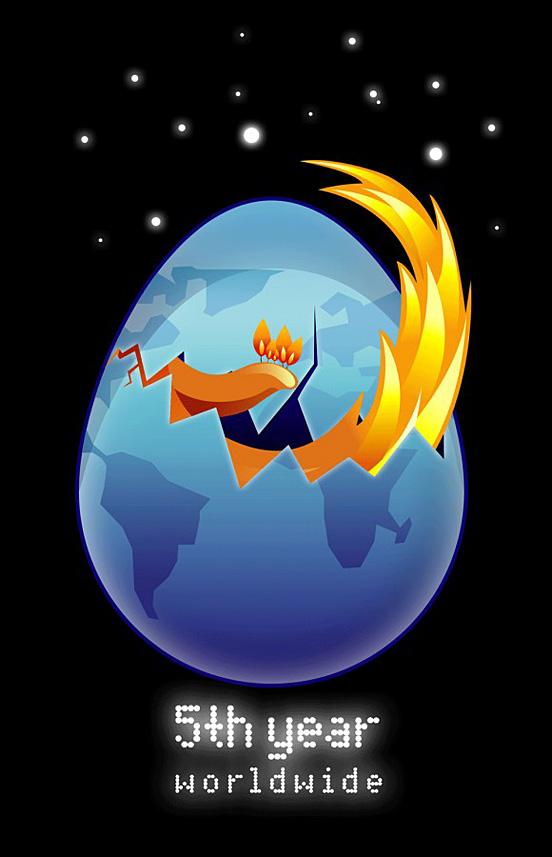 3rd Place: – Gourav
Impact of Firefox in Indian the Rest of the World for 5yrs by gavyrocks. The designer, Gourav, is from India, and is a computer engineering learner at the moment.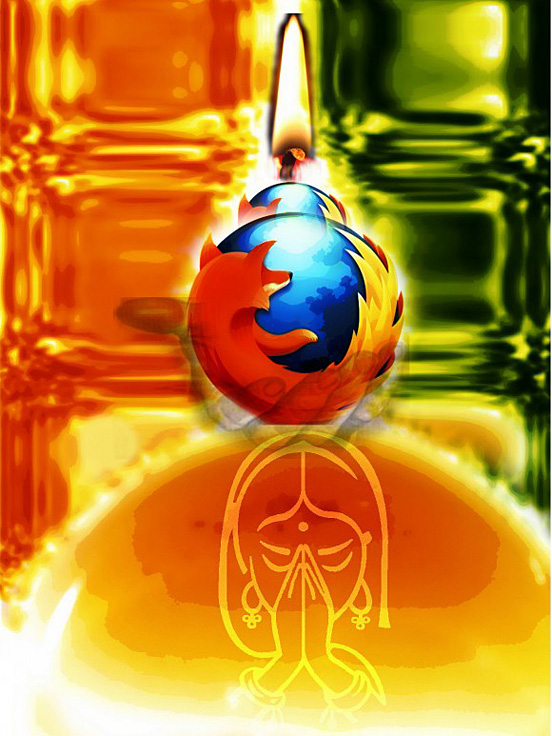 FiveFoxYears by elvistalero. The designer, Jose Ma, comes from Andujar, Spain.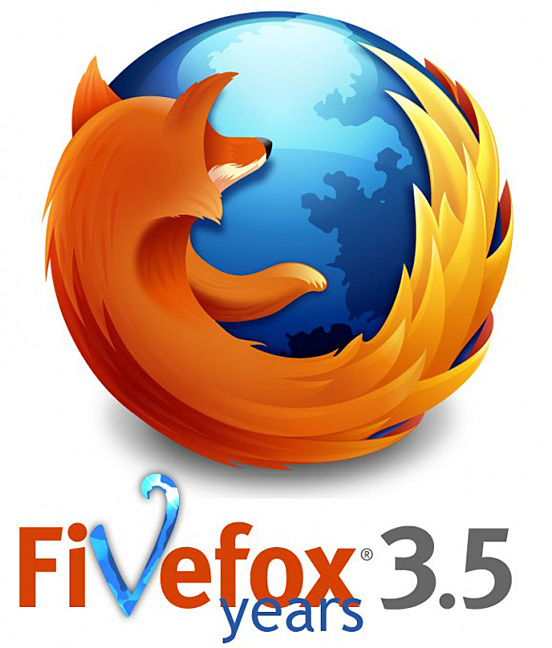 Other Cool Design: – Jay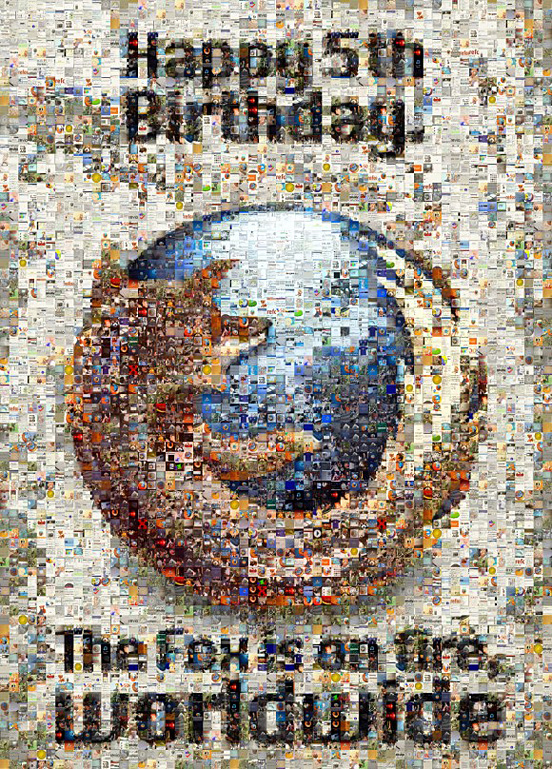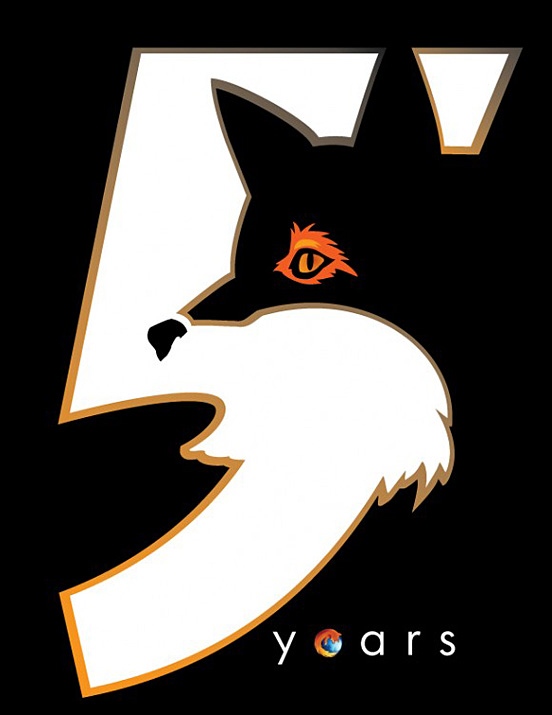 Post published on 15th January 2010
Related Design Stuff
There is 1 comment
Our Sponsors
Recommended Websites