Frank Gehry's Twisted Architecture – LRCBH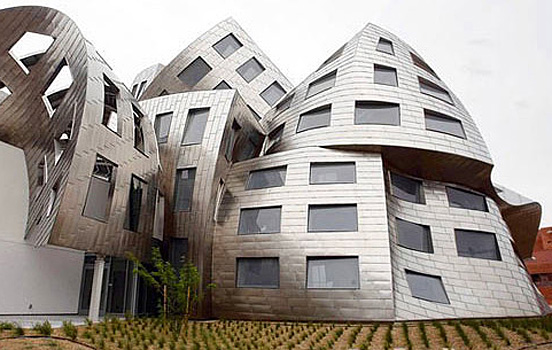 The Experience Music Project, the Guggenheim Museum Bilbao, the Art Gallery of Ontario… every architectural design of Frank Gehry, the Pritzker Prize-winning architect, can always get focus attention. The crazy ideas also make Gehry a highly controversial designer. If you are not familiar with Gehry's style yet, the Cleveland Clinic Lou Ruvo Center for Brain Health will give you some tips.
The Lou Ruvo Center for Brain Health (LRCBH) is funded by Larry Ruvo and his wife, both of whose fathers died from Alzheimer's disease, to prevent the disabling symptoms of chronic brain diseases and to prolong healthy, vital aging in people at risk for dementia or cognitive disorders.
The huge complex consists of two parts: the one that looks weird where the walls flow free, and the other that looks like any other building – built straight. It is said that the parts represent the left and the right brain part where one is decent and the other is creative and crazy. The project has cost $100 million and it's definitely shown in the detailed architecture. In addition, the institute also includes a "Museum of the Mind," an interactive learning center focused on the mind and brain; a public café and catering kitchen to be operated by the Wolfgang Puck organization; conference rooms; office space; and a 500-seat Activities Life Center for events, seminars, conferences, and forums.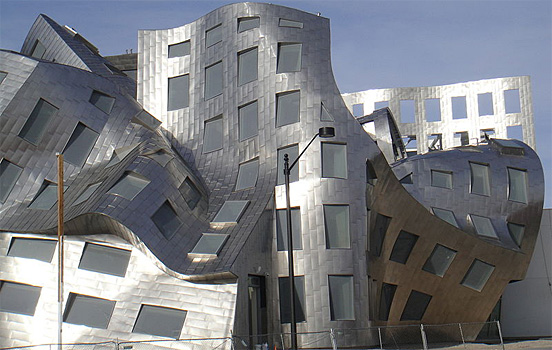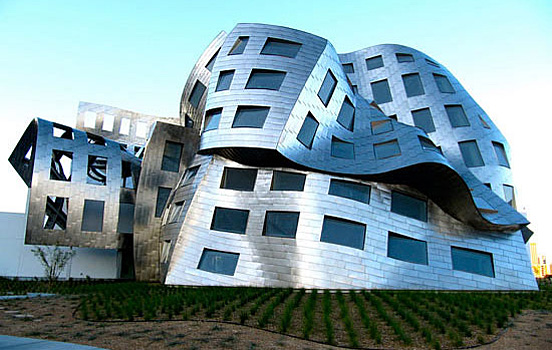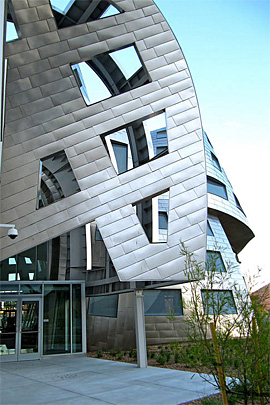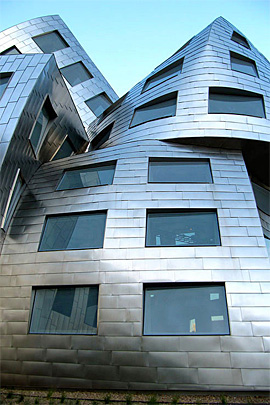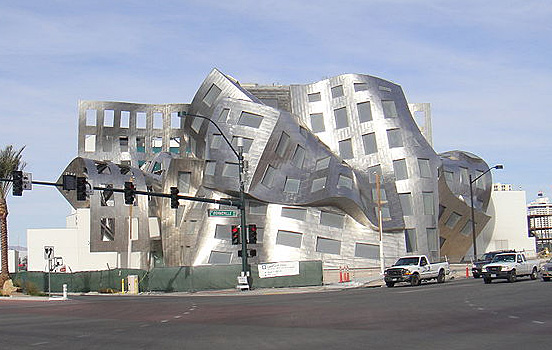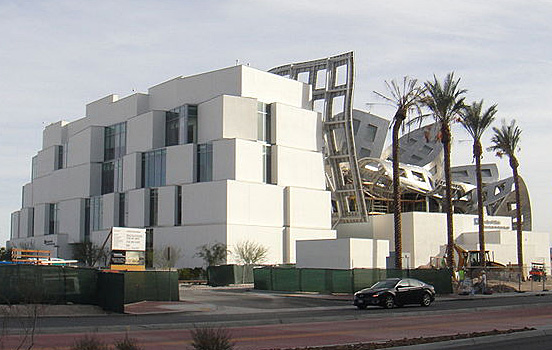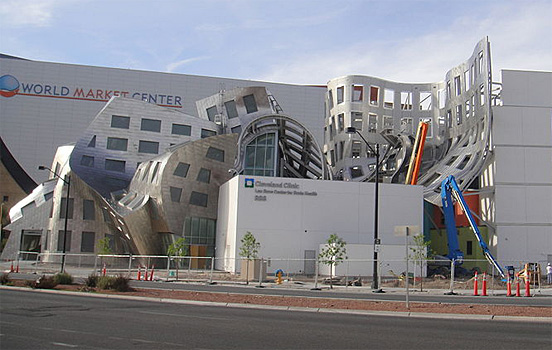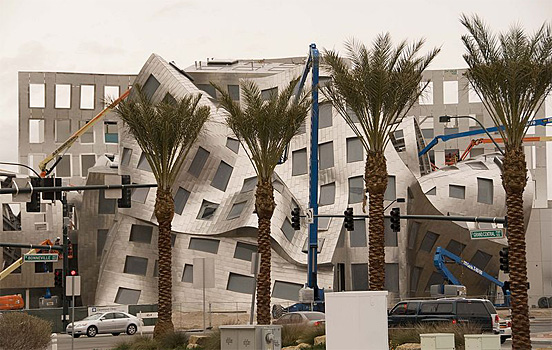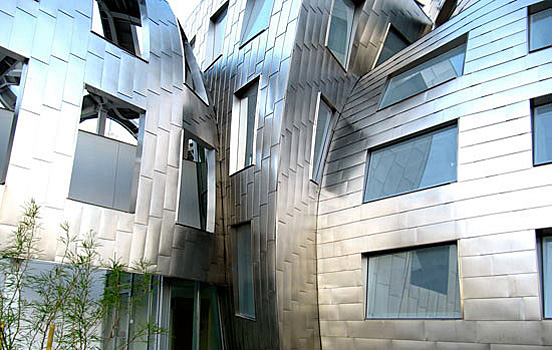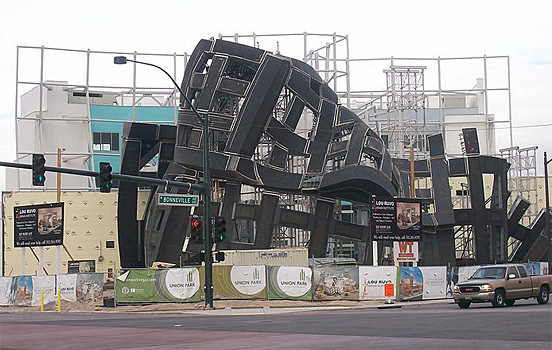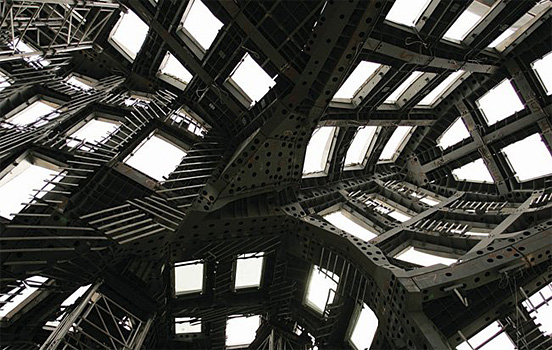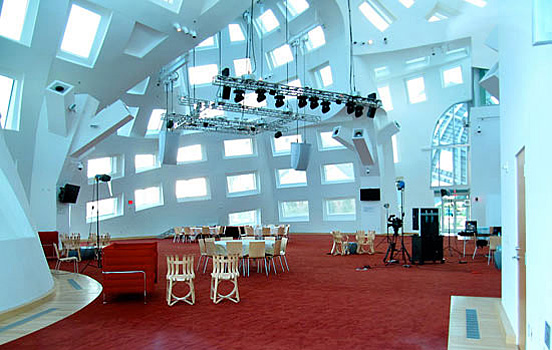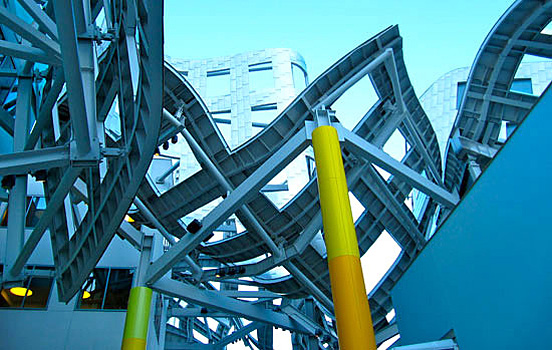 Post published on 12th July 2010
Related Design Stuff
There are no comments
Our Sponsors
Recommended Websites