Hong Kong HitGallery Stores by Fabio Novembre
The HITGallery stores designed by Fabio Novembre capture the essence and spirit of Italy in wonderful new ways. Taking inspiration from the paintings of Giorgio De Chirico, from the surreal atmospheres he created through the distortion of perspectives, they developed open squares "Italian piazza mode" where they can meet and gather to fathom the enigmas of our existence and to ideally rethink Italy's role and effective identity in the contemporary world.
Upon entering the concept store in Hong Kong, people will promptly notice the strong Italian imprint of the architectural design's classical matrix: symmetrical structure, row of arches, one dominant hue offset by two tone flooring. The color defining the walls "a neutral shade bordering between green and sky or cerulean blue" defies classification, so becoming the ideal backdrop for all the brands sold in the store.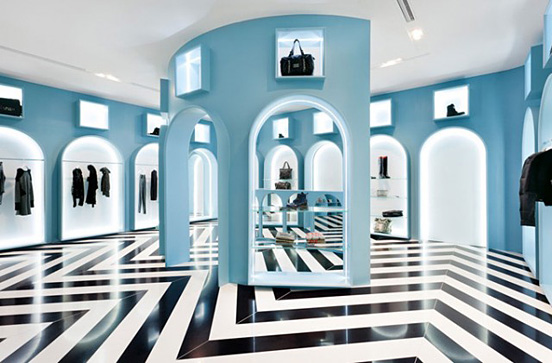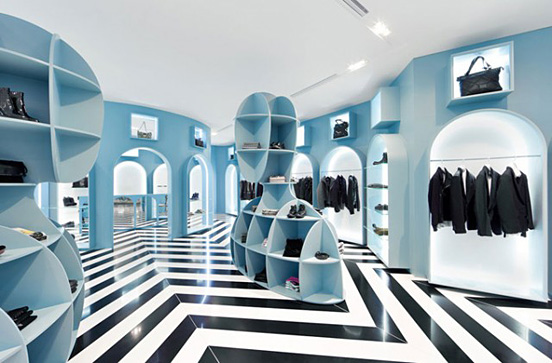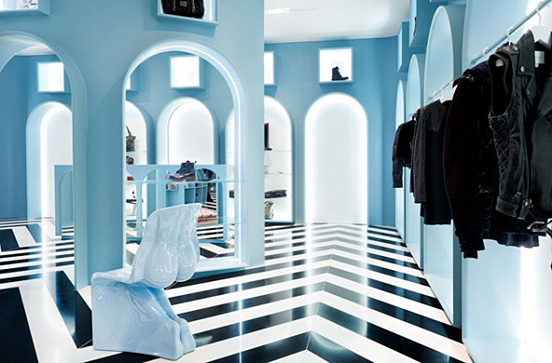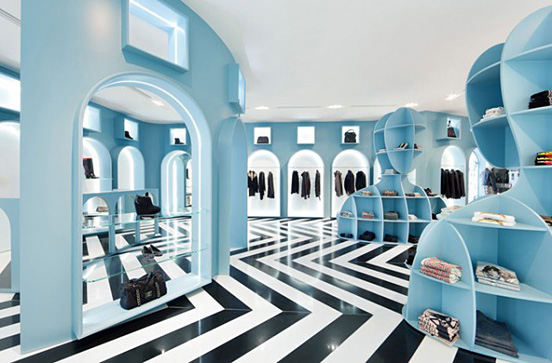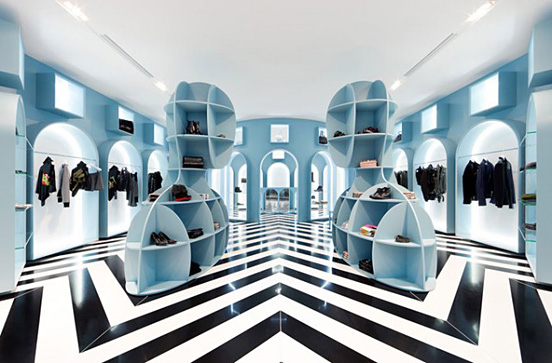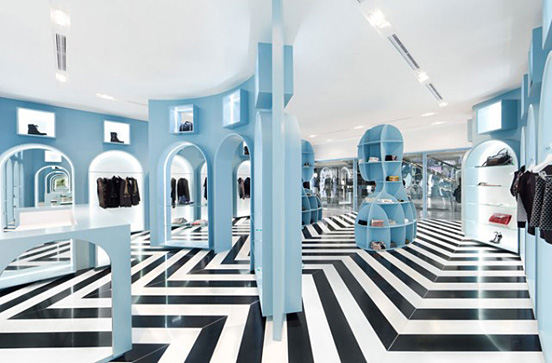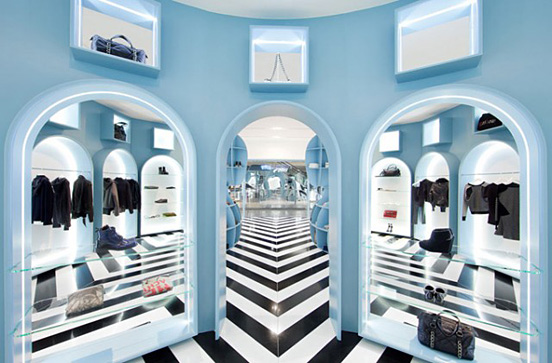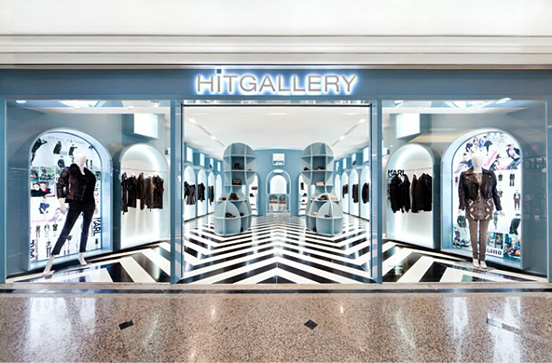 Post published on 6th March 2013
Related Design Stuff
There are no comments
Our Sponsors
Recommended Websites