Orée Board: A Portable Wireless Wooden Keyboard
Orée Board is a Portable wireless keyboard made of premium Maple wood and Walnut wood for tablets, smartphones and PCs equipped with Bluetooth. Each Board is made from a single piece of wood to preserve wood grain across shell and keys. The modern minimalist design preserves and magnifies the wood material.
Based on high quality components & materials to maximize durability & reliability. Each Board is polished, oil-rubbed and assembled by hand in the workshop to offer a genuine & perfect finish. It is powered by a Bluetooth 3.0 chipset from Broadcom (BCM20730) which enables several months of continuous operation on a single pair of AAA batteries.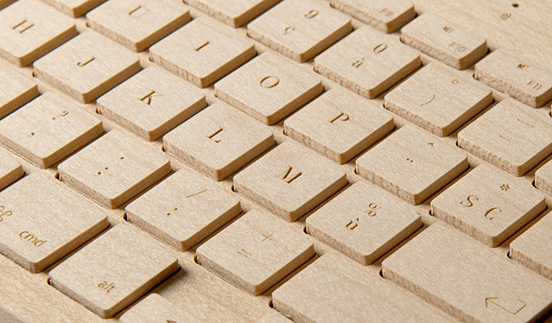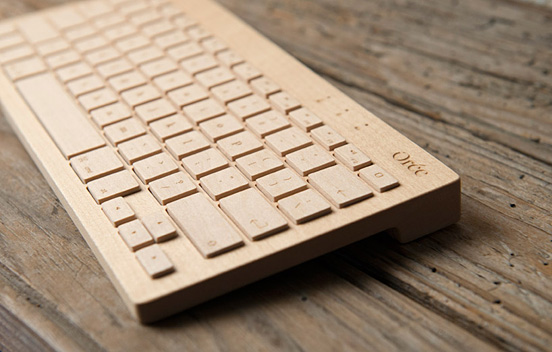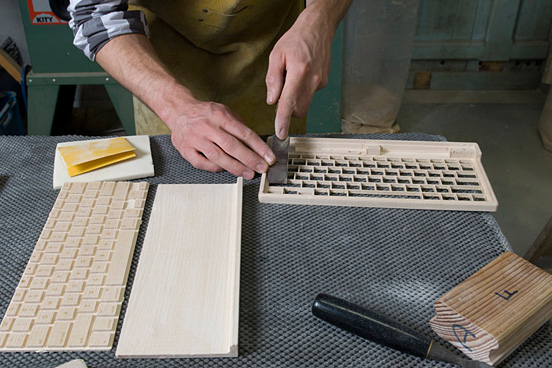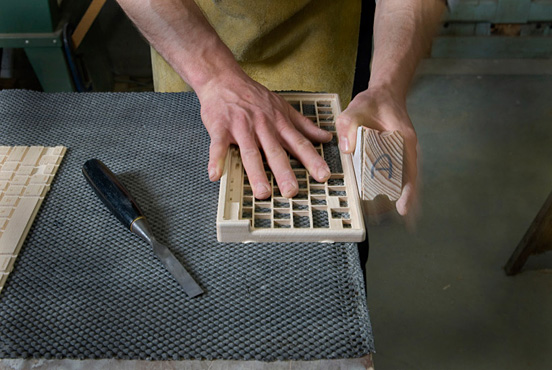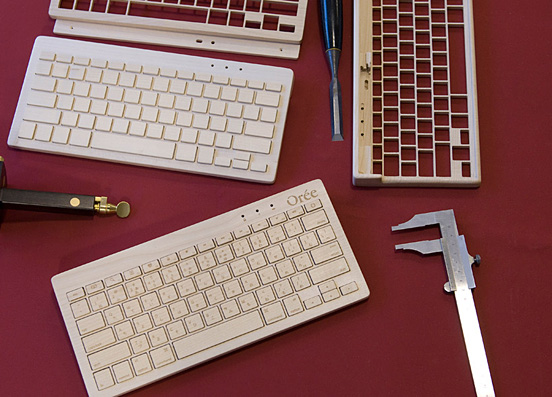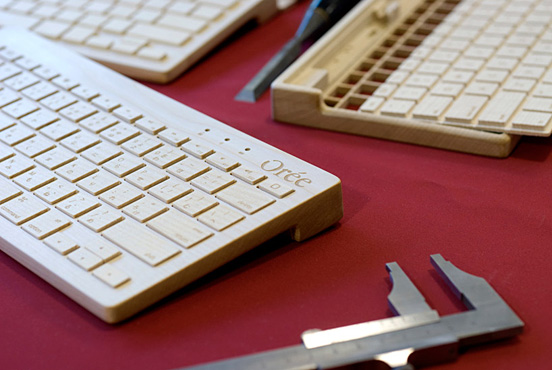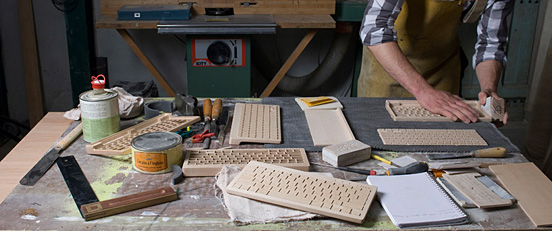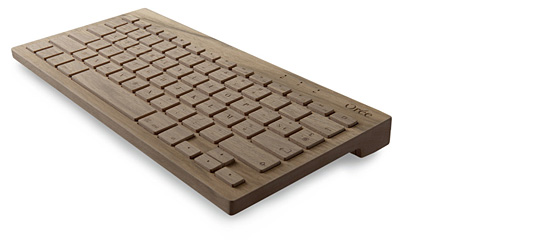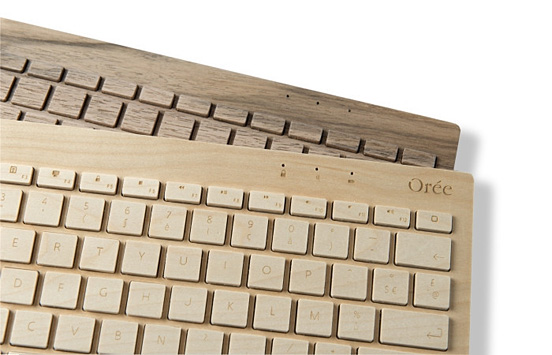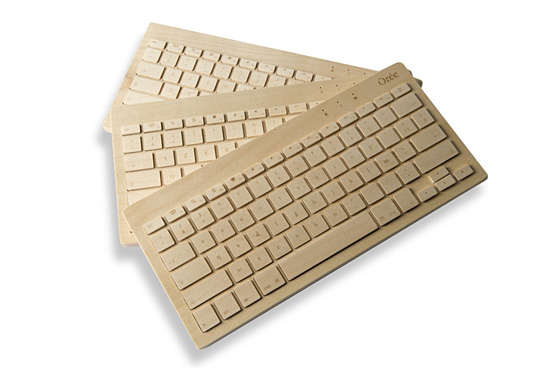 Post published on 2nd October 2012
Related Design Stuff
There is 1 comment
Our Sponsors
Recommended Websites