Peugeot's Onyx Hybrid Supercar in Matte Black Paint
Peugeot's Onyx is a masterpiece in matte black paint His most striking features are the two huge swathes of polished copper that adorn both sides. Each side is made from a single piece of copper and, other than extensive polishing, the material is unprotected from the elements. The goal is that the copper panels will change and evolve over time with oxidation.
All of the body panels are made from carbon fiber and the car weighs just 1,100 kilograms (2,425 pounds) – is propelled by an aggressive hybrid powertrain. At the heart of the propulsion is a 3.7-liter V8 that's good for a whopping 600 horsepower, and it's modulated via a six-speed sequential gearbox. The conventional engine is augmented with lithium-ion battery-powered electric system that adds another 80 horses to the mix.
The interior of the Onyx is nearly as impressive as the body and powertrain, with a single, neutral-colored, floor-to-ceiling material that looks a lot like wall-to-wall carpeting, but in a cool French way. Seats are barely discernable from the non-seat portion of the interior, and the whole thing looks about as wild and impractical as you'd want from your typical billion-dollar steampunk concept supercar. Nicely done.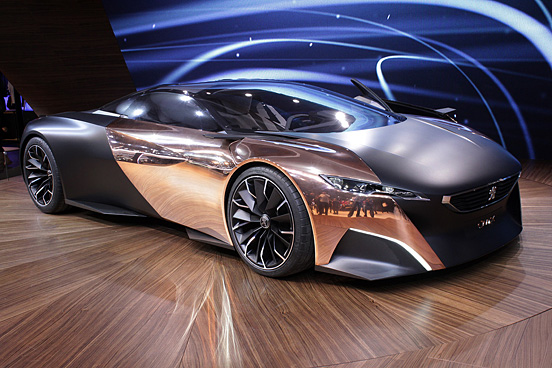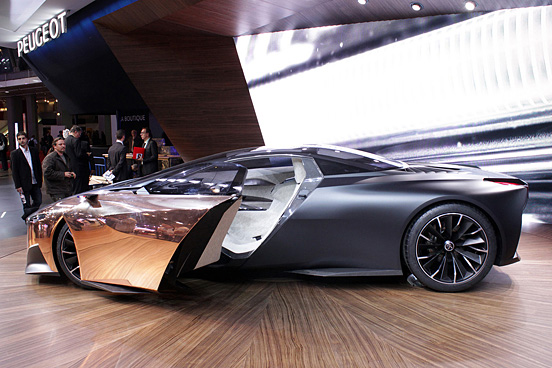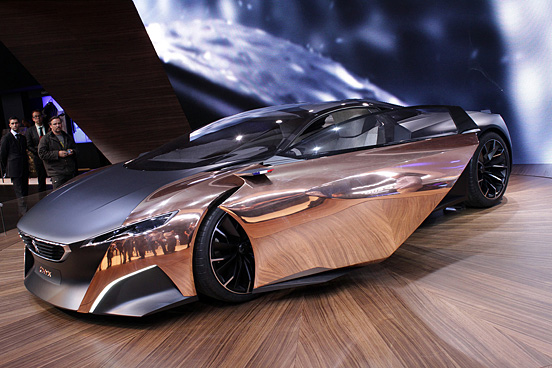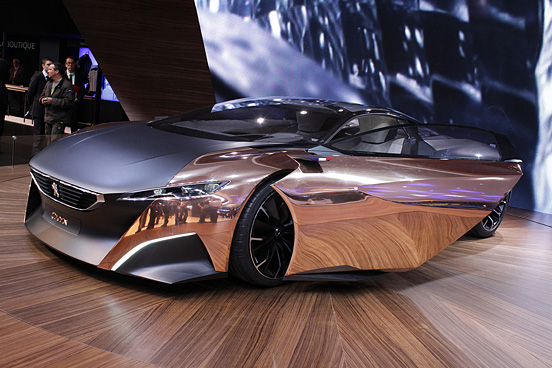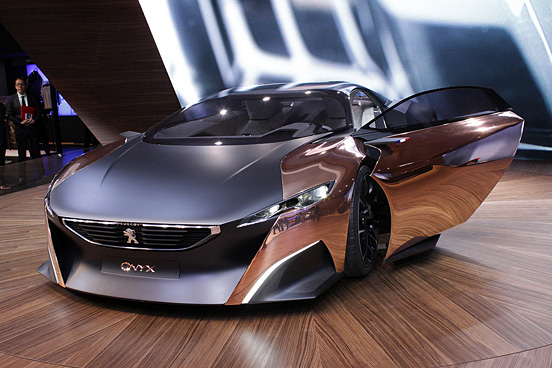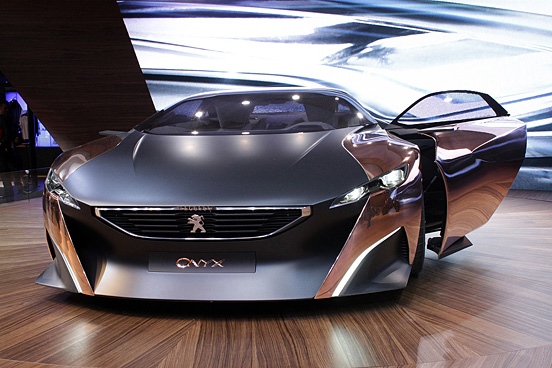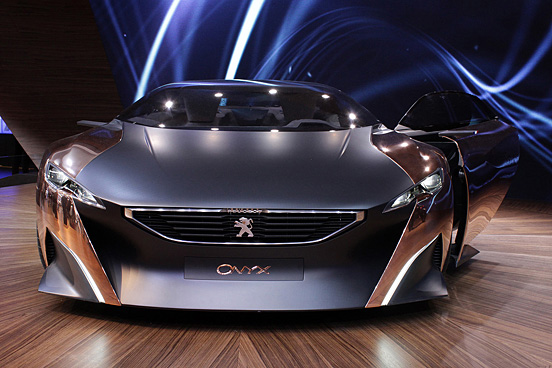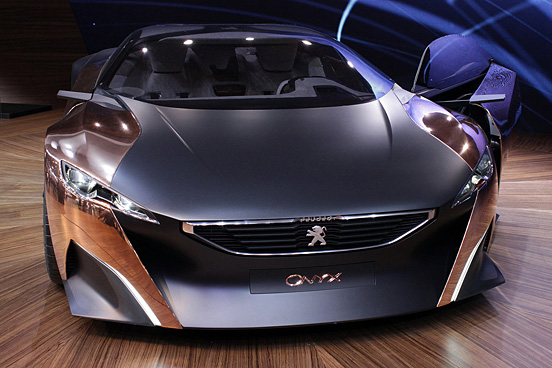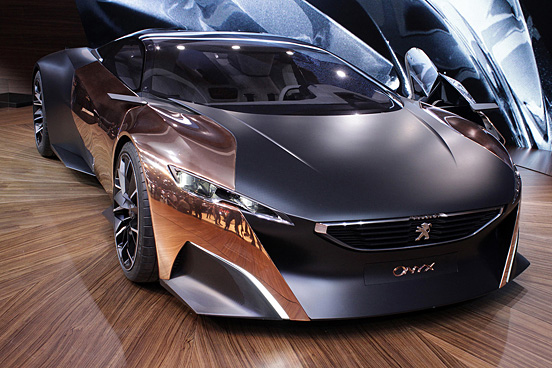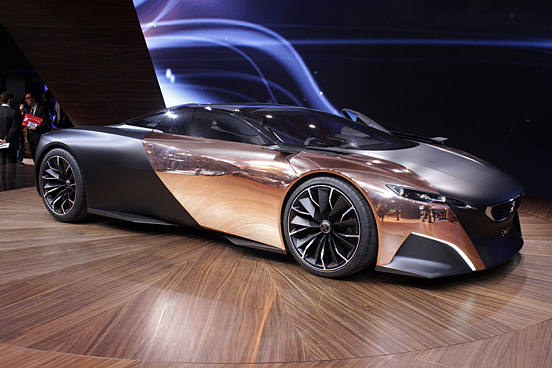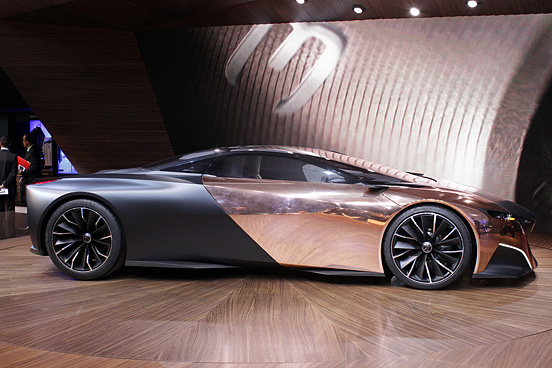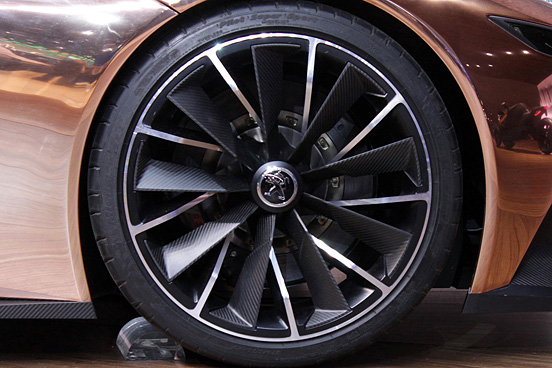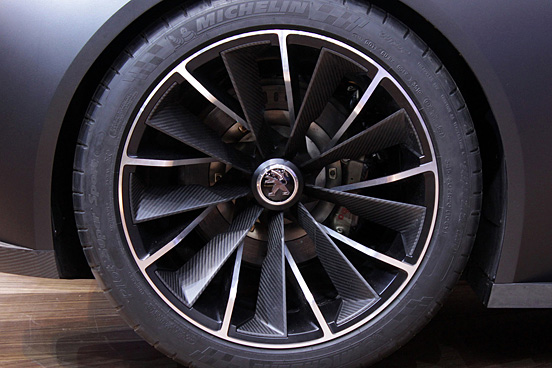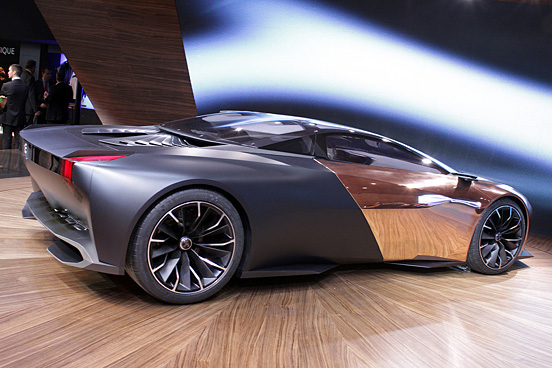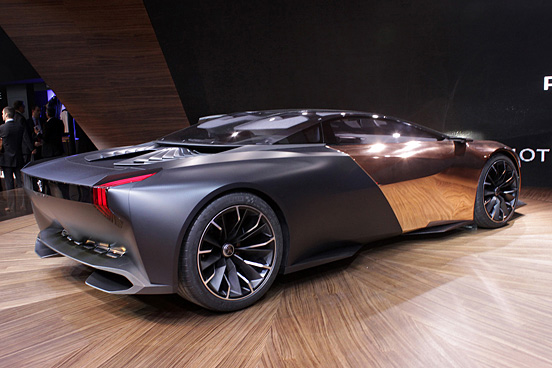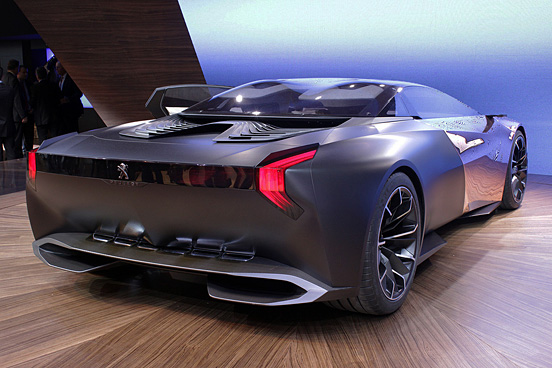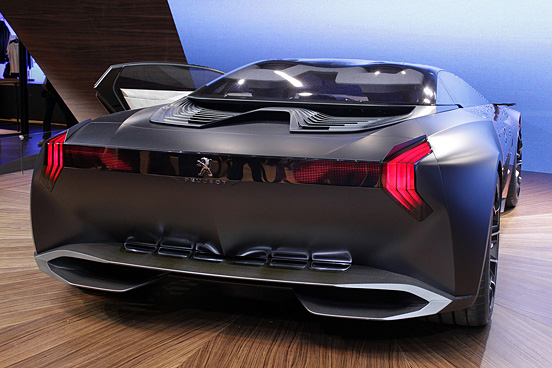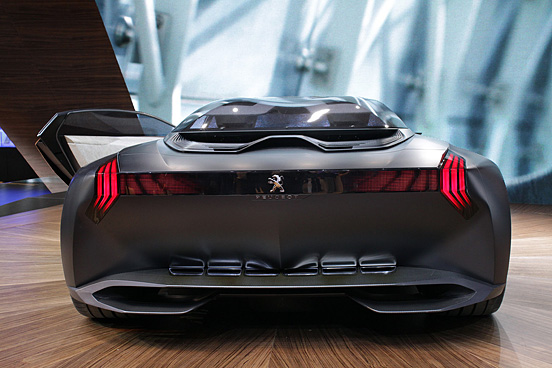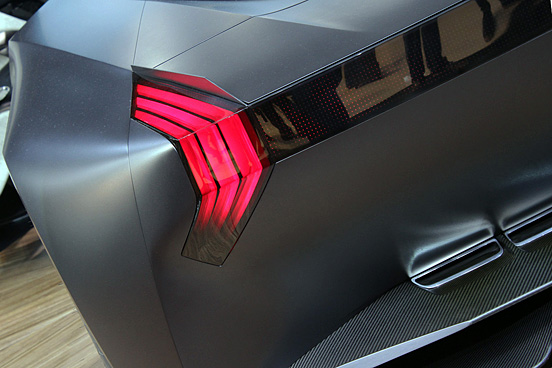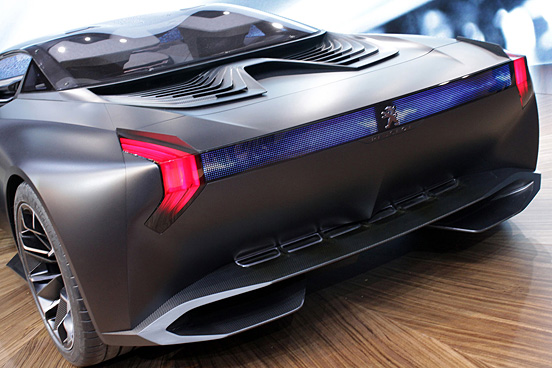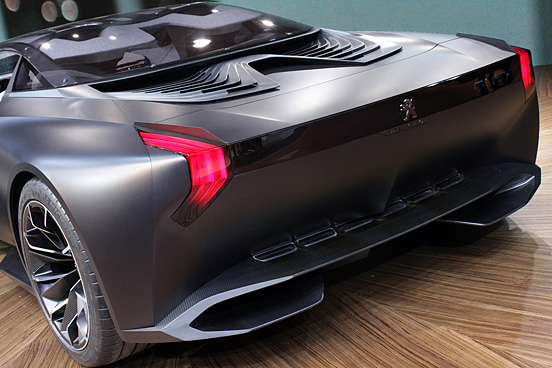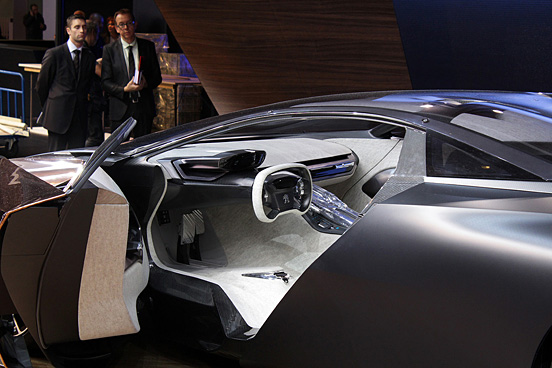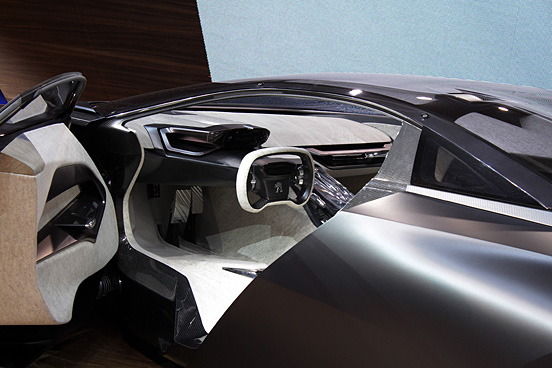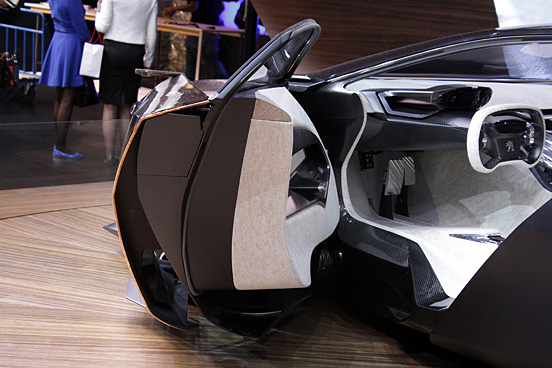 Post published on 15th October 2012
Related Design Stuff
There are no comments
Our Sponsors
Recommended Websites