PUMA City-Shipping Container Store for You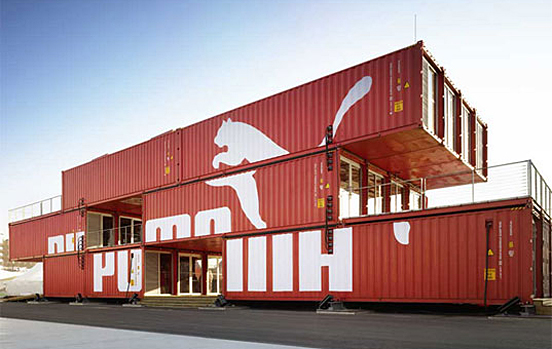 LOT-EK has designed a transportable retail building named PUMA CITY for Puma. The building is made out of 24 shipping containers and existing container connectors instead of traditional building materials. It is fully dismountable and travels on a cargo ship along with the sail boats, and will be assembled and disassembled a number of times once it reaches the different international harbors.
PUMA CITY is at 11,000 square feet of space with some IBU floors cut for more air and open space. All departments, such as shoe boutique, bar and offices, are included. It can be the first container building of its scale to be truly mobile, designed to respond to all of the architectural challenges of a building of its kind.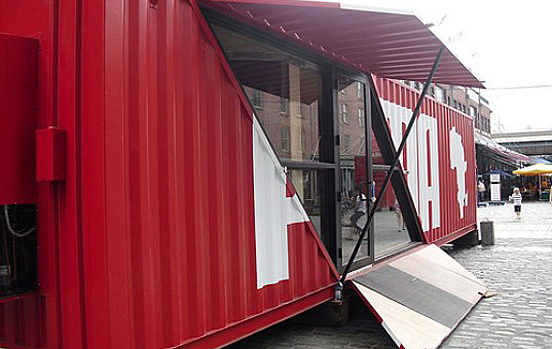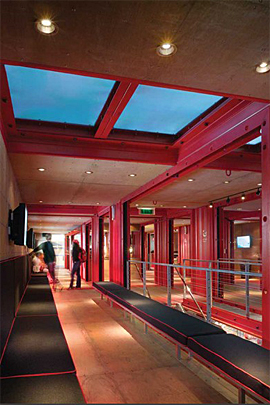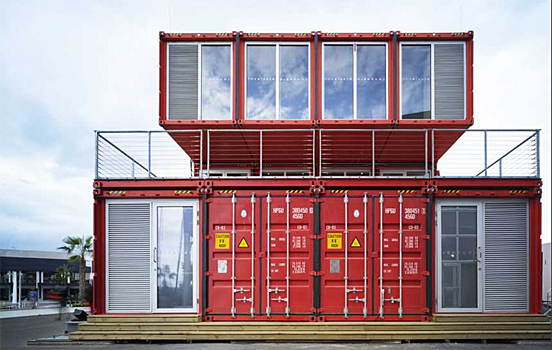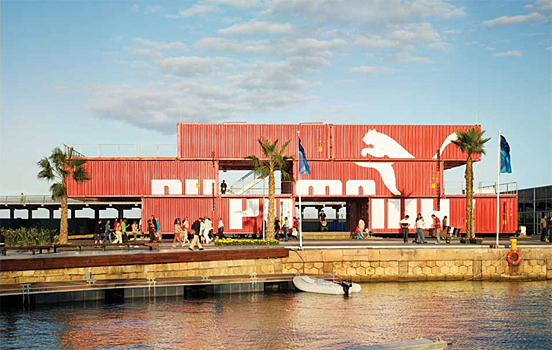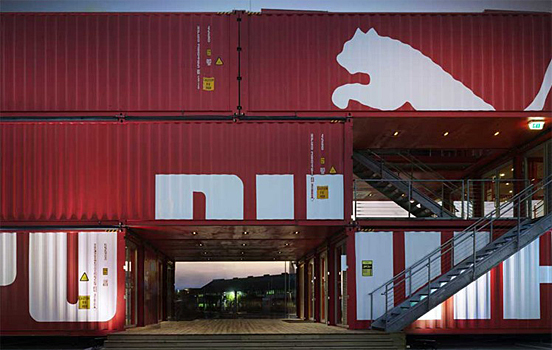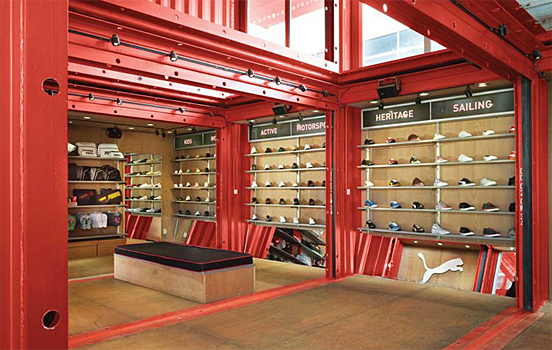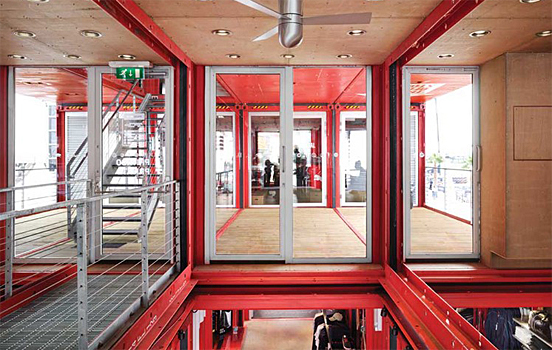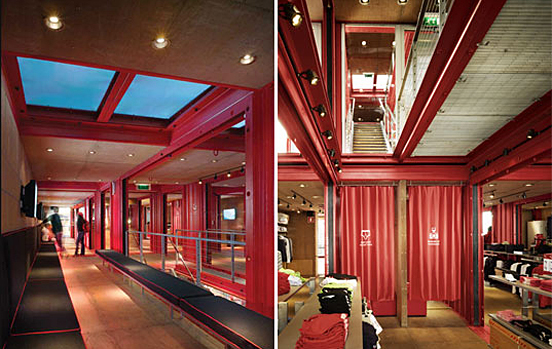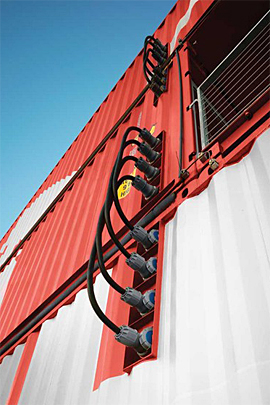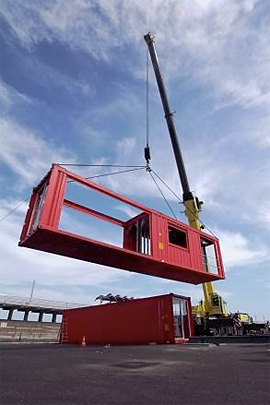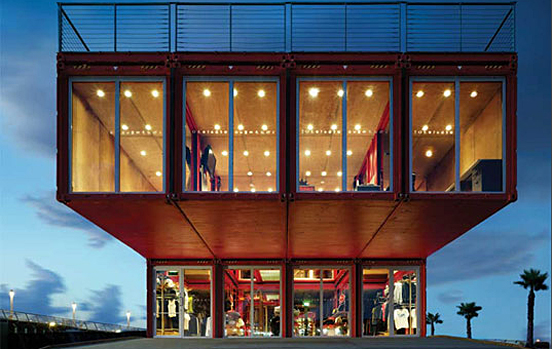 Post published on 2nd August 2010
Related Design Stuff
There are no comments
Our Sponsors
Recommended Websites