Stacking Architecture Design – VitraHaus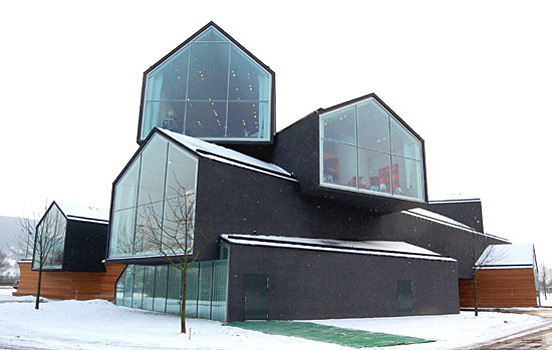 Over the past few years Vitra has acquired a wide-ranging Home Collection and then a showroom named VitraHaus started being built. Recently, architect Herzog & de Meuron has finally completed the design by stacking, extruding and pressing. It will be the latest architectural addition at the furniture brand's extensive HQ complex, which already features buildings by Frank Gehry, Zaha Hadid, Tadao Ando and more.
VitraHaus is opened at the Vitra Campus and joins two other buildings in this area, the Vitra Design Museum and the Conference Pavilion. The concept of the VitraHaus connects two themes that appear repeatedly in the oeuvre of Herzog & de Meuron: the theme of the archetypal house and the theme of stacked volumes. It is used as an exhibition venue for selected parts of the collection or even as an extension of the Vitra Museum itself. A shop, a cafe are linked to the outside and conference rooms complete the program. The following are some more details about the building.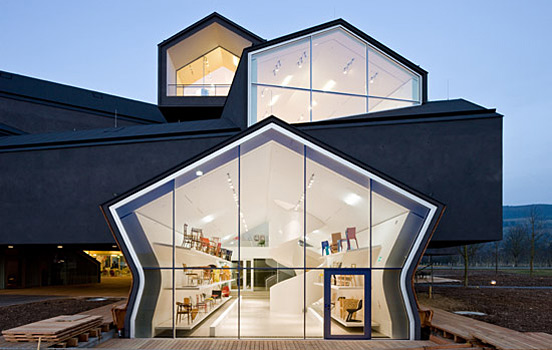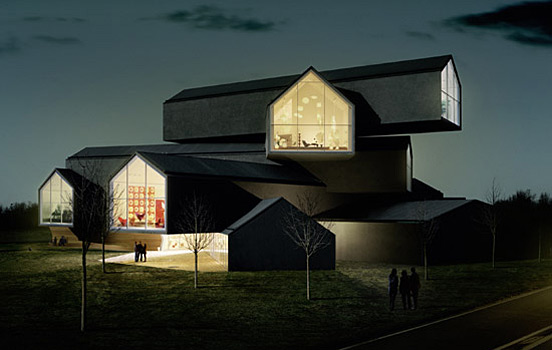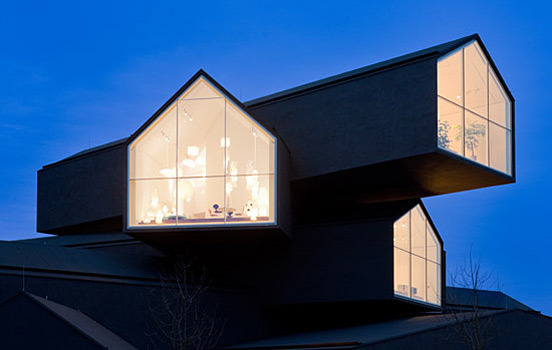 The maximum dimensions of the structure are: 57 metres in length, 54 metres in width
and 21.3 metres in height, rising above the other buildings on the vitra campus.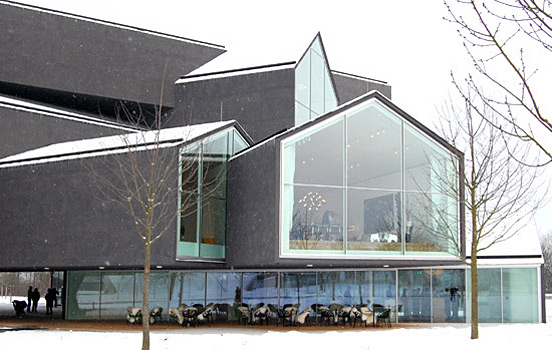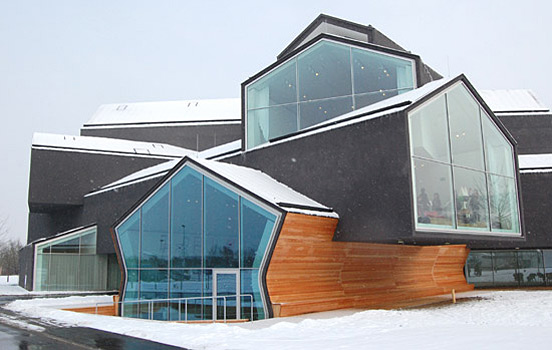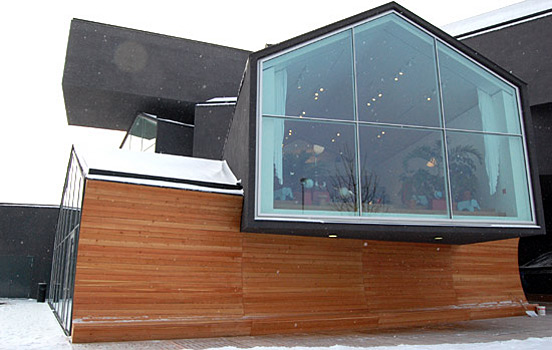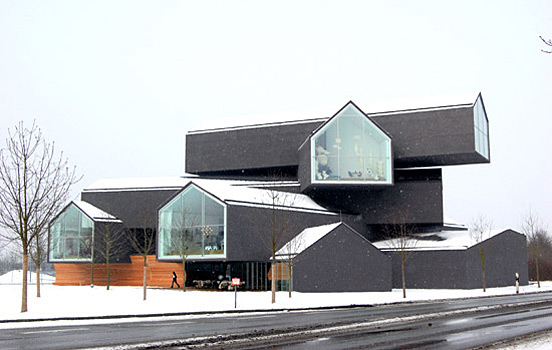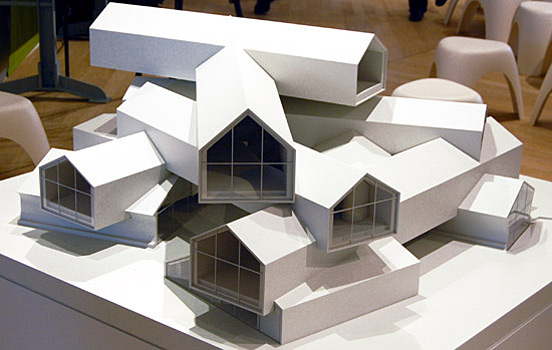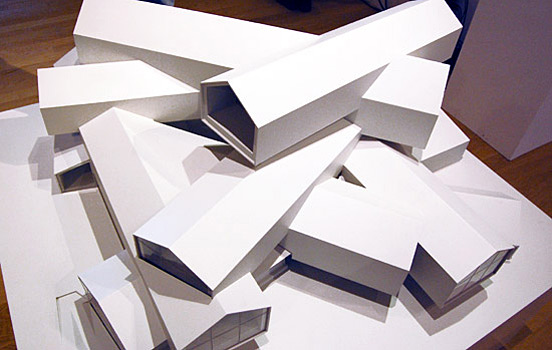 Thanks to [Design Boom]

Post published on 8th March 2010
Related Design Stuff
There is 1 comment
Our Sponsors
Recommended Websites