The City of Arts And Sciences In Valencia
The City of Arts and Sciences in Valencia, designed by Santiago Calatrava and Félix Candela with the engineers Alberto Domingo and Carlos Lazarus, is one of the most impressive architectural works I have ever seen.
It is a unique complex devoted to scientific and cultural dissemination which is made up of five main elements: the Hemisfèric (IMAX cinema and digital projections), the Umbracle (a landscaped vantage point and car park), the Príncipe Felipe Science Museum (an innovative centre of interactive science), the Oceanográfico (the largest aquarium in Europe with over 500 marine species) and the Palau de les Arts Reina Sofía (which takes care of the operatic programme). The Ágora gives the complex a multifunctional space.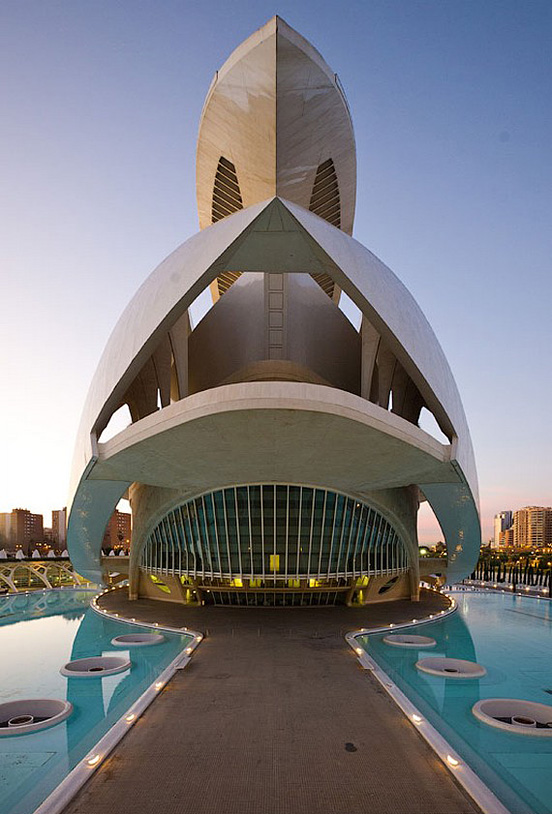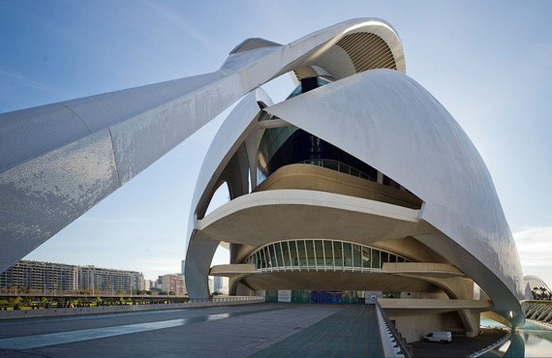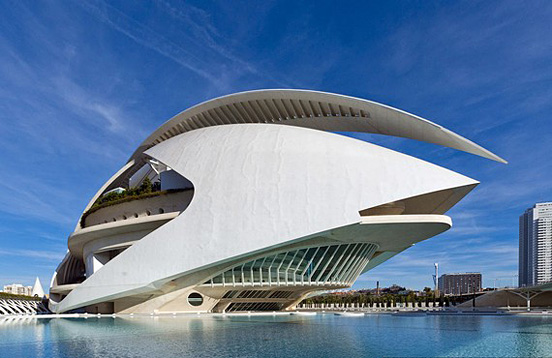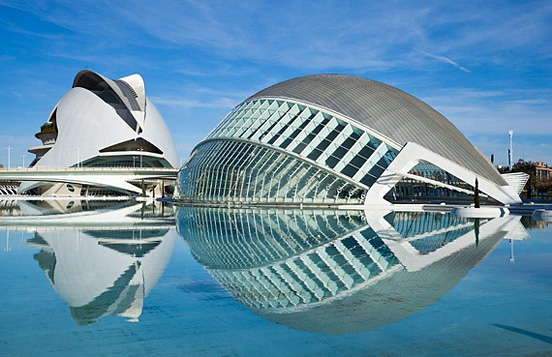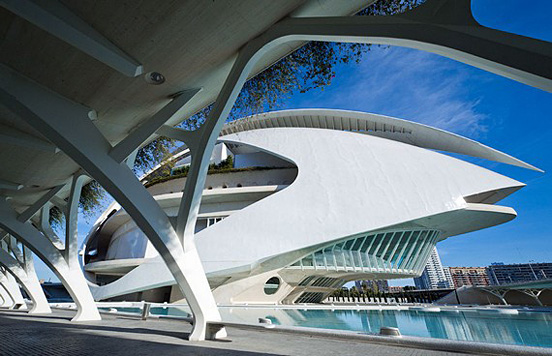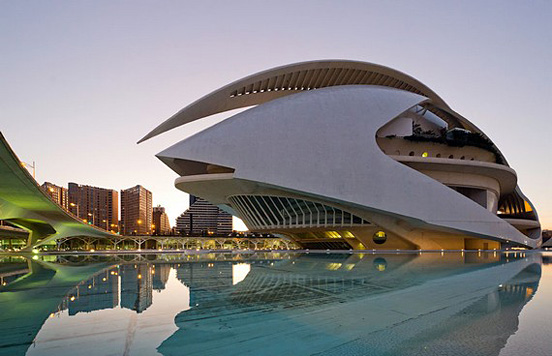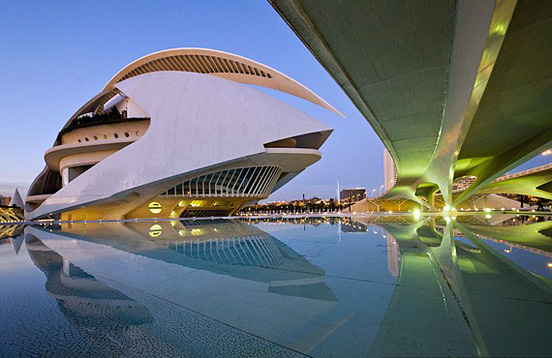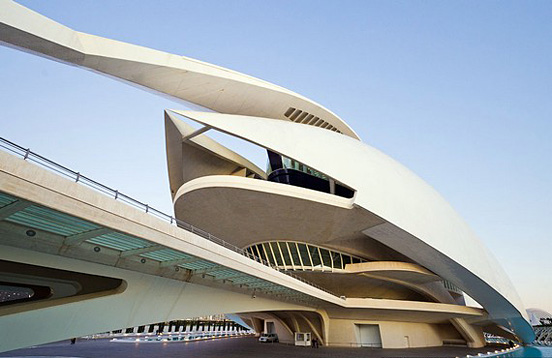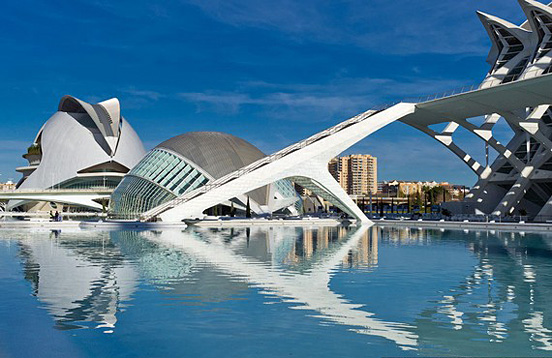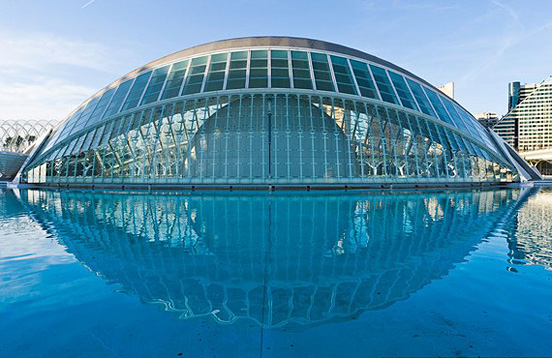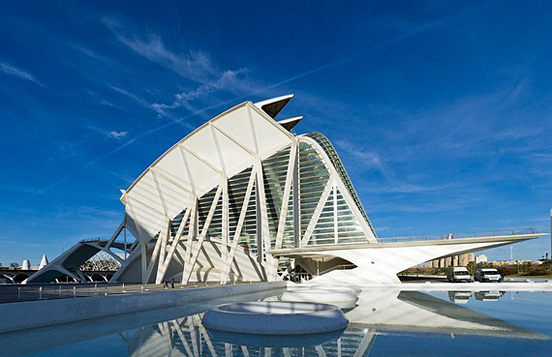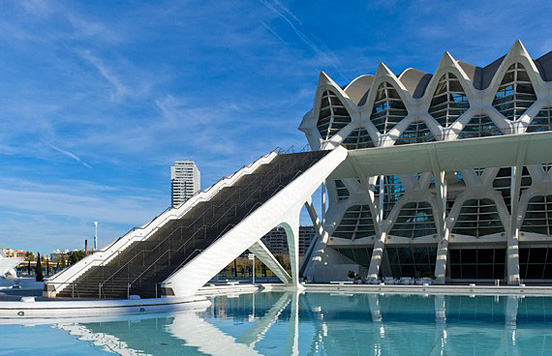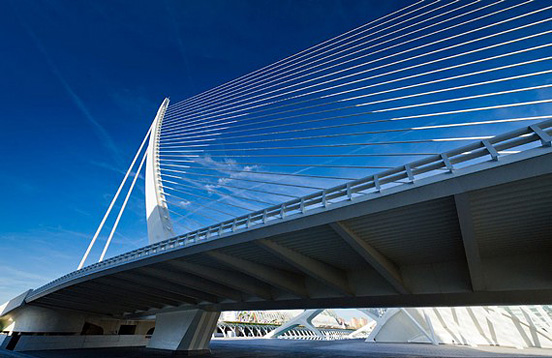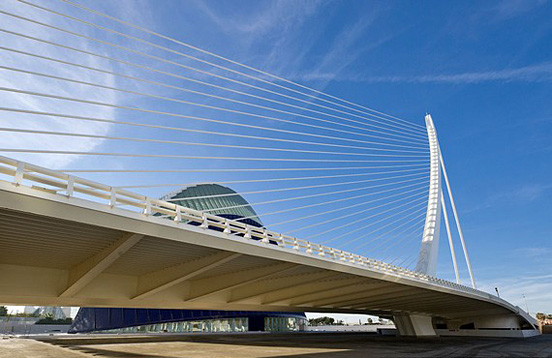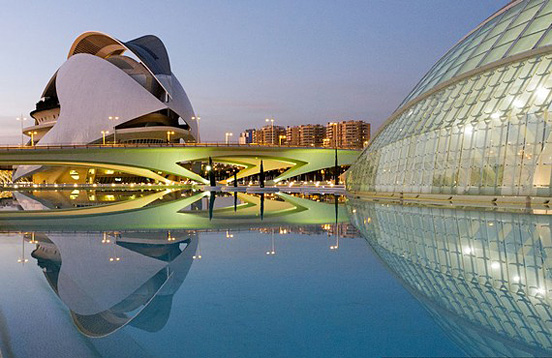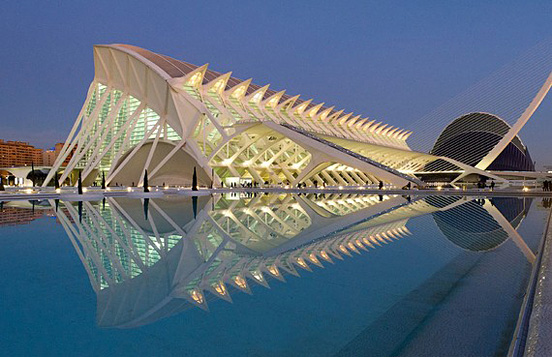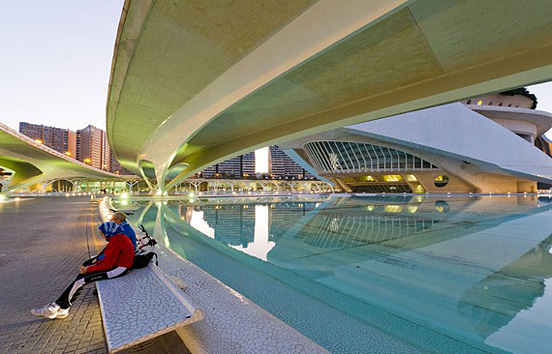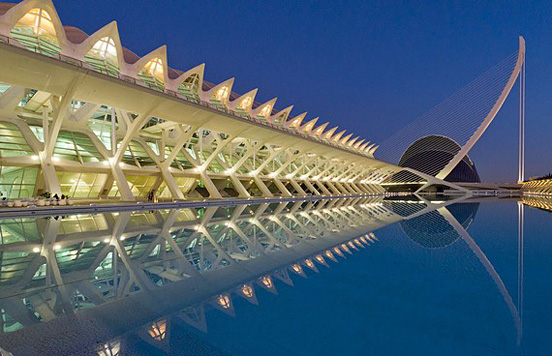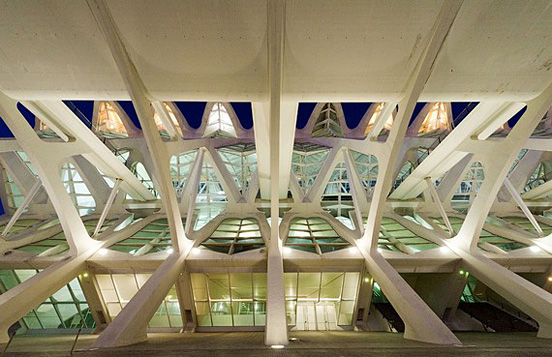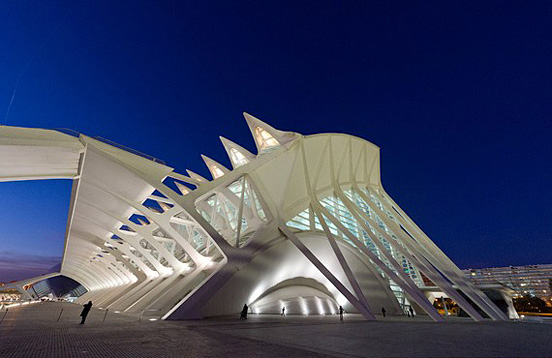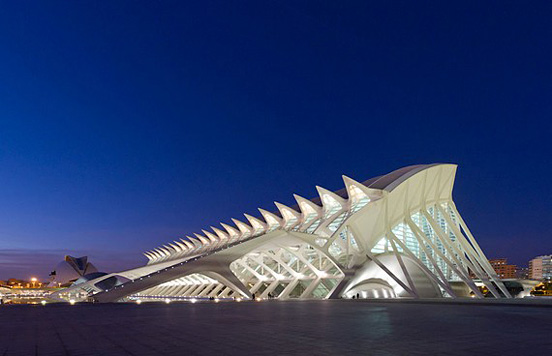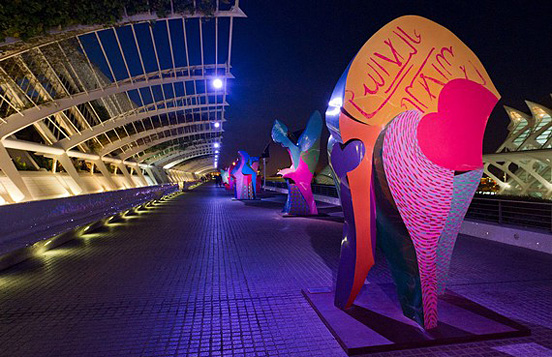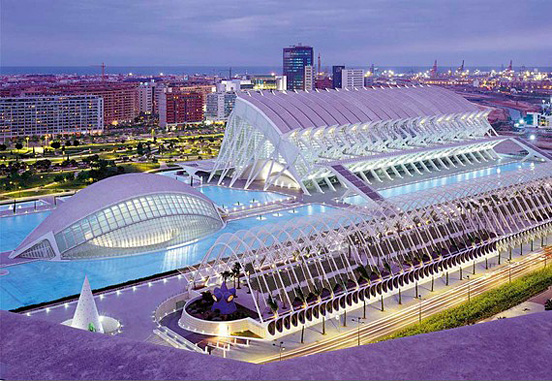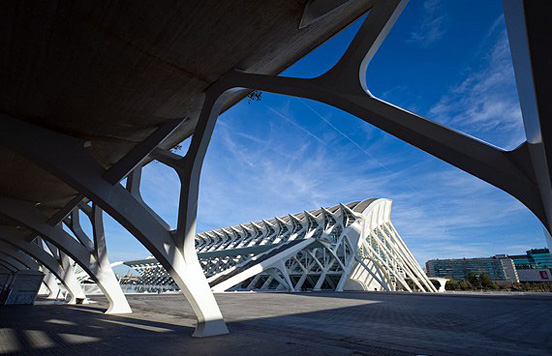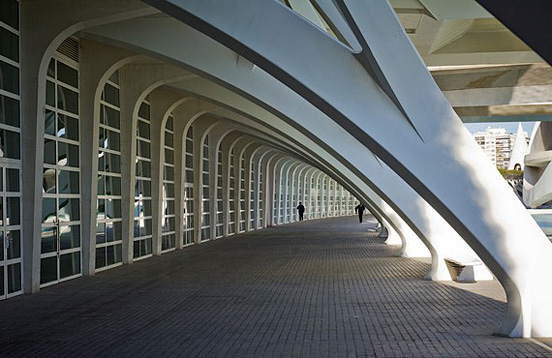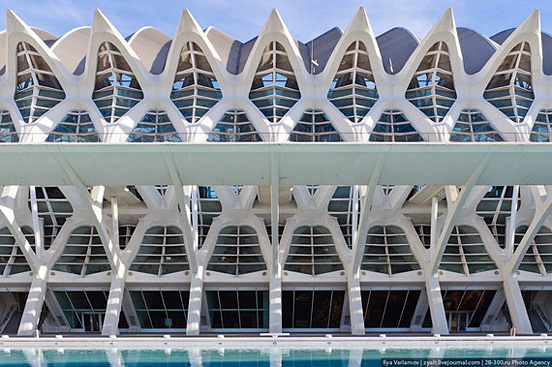 Post published on 17th April 2012
Related Design Stuff
There are no comments
Our Sponsors
Recommended Websites