The Disco Volante 2012 Combines Power & Elegance
The Disco Volante 2012 2012 is a two-seater coupé with front-central engine and transaxle drivetrain. Showcased at 2012 Geneva Motor Show as a full scale style model, it will be coach built in the Touring atelier in Milan as a very limited series for discerning customers: collectors, sporting drivers and design aficionados with appreciation for a tailor-made car based on individual passion and taste. It is inspired by the Touring designed Alfa Romeo C52 of 1952: a design icon, so innovative that it influenced a number of celebrated sports cars of the decades ahead.
The excellent Alfa Romeo 8C Competizione supplies the rolling chassis and drivetrain with the electrics and electronics systems. With its light and stiff structure, the compact 4.7 litre, 450 PS V8 engine coupled to a sequential paddle-shift transaxle gearbox, the limited slip differential and double wishbones suspension, the package provides stunning performance together with precise, dynamic and proactive drive.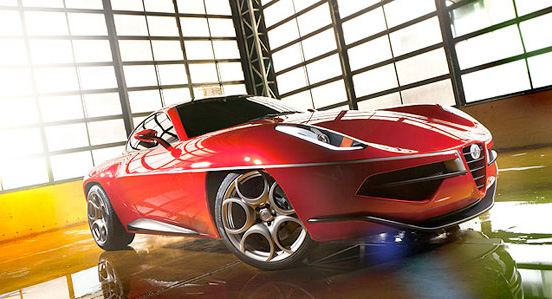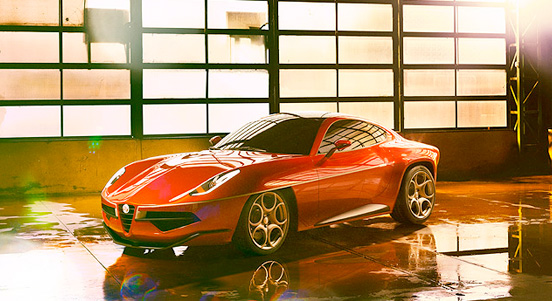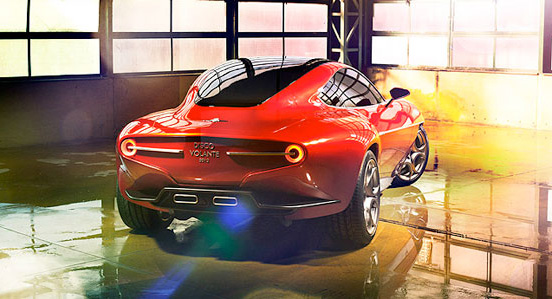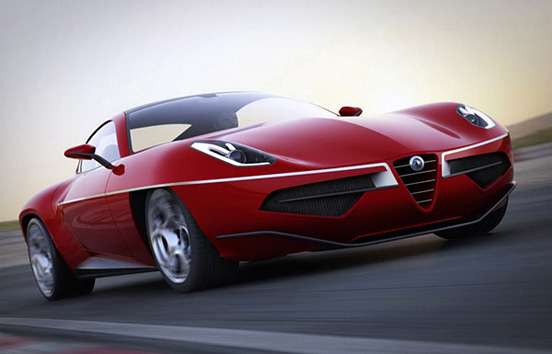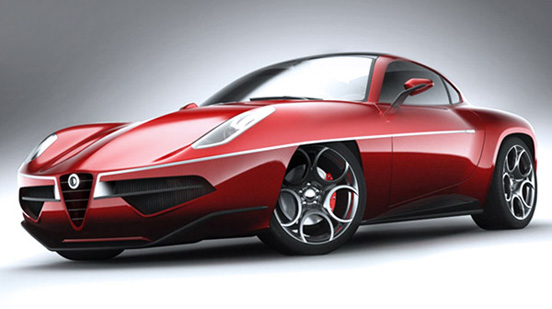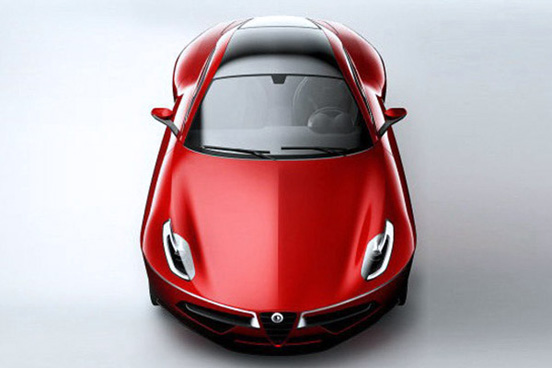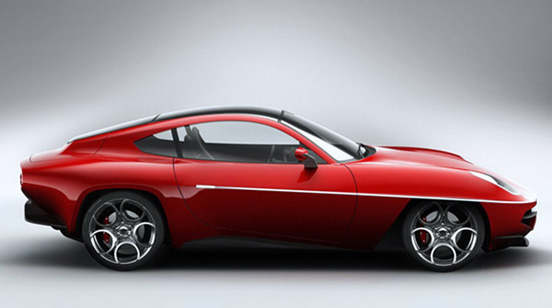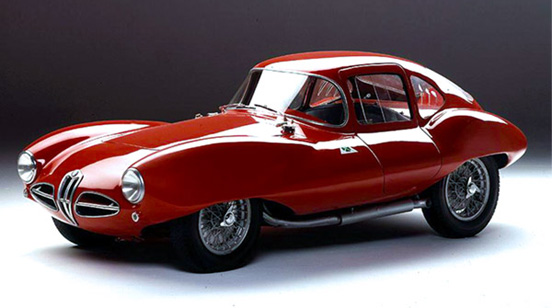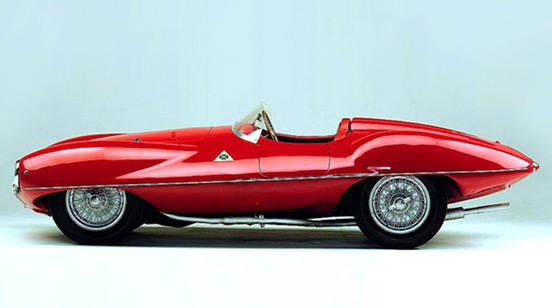 Post published on 23rd March 2012
Related Design Stuff
There are no comments
Our Sponsors
Recommended Websites