The Flintstones House Costs You $3.5 Million
Are you a die-hard fan of The Flintstones and have an extra $3.5 Million to spare? The house, located in Malibu, presently belongs to TV and Radio legend Dick Clark and his wife, but is up for sale and pretty fresh on the market.
Apart from being the perfect place for a 'Modern Stone-age Family', there's several other good things going for the house. For instance, the property has a 360 degree ocean and mountain view. Now, that's probably a luxury that even Fred and Wilma wished they could enjoy.
The place is only minutes away from the beach, has a wine cellar, and the living and dining rooms have vaulted ceilings that open up the space. Surprisingly, there are only two bathrooms and one bedroom in the sprawling mansion.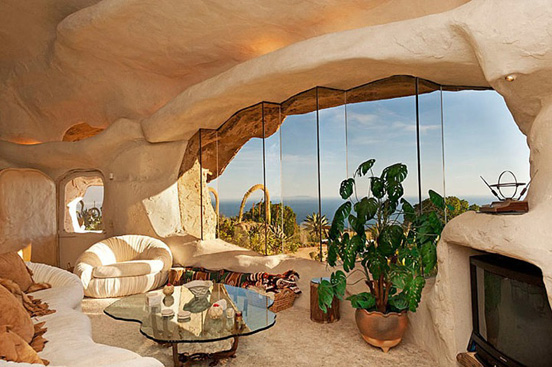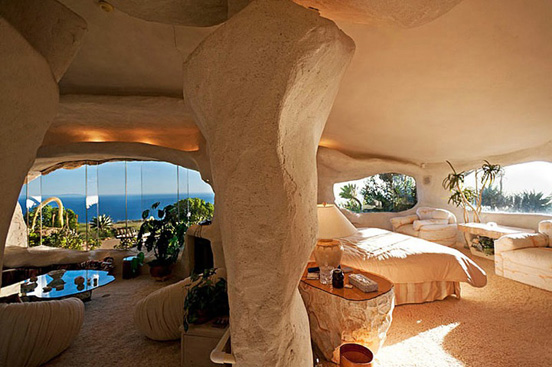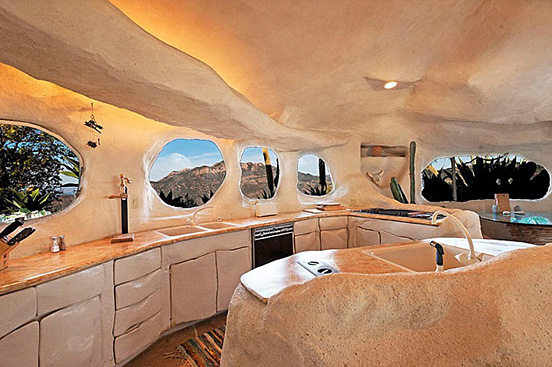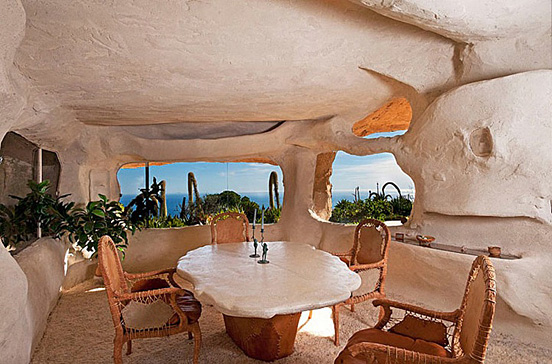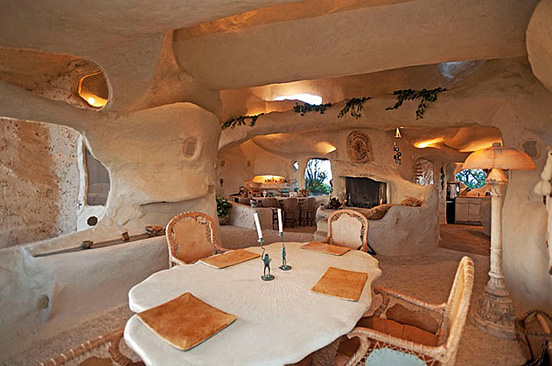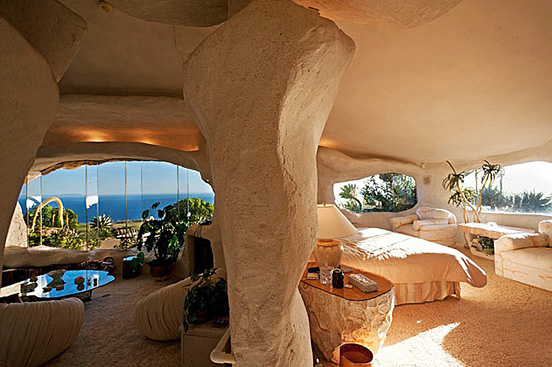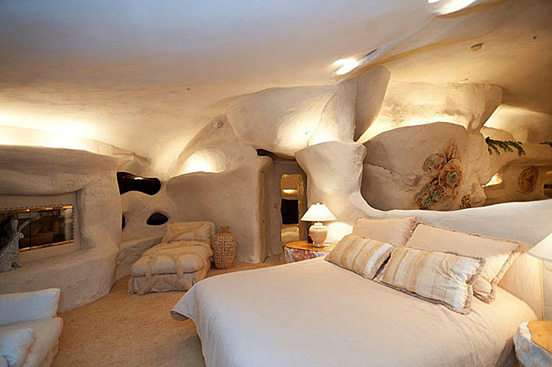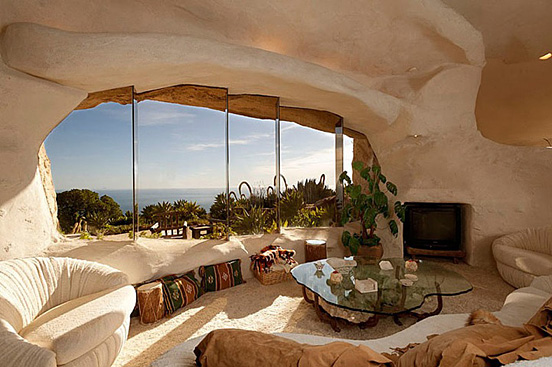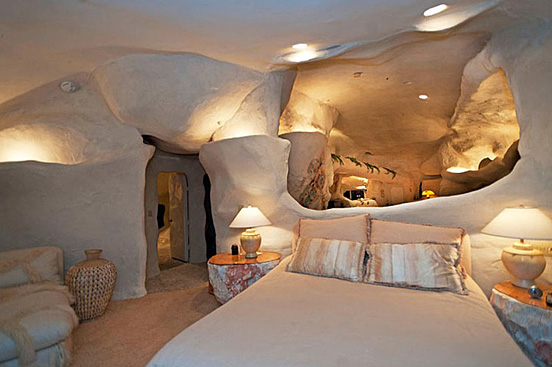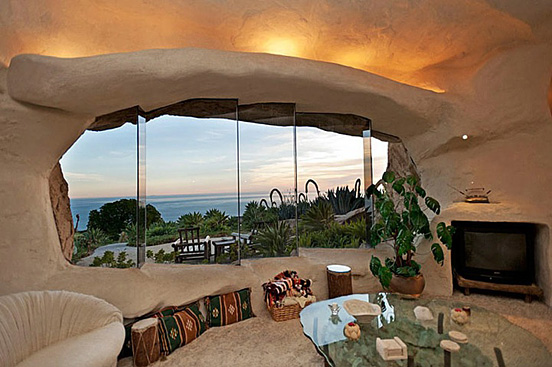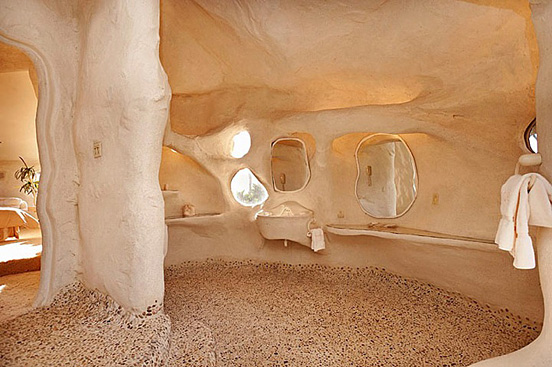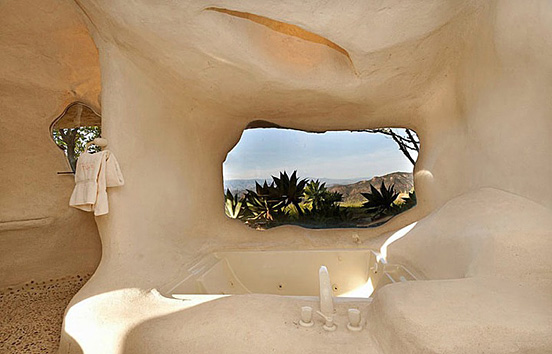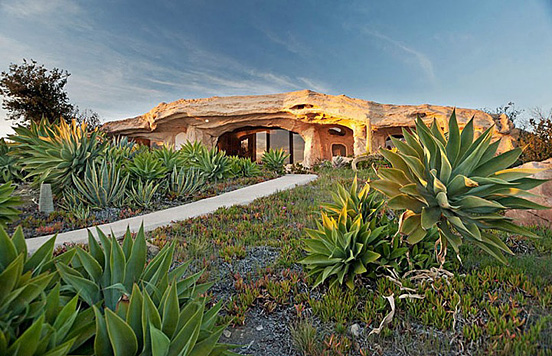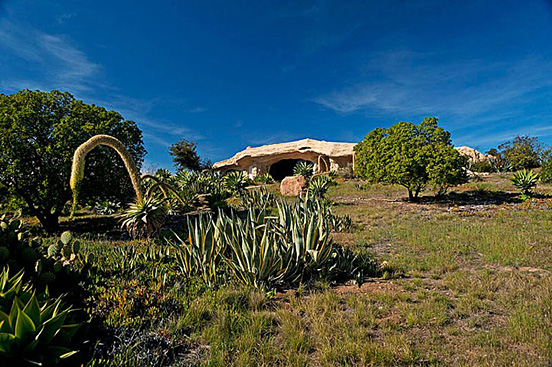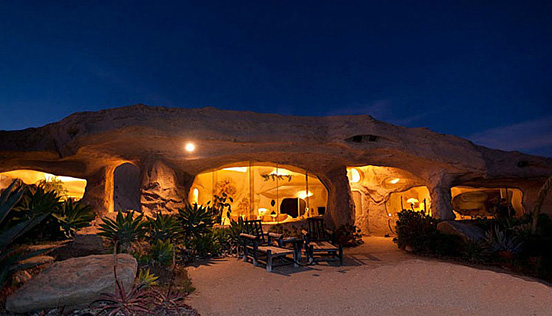 Post published on 5th April 2012
Related Design Stuff
There is 1 comment
Our Sponsors
Recommended Websites